From cero to Hero – Tour a Magnificent cero Home
By NanaWall Systems, May 23, 2018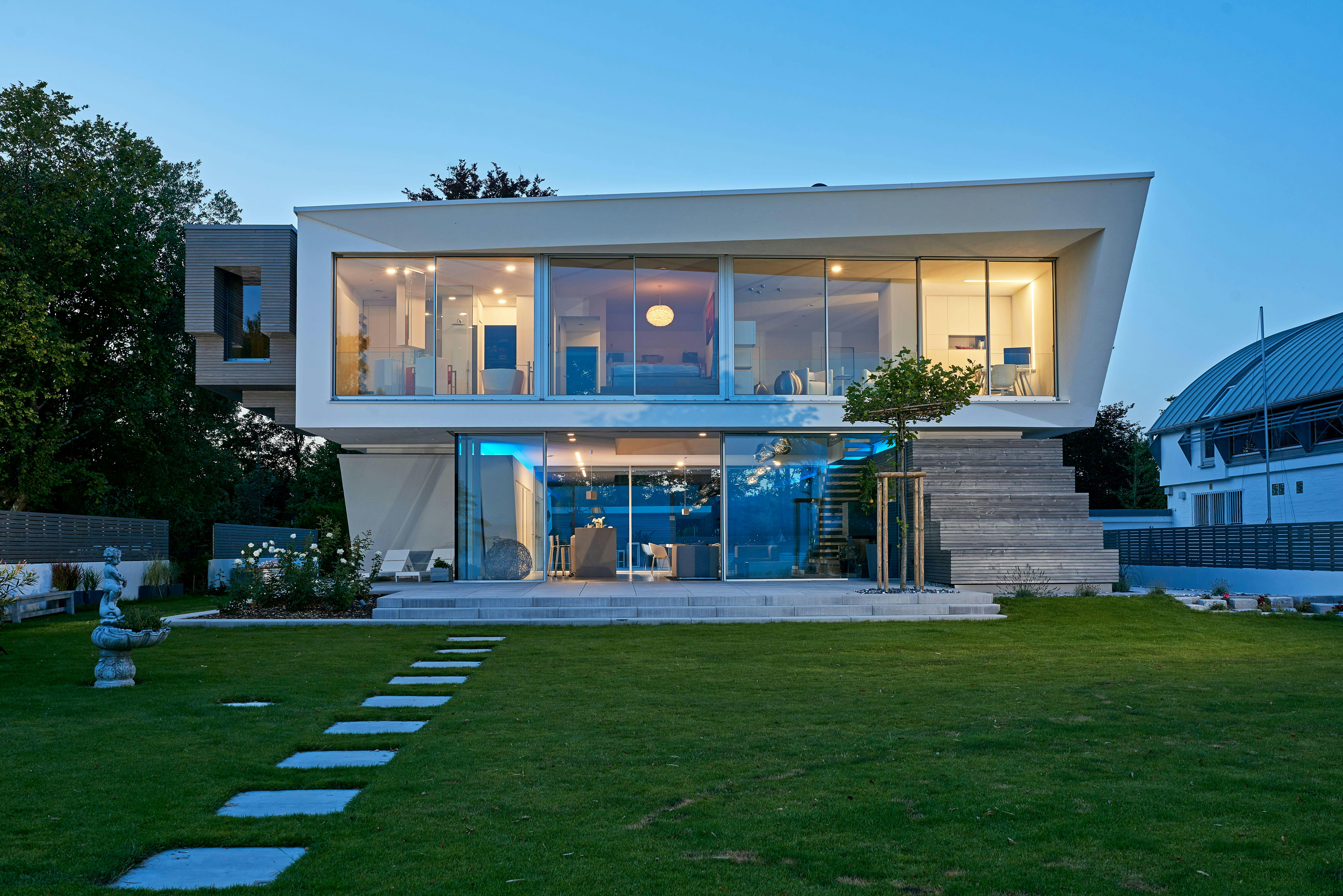 This dazzling abode featuring floor to ceiling opening glass walls is a serious overachiever where our cero® product is concerned, but you don't have to take our word for it. Let's have a look around, shall we?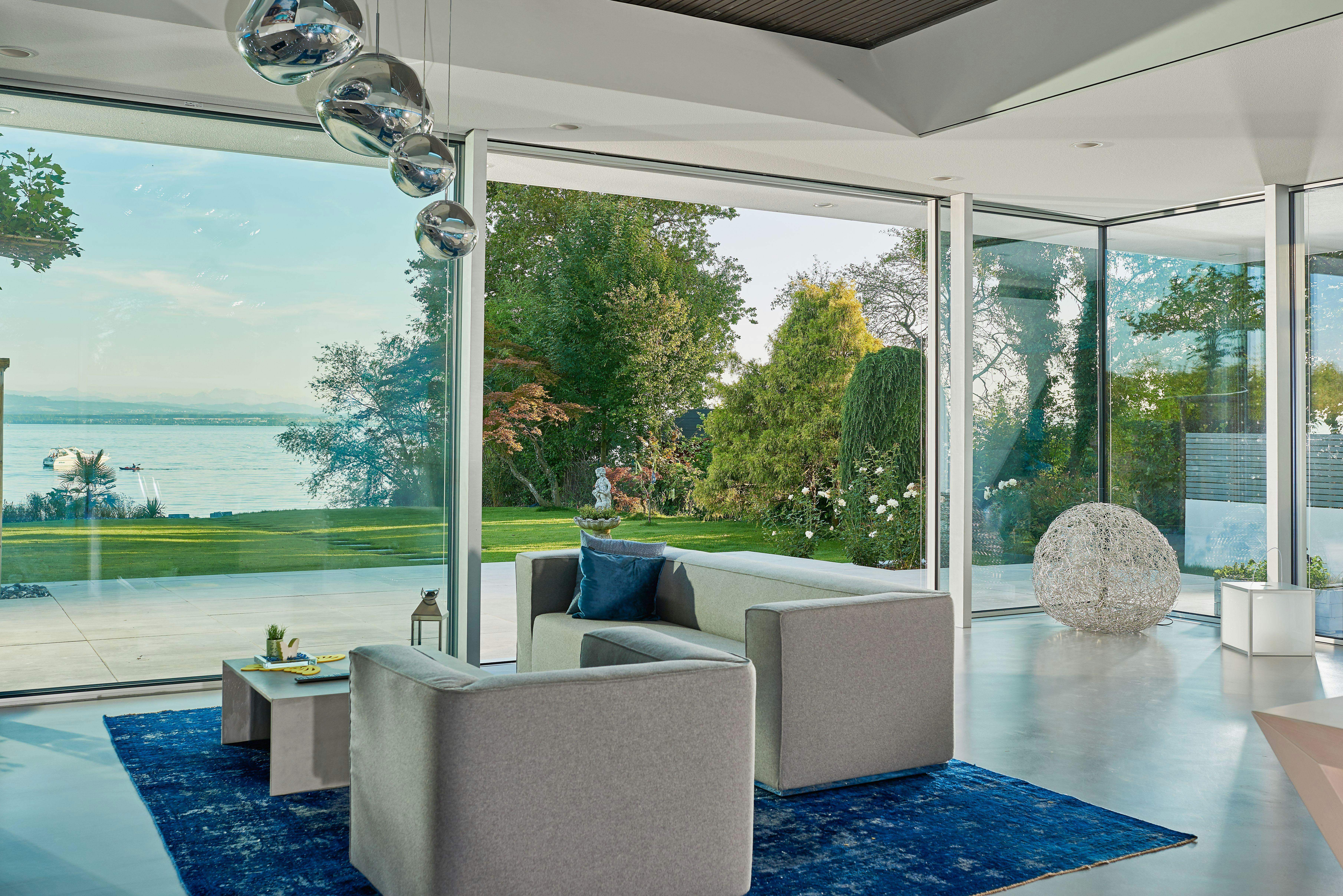 This minimally framed cero by NanaWall merges indoor and outdoor space by connecting the living room with the back patio.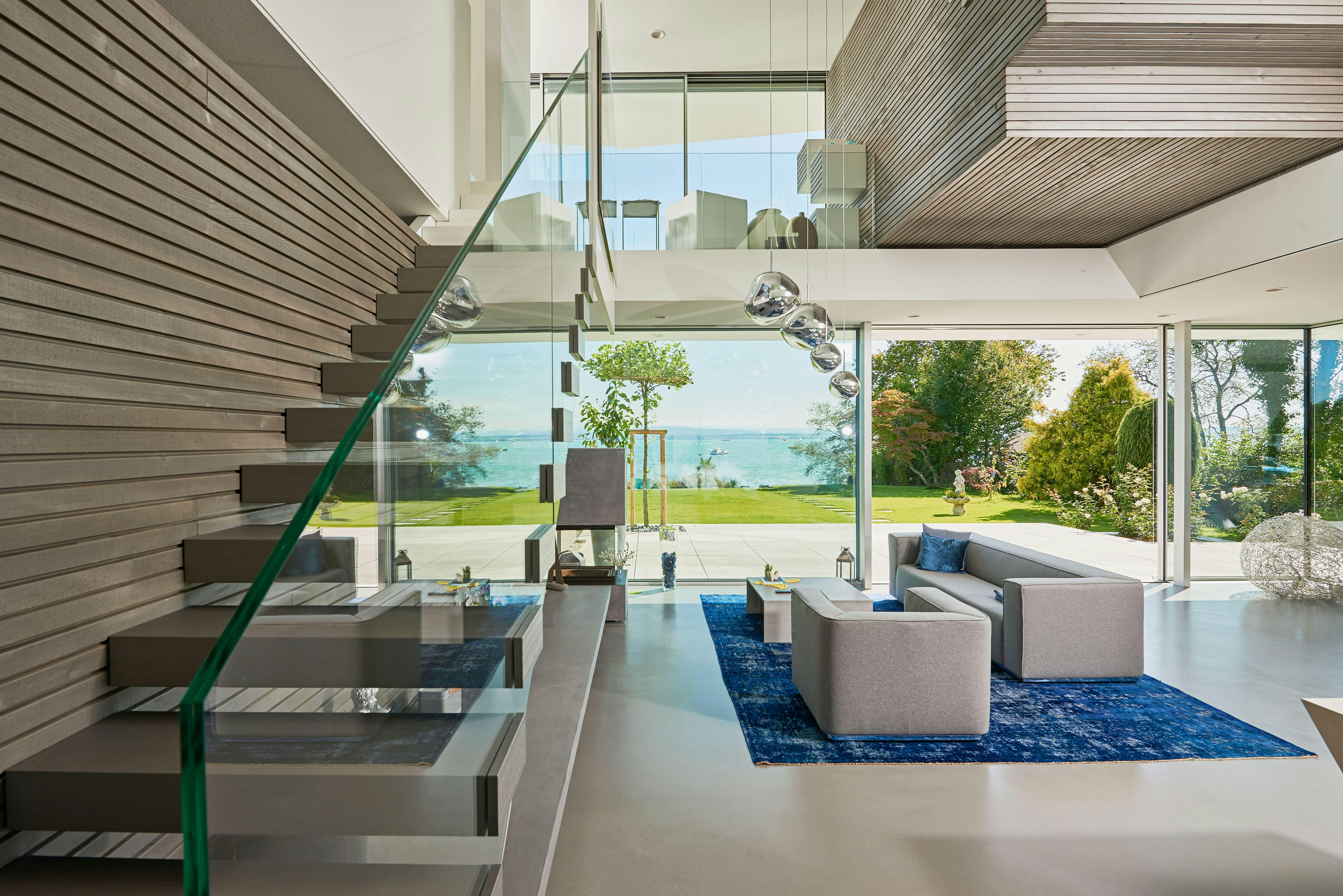 Looking up the stairs, we can see two floors of cero at the same time. Look at all that glass!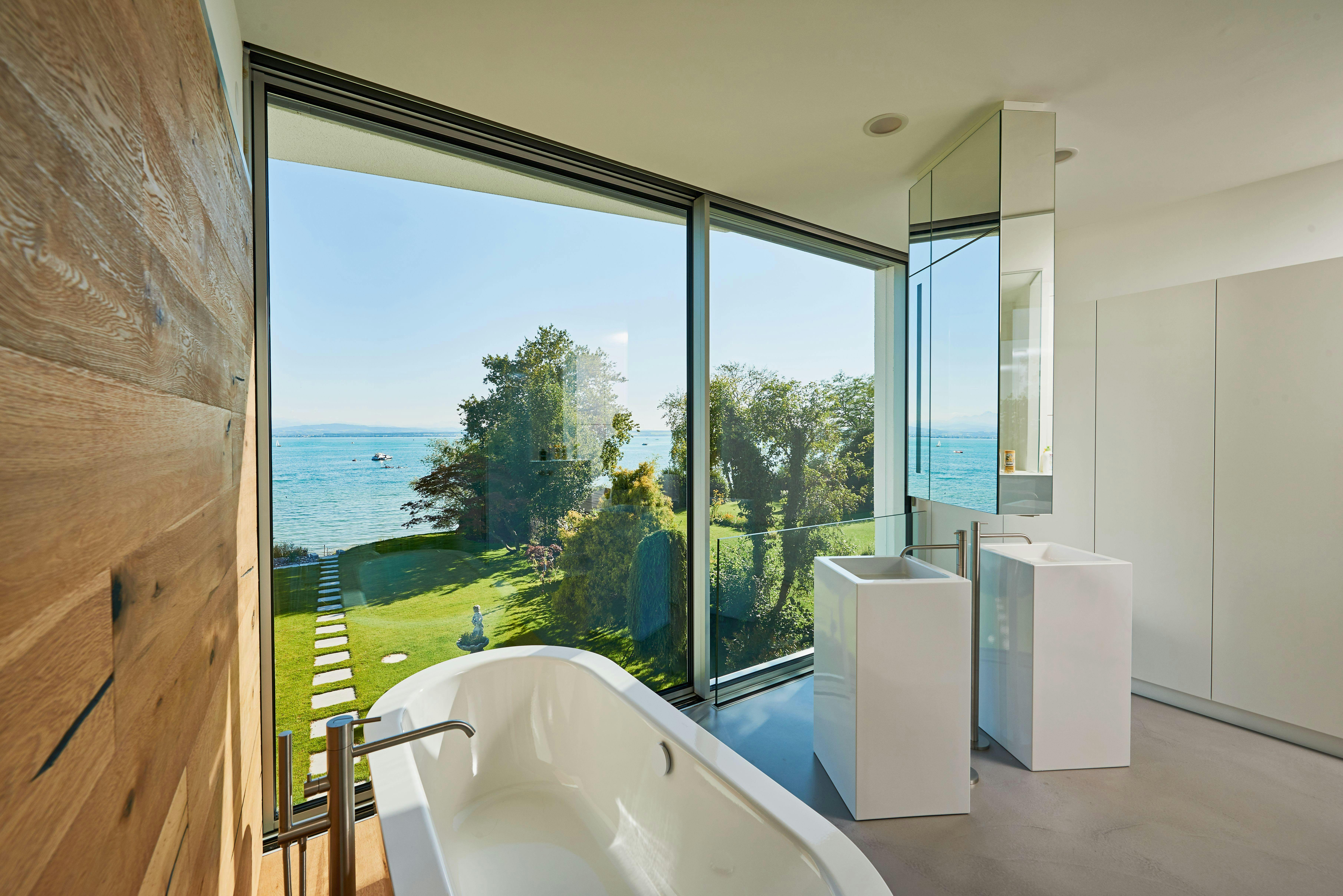 Does the luxuriant nature of this bathroom derive more from the quality of its interiors or its stunning waterfront view? We'll let you be the judge.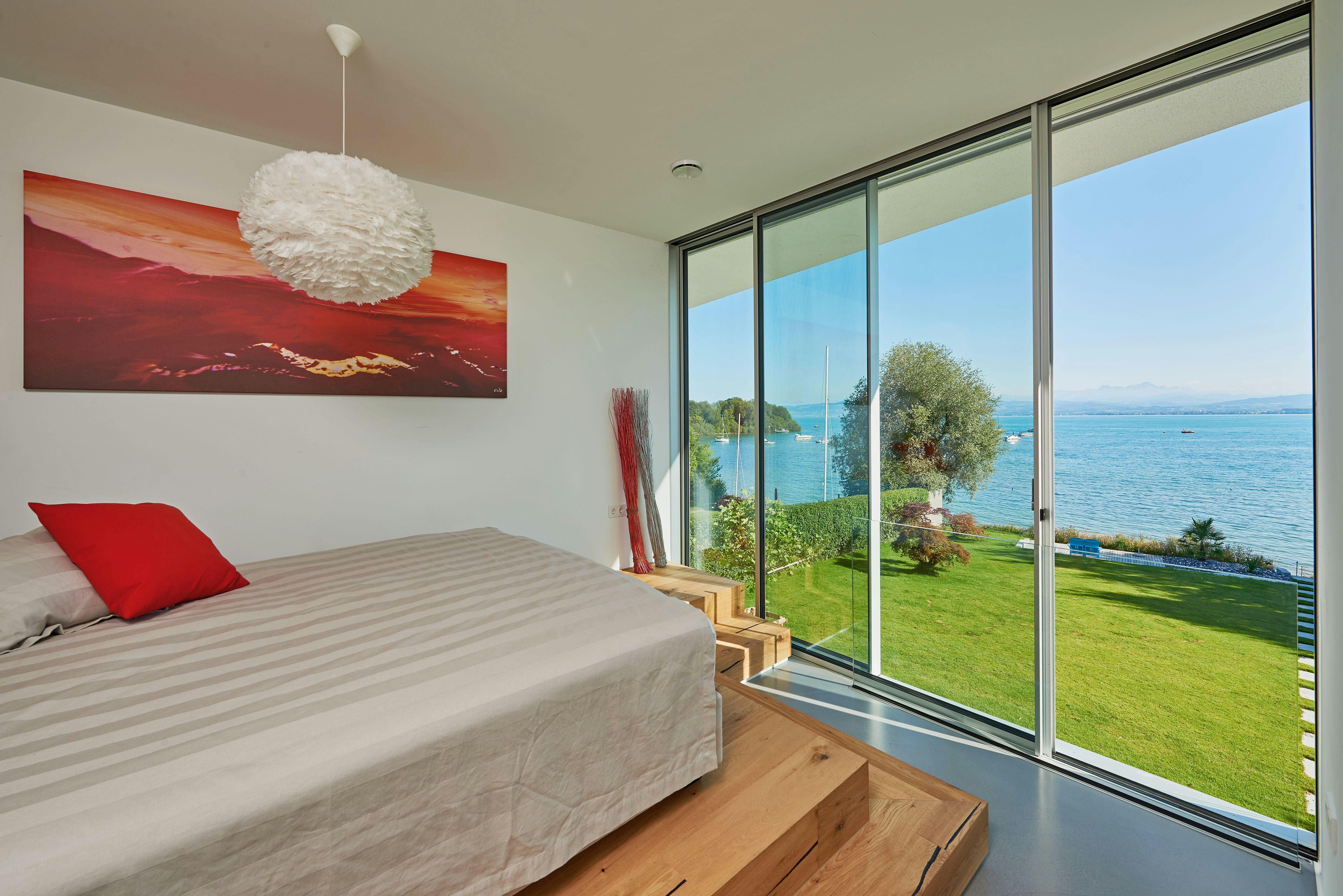 This bedroom is pretty dreamy.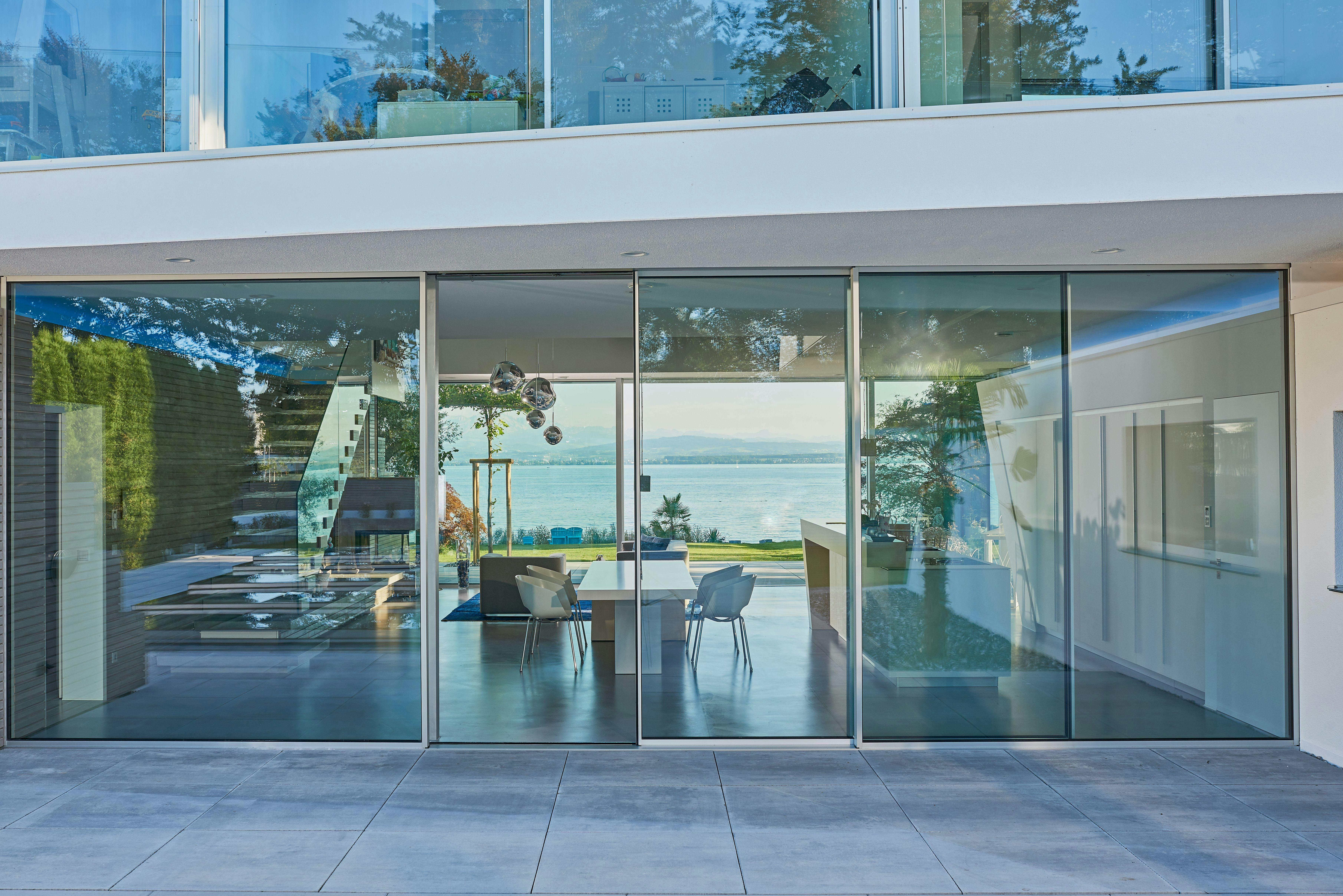 And we're back outside again. This exterior feels just luminous, doesn't it?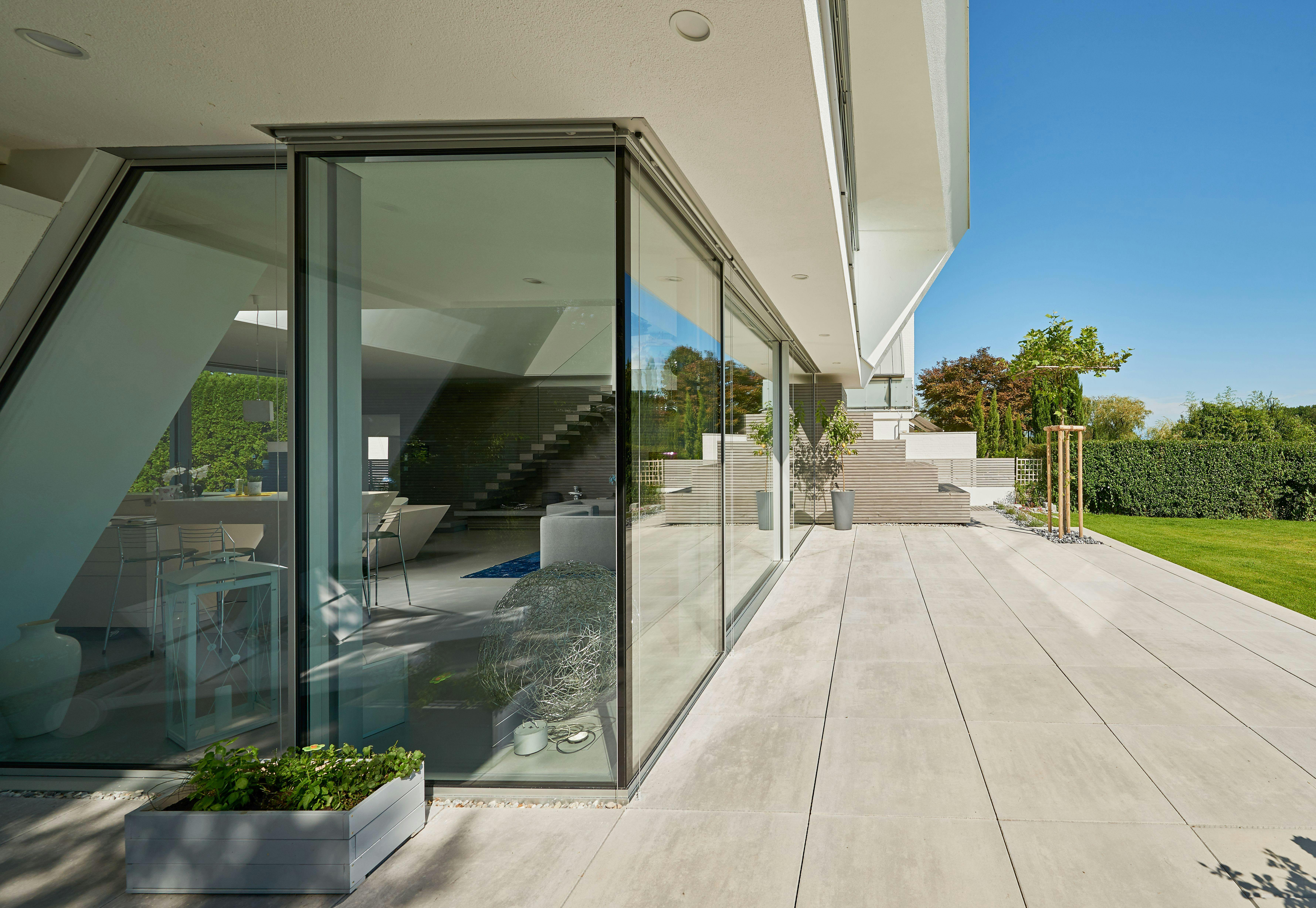 A pleasing side view.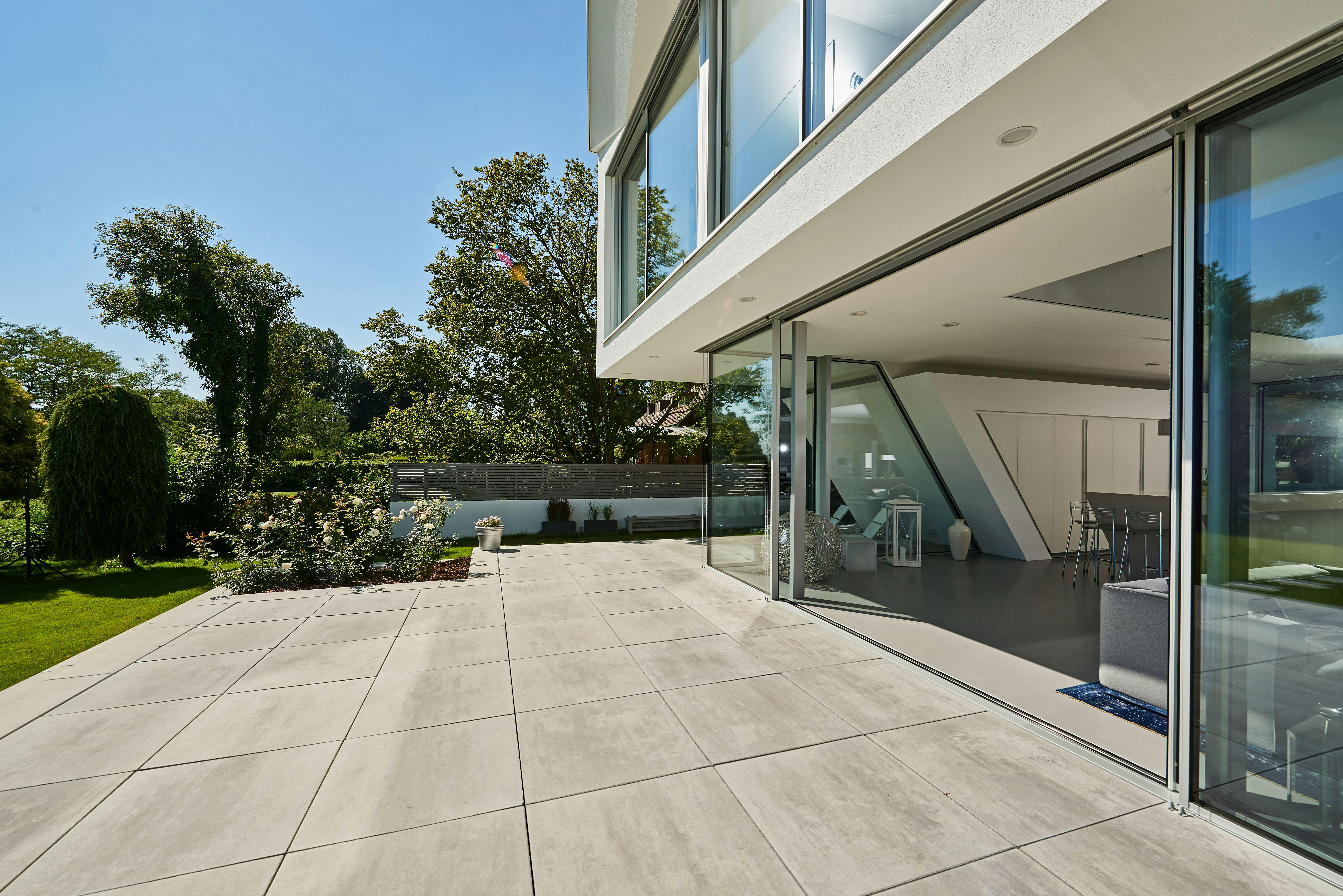 The ground floor opening is ajar, creating a seamless transition between inside and out. Note the recessed head track and Higher Weather Performance Sill!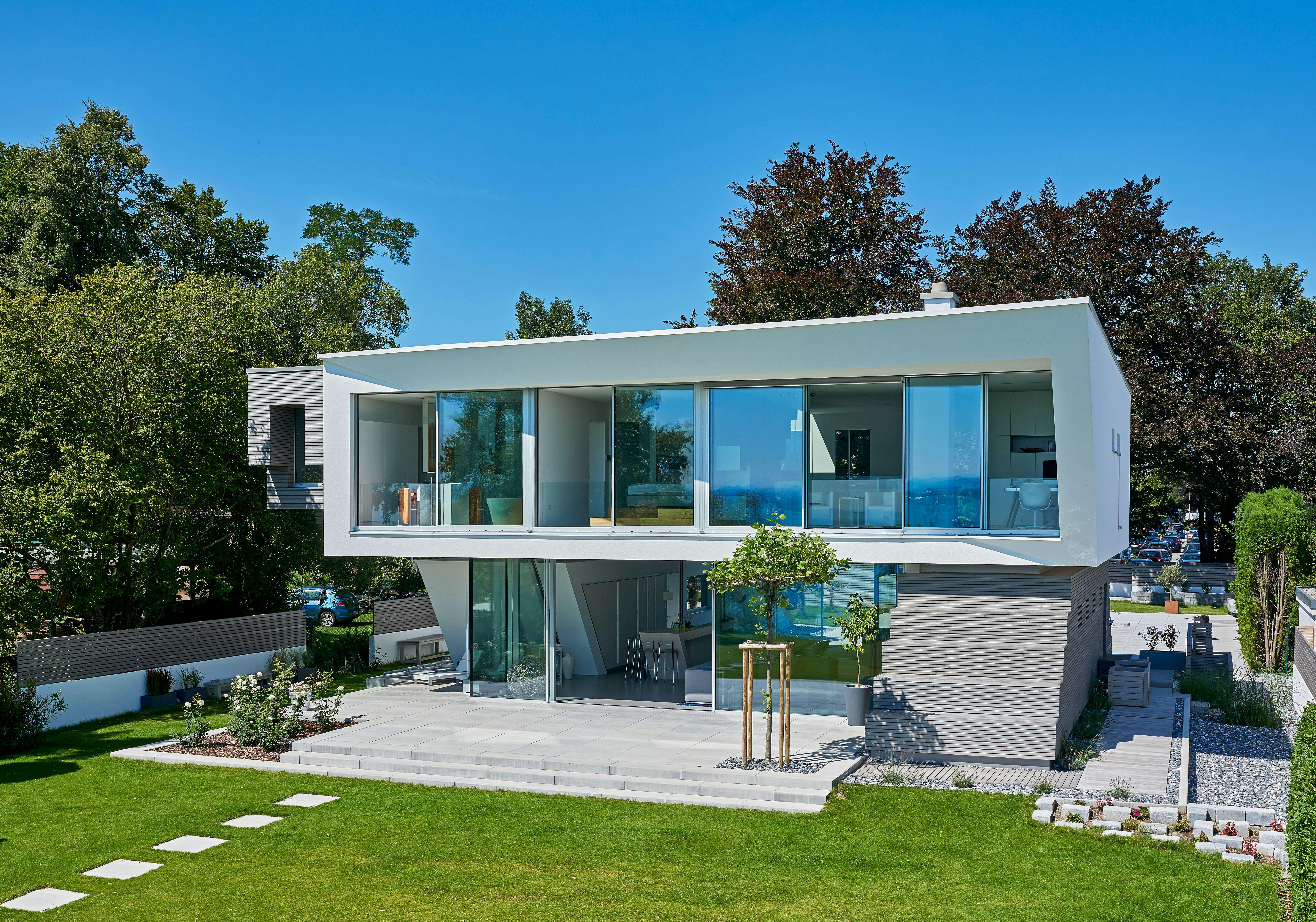 The all glass rear exterior lends the home a wonderfully contemporary aesthetic.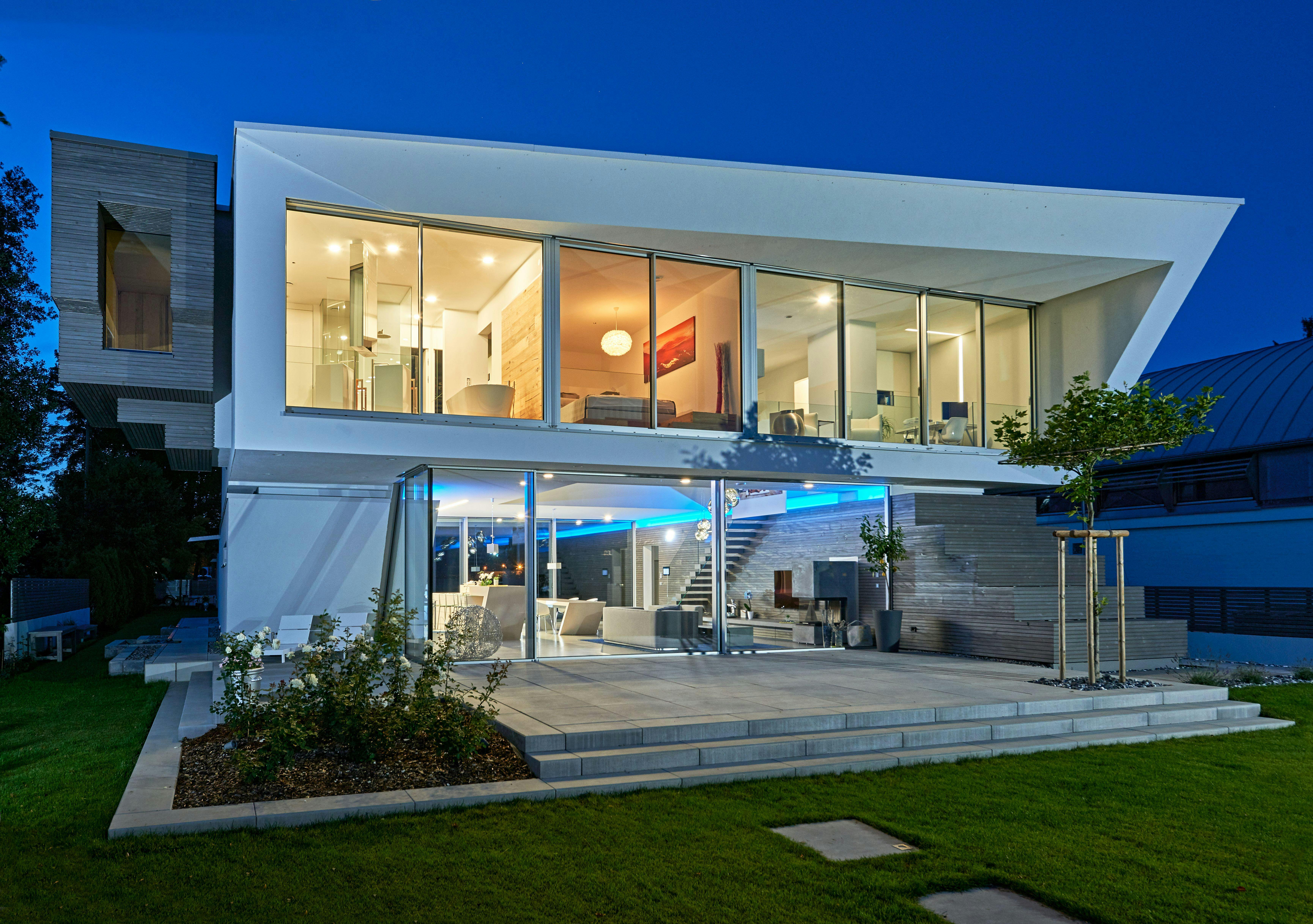 After nightfall, this breathtaking beauty practically glows.
Questions about cero® by NanaWall? Send us a message at info@nanawall.com