Get Your Hands on a NanaWall System: A Guide to NanaWall Design Studios
By NanaWall Systems, September 11, 2017
Surely, you've noticed by now the breathtaking beauty of our systems…But even better than looking at our photos and perusing our impressive website, is getting to know our products in person. Seeing our products up close gives you an opportunity to get a feel for how they function, and to examine their finer details.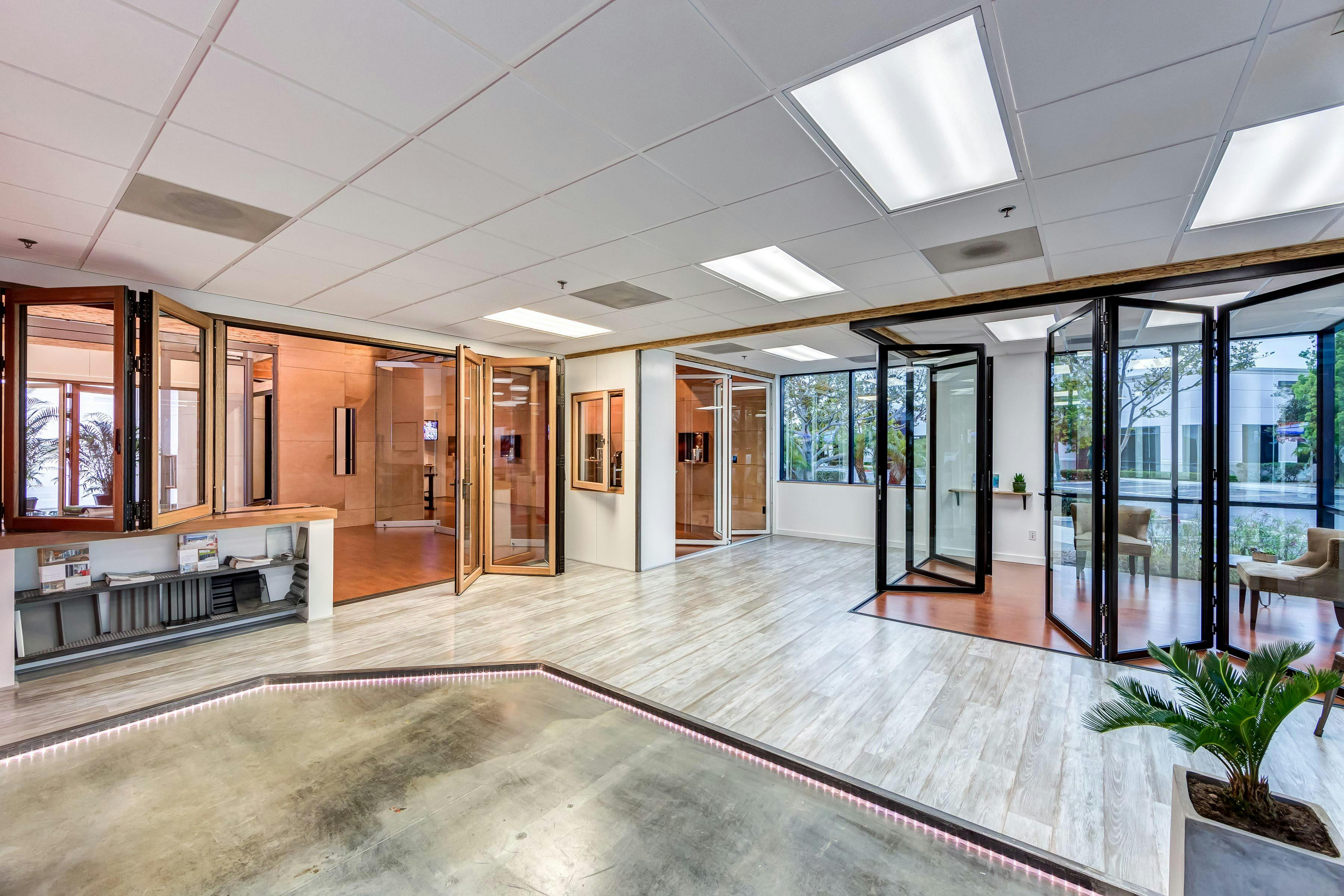 We have 26 Design Studios located across North America, where our helpful NanaWall Architectural Representatives will be happy to assist you in finding exactly the right product for your project. Our architectural representatives will have great insight with regard to your needs based on your specific requirements.
Our Design Studios provide an opportunity to operate our systems, to see how effortlessly they glide across their tracks, and gain firsthand experience of NanaWall's exceptional engineering.
Watch the video below to learn more about the benefits of visiting our Design Studios.