Hospitality: Honua Kai Resort & Spa Has Over 5000 Folding Glass Panels
By , March 23, 2012
A few months ago, our photographer Lawrence Anderson shared his experience in Hawaii with us. You can read the full post here, but while on location in Hawaii shooting multiple NanaWall projects he stayed at the Honua Kai Resort and Spa. Honua Kai is one of our most prestigious projects - a luxurious ocean-front property in Maui with over 5000 panels of NanaWall operable glass doors – Lawrence was able to stay at a suite with an 8 panel NanaWall.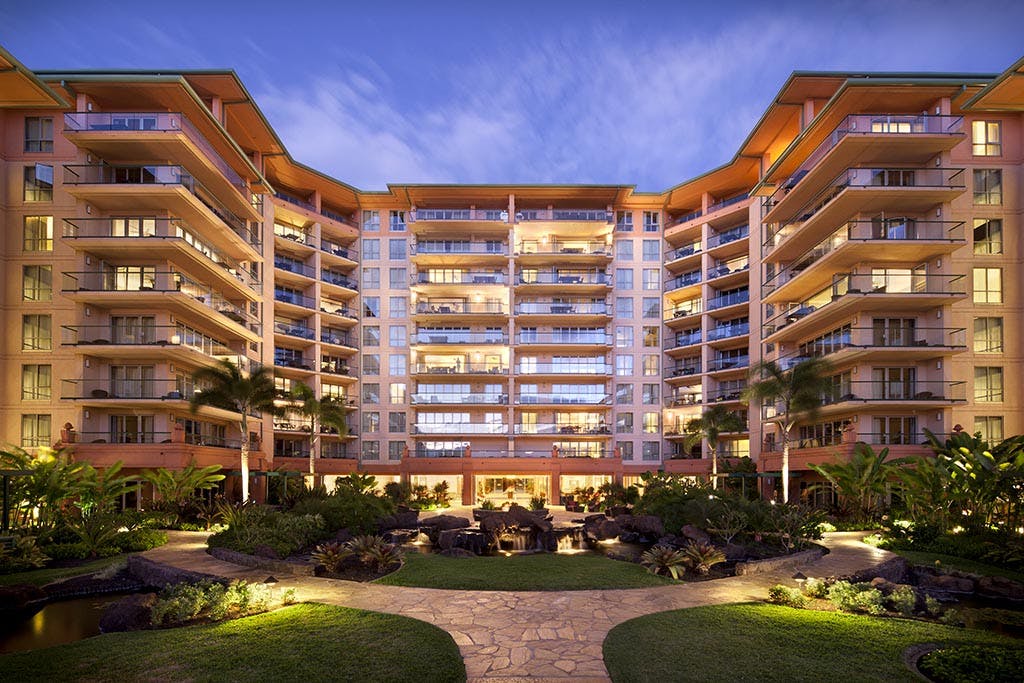 The difference between Honua Kai and most island resorts is that the condominium units are not a timeshare. The units can be purchased for sole ownership and rented out, which makes for a promising investment. There are a total of 628 units at Honua Kai (studio, one, two, or three bedroom suites). They feature professionally equipped kitchens with granite countertops and luxurious amenities.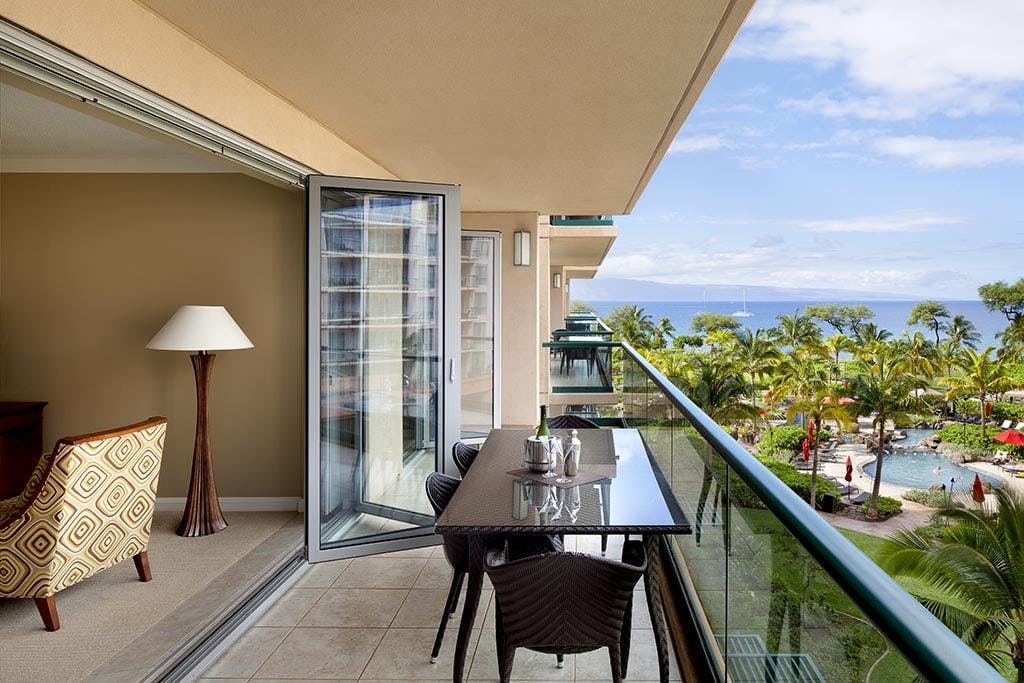 Another great feature of the Honua Kai suites is the spacious open-concept floor plan. Many of the units have a NanaWall door system that fully opens the living room to the outdoors. This allows the owners to take advantage of expansive ocean, mountain or poolside views. At night, Lawrence kept the NanaWall in his bedroom open and listened to the sounds of a waterfall down below.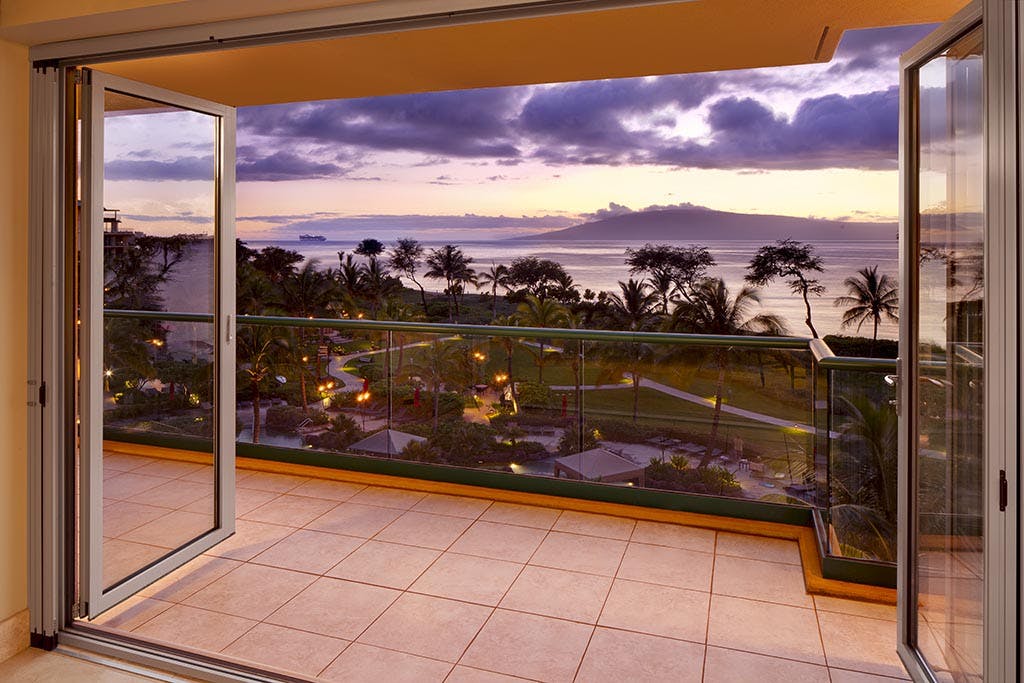 The largest resort lanai on Maui is also located at Honua Kai, in the Kamehameha Suite. It is a jaw-dropping 3,200 sq ft of outdoor living space. The interior of the suite is 2650 sq feet, so the lanai more than doubles the square footage of the impressive oceanfront suite. The lanai is meant to be an extension of the interior, with glass NanaWall panels opening onto the outdoors, and dining furniture, three sun beds, and a chaise lounge for whale watching and sunset dining.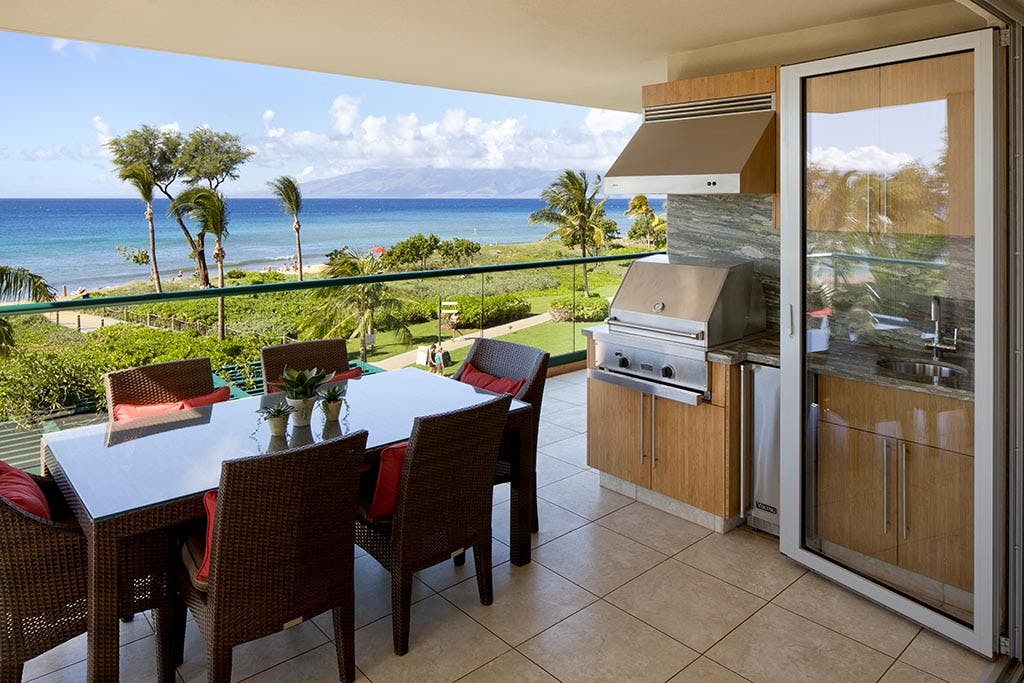 There are two separate towers at Honua Kai: the Hokulani and Konea Towers, with their own lobby spaces. The Hokulani lobby is a little more upscale and elegant and uses folding glass walls with paired panels for ultimate flexibility. The Konea lobby is decorated in a more classical Hawaiian design and has wide openings with operable glass walls to the exterior.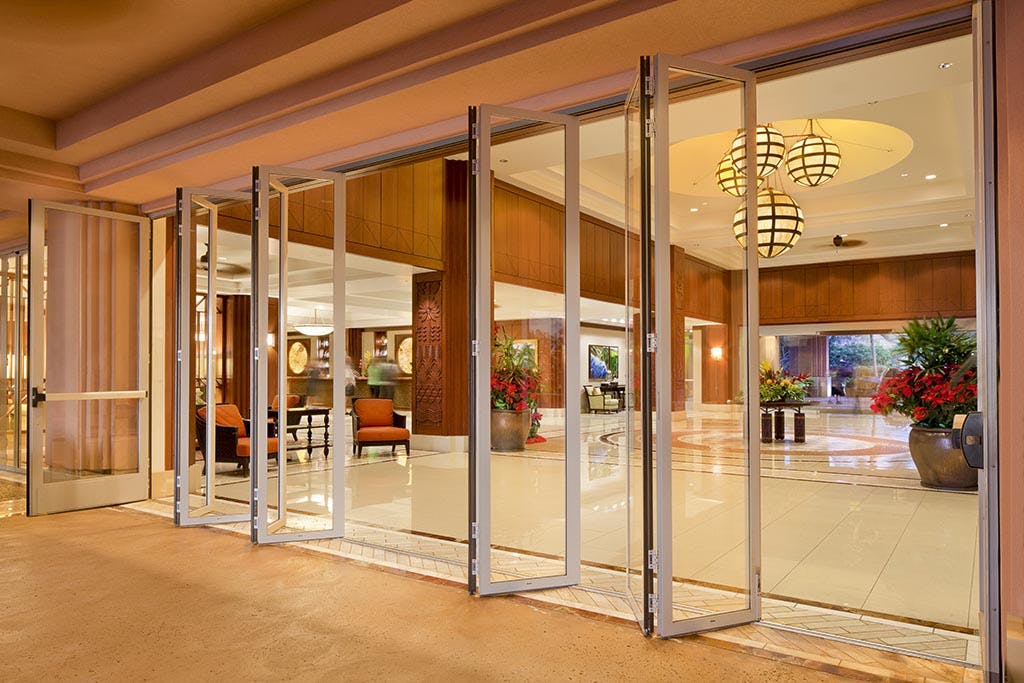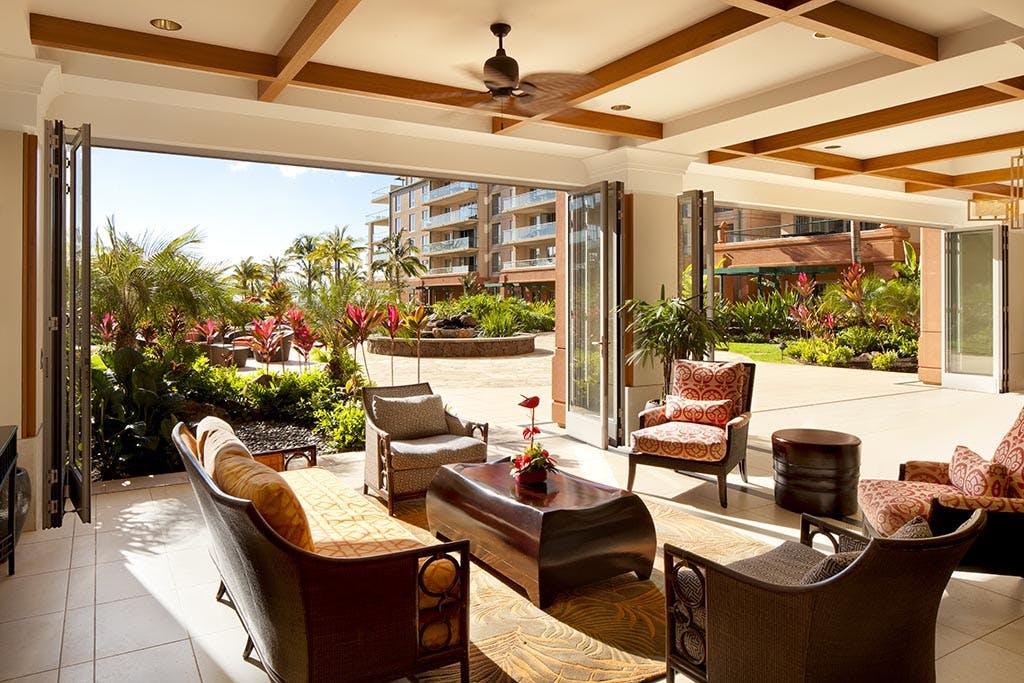 Here is a link to available suites for sale and for rent in case you have the urge to visit this impressive resort yourself.