How 6 Stores on One Shopping Promenade Increase Their Sales in One Fell Swoop
By NanaWall Systems, January 30, 2019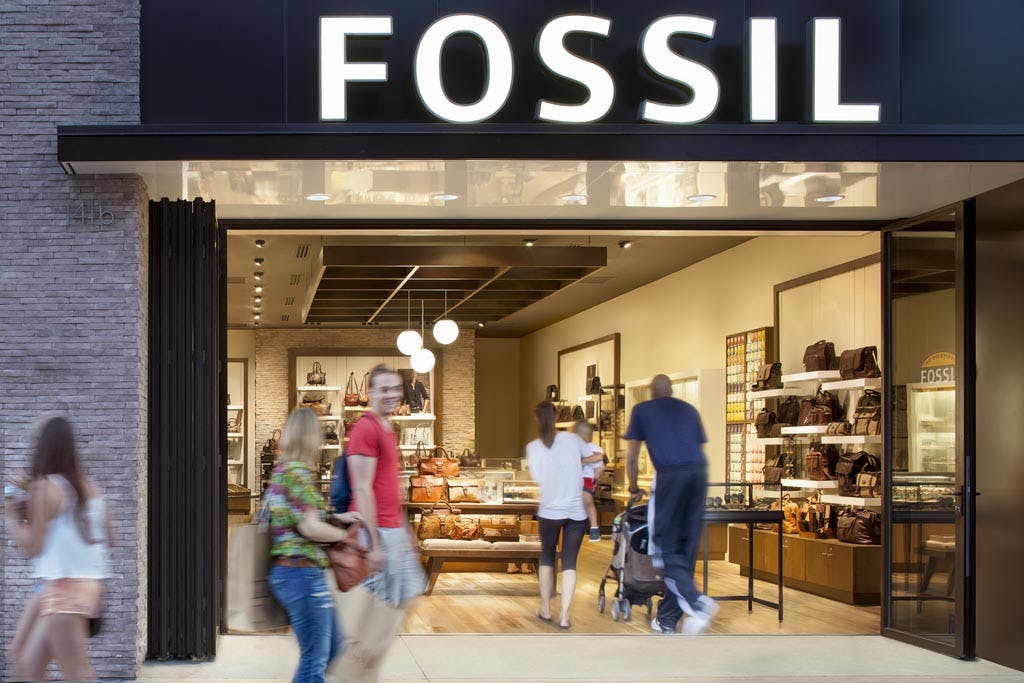 Sometimes the biggest hurdle for retail sales is getting customers through the door. In a clever yet simple move, six shops widened its doors and increased sales resulted.
As an entire street lined with a multitude of shops and restaurants, the Third Street Promenade in downtown Santa Monica suffers no lack of foot traffic. But as any restauranteur or retail owner will tell you; foot traffic alone will not bring you to hit your sales quota.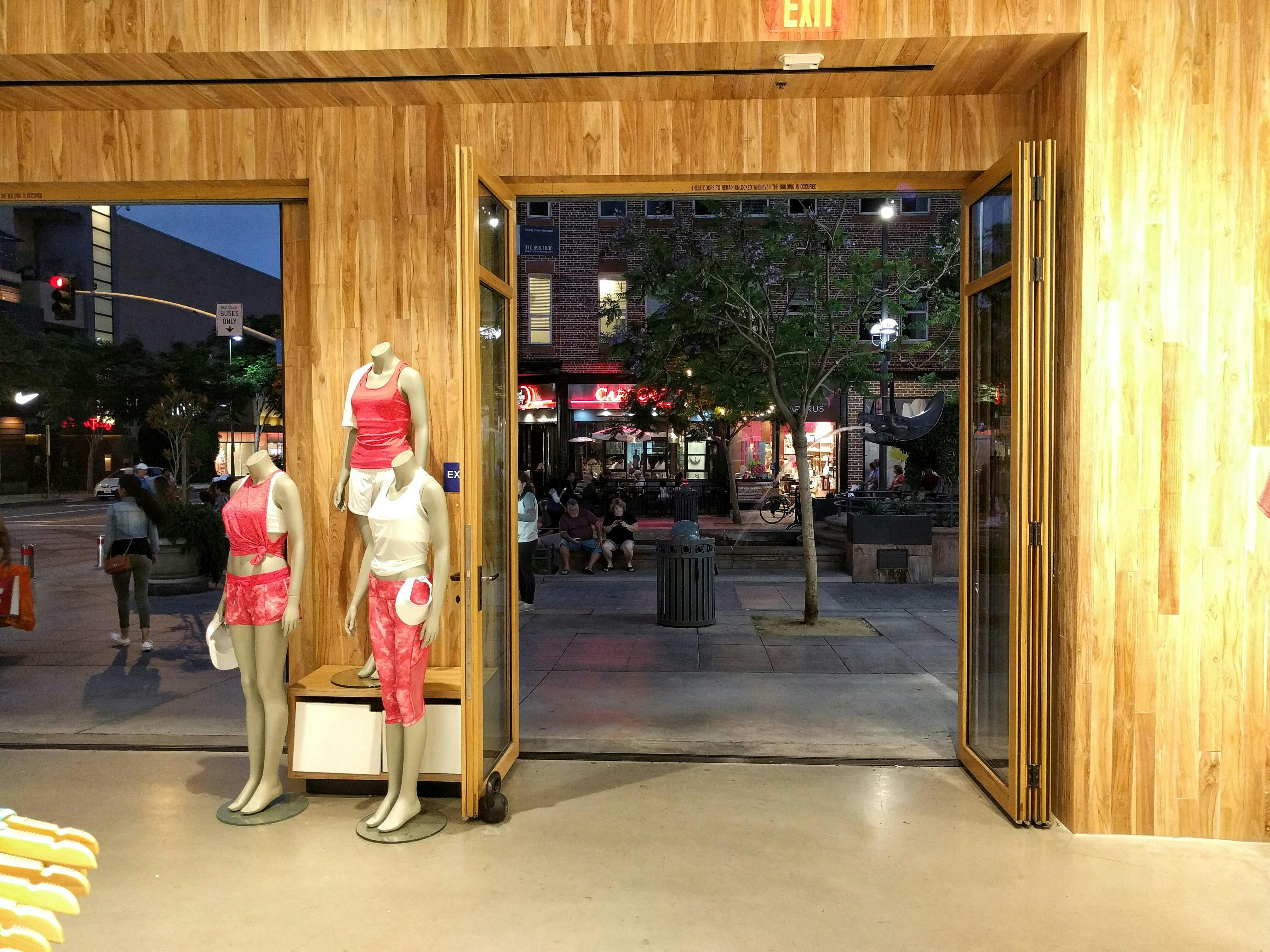 The competition in such high-traffic consumer areas can be intense. Creating an attractive, welcoming entrance that lures customers in can provide an extreme competitive advantage for your store.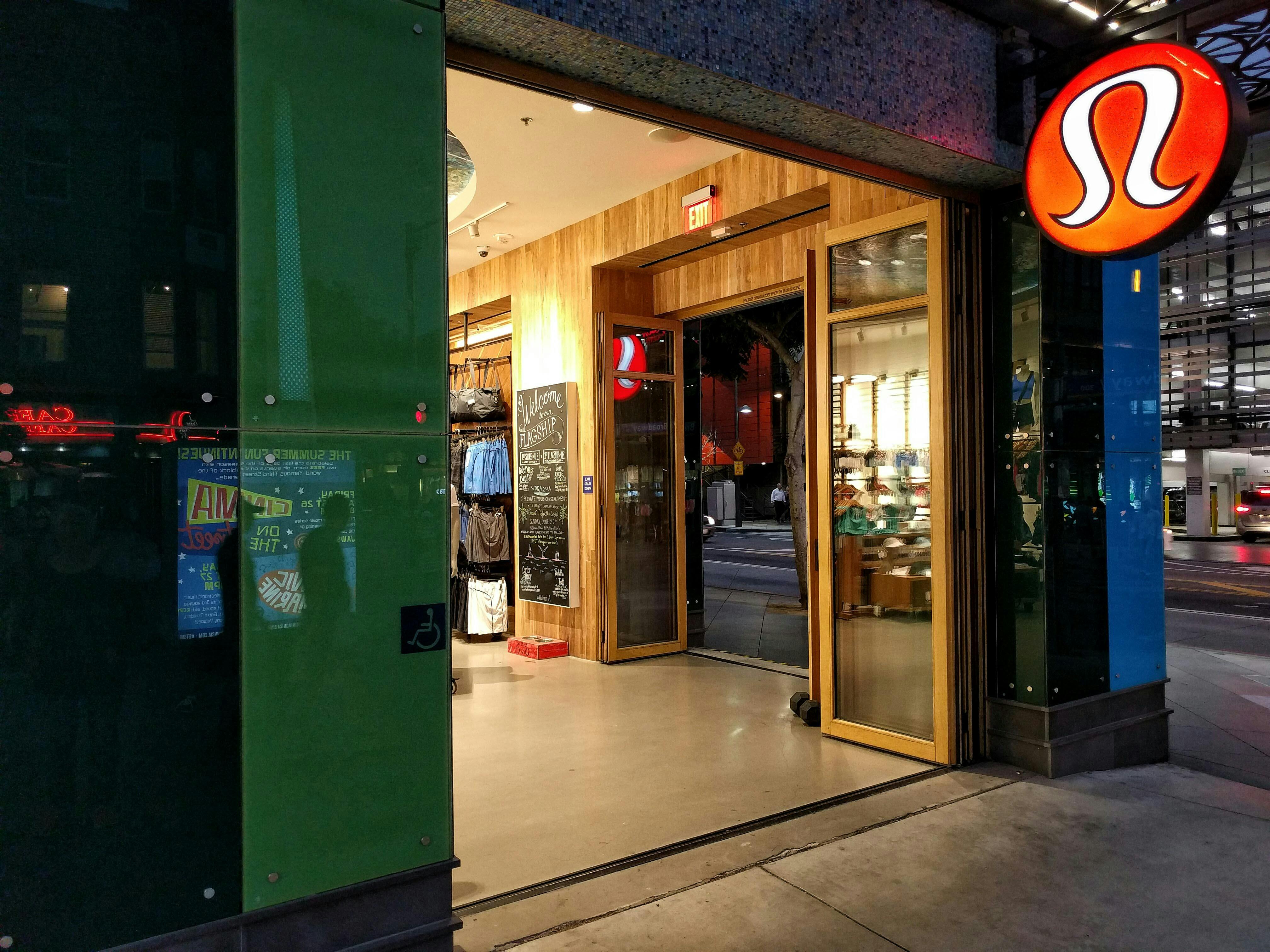 The six businesses located on Third Street Promenade who installed NanaWall opening glass wall systems for exactly that purpose would vouch for it: an unobstructed opening is practically irresistible to potential customers and passersby.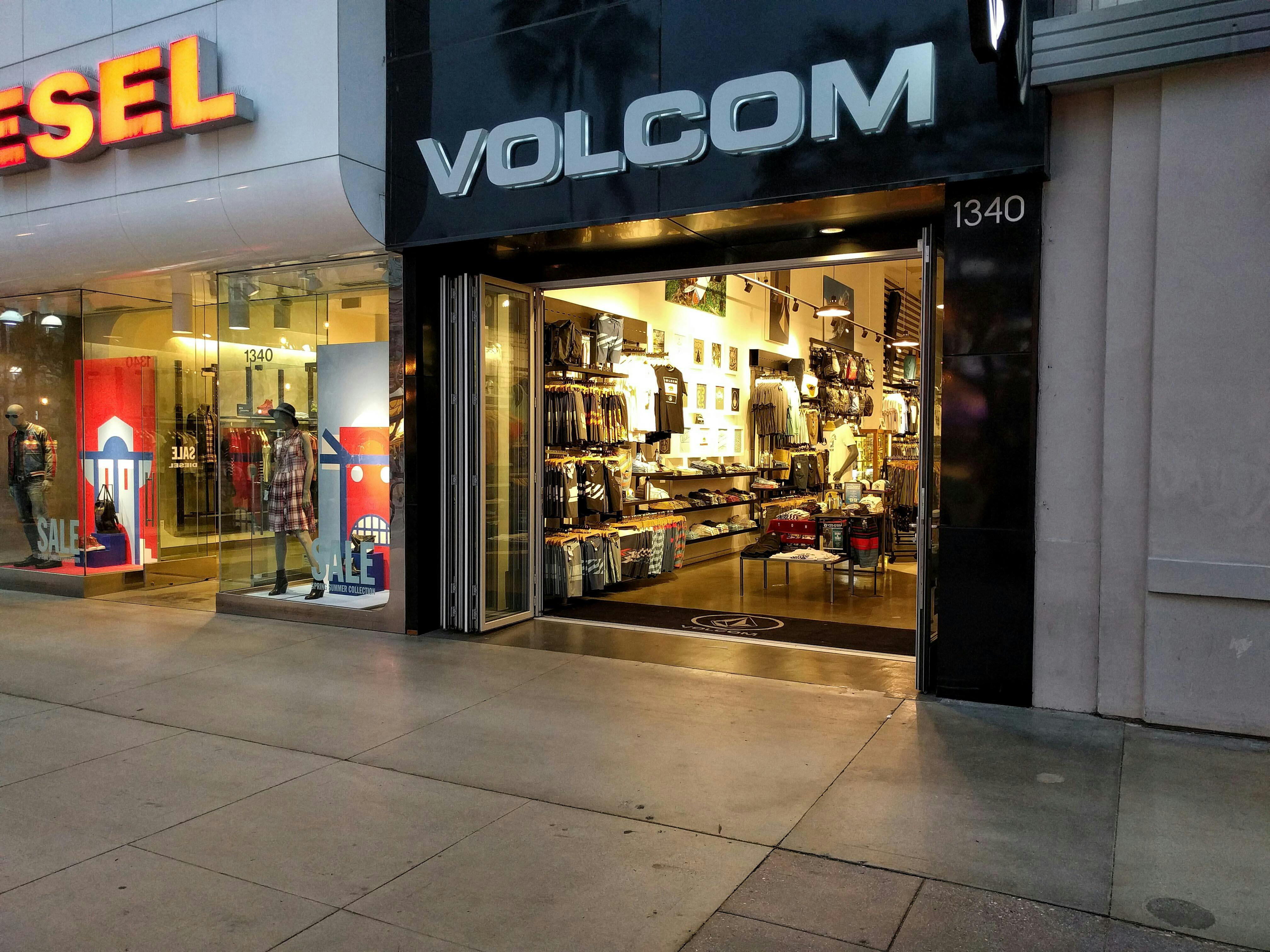 The open, inviting atmosphere created by our systems leads to more interactions with customers and, naturally, more sales to follow.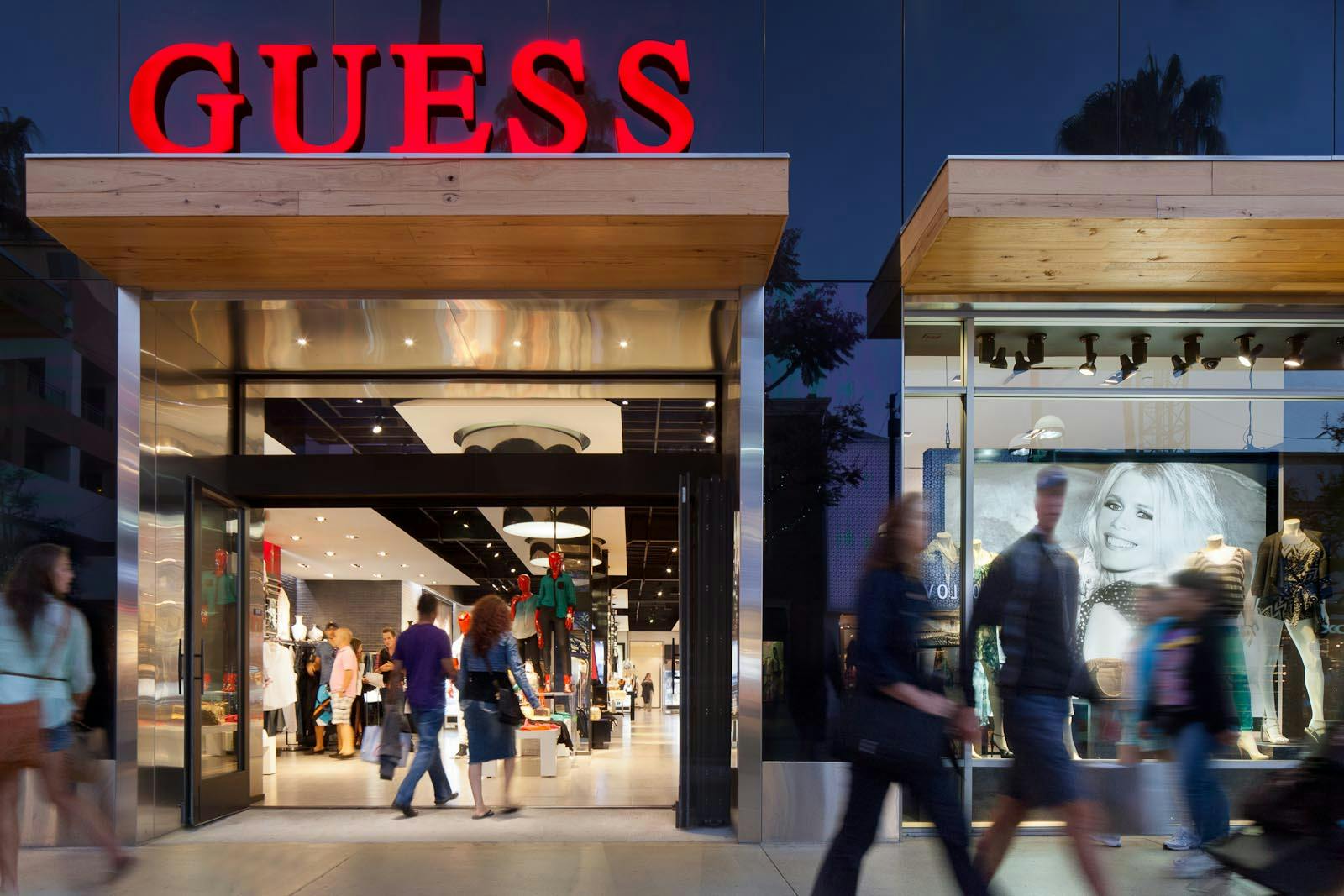 Similarly, for restaurants, our systems entice walkers and allow for expanded seating onto patios or adjacent sidewalks; a surefire way to boost revenues and provide a fabulous return on investment.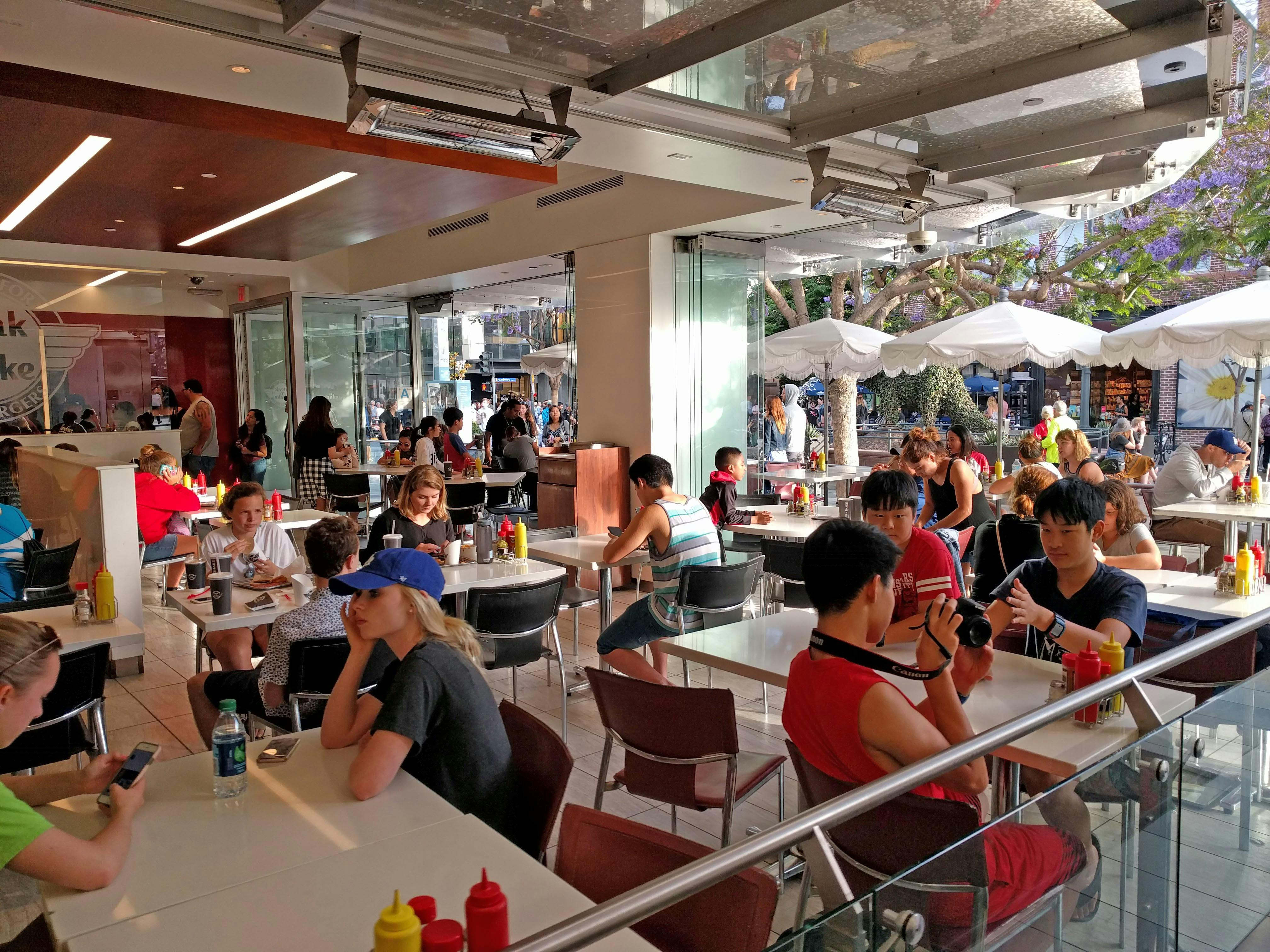 We offer a variety of opening glass walls for commercial spaces including folding, sliding, and frameless options. Our systems can achieve an additional level of subtlety by using a no-floor track design and utilizing floor sockets instead, allowing the space to remain entirely without delineation when open.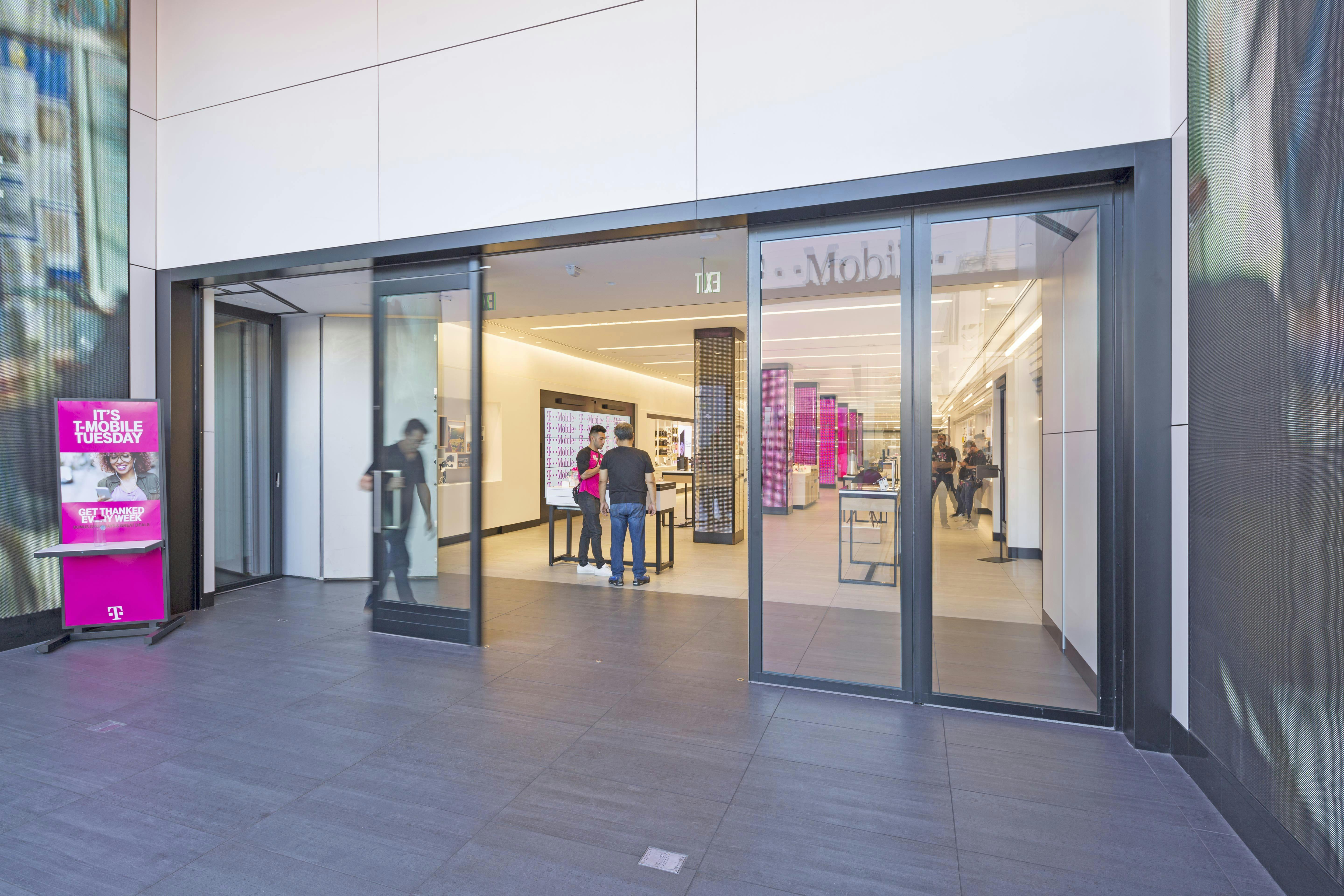 While closed our systems admit a wealth of light into a given space via their expansive glass panes and slim profiles. Our products are NFRC rated for true energy efficiency and meet AAMA testing standards for air, water, structural, and forced entry — for immaculate performance when closed.
If you're looking to attract more customers and increase your sales with an opening glass wall system that can withstand the commercial grind, look no further; NanaWall is it.
Questions about NanaWall opening glass walls in commercial spaces? Send us a message at info@nanawall.com