How ClimaCLEAR Keeps the Weather Out
By NanaWall Systems, November 29, 2017
ClimaCLEAR is our patent-pending non-thermally broken frameless all glass individual panel sliding system specifically engineered for transparent weather protection. So how does a frameless all glass system keep inclement weather out of your interiors while providing you with a perfectly unobscured view, you might ask?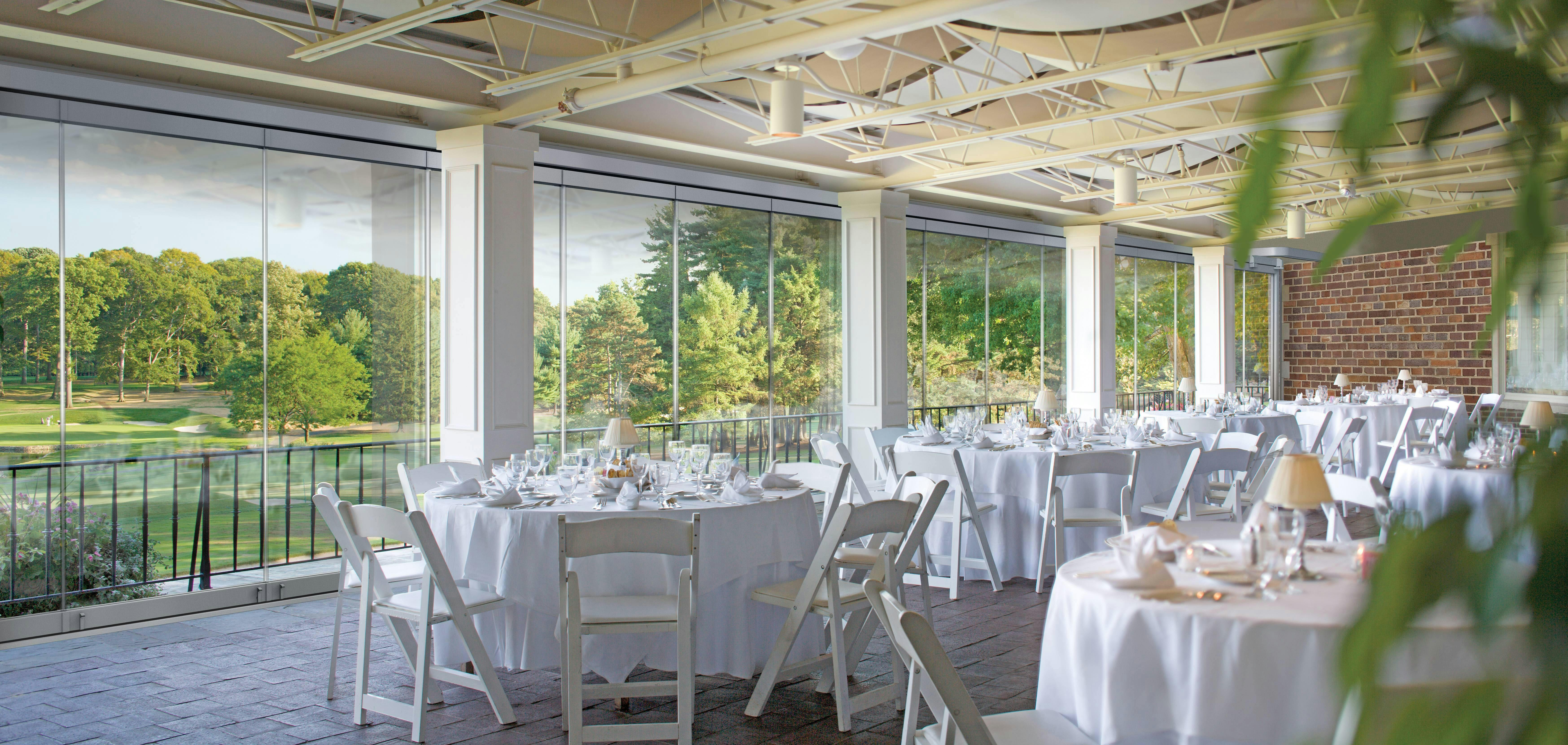 Basically, it comes down to the following three features:
Feature #1 - Vertical Weather Seals
Well, the first mechanism we use to achieve this is our vertical weather seals. Between all sliding and swing panels, these ultra-clear vertical seals protect interiors from wind-driven rain and reduce draft penetration. The vertical weather seals have been independently tested and rated for 75% clarity and luminosity – allowing them to virtually disappear.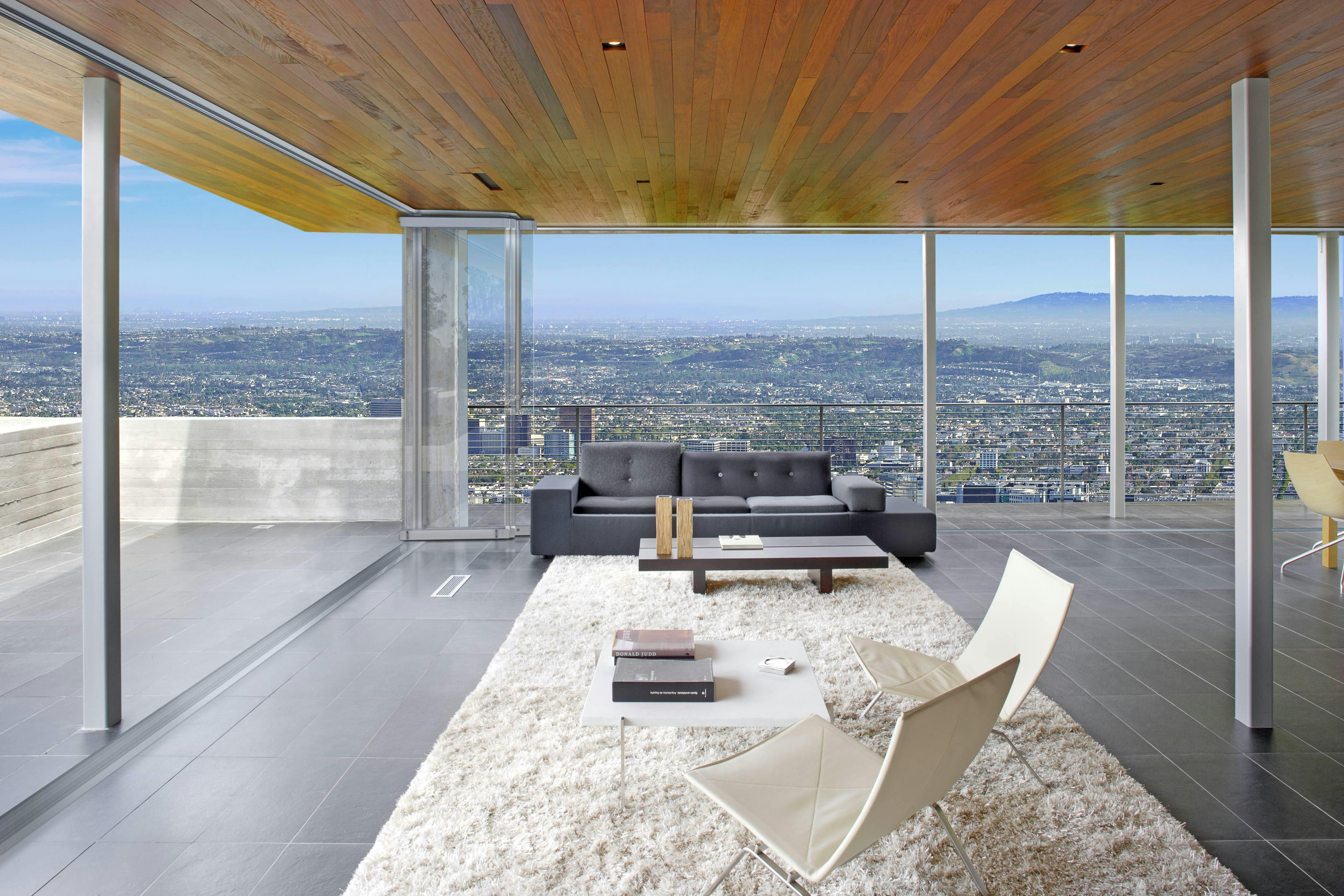 Feature #2 - Male/Female Interlocks
Our proprietary male/female panel interlocks located at the top and bottom rails are foot activated and effectively lock panels into place, thereby creating a stationary barrier, which also contributes to ensuring the elements remain outside the enclosure.
Feature #3 - Dual-Sided Brush Seals
Once the interlocks are engaged, the double fin brush seals at the top and bottom of the horizontal door rails are released for additional weather protection.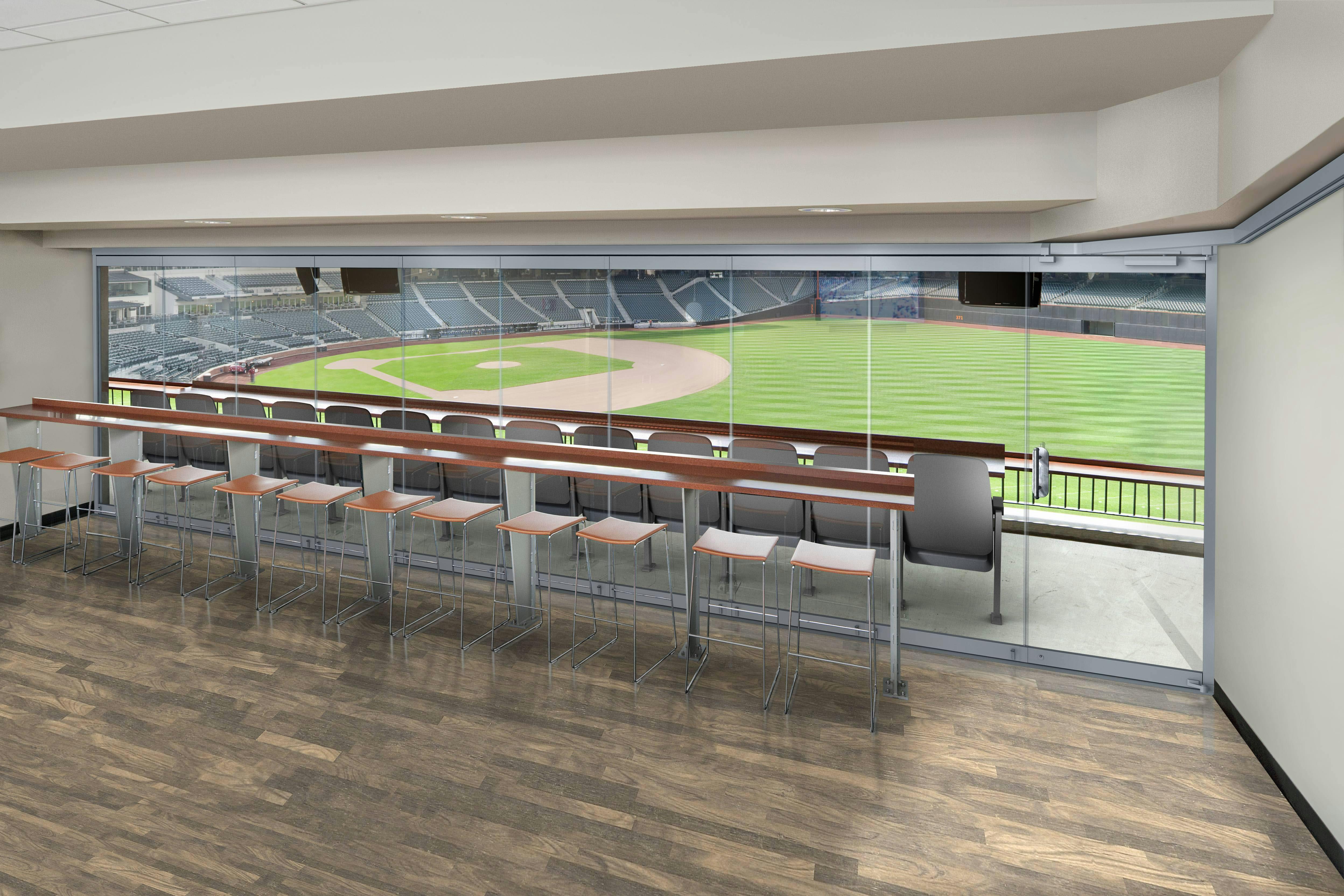 And there you have it: all of these proprietary features culminate in one efficient weather management system that can be used residentially for indoor/outdoor living in temperate climates or in cooler climates for extended seasonal enjoyment of outdoor porches and three season rooms. Commercially, ClimaCLEAR can extend seasonal use of outdoor hospitality environments and for maximum viewing and unobstructed sightlines in sport venue applications.
To learn more about ClimaCLEAR, contact us at info@nanawall.com