How Open Corners Can Up Your Architecture Design Game
By NanaWall Systems, February 22, 2018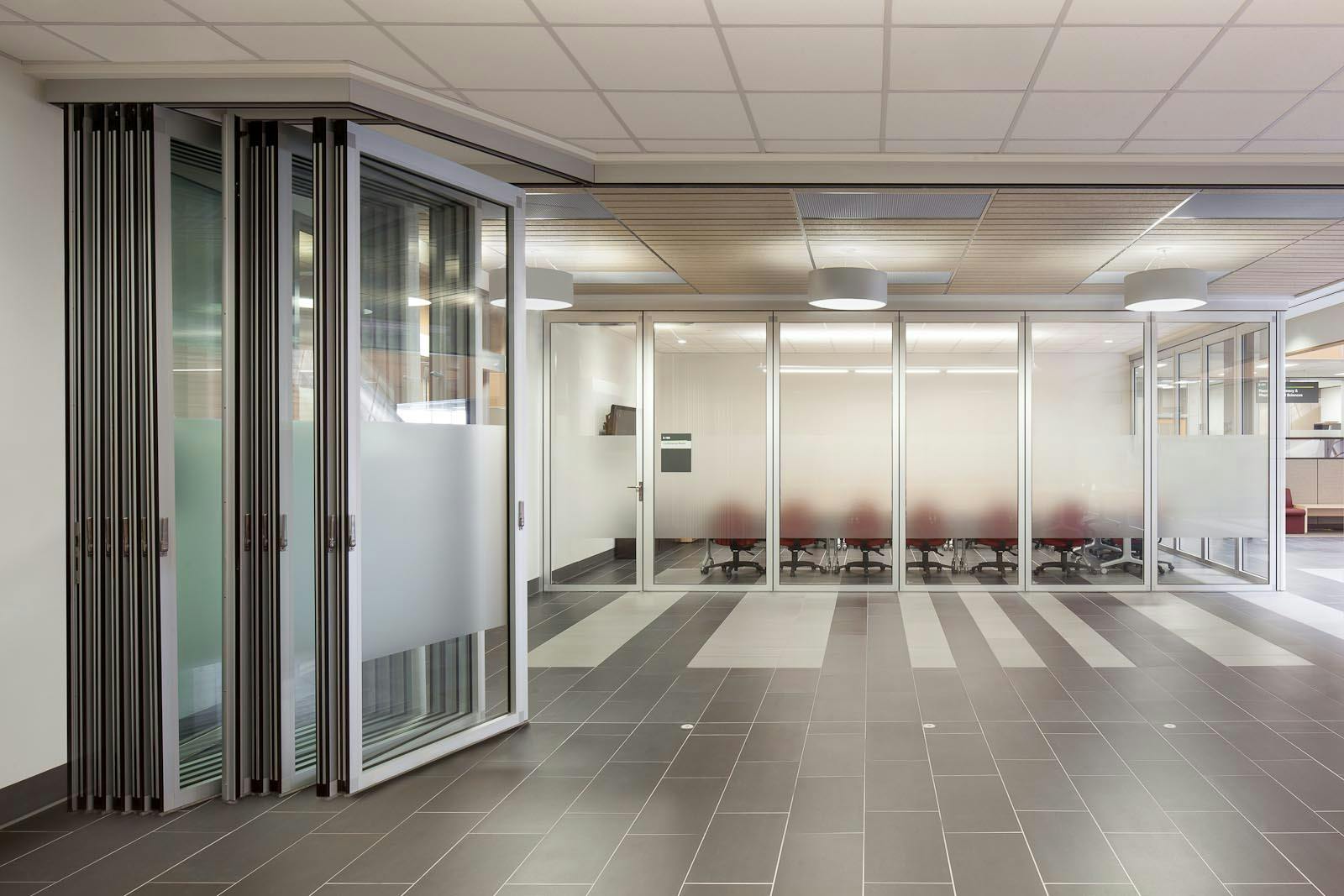 One of the claims to fame of our opening glass wall systems is their versatility, and their ability to imbue any space in which they are installed with an added flexibility.
One of the ways we are able to accomplish this is through specialized products like our HSW75, PrivaSEE, HSW60, CERO, and folding product lines which enable the creation of more complex, fluid designs – like open corners.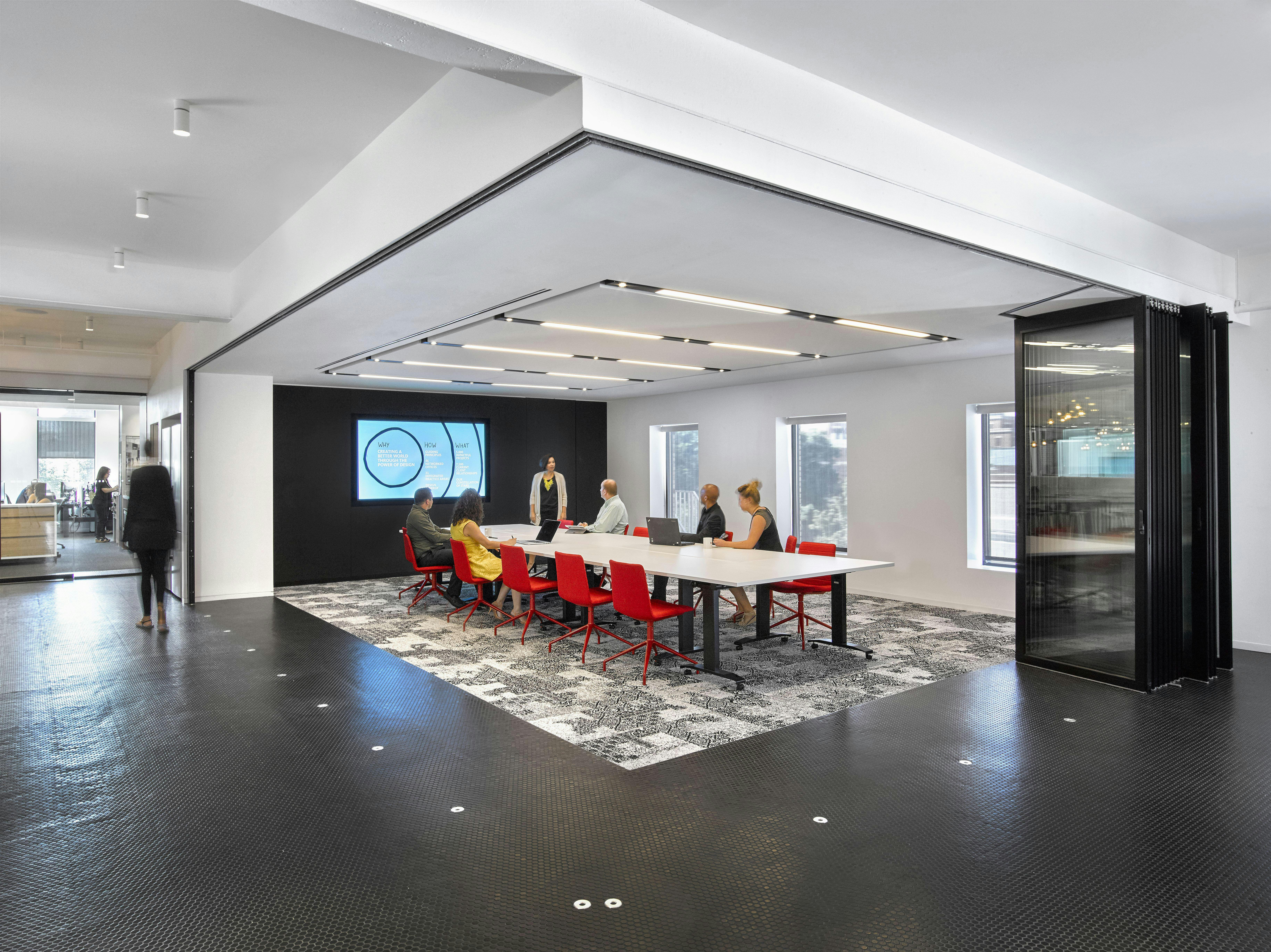 Open corners are a design asset because they allow architects to go beyond straight lines. They lend themselves easily to the creation of partitions that culminate in "room within a room" applications.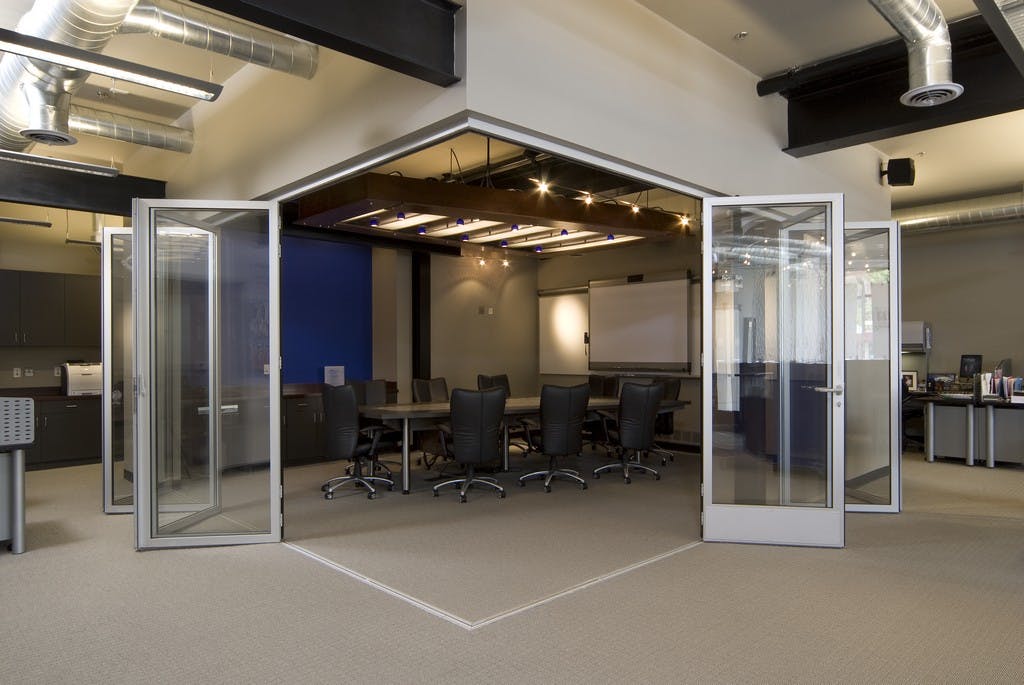 Like in this conference room in Michigan.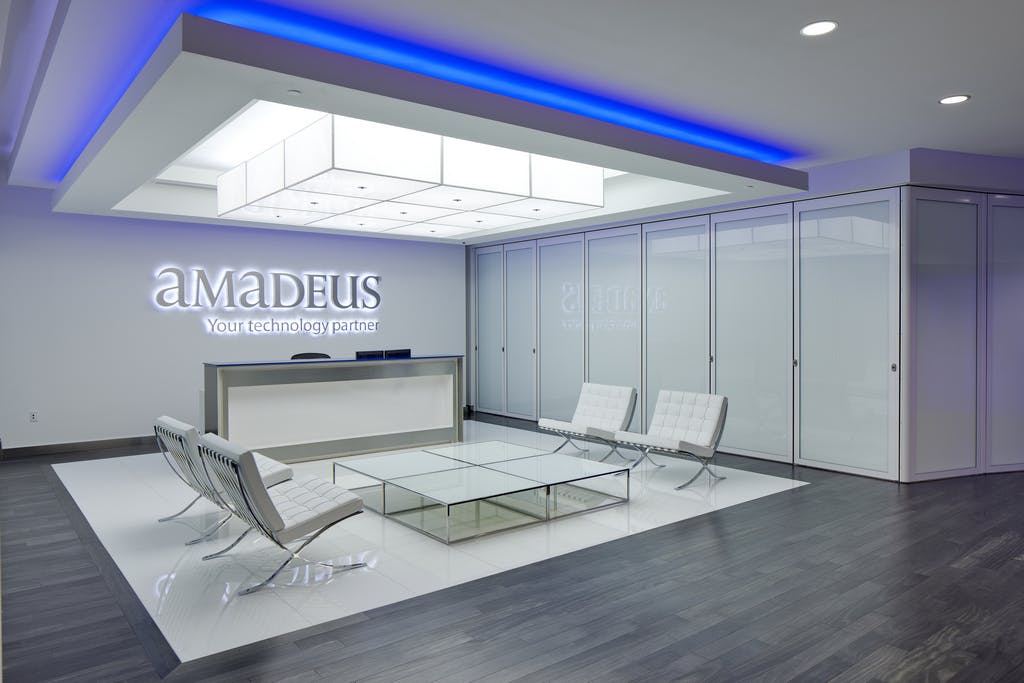 Or this snazzy one in Florida.
Sometimes open corner opening glass walls are used to enclose a very large space, which can then be opened almost entirely to the outdoors.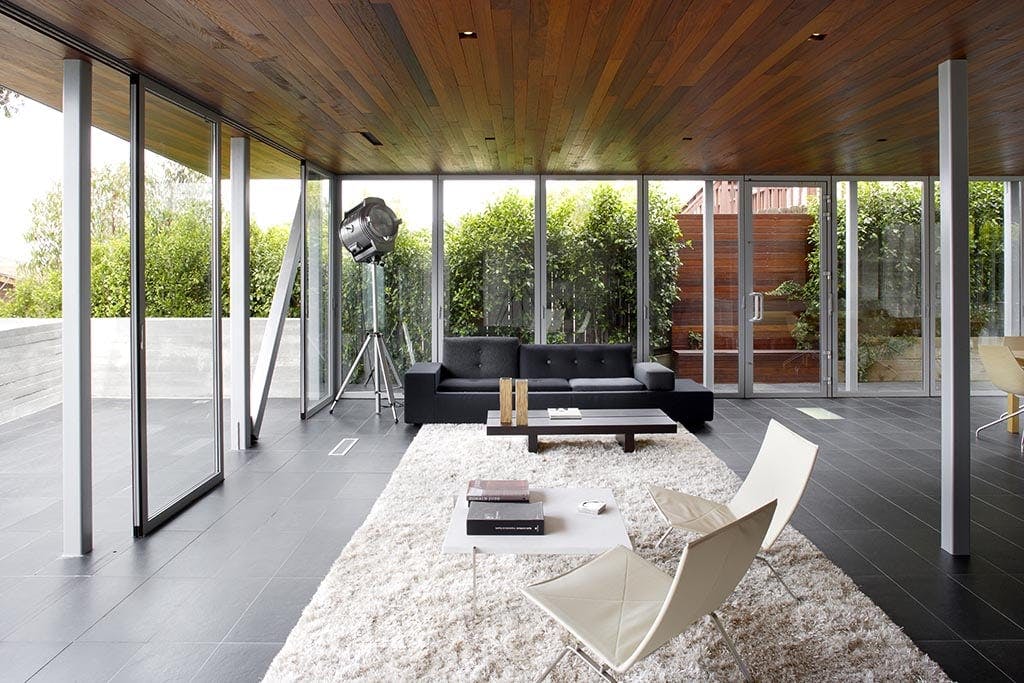 Like in this stunning southern California abode.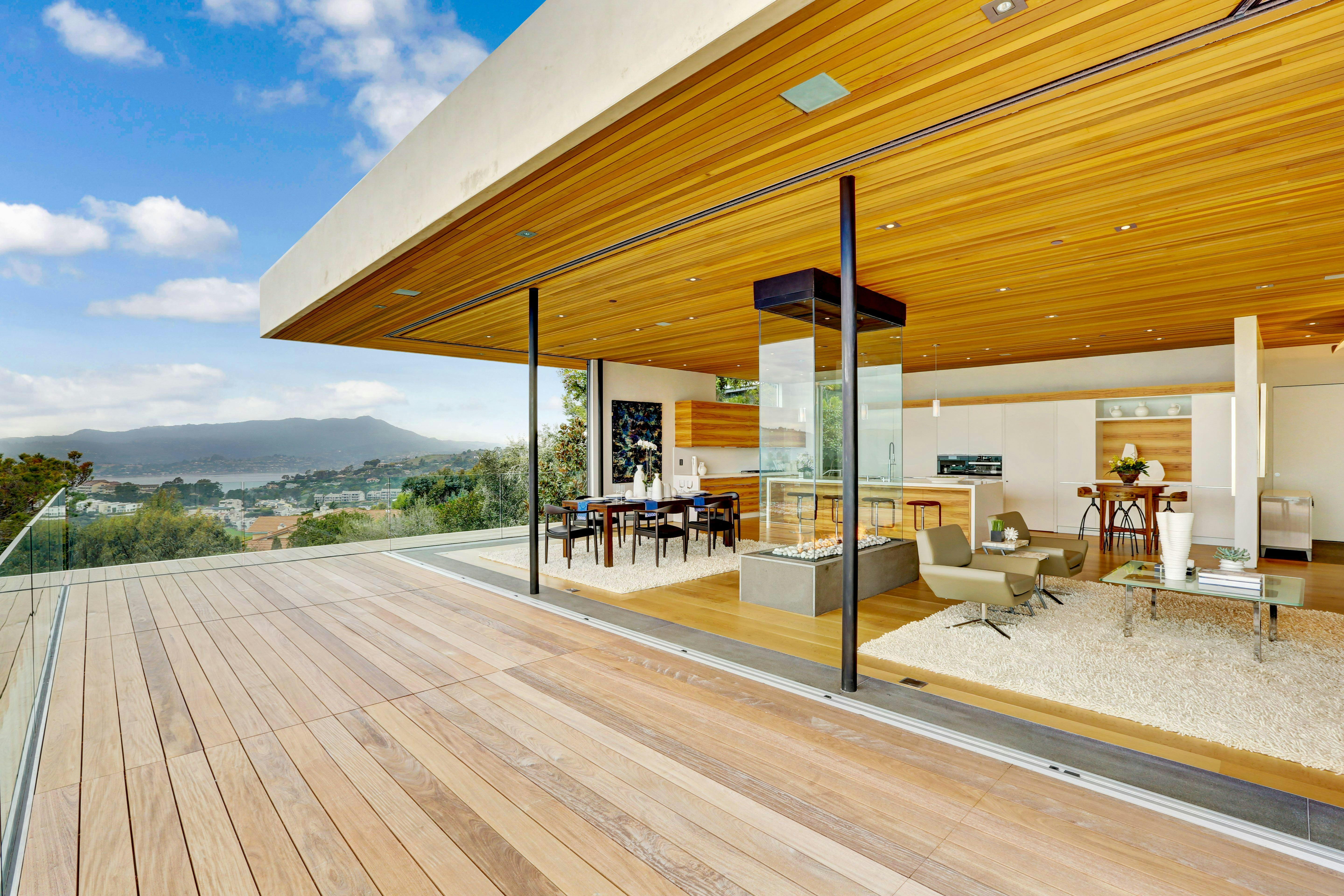 And this one in northern California.
Or sometimes, an open corner is just an easier way to insert an opening glass wall system into a pre-existing design.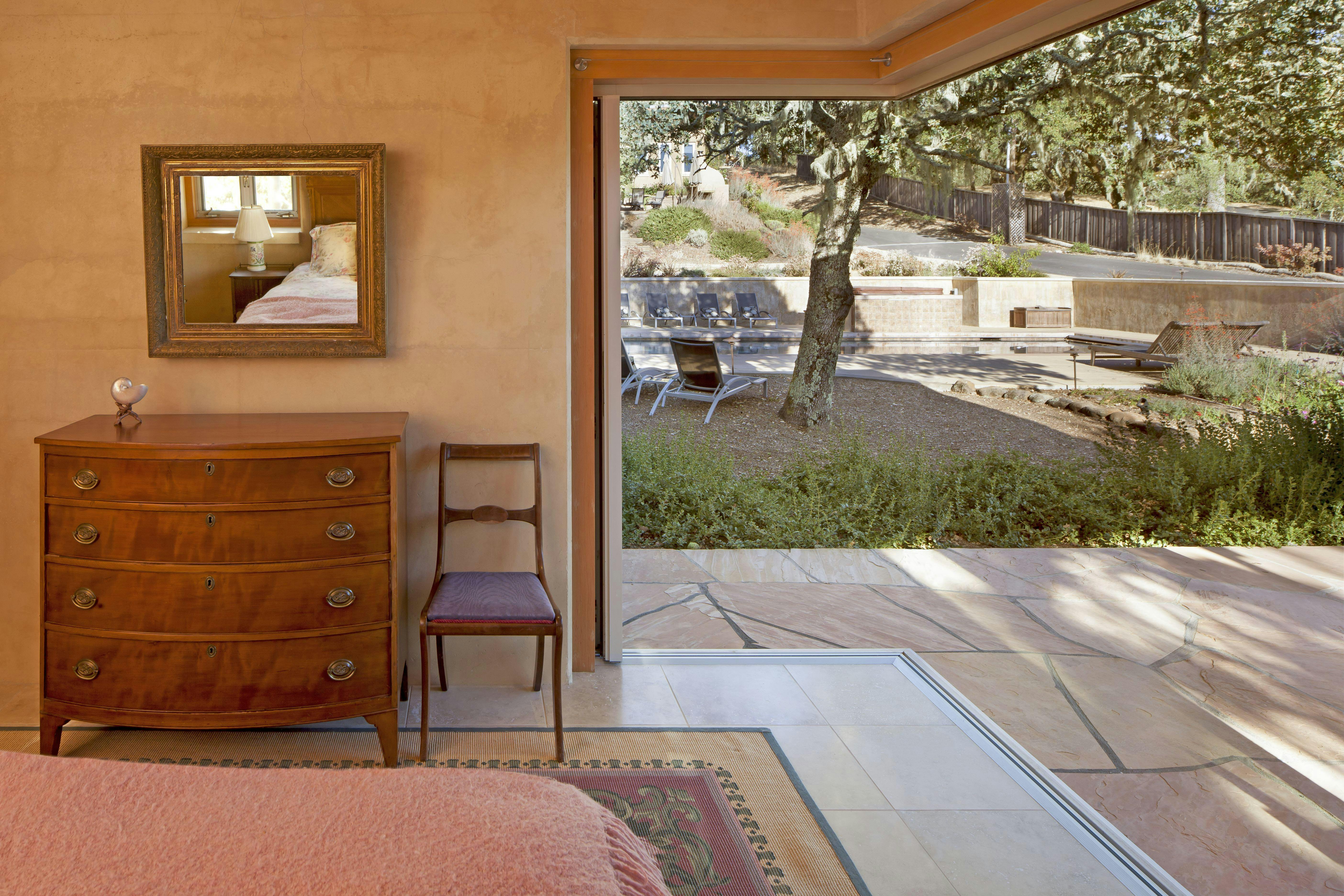 Like in this home in the Wine Country.
And that, friends, is how opening glass wall systems with open corner capability can benefit your designs.
Questions about opening glass walls and open corners? Email us at info@nanawall.com