How Small Openings Can Have a Huge Impact
By NanaWall Systems, December 27, 2017
Impact of Small Space Design Ideas for Home Interiors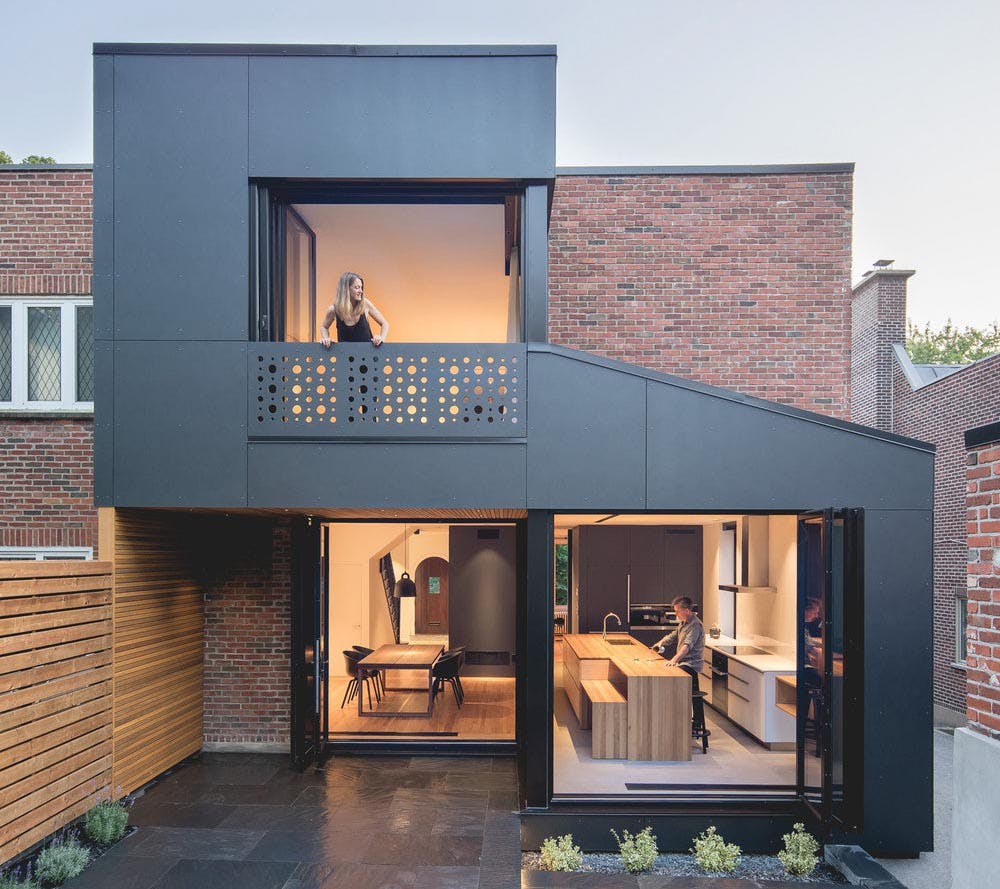 One of the many great things about NanaWall opening glass systems is that they don't need much space at all in order to make an impact. Opening glass walls make a statement and change the feeling of the small space they are in, regardless of size.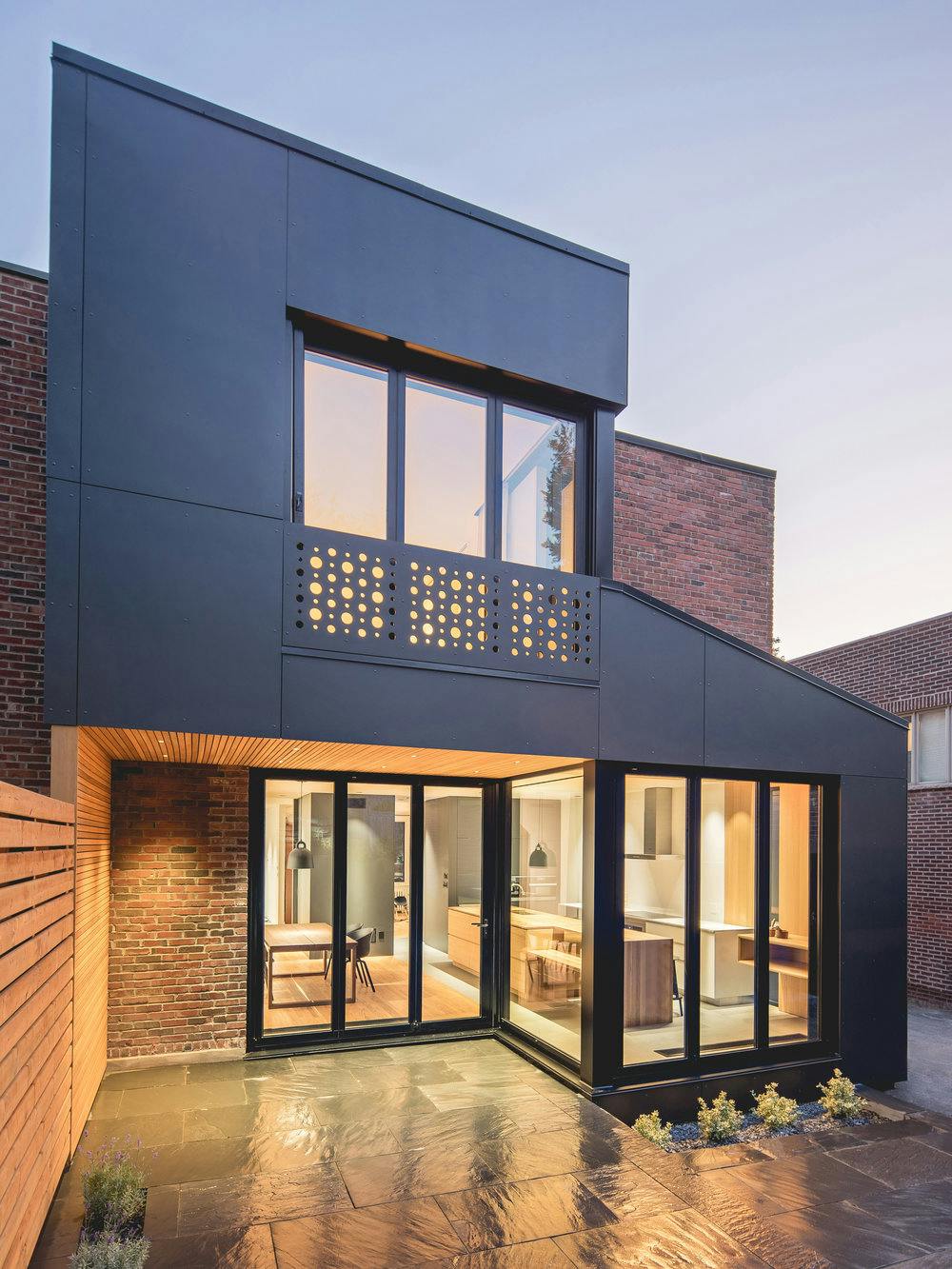 This is Black Box II. Its exterior has three opening glass systems, consisting of merely three panels each, but the visual impact of the systems is nothing if not striking. Contrasted with its former pre-renovated self: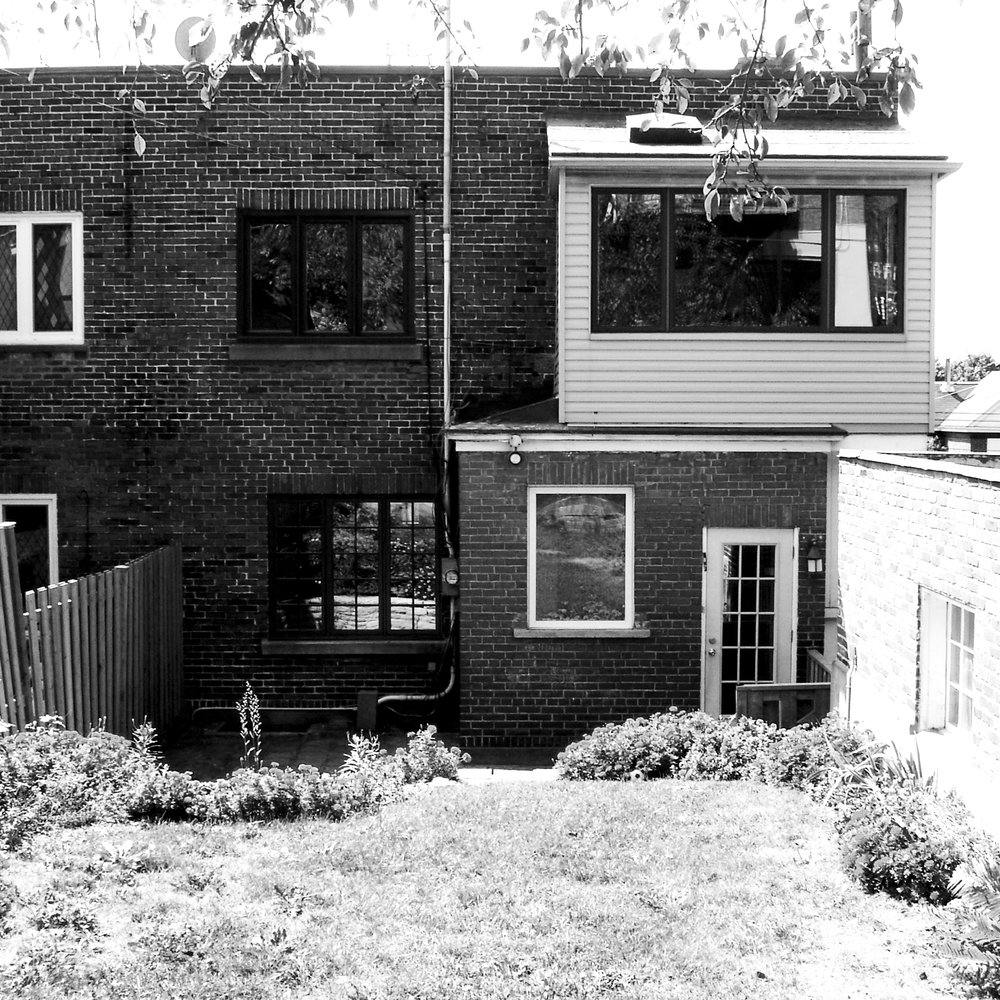 Even at a glance, we can see that the aesthetic has changed entirely. In renovating the original, non-descript, prototypical structure, the living spaces have been opened up using three-panel NanaWall folding glass walls set into the addition. When open, the walls seamlessly connect the outdoor and indoor spaces, creating both visual and physical expansiveness. When closed, the large glass panes facilitate unobstructed views that bathe the home's interior in natural light.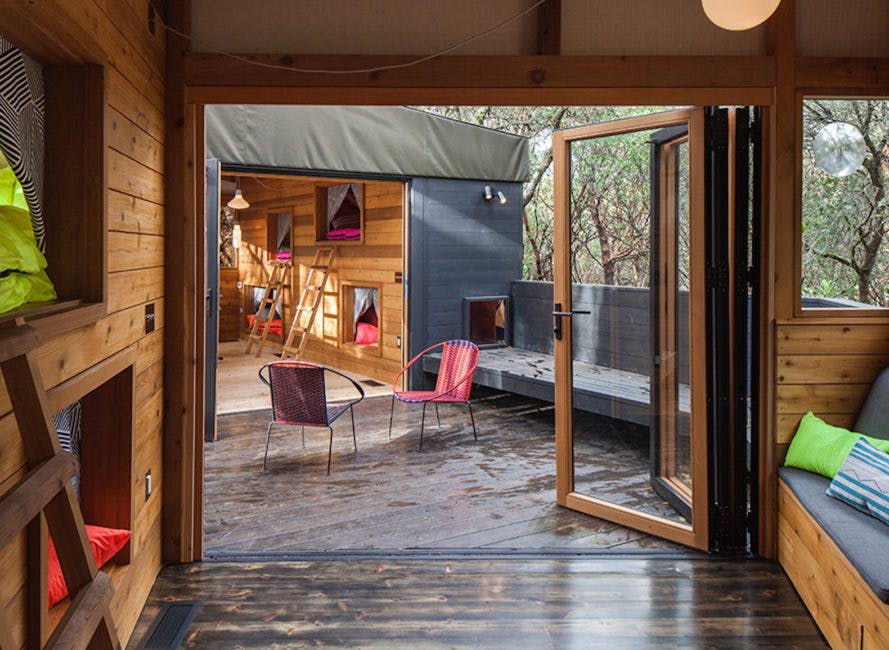 In Forest House, a series of Northern California cabins employs several of our systems, most of which are also fairly small. In the picture above, two such cabins use NanaWall systems to bridge the gap between them and integrate their shared space to make one much larger space.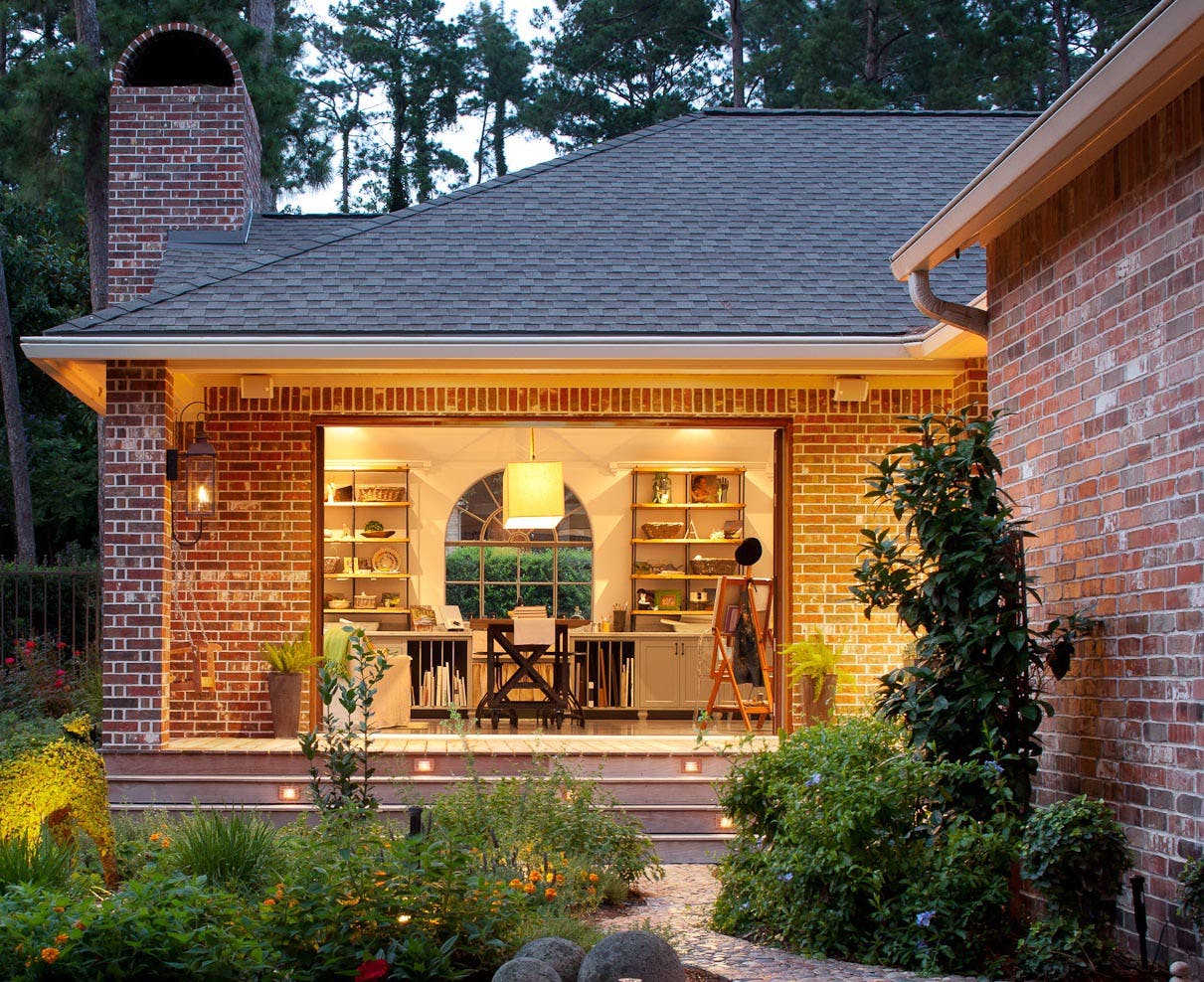 An art studio in Texas uses a small SwingSlide system to create a fully unobstructed opening filling its interiors with light and ushering in some outdoor inspiration.
Even the smallest opening can make a space feel ten times larger. Want more small opening glass wall inspiration? Check out our Not So Wide® campaign.
For questions about how a small opening glass wall can impact your space, drop us a line at info@nanawall.com