How This Builder Uses NanaWall Opening Glass Walls to Differentiate Their Properties
By NanaWall Systems, January 23, 2019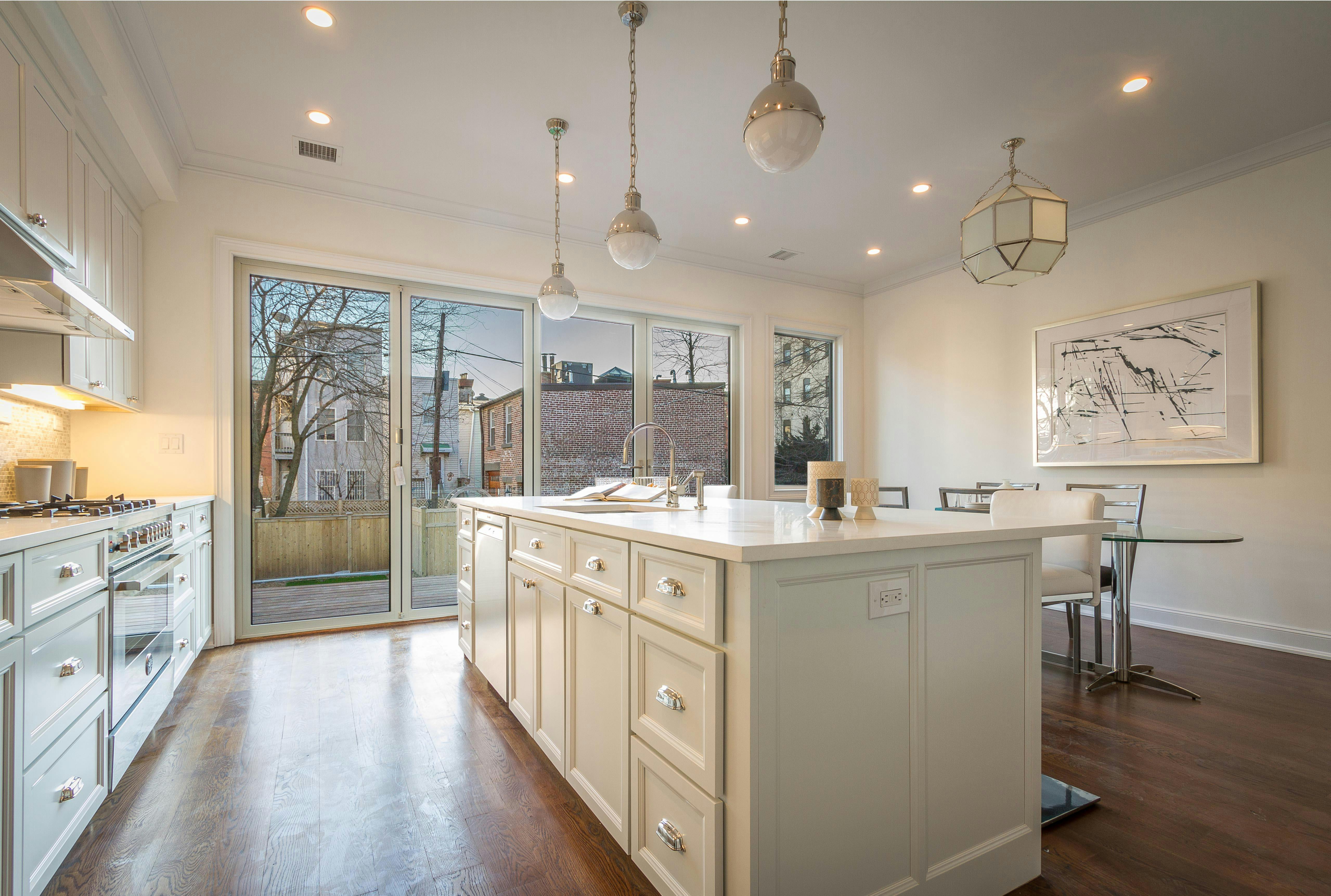 Dixon, an East Coast property redevelopment company, has been acquiring and renovating New York area luxury properties since 2011. While Dixon uses a number of luxe enhancements to create what it calls the "Dixon Difference" — the company's proven property revitalization strategy, it is their utilization of NanaWall opening glass walls that have become one of their most impactful components.
How This Developer Differentiates Their Properties with NanaWall Opening Glass Walls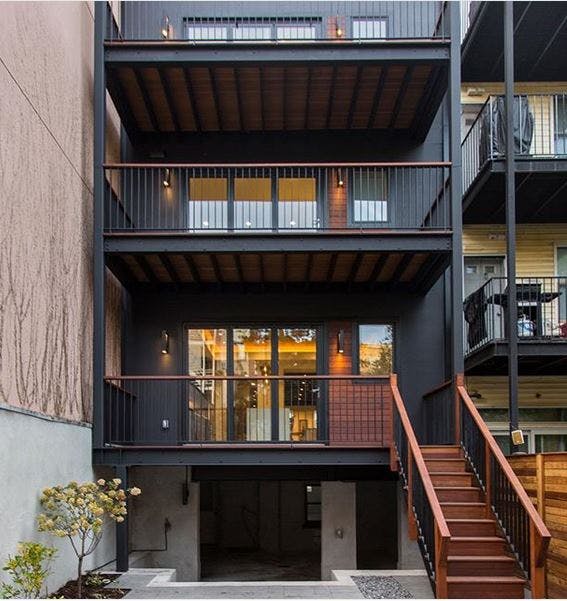 Dixon places a lot of value on their residents' quality of life, thus one of the major revitalizations they focus on is that of their outdoor spaces.
Wherever possible, Dixon adds roof decks, balconies, and lush yards to its newly revamped residences. Our NanaWall opening glass walls are used to integrate these outdoor delights with the indoors.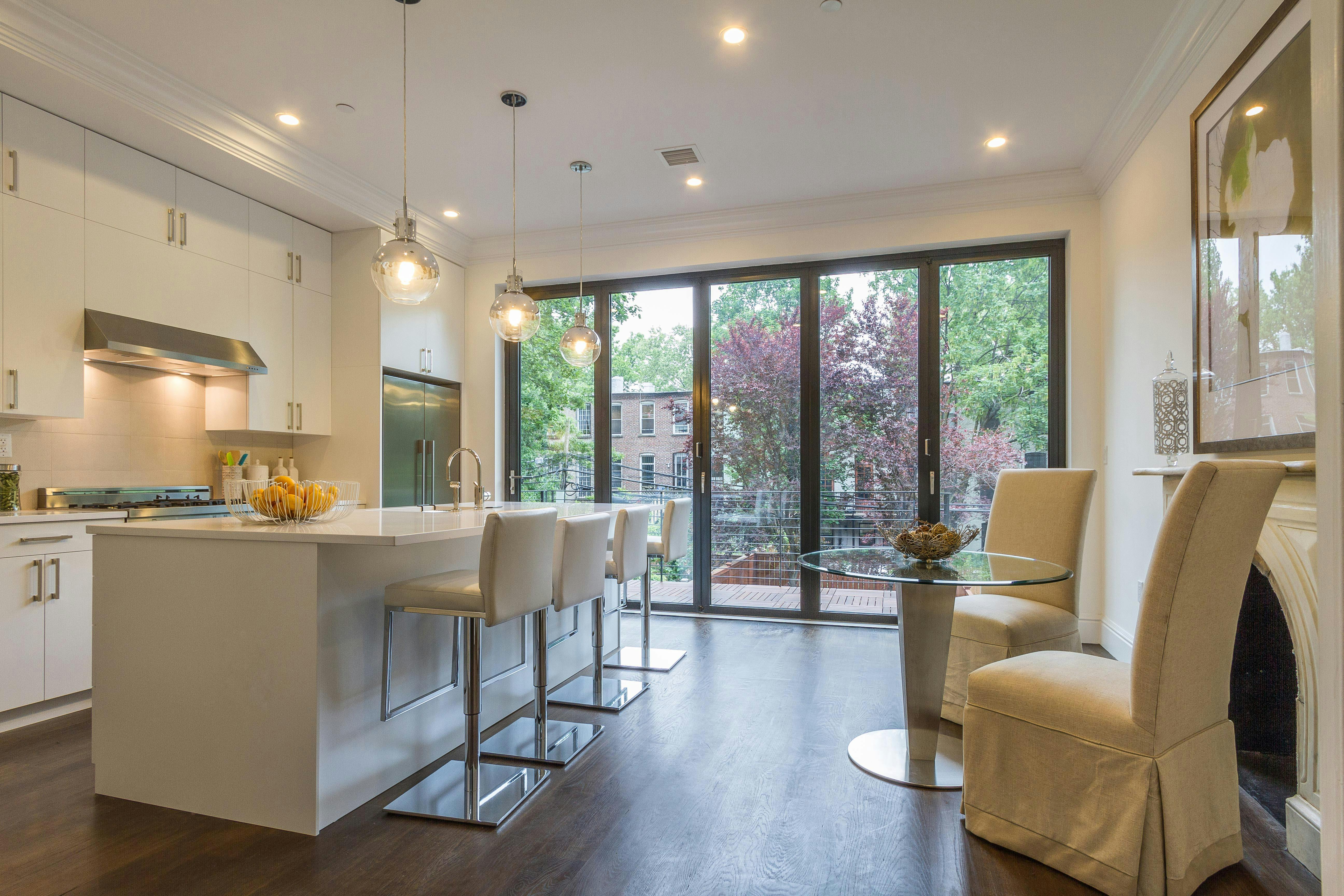 The sprawling panes of our opening glass walls also welcome in a wealth of natural light.
"Natural light is one of the top priorities for prospective tenants," notes Dixon's Director of Leasing Josh Carney. "They want space and they want light, and NanaWalls flood in that natural light, creating a whole indoor-outdoor experience you don't get without them."
And highlight spectacular views.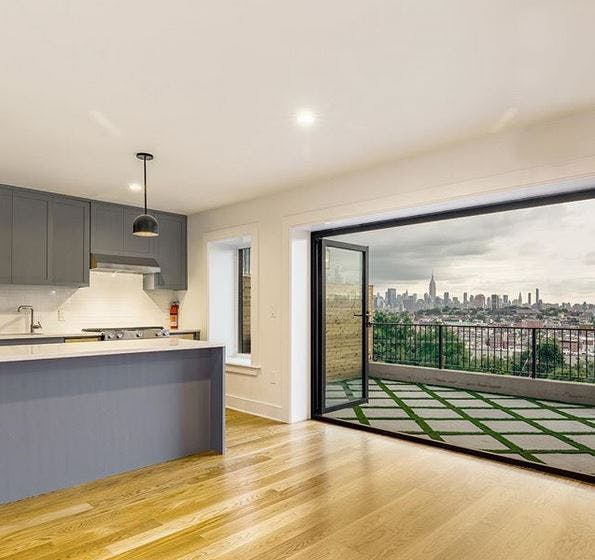 The benefits of extra-wide folding glass doors for tenants and homeowners are, quite literally, clear. "If you sit down with five different clients or tenants, the No. 1 thing on their wish list is that inside-outside feel," notes Isaac Orr, Dixon's associate director of project management. "It makes you feel like you're in San Diego or the Hamptons."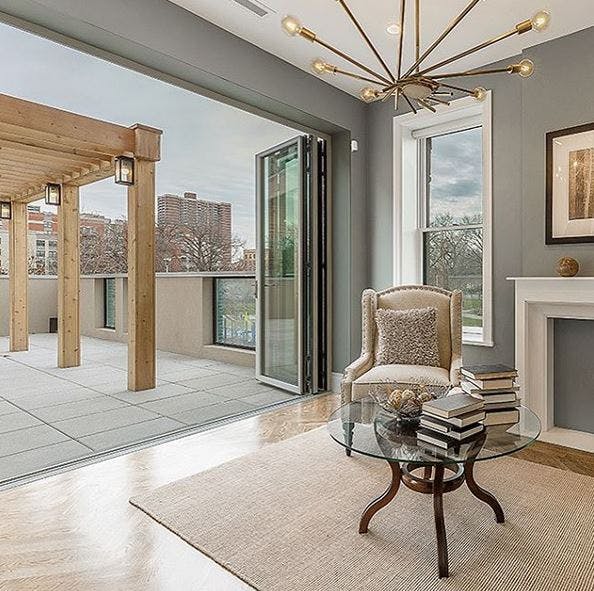 NanaWall systems are so popular, in fact, that they've become practically standard in Dixon Leasing's premium rental homes as well as many homes built by Dixon Projects, a subsidiary offering design, construction, and project management services to private clients. "It adds value to the home. Whether that's for a tenant or a Dixon Projects home, it's definitely a value-added component," says Carney.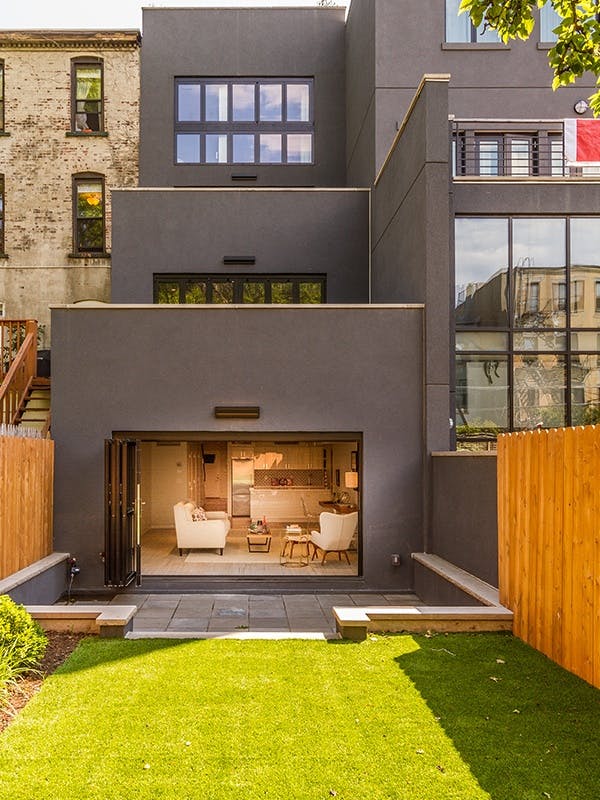 That added value is an integral part of Dixon's business model. "Our goal after we've purchased a house is to renovate it to such a standard that we can get rental rates far higher than our competitors", points out Managing Director & CEO Alan Dixon. "To do that we have to have special features that (others) are simply not offering. NanaWall helps us to achieve our goals by completely transforming rooms."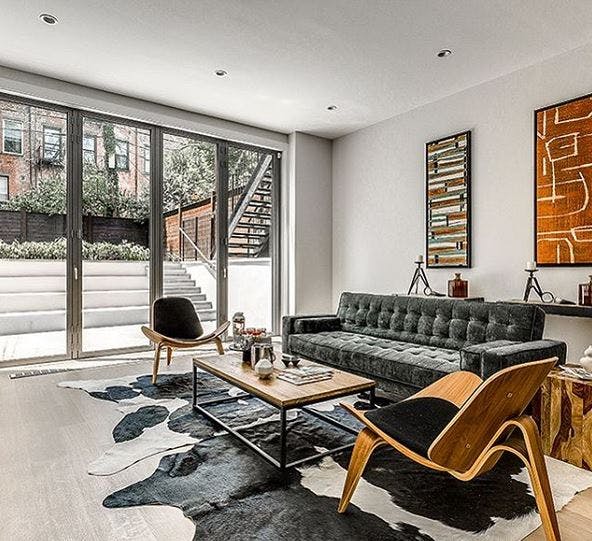 NanaWall opening glass wall systems provide unprecedented long-term performance. They are NFRC rated for true energy efficiency and meet AAMA testing standards for air, water, structural, and forced entry—making Dixon's usage of them a testament of their dedication to both beauty and practicality.
Questions about renovations and property differentiation with NanaWall opening glass walls? Send us a message at info@nanawall.com