How This T-Mobile Store Manages to Usher In Customer After Customer
By NanaWall Systems, January 16, 2019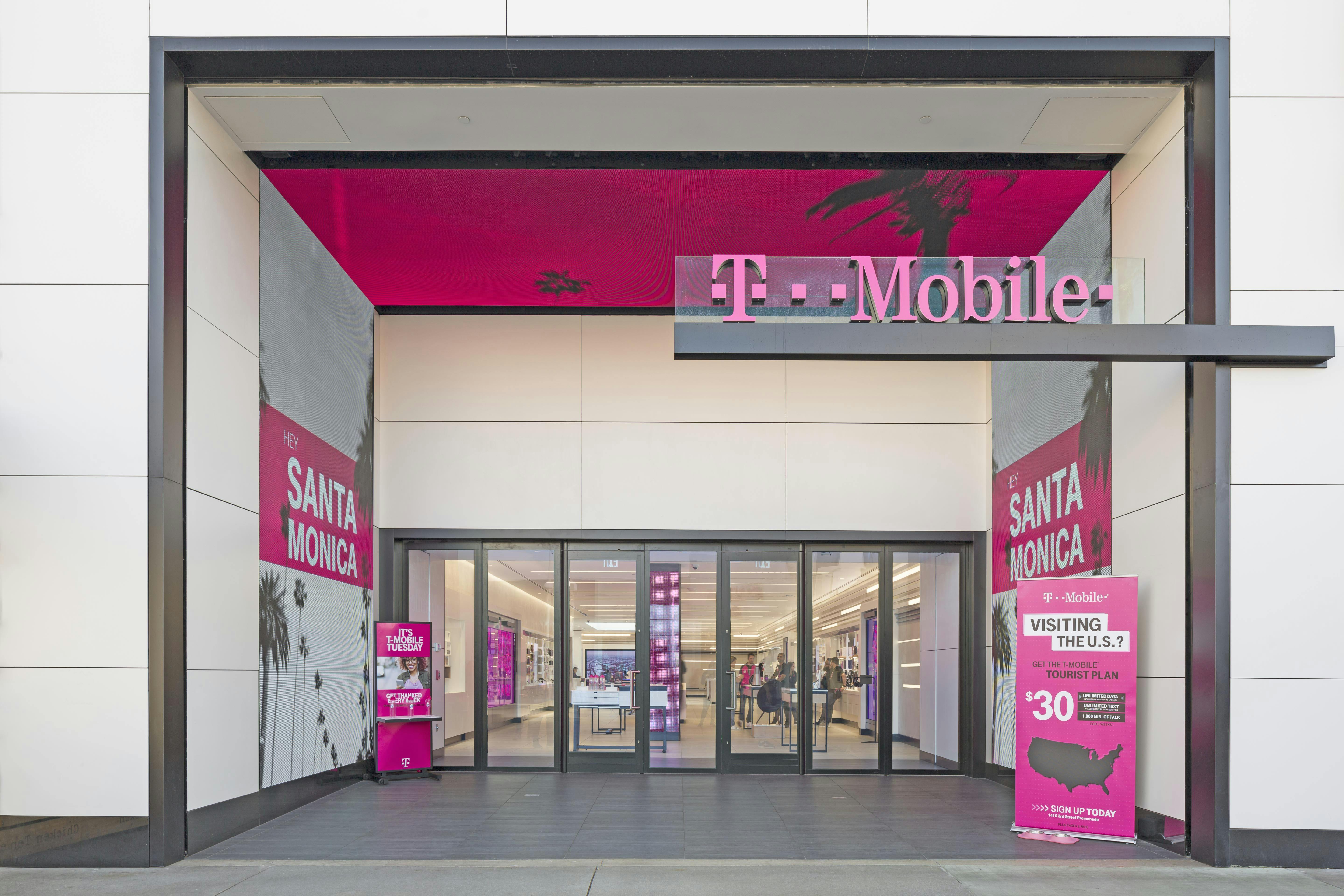 Opening up a retail location can be tricky. These days it's so easy to make purchases online that going the extra mile is an almost essential part of opening up a successful brick and mortar location.
T-Mobile cleverly made the decision to install an HSW60 sliding glass wall as the entrance to its Santa Monica store.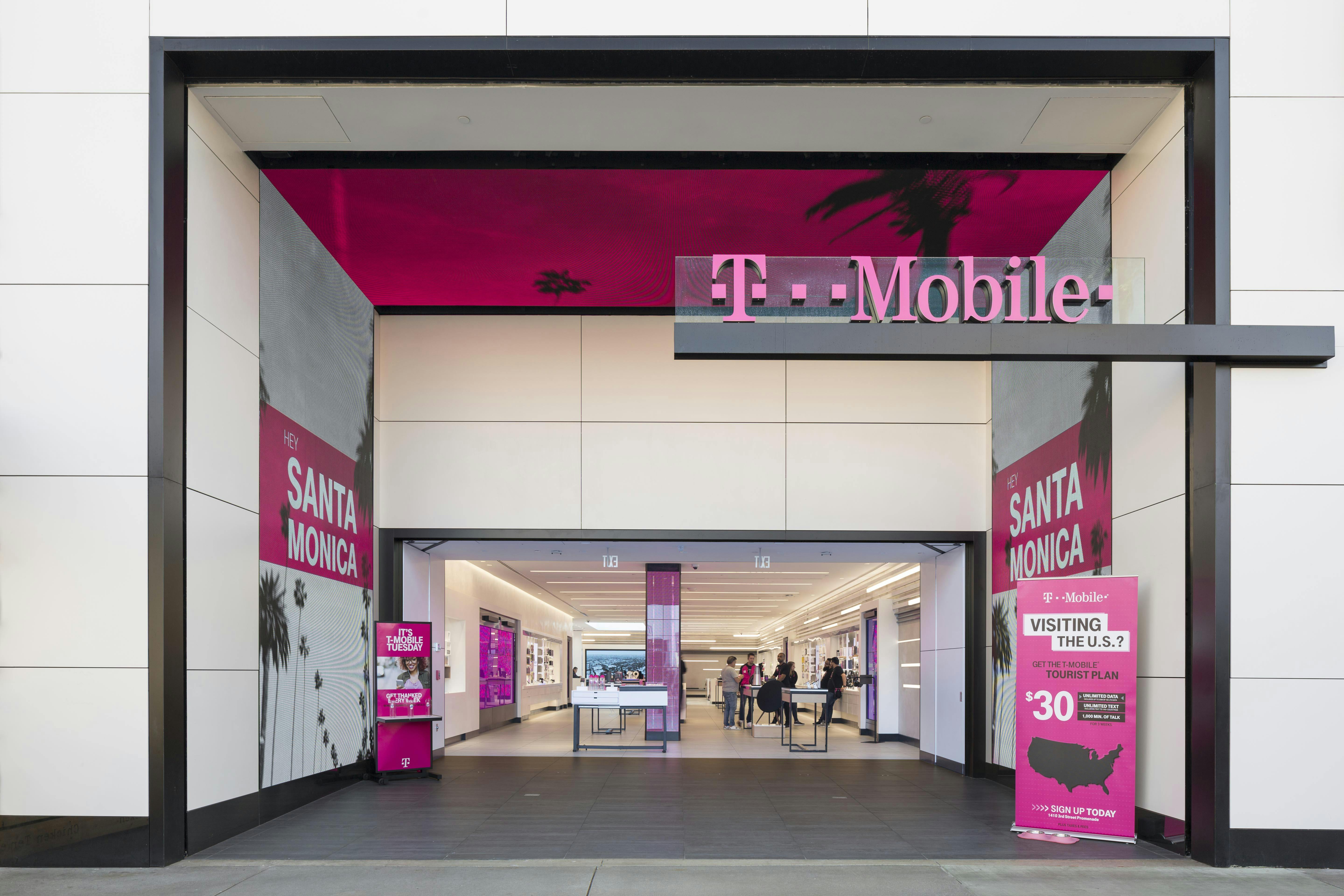 One of the most significant benefits derived from the installation of the system is the pure retail opening it provides when fully open. By removing any barrier to entry, the unobstructed opening becomes an irresistibly inviting portal through which customers inevitably pass.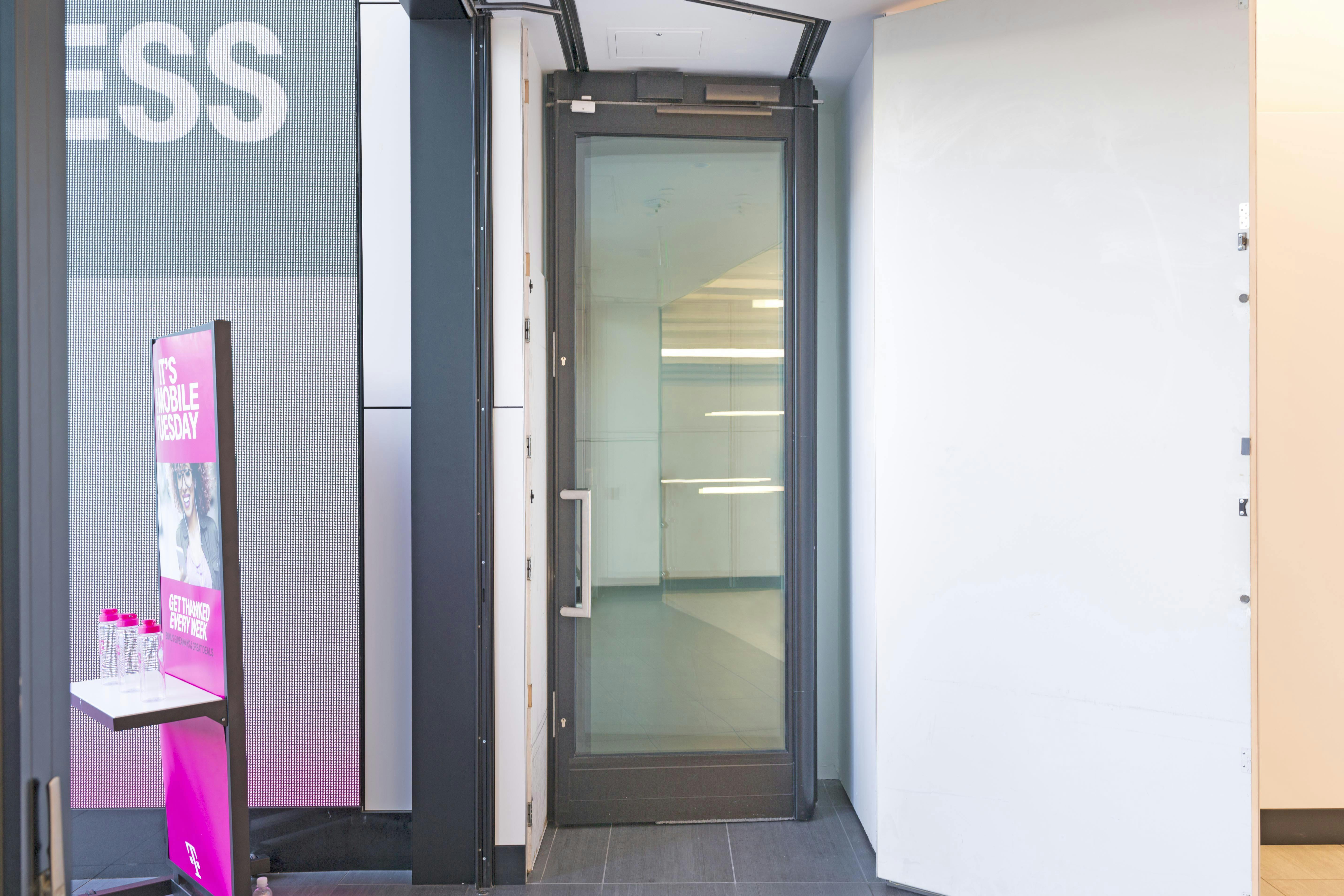 While the system remains completely open, the panels conveniently hide, remotely stacked away in an undetected closet. The opening maintains an extra level of subtlety by having a no-floor track design and utilizing floor sockets instead, allowing the space to remain entirely without delineation.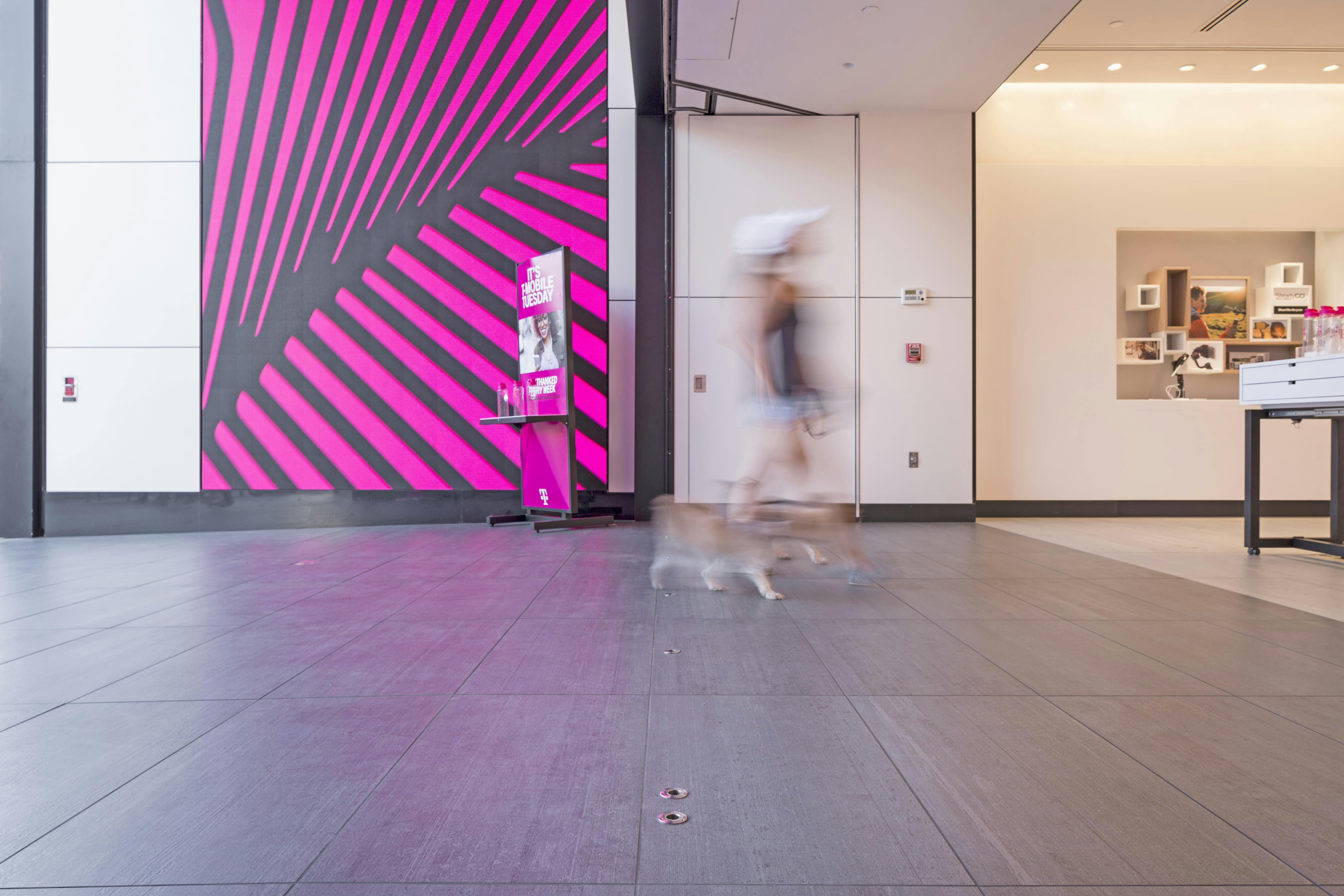 The open, welcoming nature of the space leads to more interactions between customers and salespeople as well as an increase in overall sales.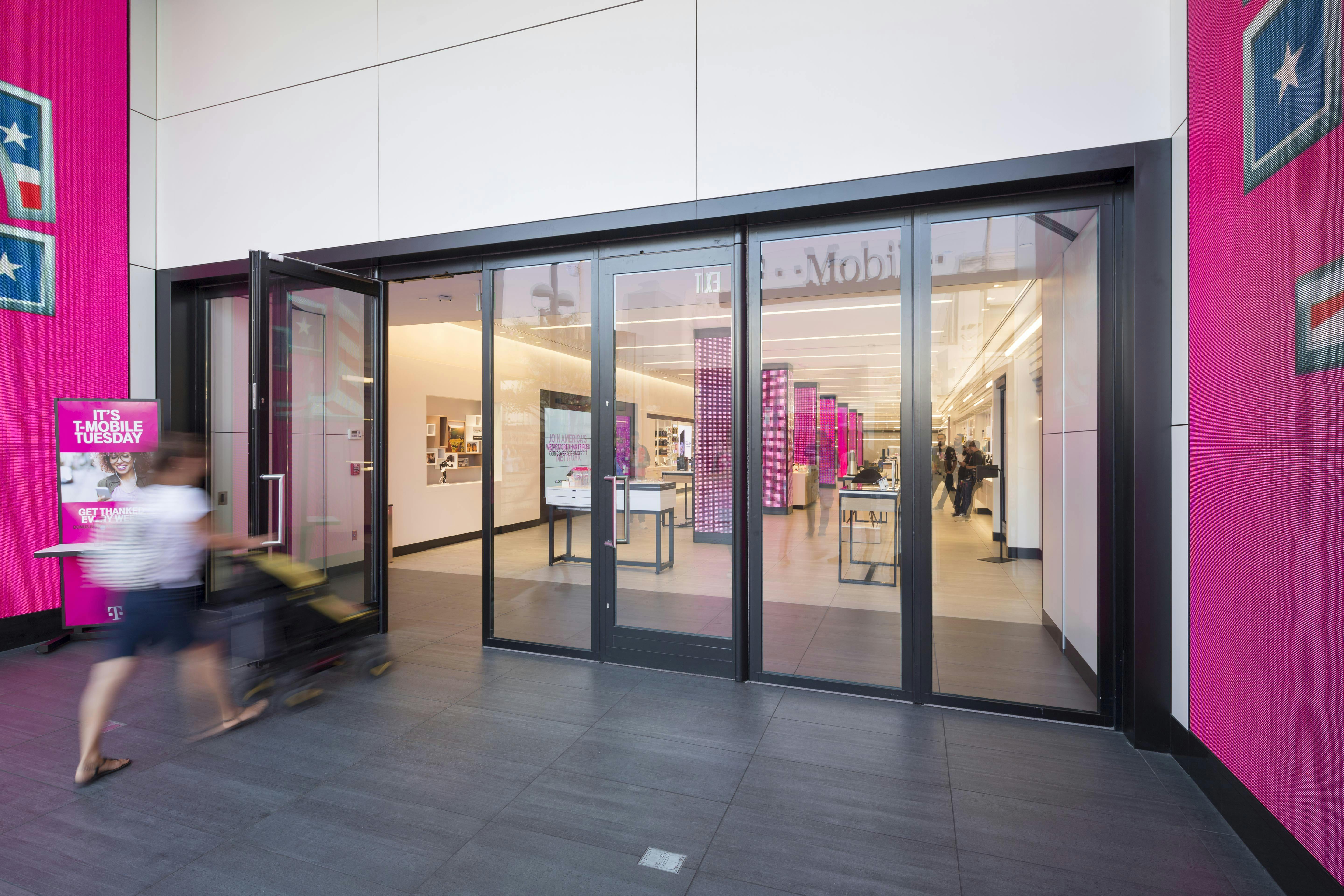 Even while closed the system admits a wealth of light into the space via its expansive glass panes and slim profiles. A pair of incorporated swing doors allow customers easy entry/egress. Our swing doors are commercial grade and have been tested to 500,000 opening and closing cycles.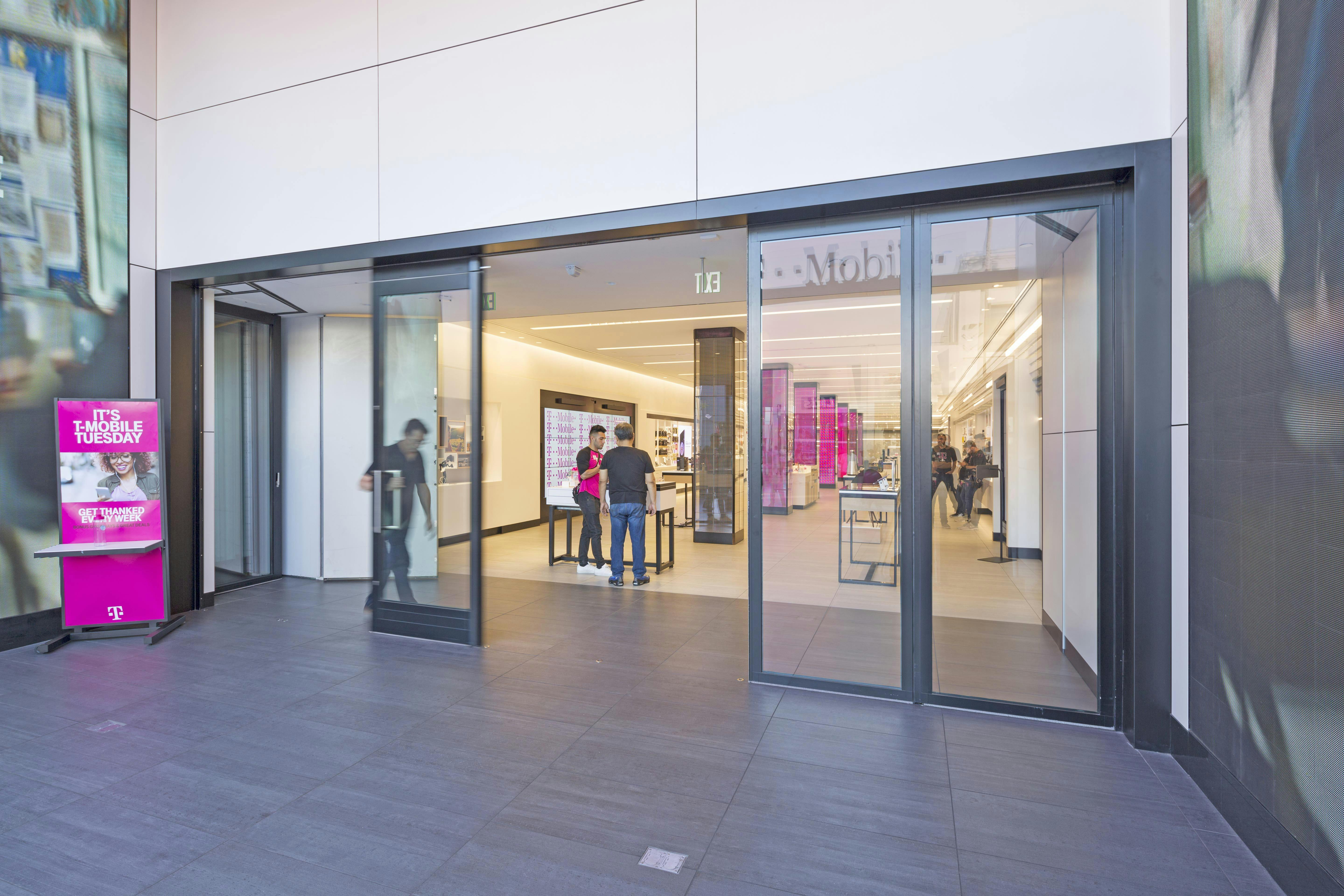 The HSW60 system is easy to operate and creates a flexible, adaptable space — an ideal fit for any retail or commercial environment.
Questions about HSW60 and commercial applications? Send us an email at info@nanawall.com