How to Easily Skyrocket Your Property Value
By NanaWall Systems, February 27, 2019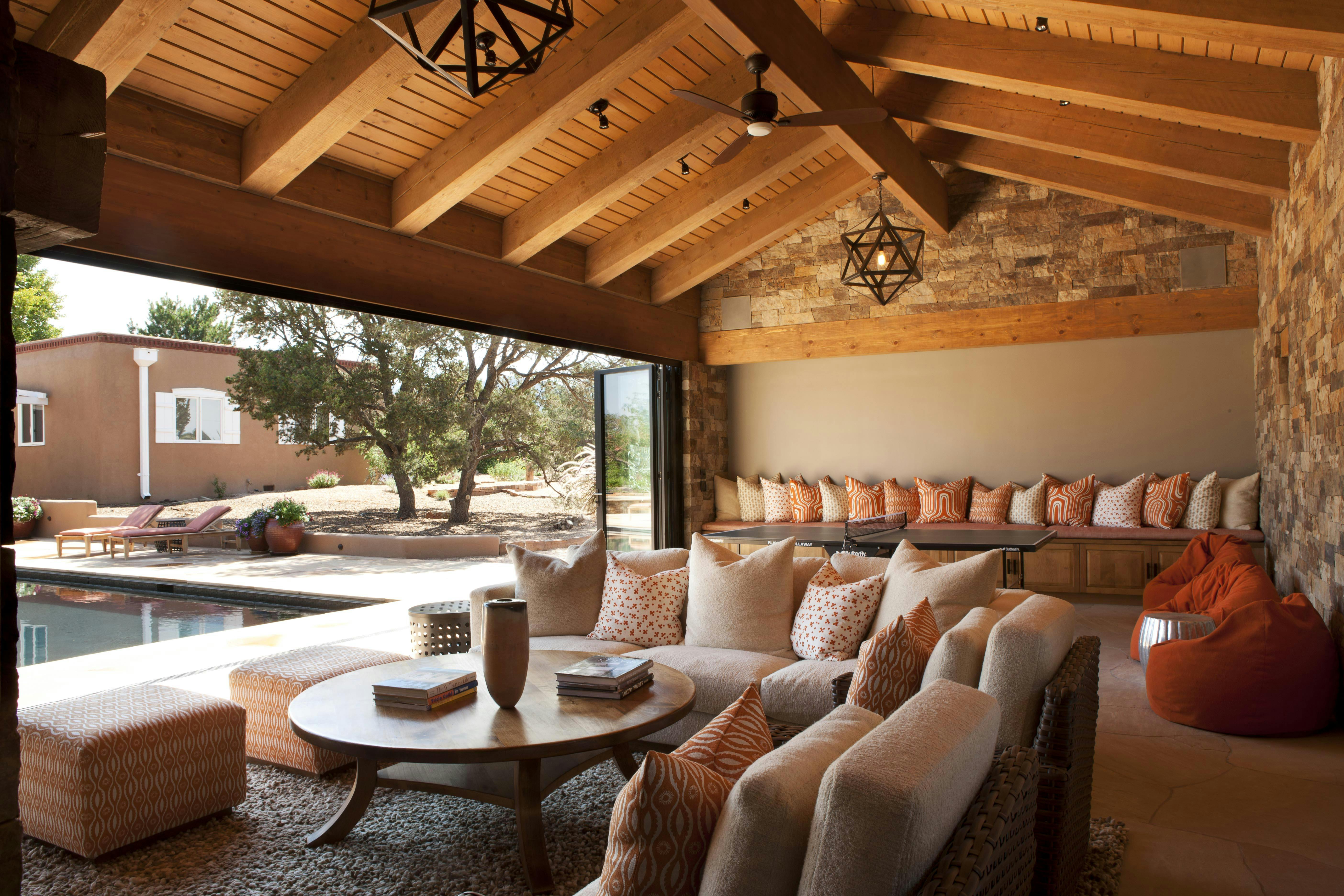 Figure 1: Homeowners use NanaWall systems to raise property value.
Being based in the Bay Area, property value is always on the back of homeowners' - and potential future homeowners' - minds. Will the bubble pop next year? Should I sell now? Should I wait to buy? Whether we like it or not, fluctuations in the property value are primarily the product of how desirable the area we live in becomes and is mostly out of our control. However, there are a few upgrades that can be made to your home in order to milk every last dollar of that land.
How to Increase Property Value
Entry Door:
The front of the house is a good place to start making changes in order to raise your curb appeal. The greatest valuation return you'll get in relation to the initial cost of a project is to replace your front door. It's logical that changes to the entry door would make a significant impact on how others assess your property because it's the first thing people see and interact with as they approach your home.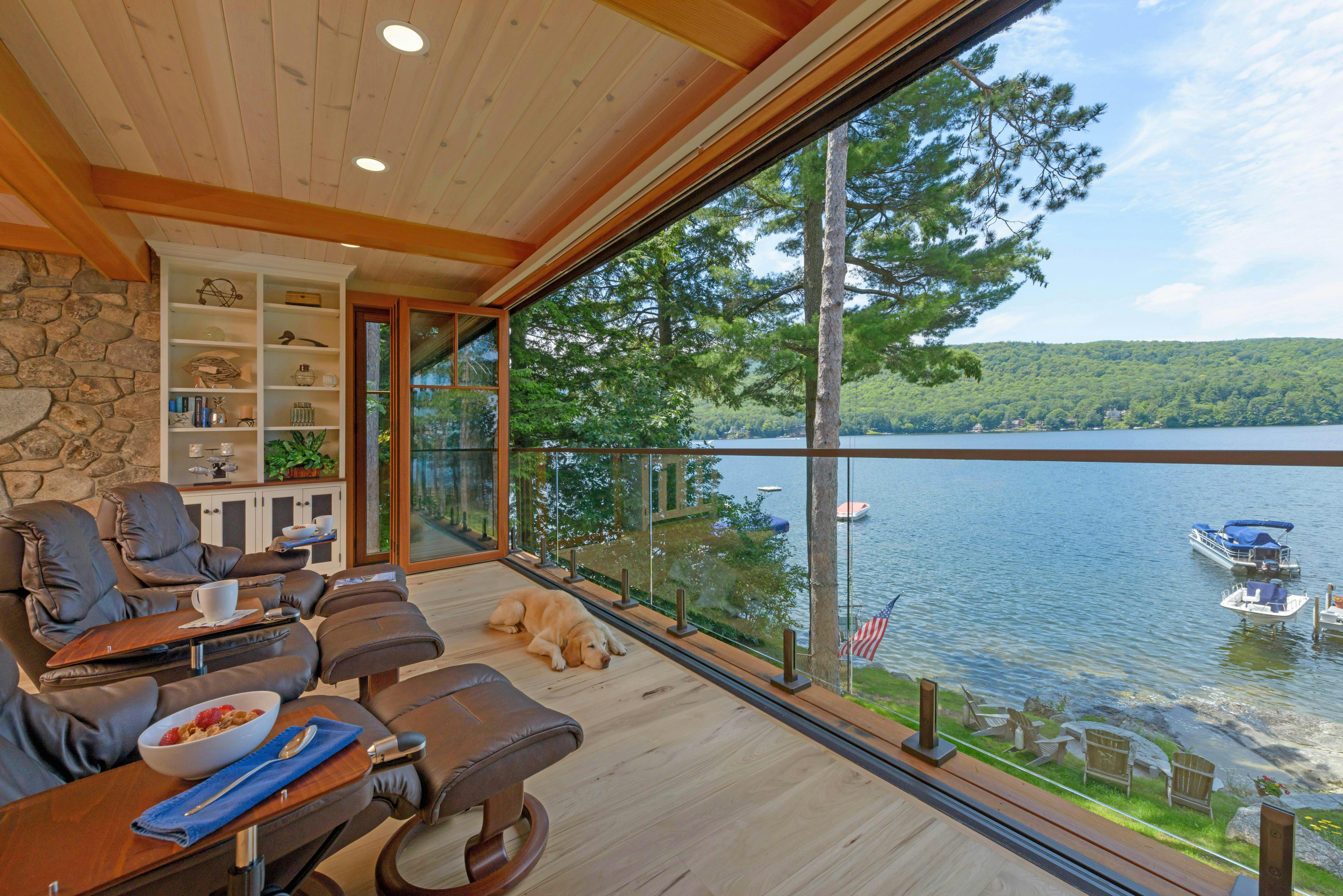 Figure 2: NanaWall opening wall systems brings the outdoors inside.
Opening Walls:
It's an investment that comes back in spades. Installing a folding or sliding glass wall to connect a nice outdoor area with the indoors can have a huge impact on your property value. In one case, San Francisco homeowner implemented a NanaWall folding glass wall system, called WA 67, and the property of the home skyrocketed by $10 million. The extreme effect to the valuation was a result of the indoor/outdoor environment that the system created in combination with the pure quality and durability that a German engineered product like a NanaWall system promises. There's a variety of system options to work with your house and its surrounding area, so inquire with NanaWall about the potential of your own project.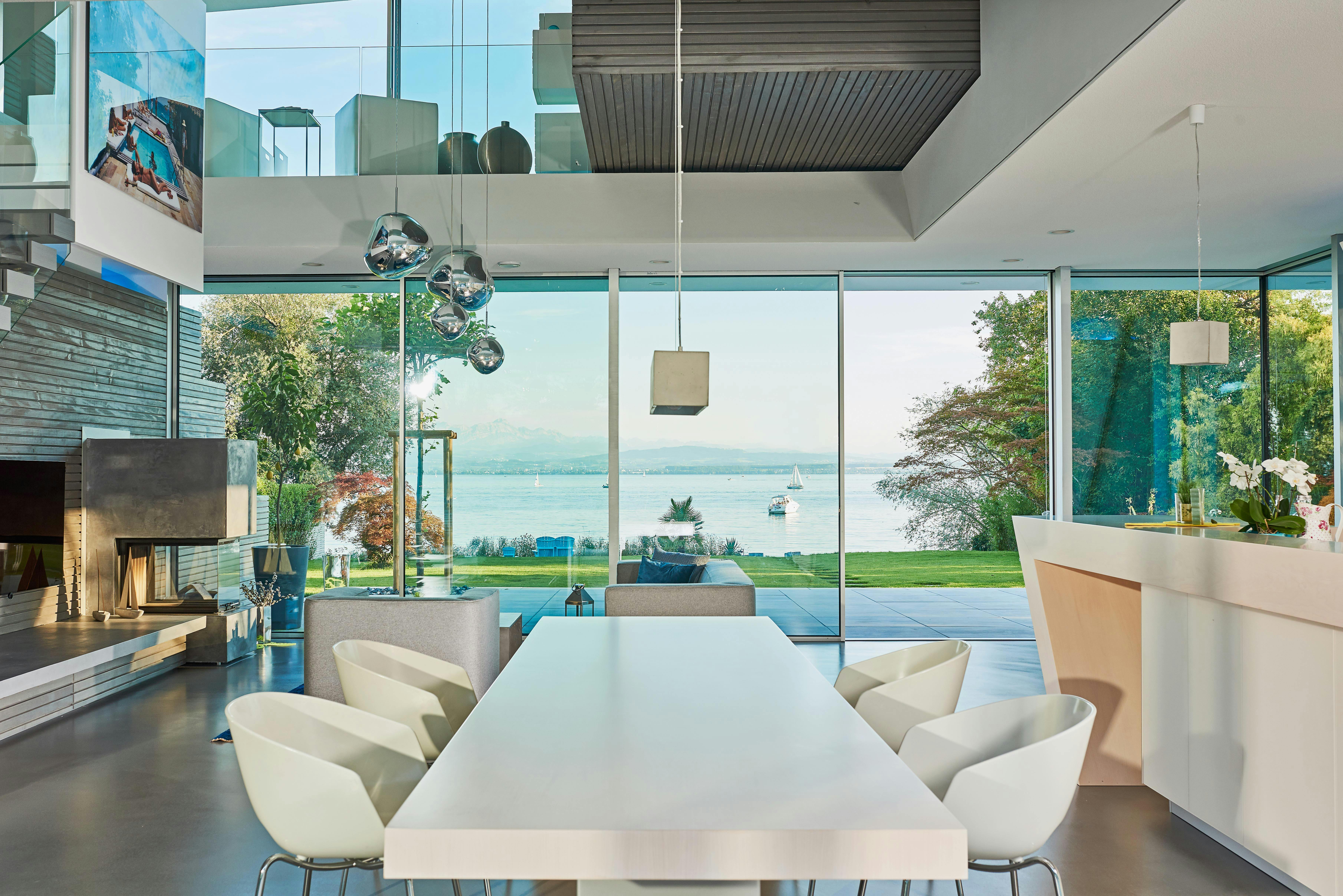 Figure 3: Cero by NanaWall has massive, unobstructed panels that lets all the light in.
Raise the Ceiling (not roof):
Avoid throwing a party—you might do damage to the house and decrease the value. What we mean is: raise the ceiling and bring more light inside. Raising ceilings is one way to let light in and bright interiors are often associated with desirable luxury homes. NanaWall is a way to remove the light-blocking properties of typical walls and incorporate a light-welcoming expanse. And 8' no longer qualifies as a tall ceiling; instead push that height up to 9' or 10', which are height parameters that NanaWall systems can accommodate. Higher ceilings and tall glass panels instantly make a room appear larger and transform the aura of any home.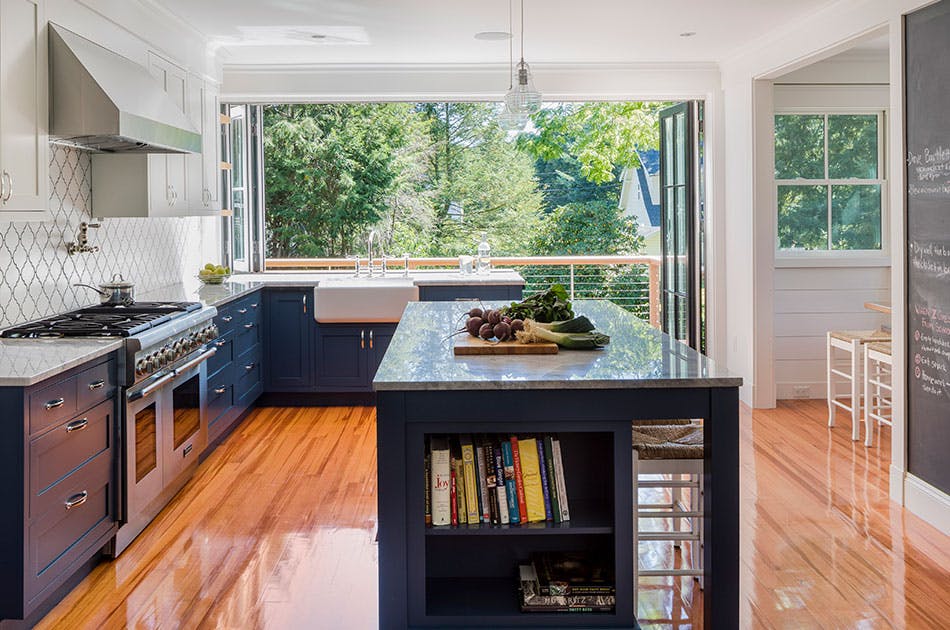 Figure 4: Notice the sleek kitchen counters and the NanaWall Kitchen Transition opening glass wall system.
Quartz Kitchen Countertops:
Kitchens and bathrooms are two of the most popular rooms to focus renovation efforts on because they tend to produce a strong ROI. With kitchen design, aesthetics is the name of the game. Putting a durable, clean surface like quartz in as the kitchen counter makes the room and, as a result, the entire property, more appealing.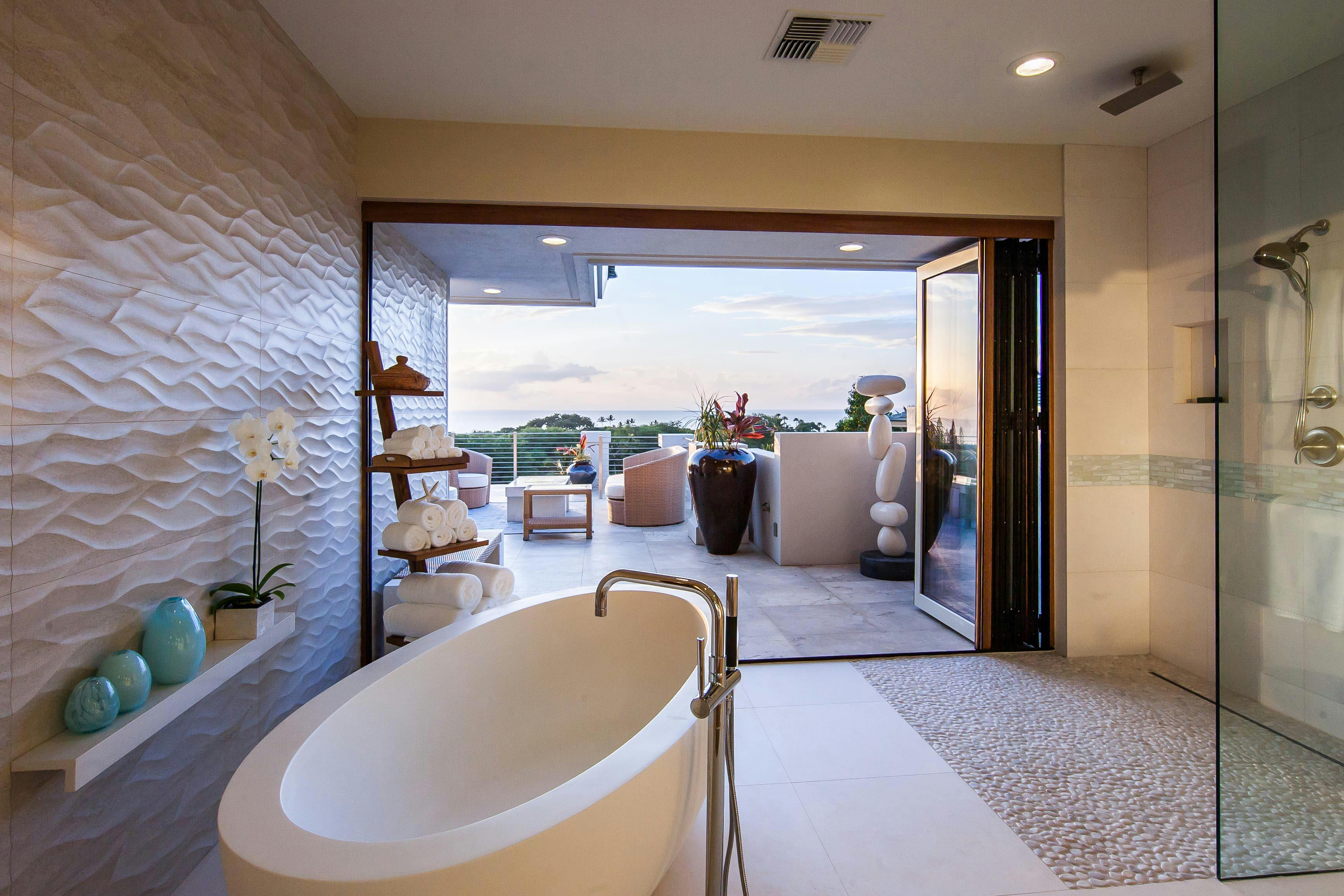 Figure 5: An example of a "spa" bathroom with outdoor access made possible by a NanaWall.
Spa Bathroom:
As mentioned above, bathroom projects have huge potential when it comes to property valuation. Converting a typical bathroom into one that is "spa" caliber can warrant interest from the market. So what makes a bathroom a "spa" bathroom? There are a few ways to earn this label but here's one way: put in a free-standing tub, heat the floors, and spend on high-end finishes
Energy-Efficient Options:
You can improve property value by changing the appliances in the kitchen—or anywhere in the house for that matter. It doesn't take a complete tear-down and rebuild to bump up the house's value. Instead, you can make the house's ecosystem more efficient by reducing the homeowner's energy payments. The aforementioned NanaWall systems work in all climates and in LEED-rated systems because of their strong thermal performance. With NanaWall you keep heat inside, cold outside, and the money that would normally be going to energy bills in your pockets.
Final Thoughts:
Try to make some of these changes BEFORE the valuer comes to town because that person won't be able to accurately project the impact that future changes will make. For your property valuation to reap the benefits of your projects, put together a list of these recent changes and provide the valuer with a copy.
Interested in exploring how a NanaWall system can increase your property value? Contact NanaWall here.