How to Live Large in a Small Home
By NanaWall Systems, August 9, 2017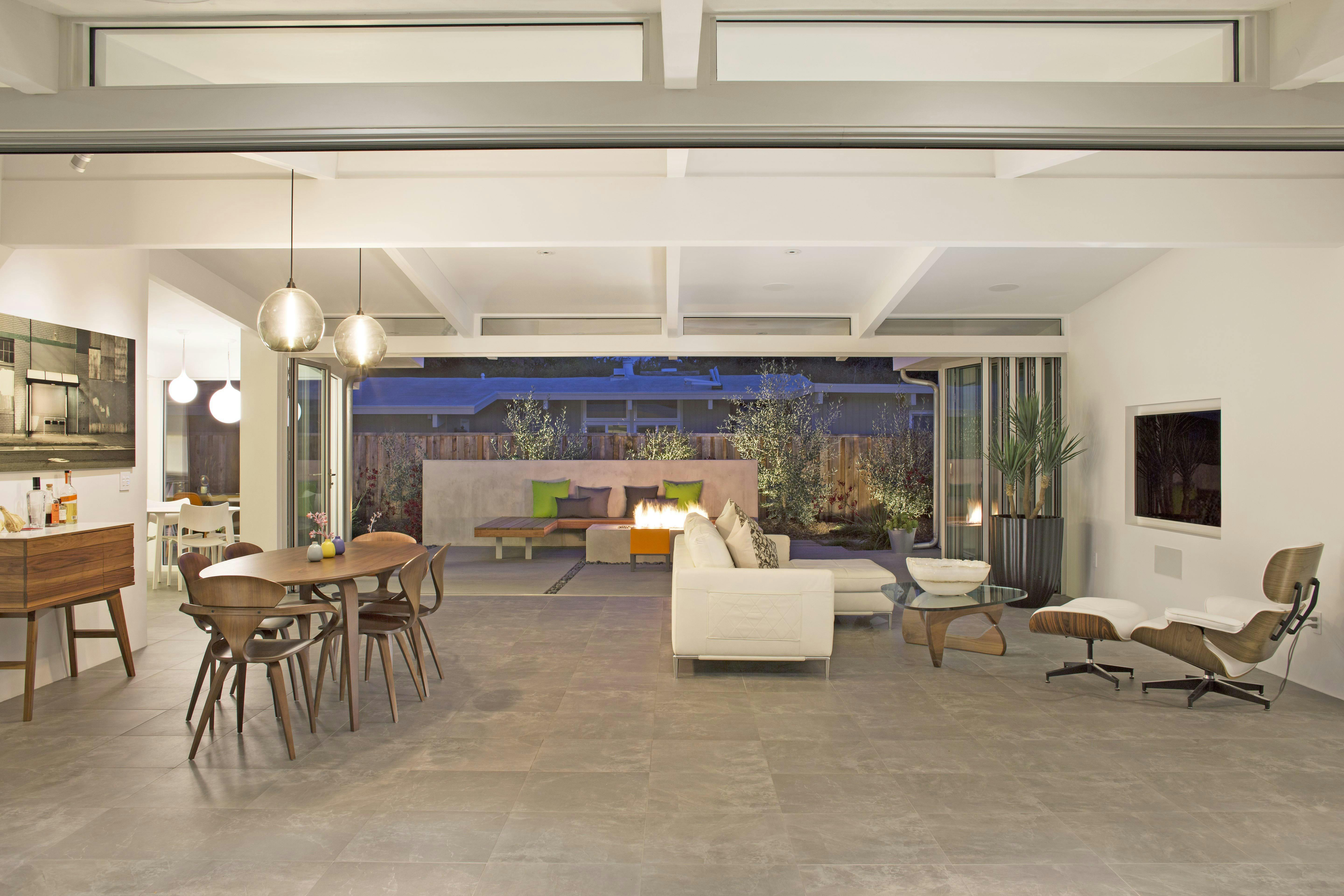 Design Ideas on How To Live in a Small Space
Recent years have marked an upward trend in the purchase of smaller homes. In years past, it had seemed that prospective home buyers were opting to purchase the largest homes they could procure for their budgets, but new research reveals that much of the current market is prioritizing smaller homes with more included amenities in a small space.
Here at NanaWall, we think that's pretty pragmatic. Given that the average home price in the United States is $406,400, any attempt to reduce the cost of a prospective home is likely to be worth the effort. Smaller house = smaller down-payment and more liquid capital with which to remodel your new home (should you choose to go that route).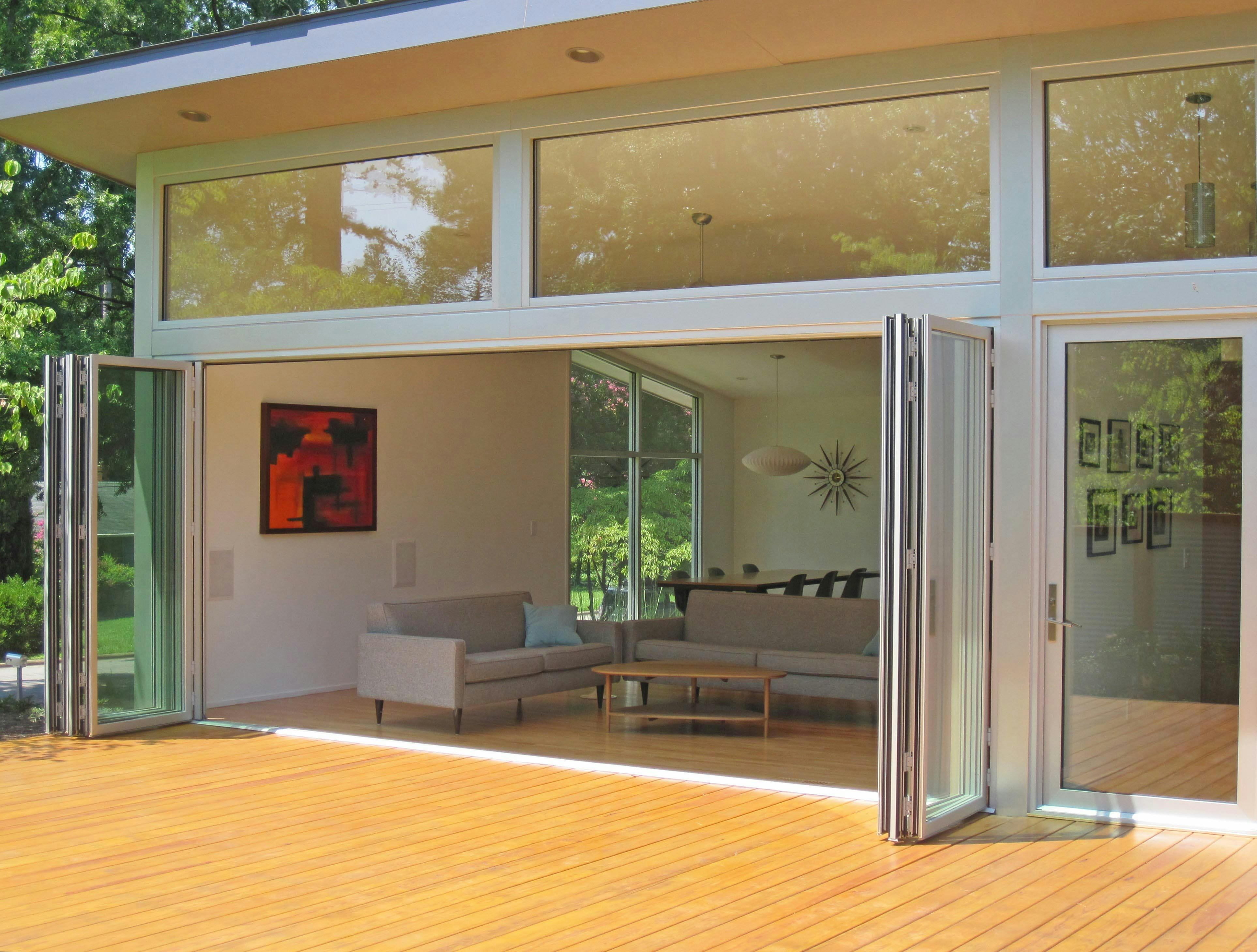 The adjustment to living a smaller home can be a bit challenging at first, so we have outlined some strategies for making a small space feel larger.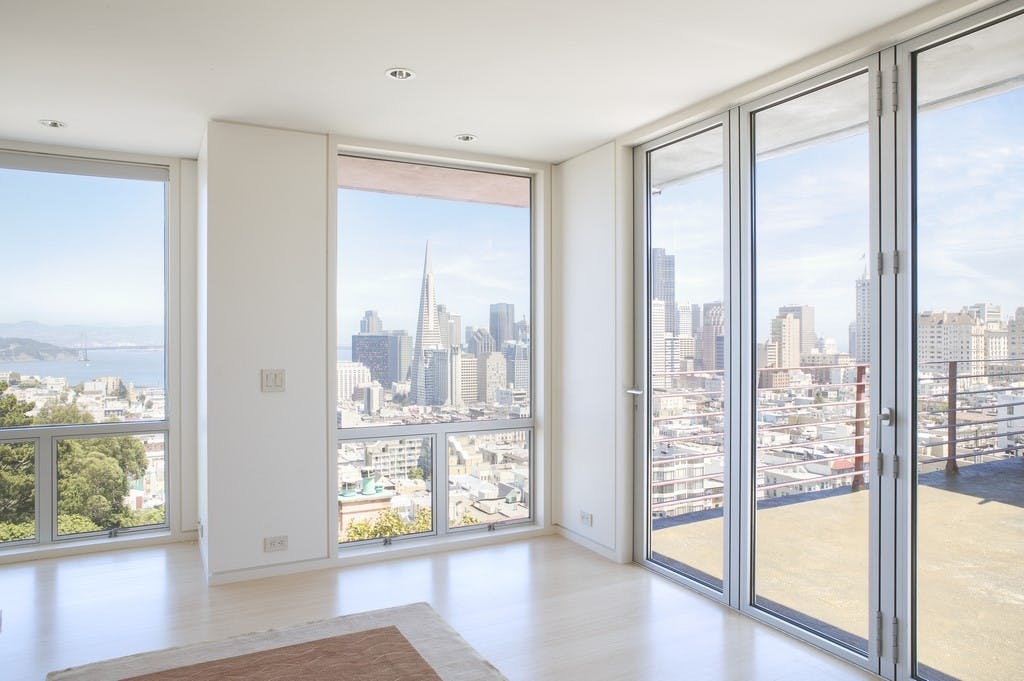 Paint walls light colors. Light colors help increase feelings of spaciousness by reflecting the room's natural light.
Use mirrors as décor. Mirrors also reflect the light in a given room, effectively doubling it to make them feel bigger and brighter.
Look for a home with an open floor plan. By not breaking up a space into multiple rooms, open floor plans allow for a more efficient use of space. Open floor plans also let in more light and create an airy feeling.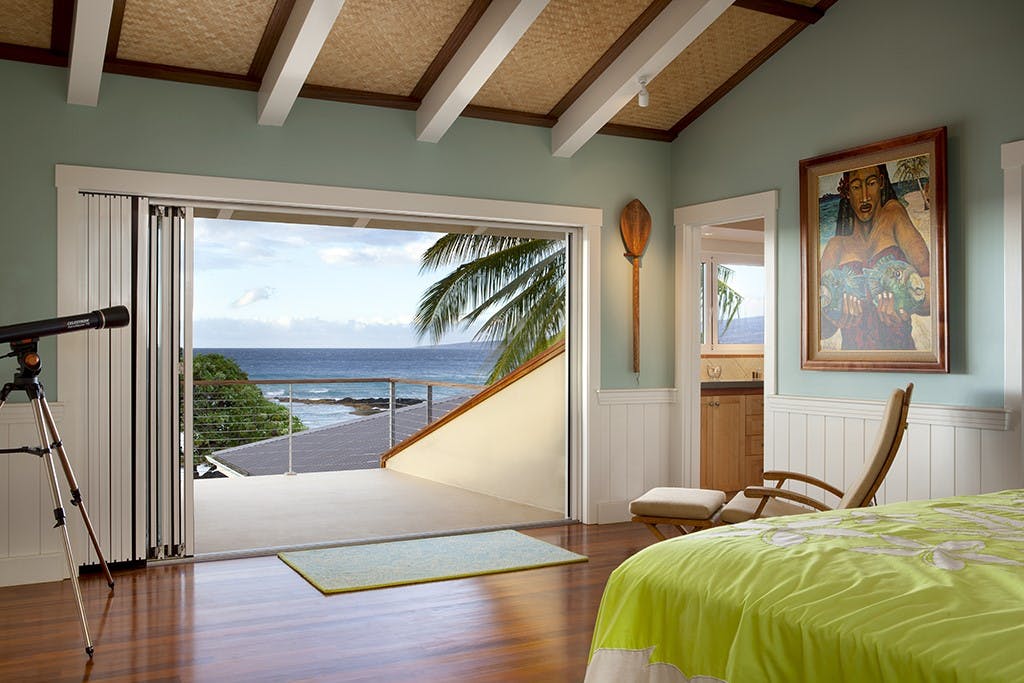 Consider replacing an exterior wall with a NanaWall system. Opening glass walls offer a surplus of natural daylight, and their transparency makes the right amount of space seem even larger than it is. The ability to open a space entirely to the outside makes it feel expansive and endless. It's a great reminder that in fact, you do have more space – the out-of-doors awaits.
Our opening glass walls offer all that and more in terms of flexibility and provide a secure and insulated space when closed.
Questions about the small home trend? Contact us at info@nanawall.com to learn more.