HSW Systems 02: Unlimited Panels for Broader Horizons
By NanaWall Systems, October 4, 2018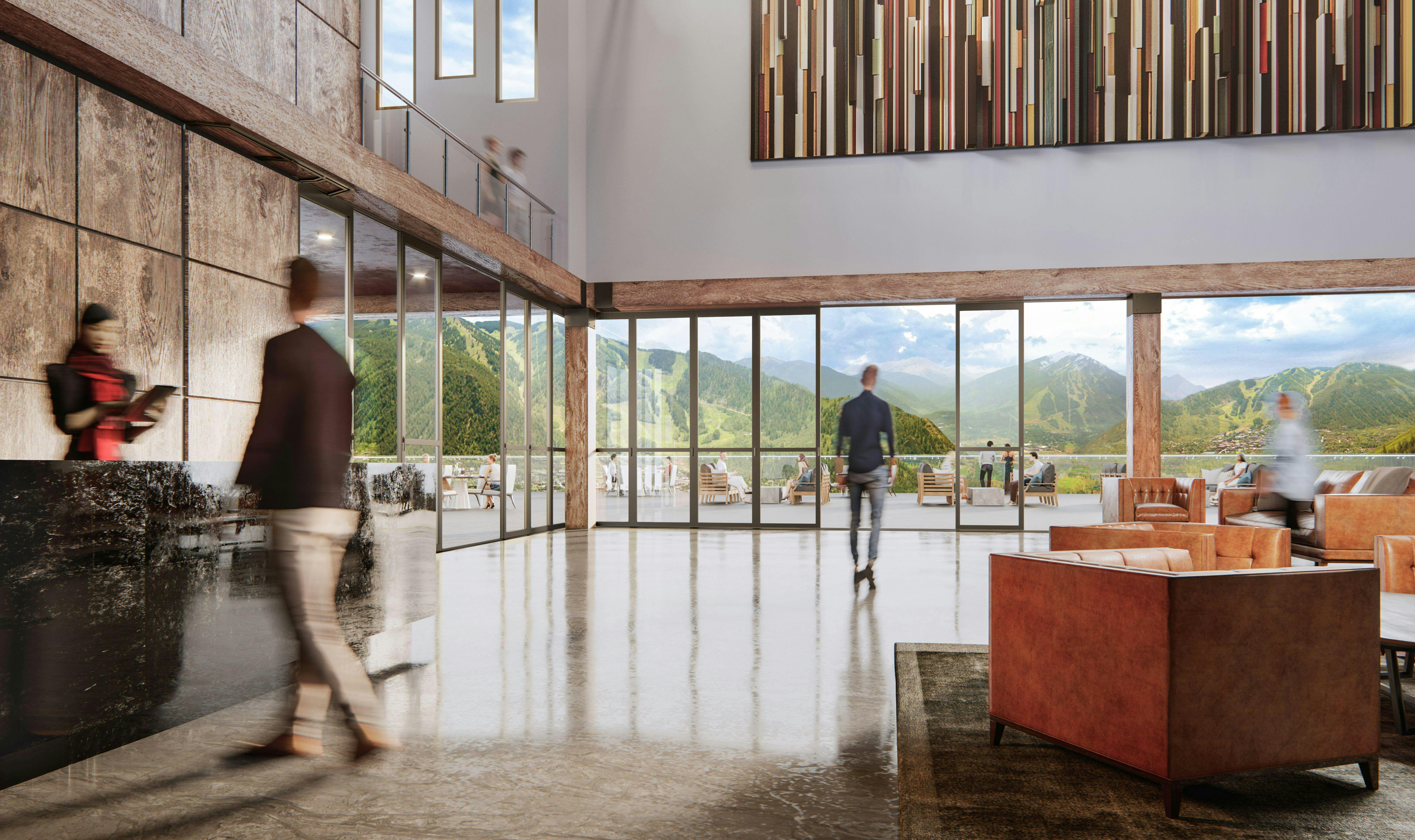 Here at NanaWall, we don't believe that your creative vision should be limited by the constraints of standard fenestration; or walls, for that matter.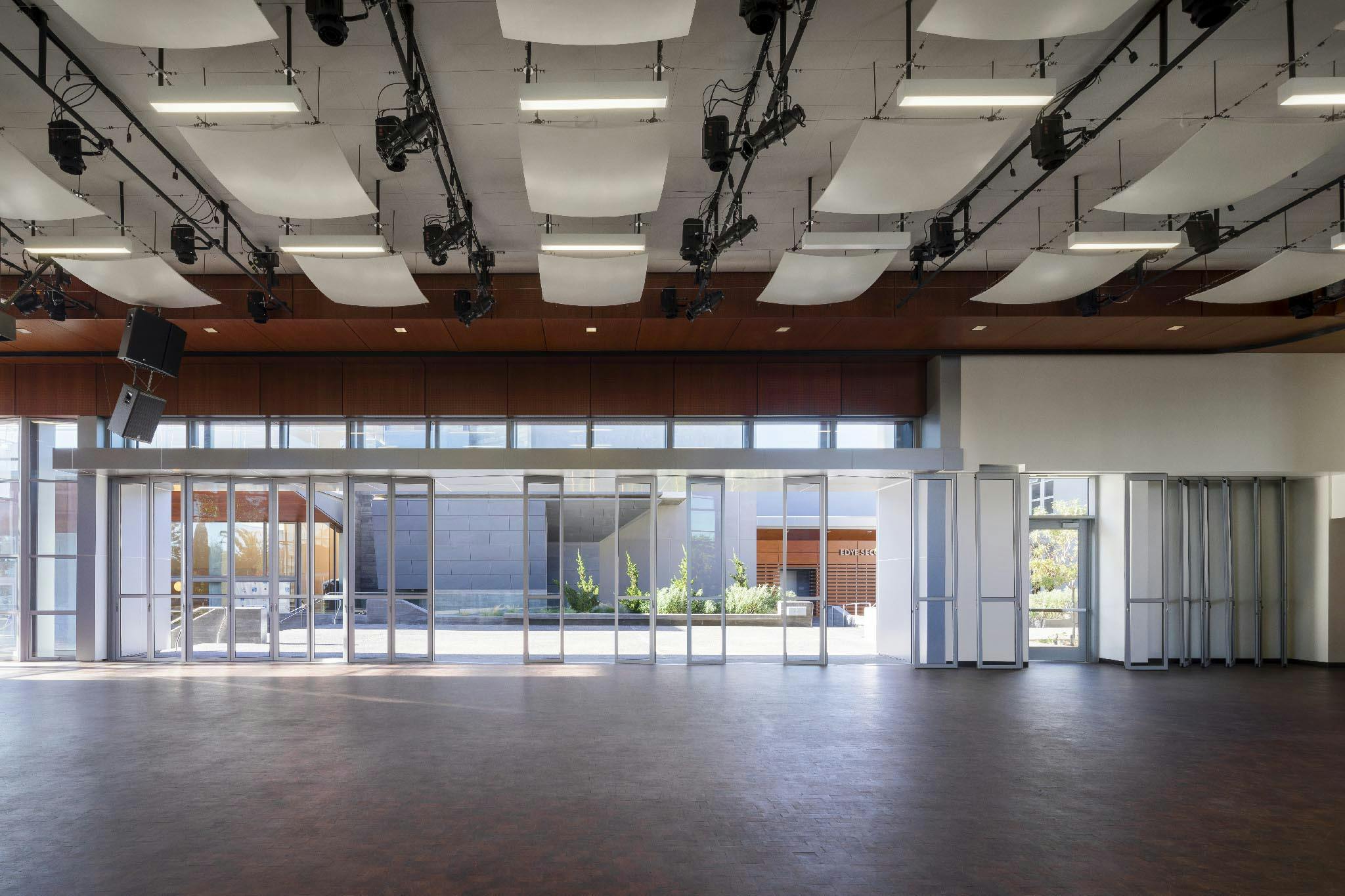 HSW Systems Provide Unlimted Width Possibilities
Our HSW systems offer unlimited spans of top-hung large individual sliding panels. The number of panels in a HSW system is limited only by imagination and the ability of the allotted space to hold them.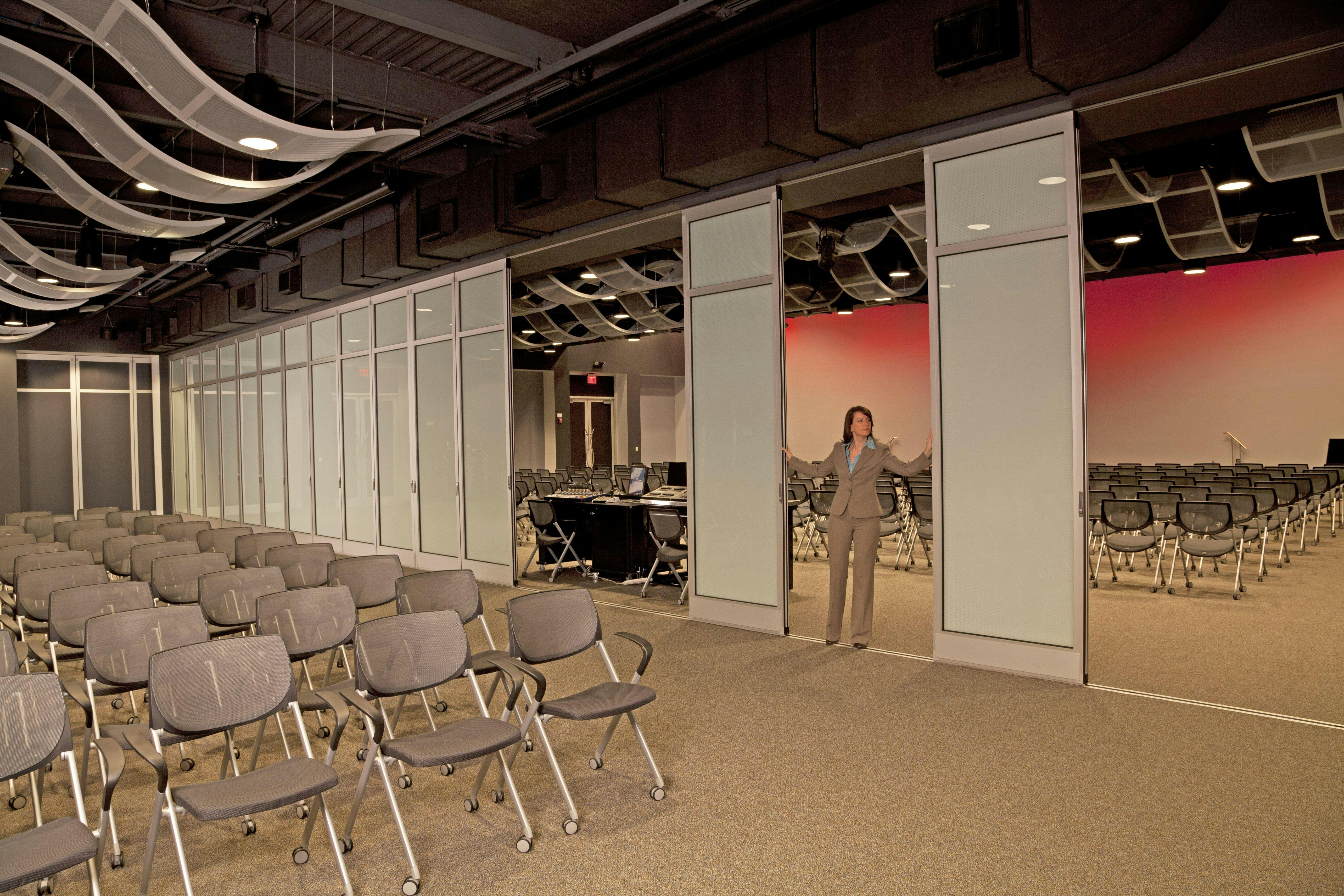 Individual panels can reach heights of up to 12 feet, and widths of up to 4 feet.
Large spans of panels offer incredible, visually uninterrupted views due to their transparency and minimal framing.
Our HSW systems allow you the flexibility not only to enclose great expanses but to open them up entirely, as though the enclosure itself may have never existed at all.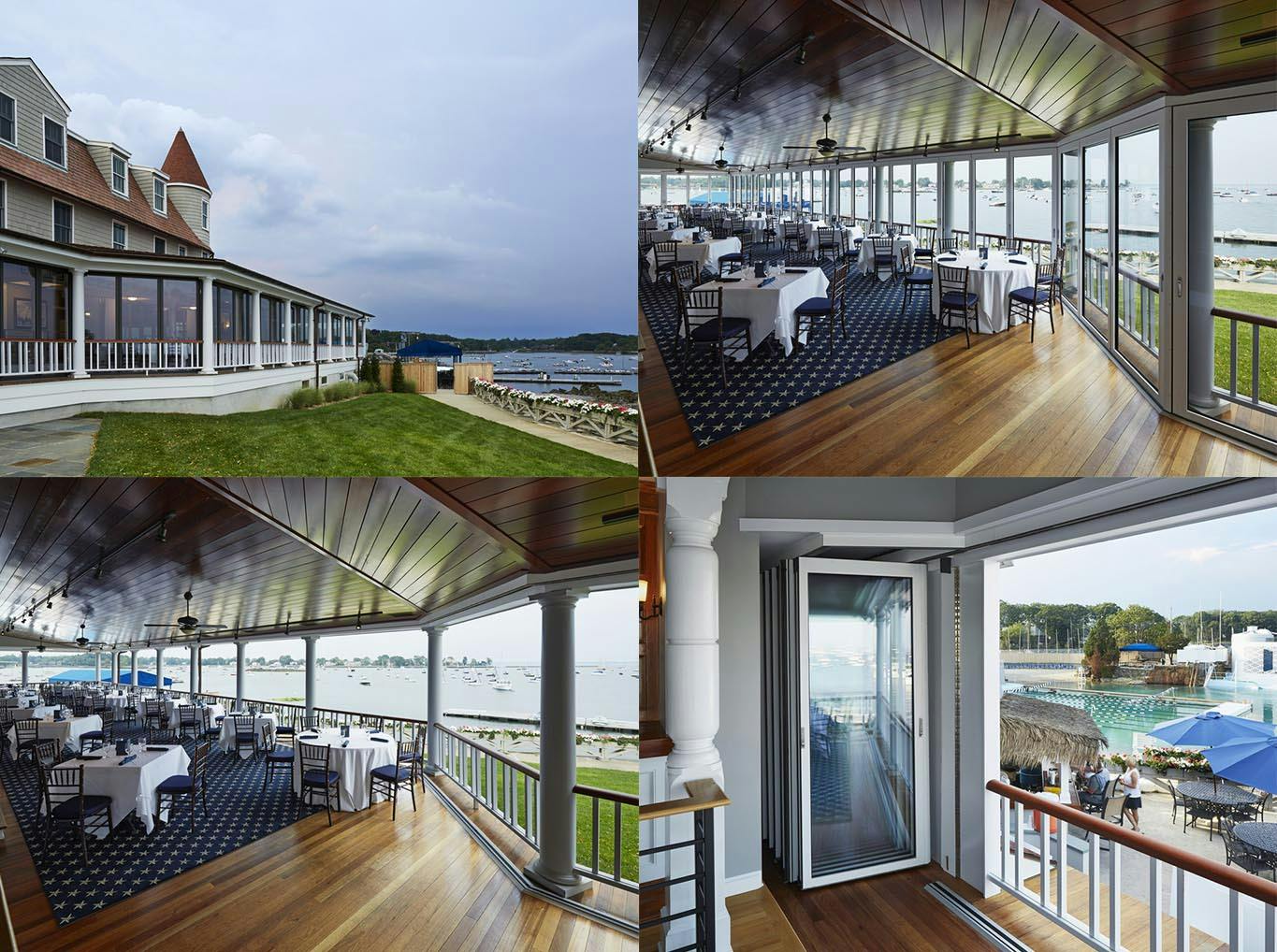 Design the head track to where you want it to go, and the panels will follow. Panels can disappear conveniently into a closet or any parking bay of your choosing.
Expand the unlimited horizon of your design with HSW—Boundaries Unbound™.
Questions about our HSW systems? Send us an email at info@nanawall.com