Lessons Learned from Hurricane Matthew: How to Achieve an Indoor/Outdoor Lifestyle within Hurricane Zones
By Liz Snyder and Matt Thomas, October 21, 2016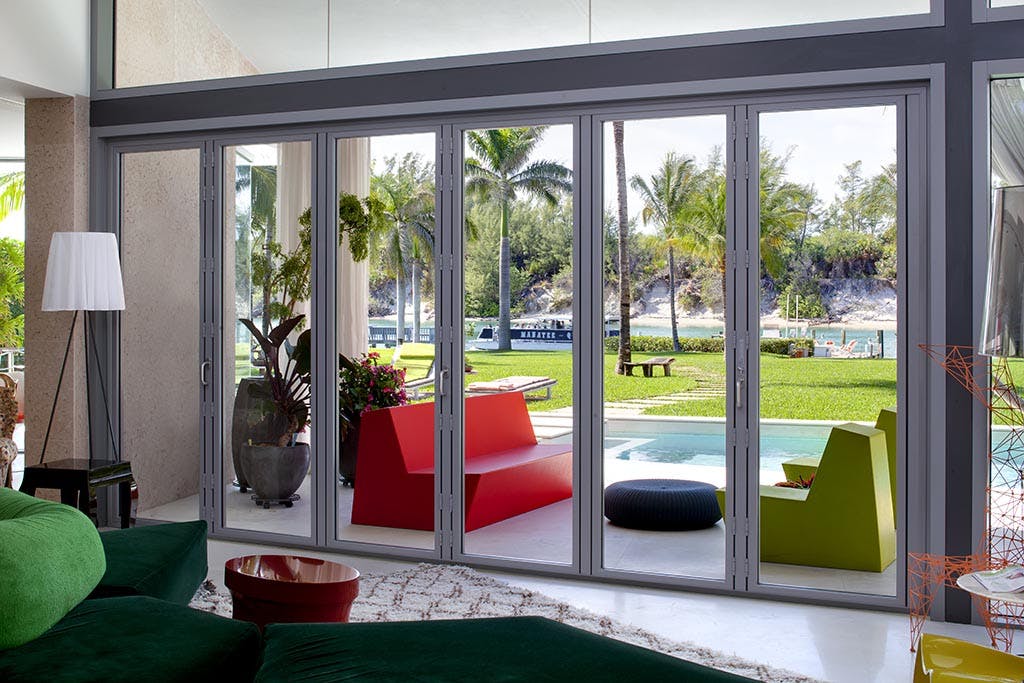 Hurricane Matthew came roaring in across the southeastern coast of the country, causing an estimated 4 to 6 billion in damages, according to Core Logic, a research and consulting firm. Multiple states were severely affected due to Matthew's nearly vertical northern track along the ocean's border. The firm's analysis determined that about 90% of the claims were due to wind damage, with only 10% caused by storm surge and flooding.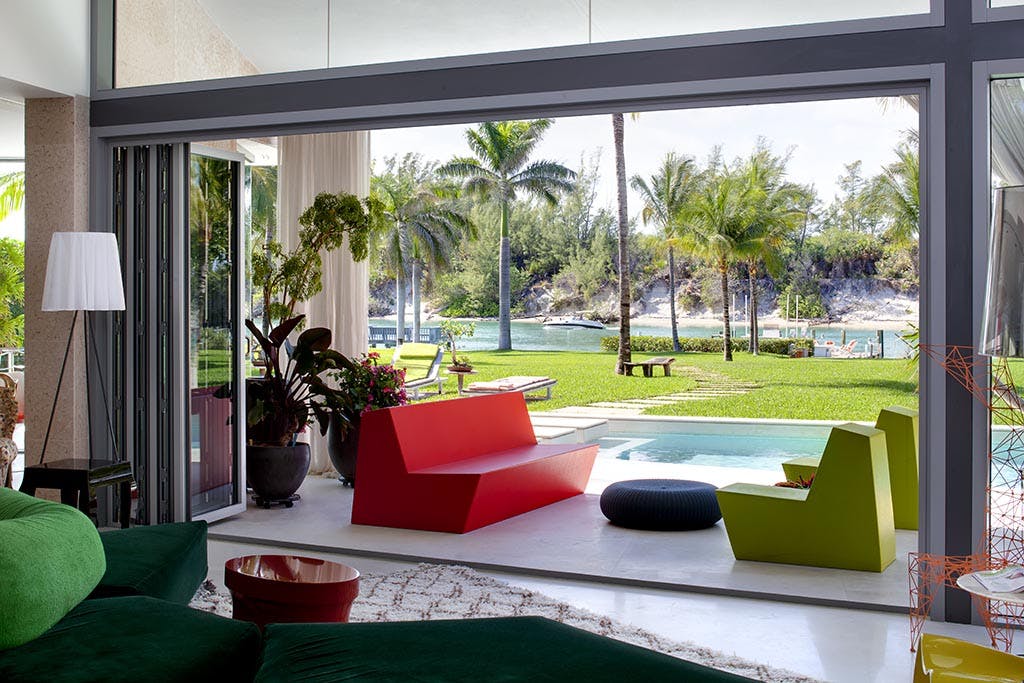 Storms and hurricanes are getting more intense and frequent, damage claims are growing along with it, and insurance rates have gone through the roof in these coastal areas. But people are drawn to these beautiful areas due to the sun, mild weather, sandy beaches, and the gorgeous views. So what can be done to protect homes located in these areas while still enjoy the Indoor / Outdoor Lifestyle within Hurricane Zones that are so at risk?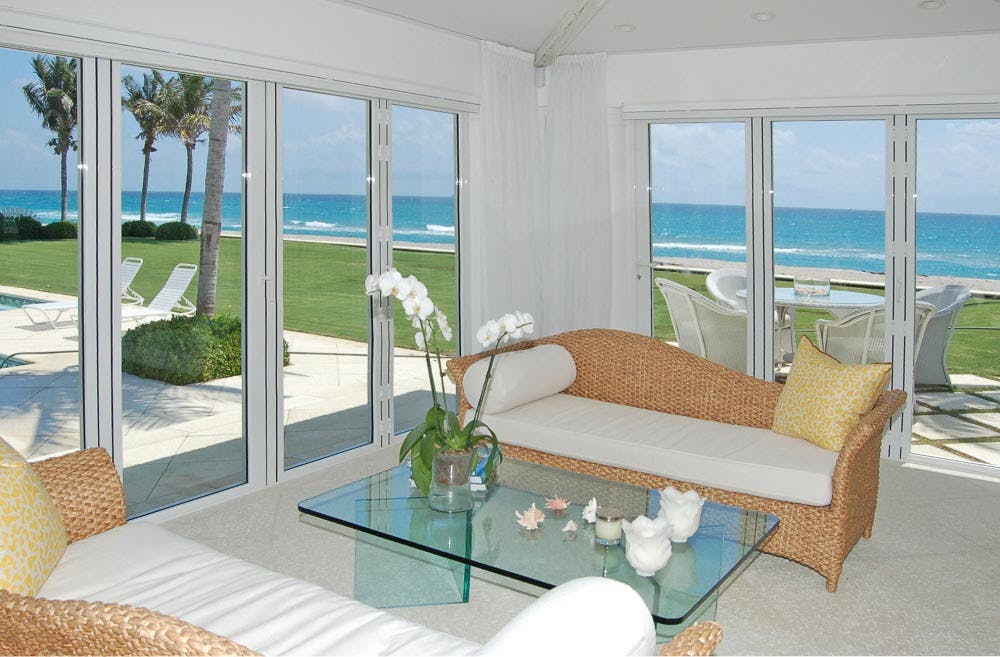 The most vulnerable part of a building during high wind events are its windows. When the windows get blown in, the rest of the structure gets the wrath of the storm. Some contractors design homes or commercial buildings with smaller windows, or the owners use hurricane shutters for protection. However, these solutions contradict the main reason people want to live and work in these hurricane prone areas-the sunny view and warmth, which gets blocked if you don't have larger, more spacious windows.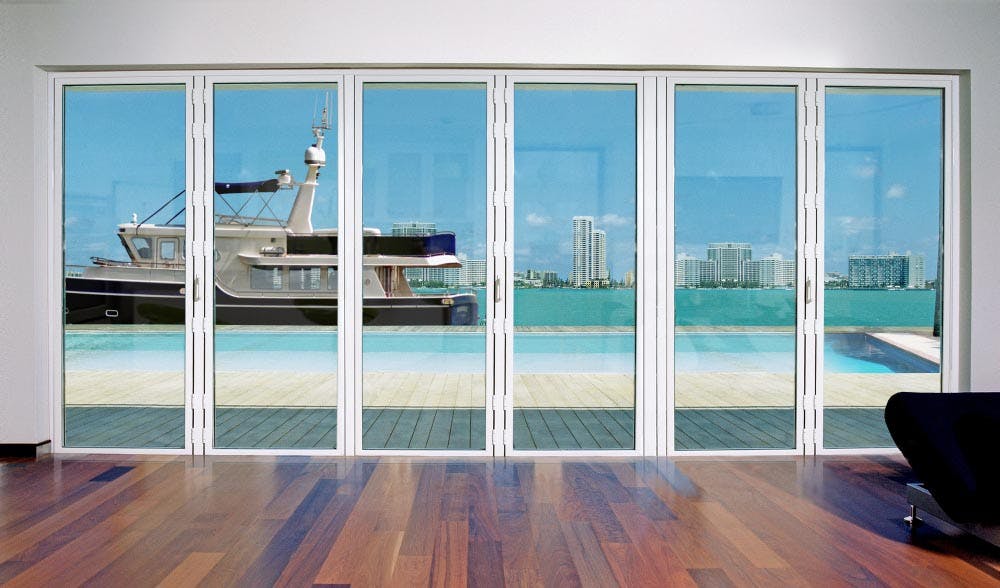 NanaWall offers a solution that enables the indoor / outdoor lifestyle without the unattractive shutters or small windows. The NanaWall Folding System SL73 provides large, open views for homes, businesses, and condos (up to 15 stories), and is specifically designed and engineered to perform in high winds and harsh hurricane prone climates. The NanaWall SL73 meets Florida Miami-Dade/AAMA approval and received high ratings on both static and dynamic pressure water resistance tests.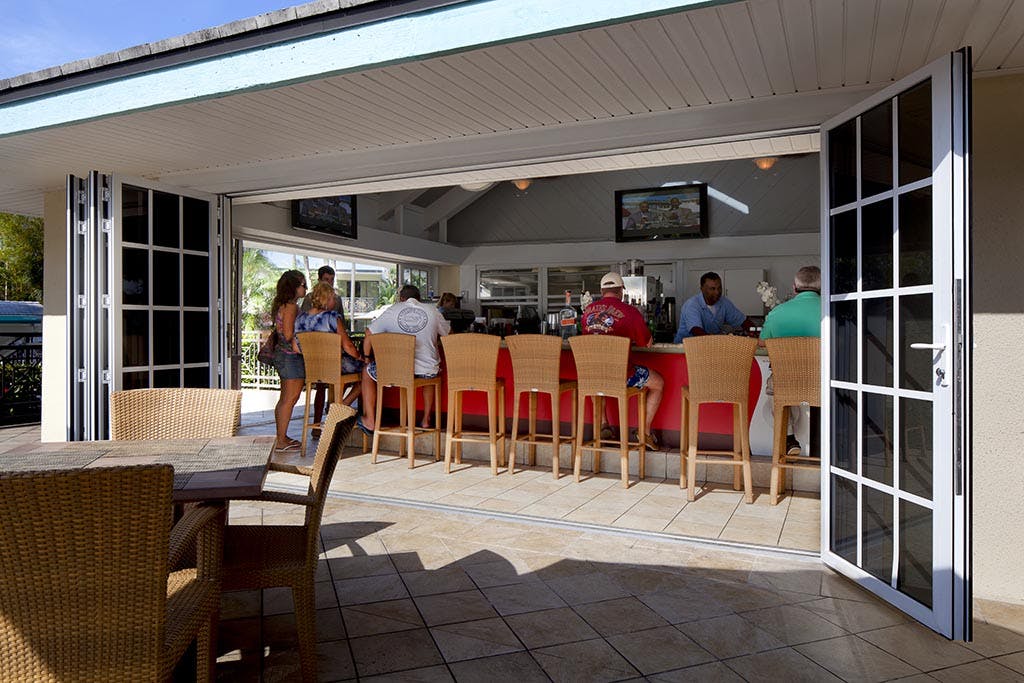 With its premium German engineering, designed to offer Miami-Dade approved impact and water rated protection, NanaWall SL73 is custom made to meet each project's requirements with options in size, inward/outward configurations, finishes and materials.
For year-round enjoyment of your home or business with wide open views, contact us at NanaWall.