Live, Work, Play: Trends in Multifamily Developments
By Liz Snyder, April 8, 2016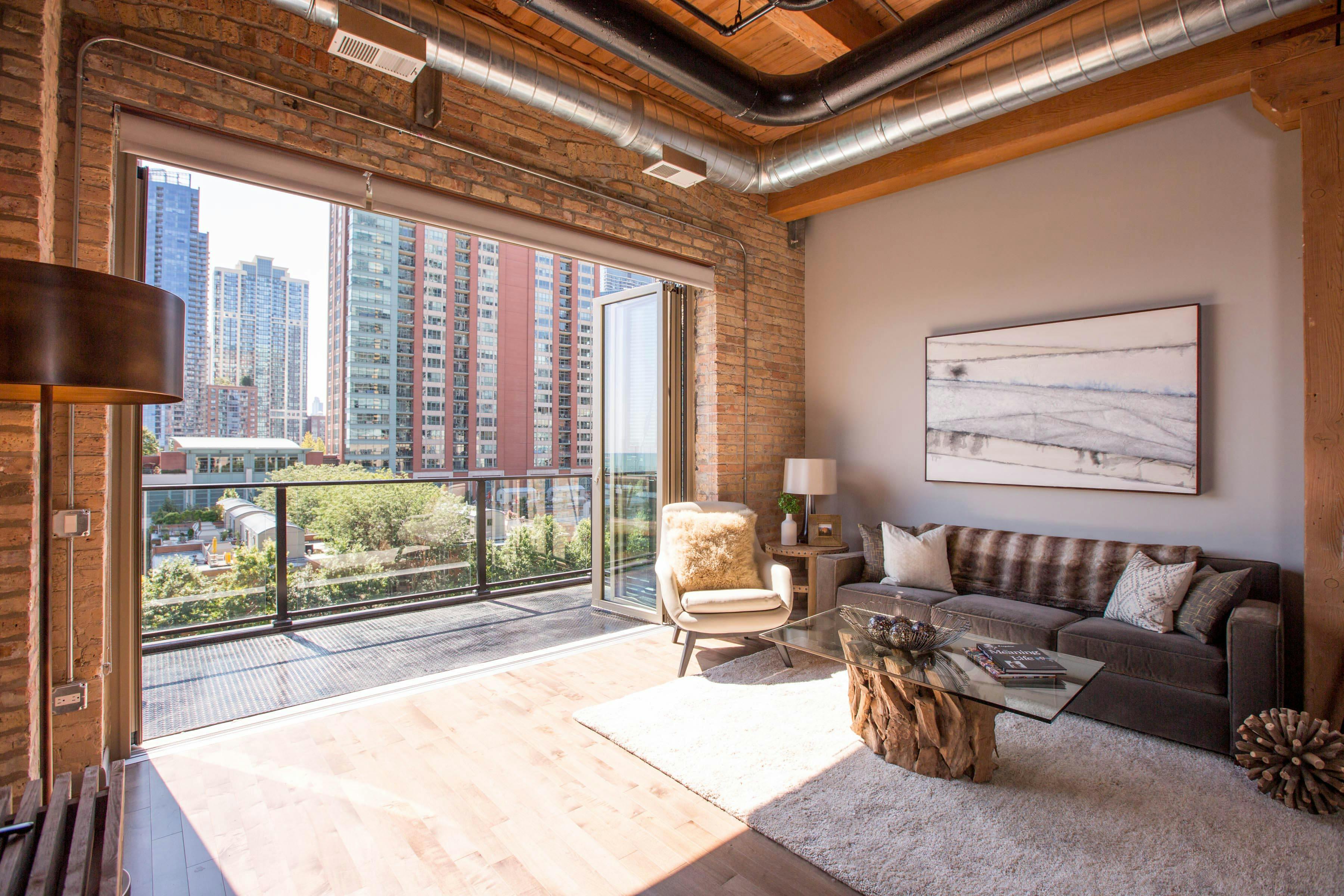 When it comes to property development trends, those in the know are well aware that multifamily rental developments have become a surprisingly popular living choice across generations. In spite of an improving economy, Millennials, young adults who are fresh out of college and beginning their careers, are electing to rent rather than buy. Meanwhile, Empty Nesters, older adults who want to down-size because their children have left home, are increasingly opting to rent.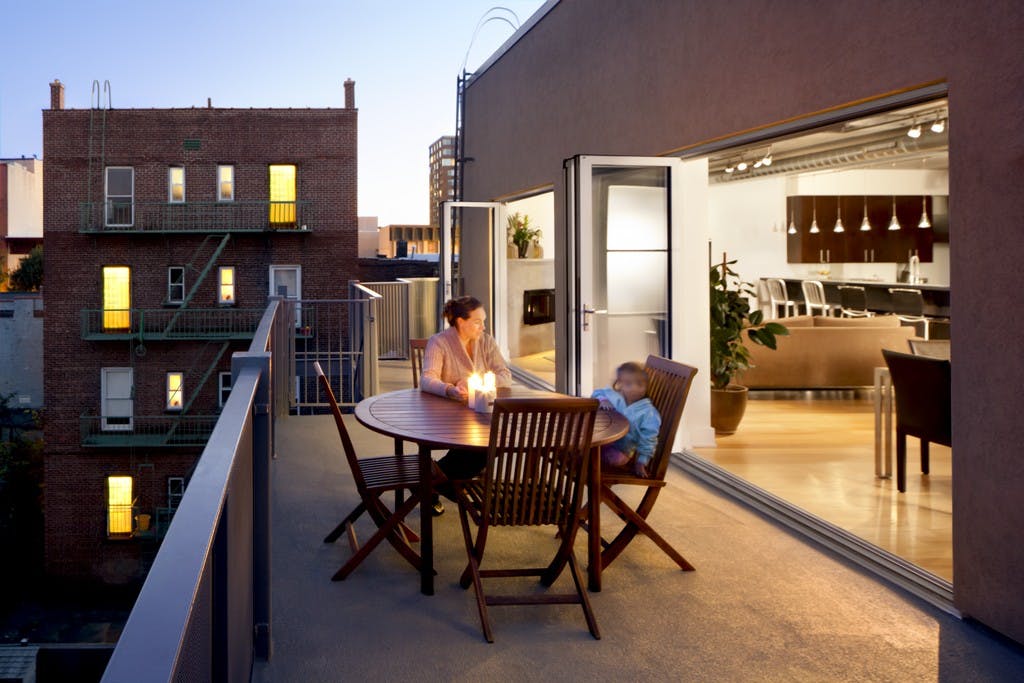 In addition to the current cross-generational tendency toward apartment living, an explosive urban trend is surfacing among those who rent by choice: the desire for mixed use property. Mixed use property combines both residential and commercial spaces, thereby offering tenants the flexibility to live, work, and play all within the boundaries of the development. In addition to residential rental units, mixed use properties often include stores, restaurants, entertainment facilities, and even office space on-site. Whether providing easier access to shopping and dining for Empty Nesters or greener living via a walking commute for Millennials, mixed use property boasts the best of everything in one convenient location. So popular is this trend that mixed use properties in the US are expected to comprise 34.9% of all apartment properties by 2021.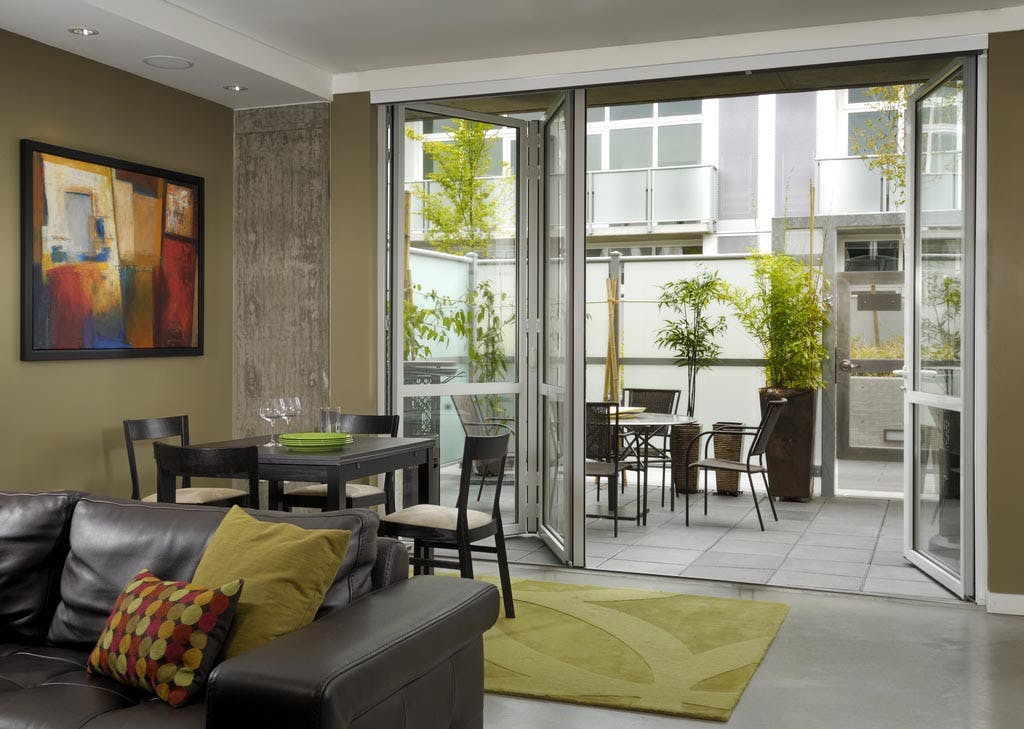 NanaWall, the industry leader in innovative and inspiring glass wall systems, is the natural choice for enhancing the aesthetic appeal and overall value of a mixed use and/or multifamily property. A NanaWall glass wall system affords the tenant a candid view of the mixed use development, thereby reinforcing the sense of cohesion and community that the Empty Nester is seeking. In addition, a NanaWall glass wall system facilitates the use of natural daylight and expands the sense of space, thereby supporting the Millennial's choice of an environmentally thoughtful lifestyle. Moreover, because they meet strict requirements for wind, air, and water resistance, NanaWalls are well suited to low, mid, and high rise properties and create a stunning transition to a balcony or patio. Contact us to learn more about increasing the desirability and value of your mixed use property by integrating a NanaWall glass wall system into its design.