NanaWall Has What it Takes for Performance when Closed
By Liz Snyder, October 12, 2015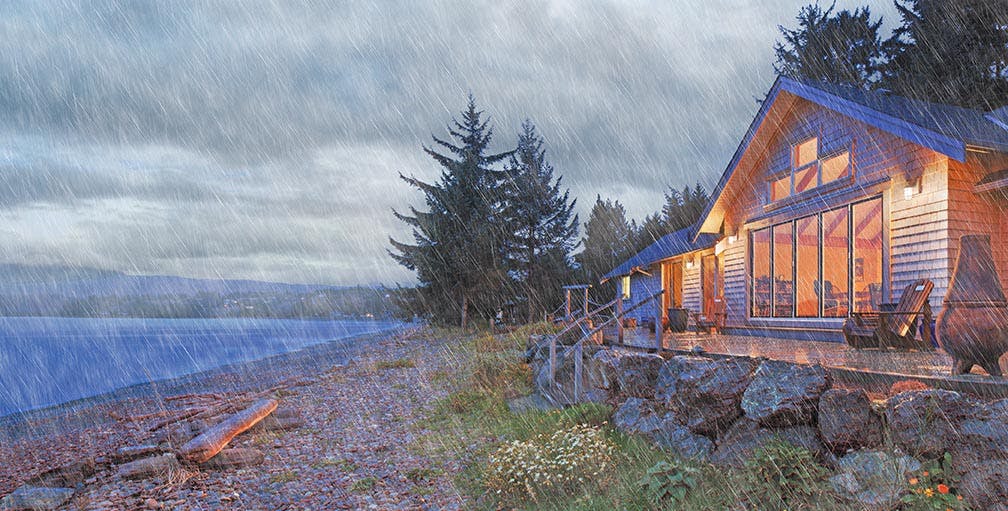 While we may be used to getting some kind of precipitation here in California during the winter months, this upcoming season is slotted to be one for the record books, on par with the El Niño season of 1997-98. This means huge rains over a long, long period of time. During that period, the San Francisco/Bay Area saw 119 straight days of rain, for a yearly total of over 47 inches, the bulk of which December and March.
That means it's time to batten-down the hatches and get ready for a wet and wild one. For many it also means saying goodbye to those long afternoons enjoying the yard, looking at the garden, and appreciating the outside. You don't need to make that sacrifice, though.
For homeowners who take pride in their homes, yards, and surrounding views, large openings of glass within the homes façade, creates year-round connection to the outdoors without forfeiting warmth or comfort, even in the cold winter months.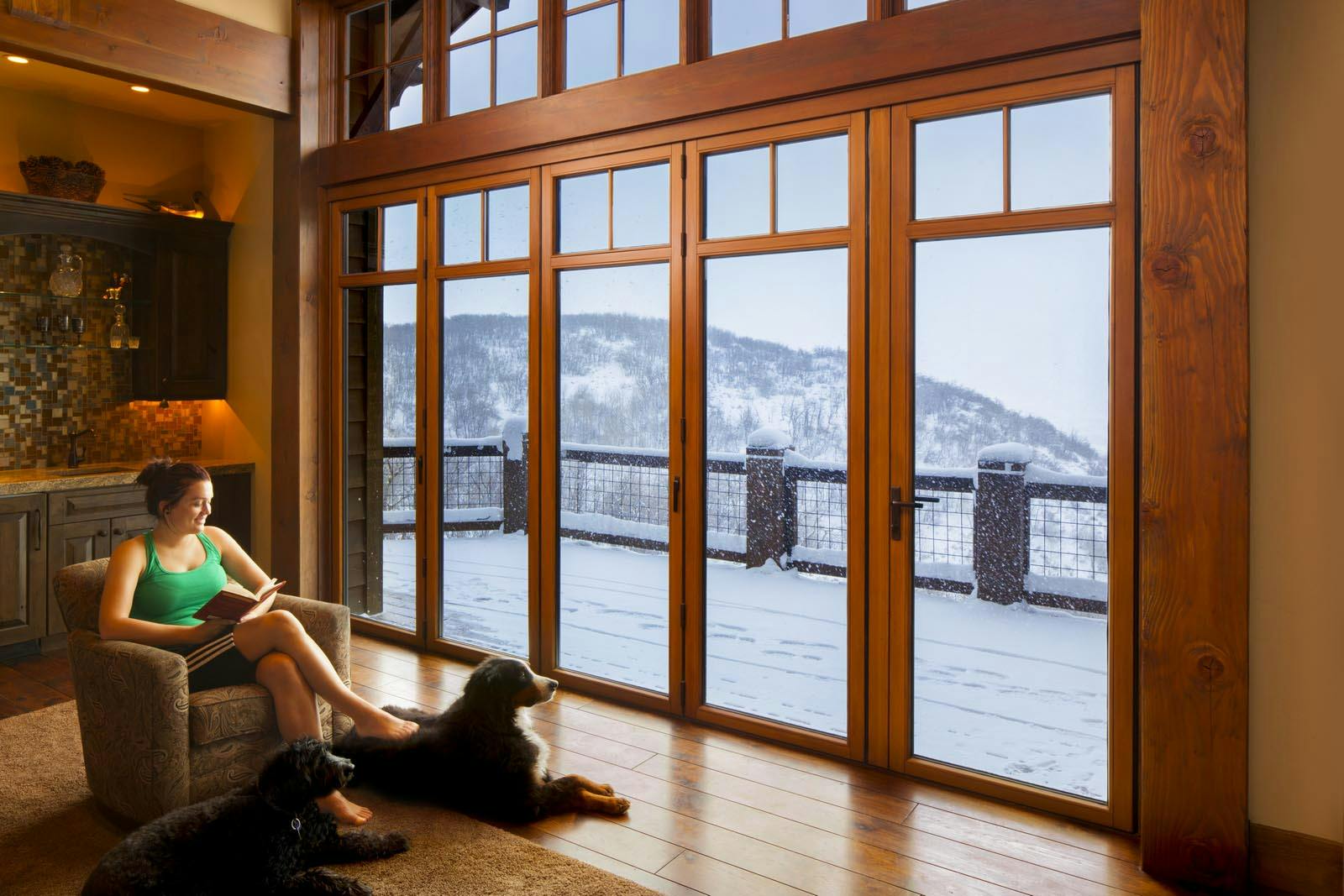 NanaWall's are designed and tested to withstand the harshest weather conditions, showing true Performance when Closed. So enjoy watching the winter storms roll in and cozy up with a book, even right up next to the glass. The large opening glass walls are thermally tested as well as tested for wind driven rain so you can be assured to have a draft and chill free barrier. In the summer they provide free-flowing indoor/outdoor living, while in the winter they allow you to enjoy all the wonderful parts of the outside, without finding yourself wet or cold.
Watch Video: Four Season Performance Even When Tested by Mother Nature
For those facing the harshest of weather, we have product options available to provide extra protection, with the same comfort and wide views that only NanaWall can provide. These options use engineered construction and cutting-edge thermal protection to help fend off natures worst, whether it's wind and rain, or ice and cold.
As the weather segments continue to forecast wet beyond measure, be sure to contact us today to learn more about our high performing folding, sliding, and frameless glass walls.