NanaWall's Aluminum Rainbow
By NanaWall Systems, January 9, 2018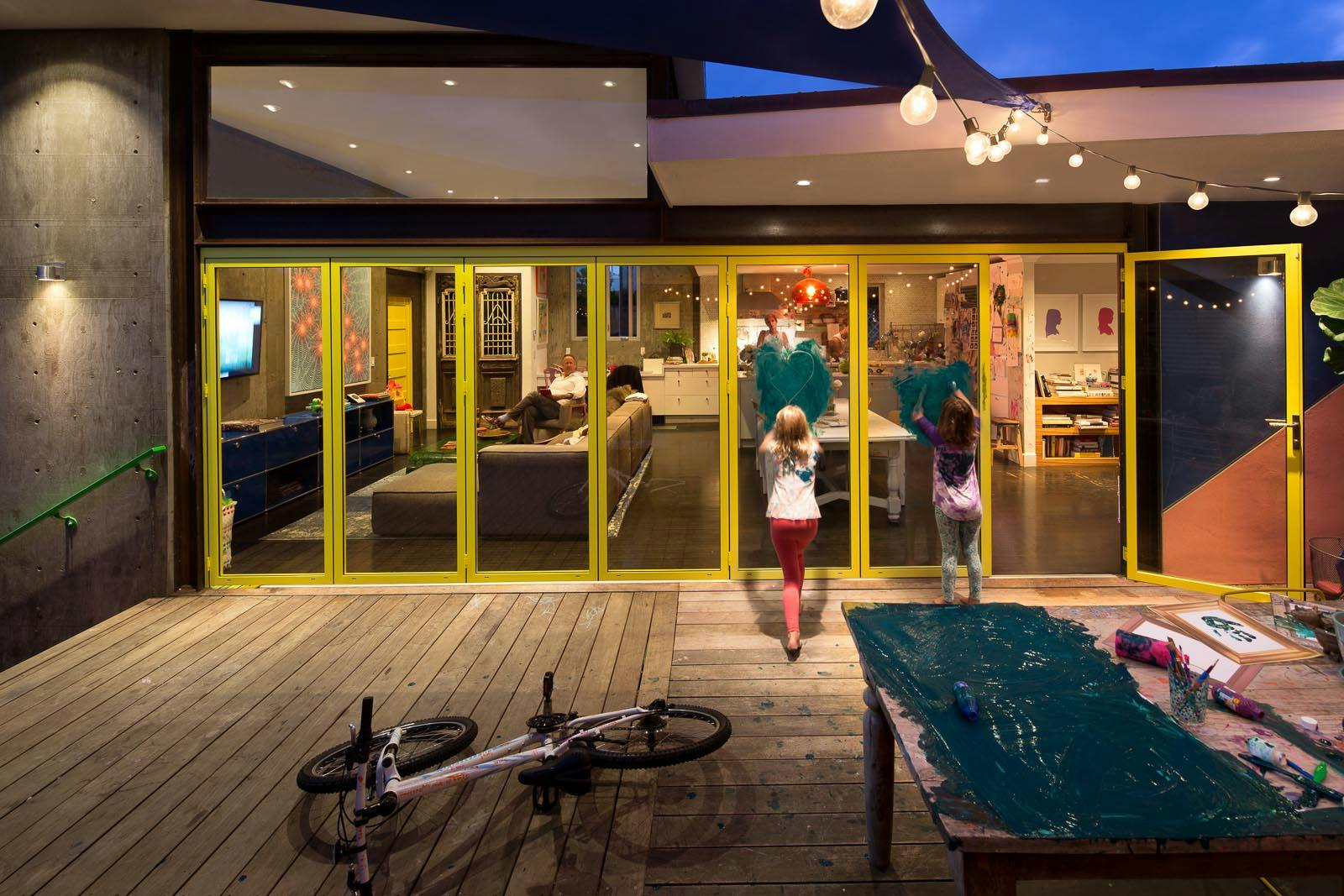 Here at NanaWall, we begin the new year by giving you the gift of new powder coat finish options for our aluminum systems. We've carefully curated a new portfolio of fifty standard colors, selected with current architectural trends in mind. From whites and warm neutrals to a wide selection of grays, irons, and bronze tones, we've covered the gamut.
NanaWall's Finely Framed Feast of Available Finishes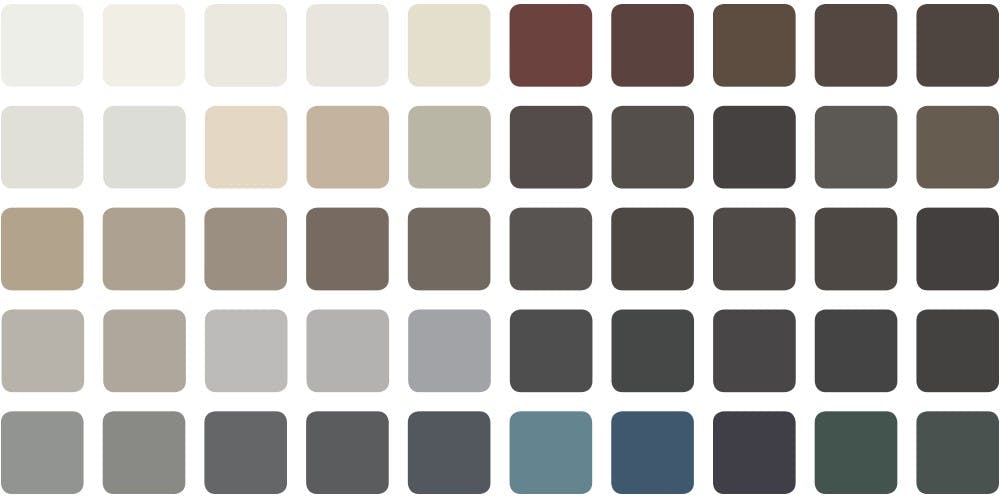 For those interested beyond our Standard 50, we also offer up to two-hundred different RAL color options. Custom colors are available. We also provide color-matching services to complement or match almost any color based on your project needs.
Powder coat finishes are used for their proven steadfastness and durability. They are resilient to chemicals and corrosion and have been tested for resistance to salt spray and humidity. Powder coatings do not use solvents during the manufacturing process, and as such emit only ultra-low VOCs, making them the sustainable alternative to liquid coatings.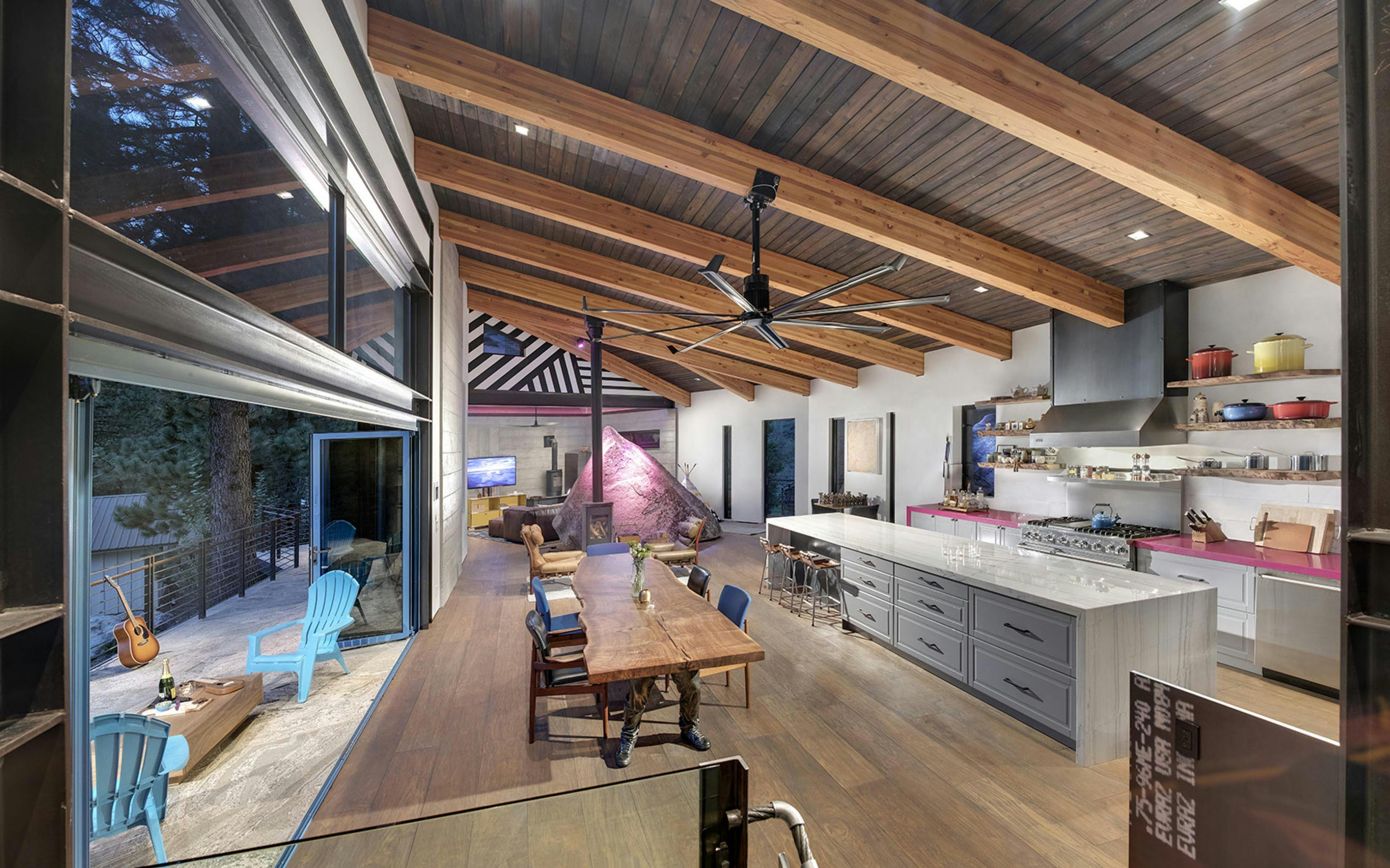 The additional finishes we offer include anodized finishes, as well as a PVDF Kynar finish, which is available to specific systems and projects upon request.
Here's to a new year and new NanaWall color coat options!
Have additional questions about our available colors and finish options? Send us a little message at info@nanawall.com