Opening Glass Walls for Every Aesthetic
By NanaWall Systems, September 13, 2017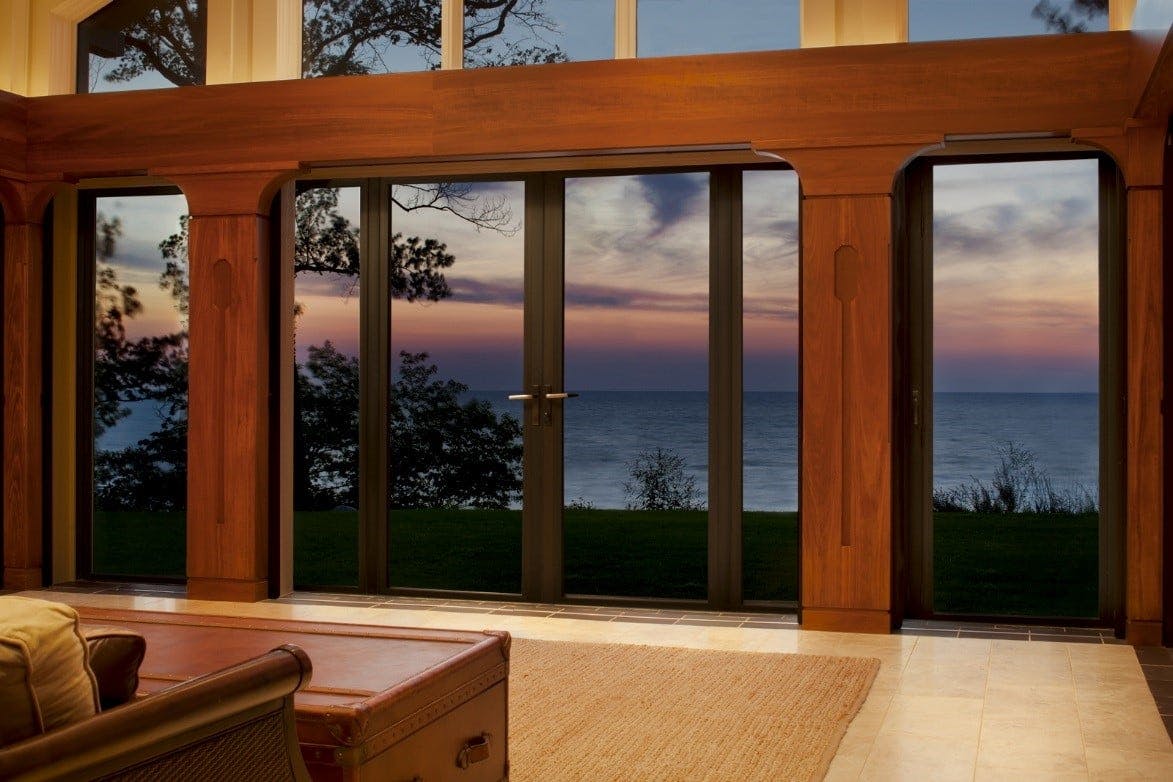 Applications of Opening Wall Glass Systems for Your Interiors
Large panes of glass are generally considered characteristic of modern architecture, where basic materials are used to create clean, geometric lines. However, glass walls – especially opening glass wall systems – are not limited solely to modern architecture. They can be used in a variety of architectural styles, from Colonial to Victorian to ranch-style homes.

NanaWall systems appear in traditional homes frequently, often making use of the variety of wood frames we have available for our opening glass wall systems—which range from rich Mahogany and Meranti to Oak. Divided lites on the panels can create a traditional French door look for colonial-style homes.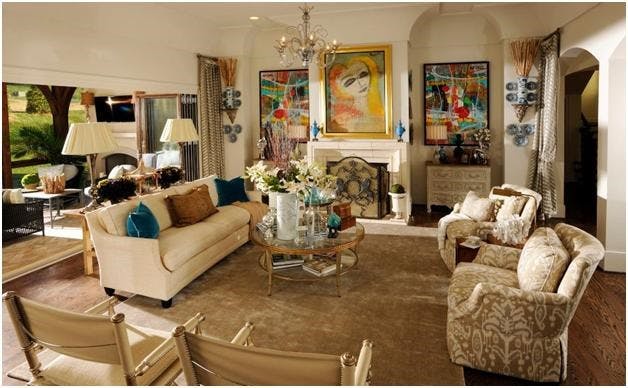 Opening Glass Wall Systems in a Traditional Setting
Southern Living's past showcase home (pictured above) is a traditional French Country home, with vibrant hues, ruffles, and a formal Southern elegance. A NanaWall folding glass wall is used to connect the living room with an outdoor living room on the screened-in porch. The outdoor room, with its traditional fireplace, creates a warm and welcoming atmosphere.
Curious about integrating a NanaWall system with the traditional aesthetic of your own home? Feel free to contact us at info@nanawall.com.