Opening Glass Walls: Reimagining the Country Club of Today
By NanaWall Systems, June 9, 2021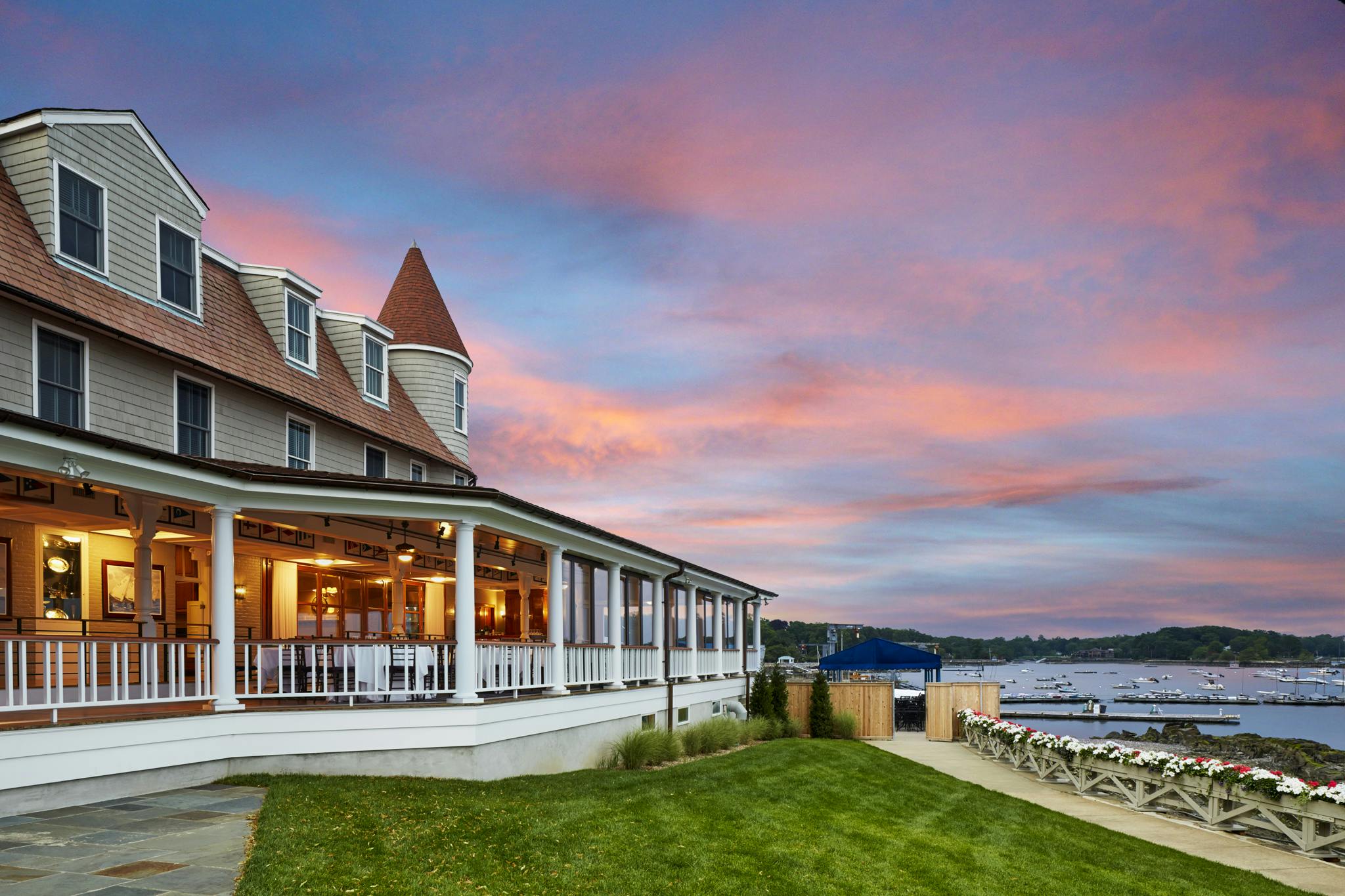 How can opening glass walls help revitalize the country club experience? For years, these recreational spaces have catered to a particular target audience—golf enthusiasts—but with the sport on the decline, the country club scene is struggling to attract the membership of younger generations. From 1990 to 2014, memberships dropped 20%. Perhaps, it's time to reevaluate the traditional approach and look into forward-thinking ways to expand the appeal towards a new audience. Let's explore how moving away from traditional exclusivity and embracing innovative solutions can give country clubs a chance to resurface as the go-to recreational destination for the entire family.
Moving Away from Tradition
Captivating a millennial membership might be easier than one thinks. Although this internet-savvy generation spends a lot of time online, they know when to unplug and seek the benefits of outdoor activities and socializing. Younger generations are also more conscious about health, the environment, social issues, finances, and recreation—and these are ever-present influencers in their day-to-day decision-making. Redirecting the image of country clubs from areas where retired, well-dressed patrons go to play golf into an inclusive, multifunctional recreational spot for the entire family is perhaps the solution to keep country clubs running for generations to come.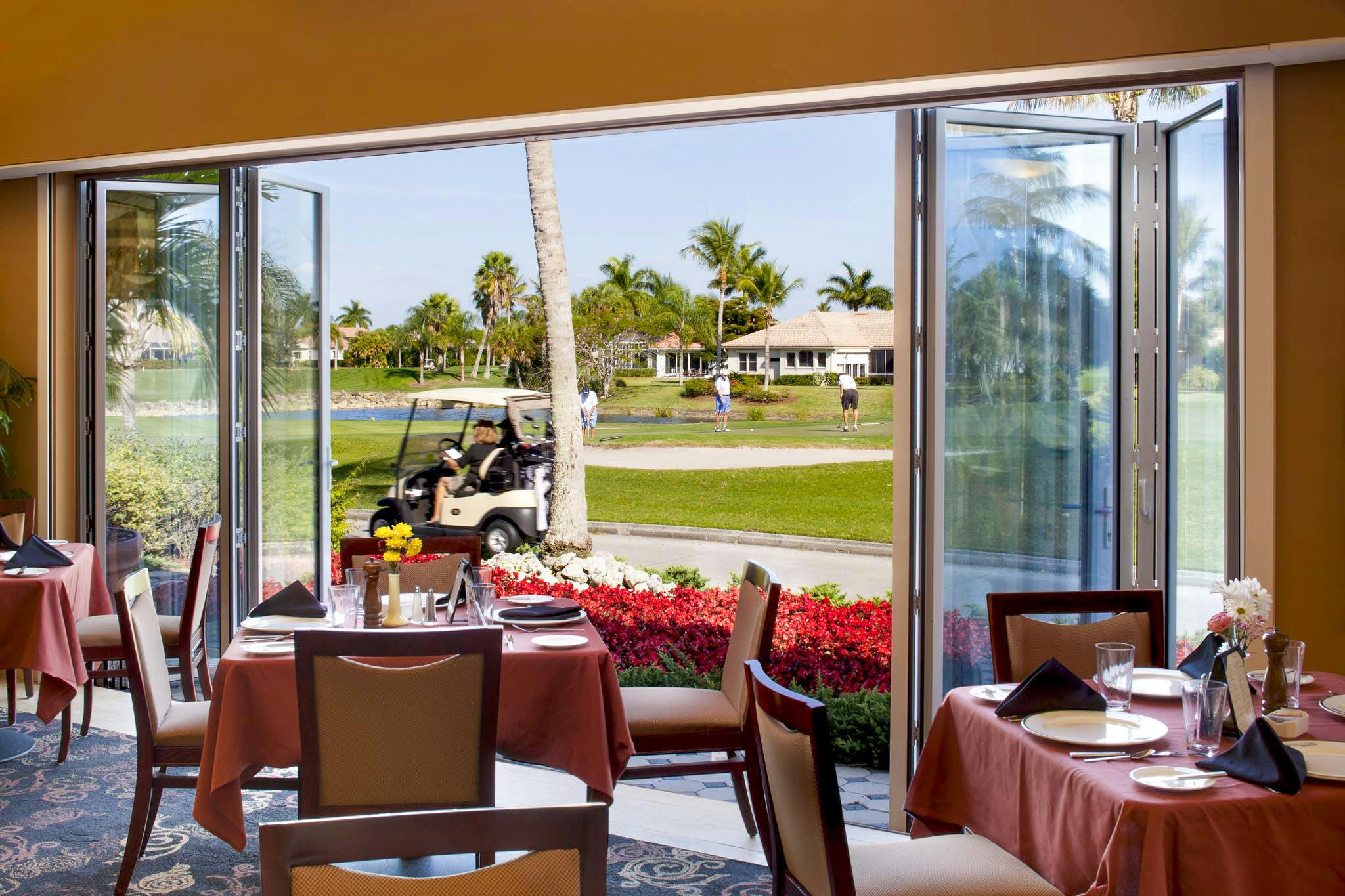 Family-Friendly Amenities Encourage a More Diverse Membership
In the 1990s, about 9 million adults ages 18 to 34 played golf, but more recently the numbers have dropped down to 6.1 million. On average, the country club scene has been strictly male-dominated because it has been centered around a male-dominated sport: golf. Moving forward, the traditional country club model needs to expand to encompass various interests in recreation like tennis, basketball, and even indoor activities like bowling and fitness areas. Engaging a broader audience ensures steady membership and a higher ROI by introducing new revenue opportunities. Implementing flexible design solutions like opening glass walls elevates the experience by opening up these amenity areas to the outdoors.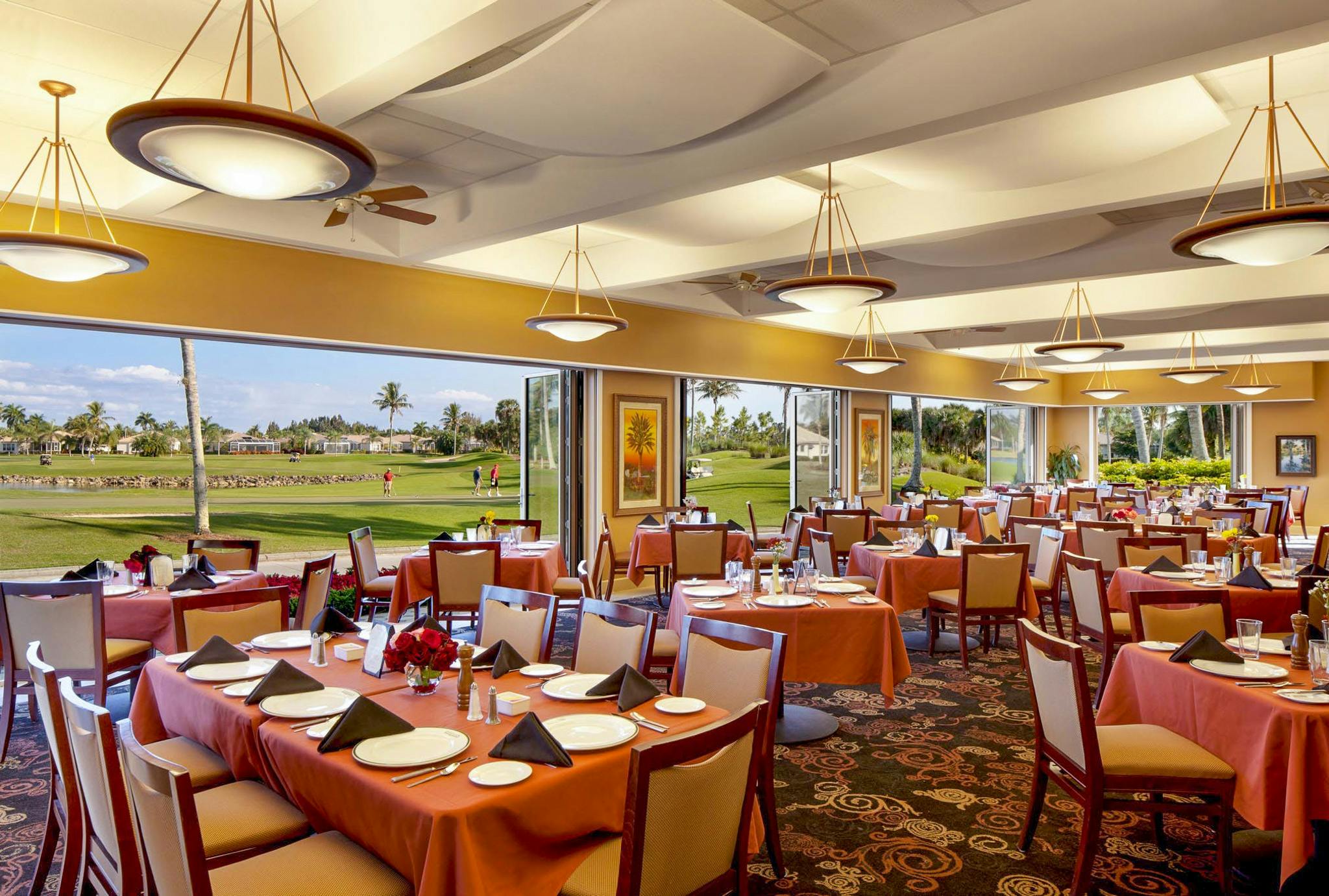 Indoor/Outdoor Spaces for the Win
The millennial generation is not only more environmentally conscious, but also mindful about health and wellness. Indoor/outdoor lifestyles have only been heightened by the Covid-19 pandemic and a connection to the outdoors has never been more valued. Embracing this ideology, country clubs must transition their amenity areas and other frequented spaces into the open air. Long-lasting and flexible design solutions like commercial glass walls that open dining areas, event spaces, and other functional rooms, can certainly elevate the overall experience of club members. Guaranteeing the comfort of patrons with bright and airy atmospheres—especially in food and drink areas—encourages patrons to linger longer in these areas resulting in a greater ROI.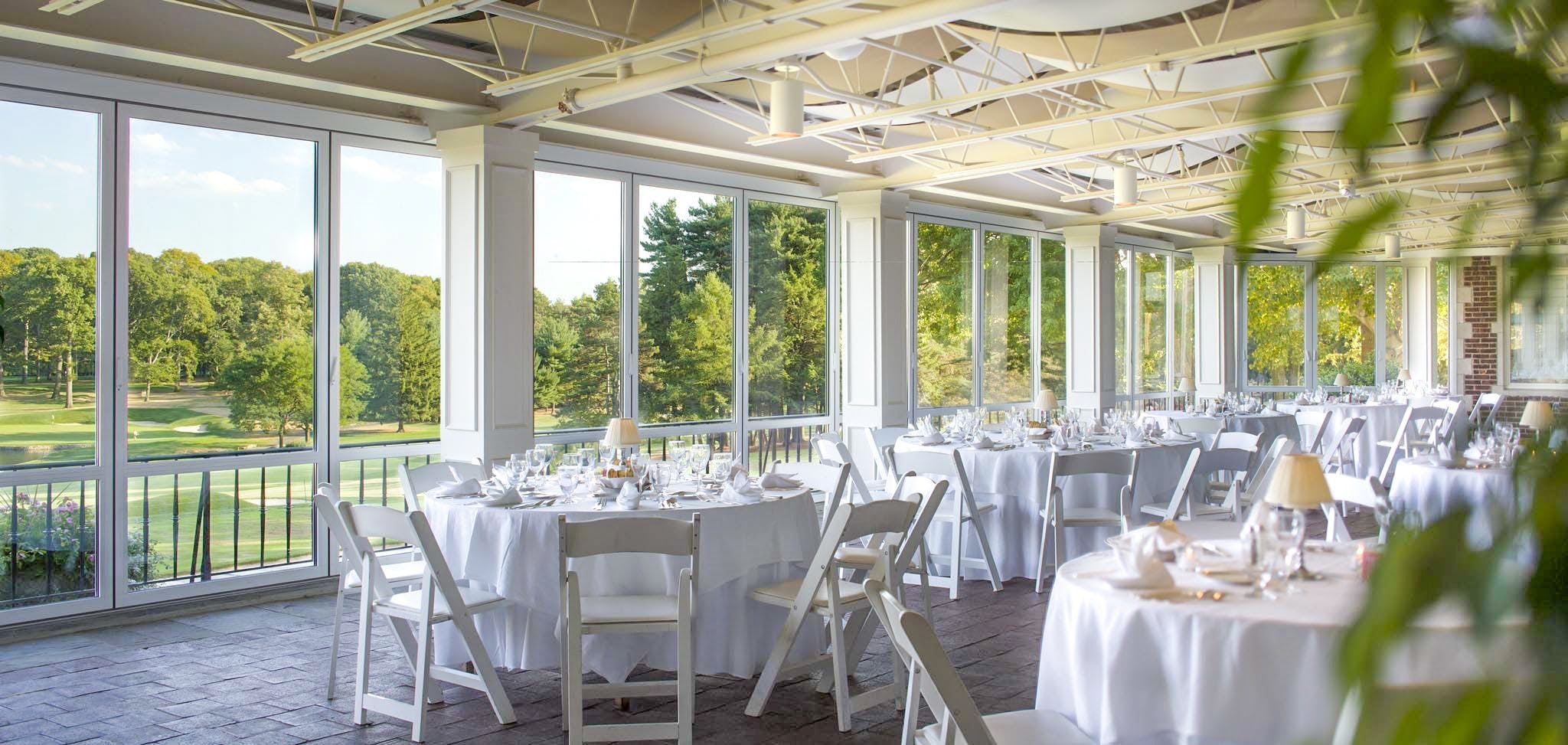 Increasing ROI with Multifunctional Spaces
In the past, country clubs were strictly reserved for golf and the occasional dining area. So much real estate has been wasted to cater to the main attraction, but to expand the possibilities, and ROI, multifunctionality is the next big step in revitalizing country clubs. Instead of a one-purpose destination, consider engaging a broader audience with dedicated spaces for other popular recreational sports like tennis and basketball. Dining areas can double as event spaces for business meetings, organizational events, and weddings. Employing the flexibility of commercial glass walls maximizes space and encourages the highly coveted indoor/outdoor experience.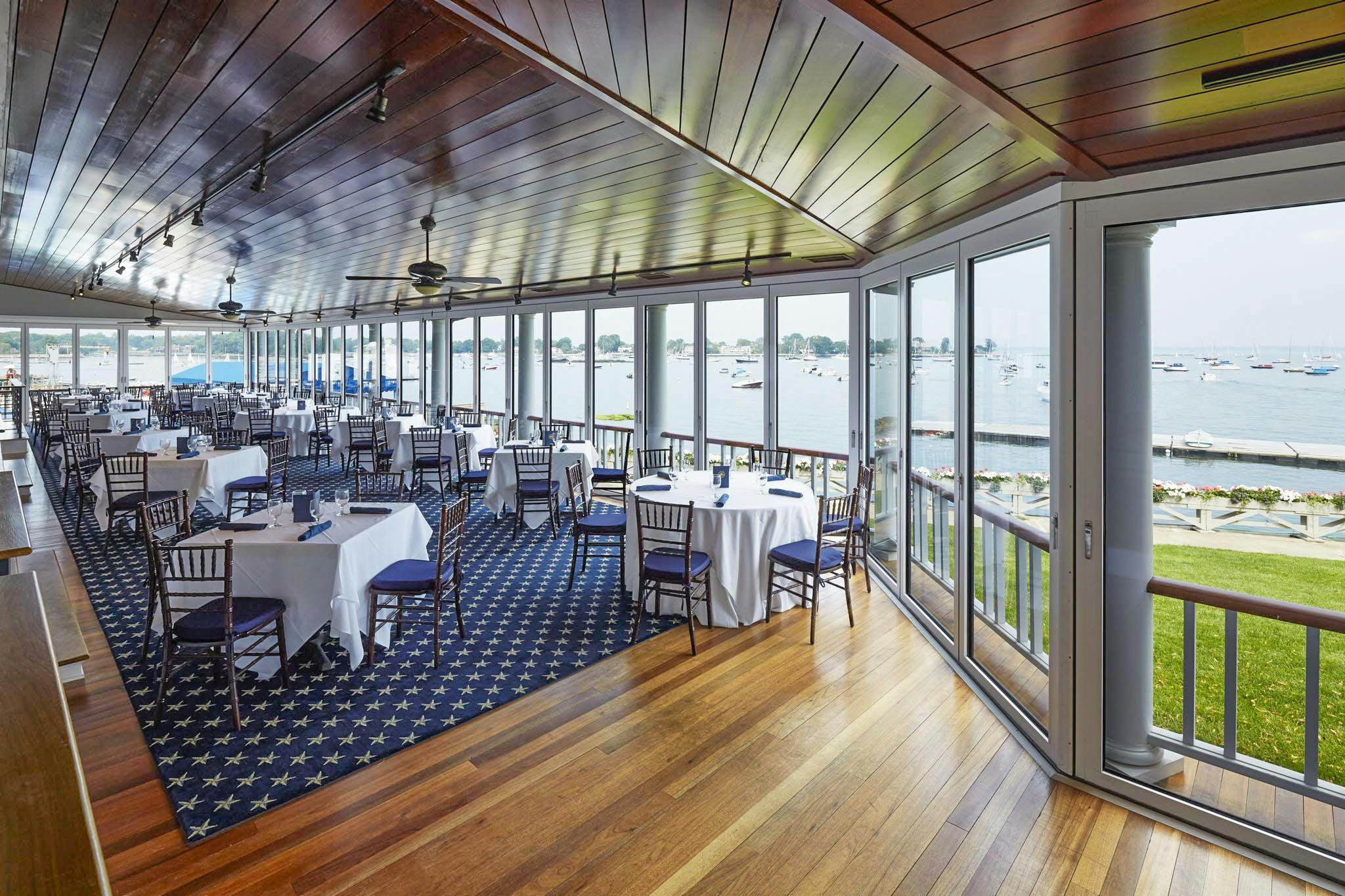 The Role of Opening Glass Walls in Recreational Spaces
To achieve this multifunctionality, and to open these spaces to the outdoors, employing flexible design solutions like opening glass walls facilitate seamless transitions to open-air areas while maximizing the space available—not to mention the wellness benefits of flushing interiors with fresh air and daylight. As interior glass wall partitions, these easily operable systems allow a large event space to be divided into multiple private areas for small-scale events. Thinner frames optimize views of the outdoors while weather-performing features ensure the comfort of members in the toughest climates. These and other customizable features make commercial glass walls an ideal design solution to meet the everyday needs of a highly frequented recreational environment.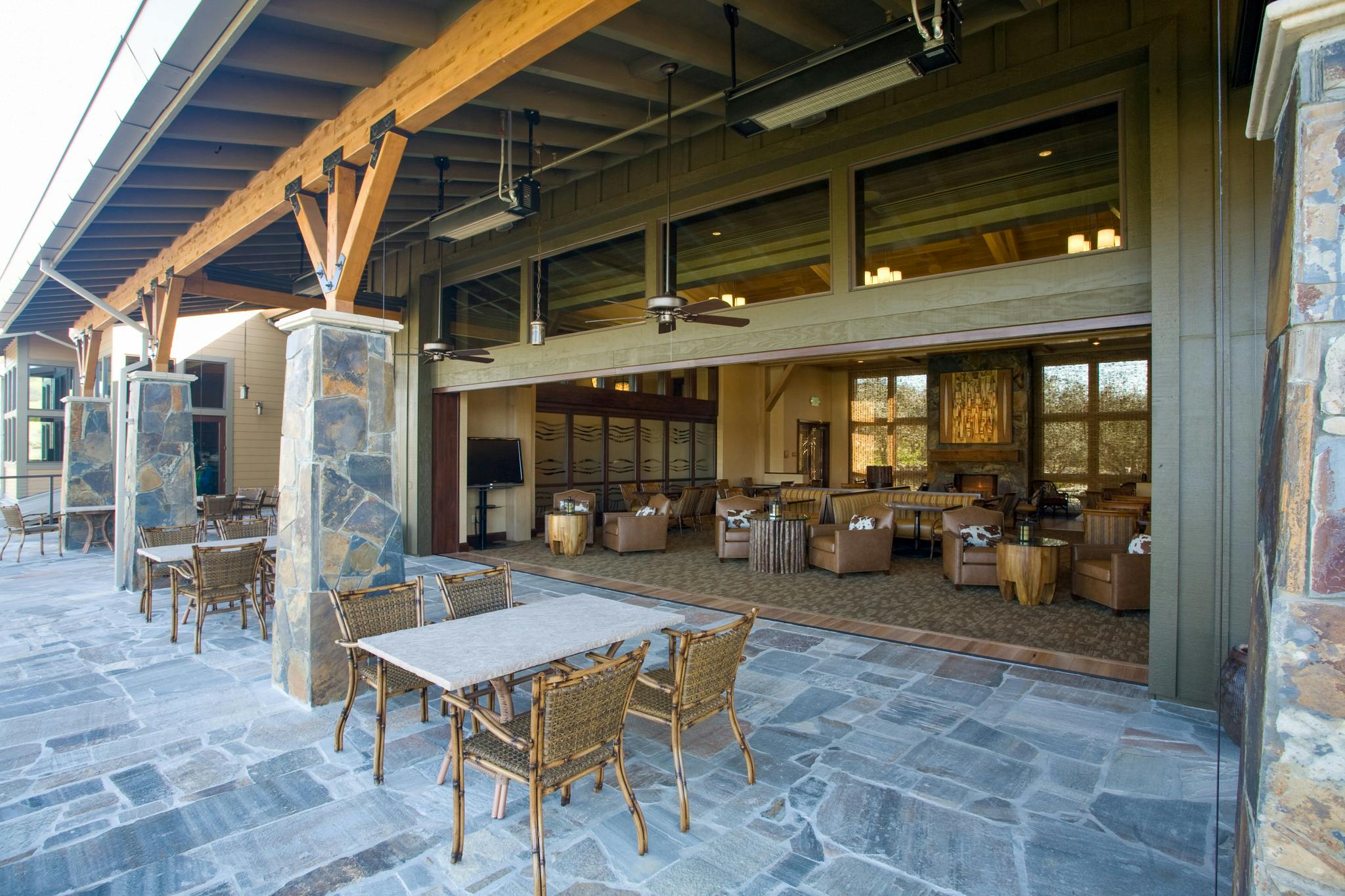 Final Thoughts
Alluring a new generation of country club membership is not unfeasible. Moving away from limiting traditions and embracing modern-day trends and lifestyles like indoor/outdoor spaces and casual recreational atmospheres can increase the popularity of country clubs once again. The addition of diverse amenities targeting every age group is as important as optimizing these spaces with the indoor/outdoor experience for every member of the family. Employing solutions like opening glass walls into these spaces facilitate open-air spaces rooted in health and wellness while elevating the overall country club experience and optimizing its ROI.
Learn how other country clubs leverage commercial glass walls to improve amenities areas in our extensive applications page!