PrivaSEE – Now with Open Corners
By NanaWall Systems, April 30, 2018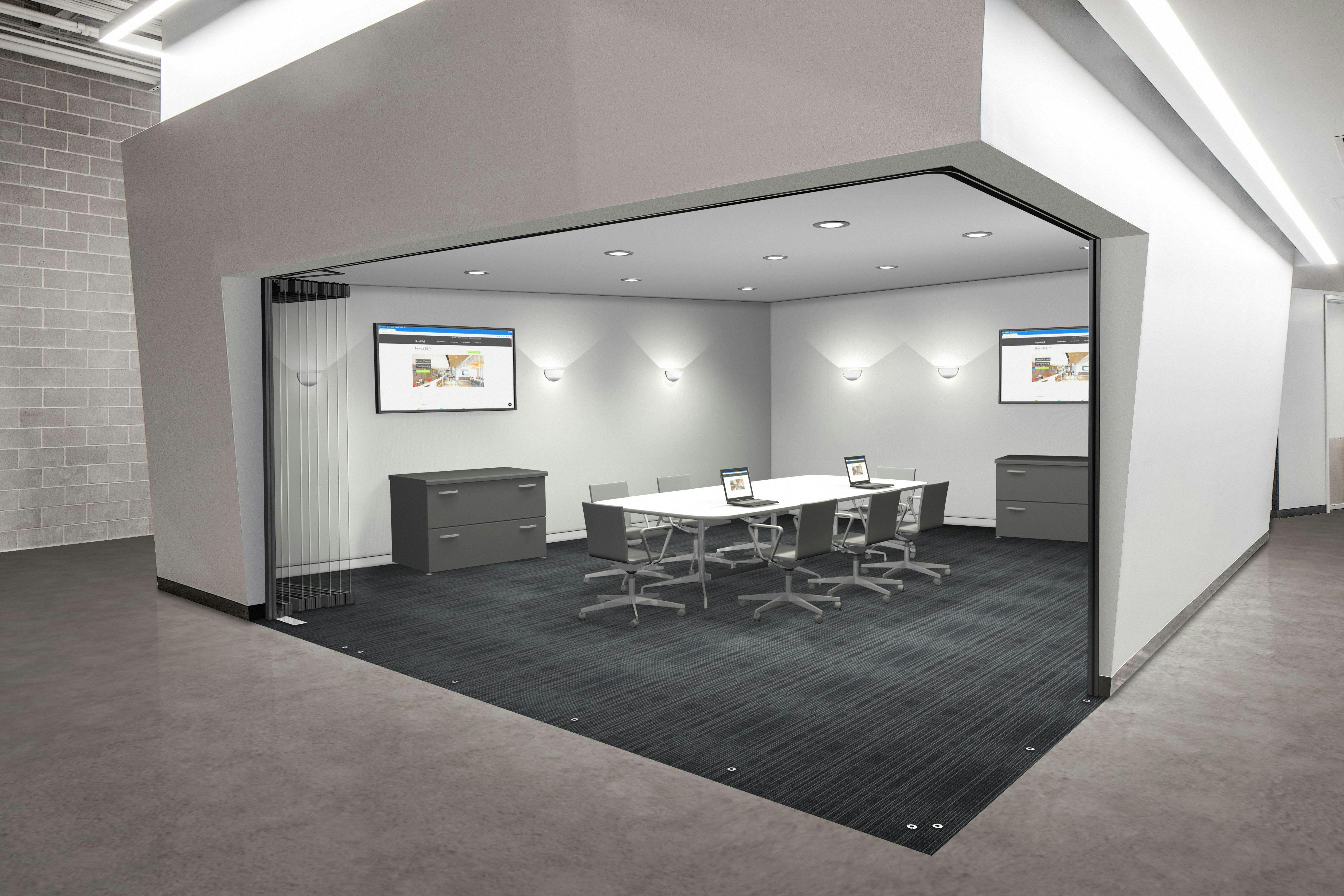 By now you may be familiar with PrivaSEE, our frameless single track sliding system specifically designed for enhanced acoustic isolation. PrivaSEE has always been an innovative product, but now we're taking it one step farther with open corners.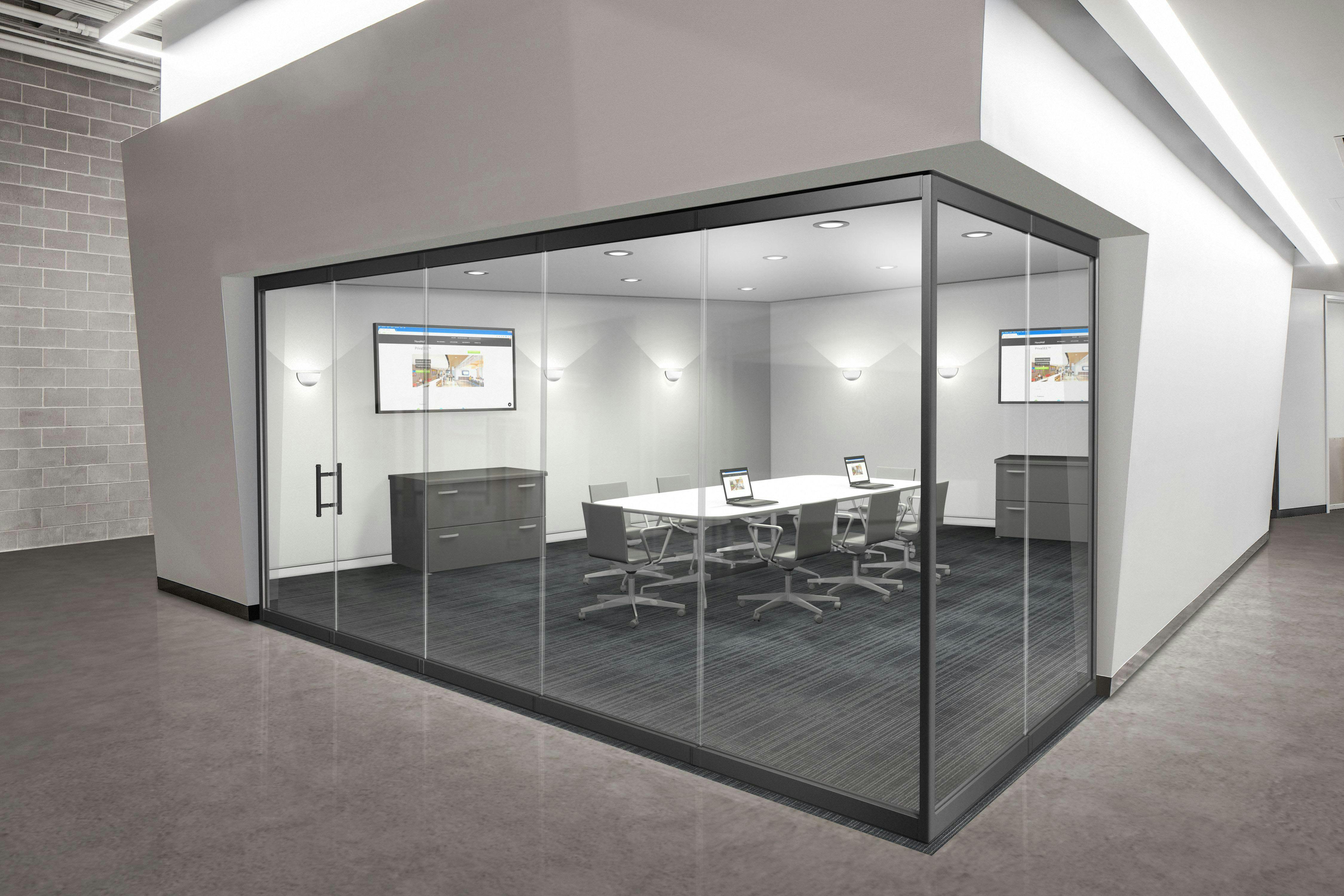 PrivaSEE offers flexible interior space management solutions to a variety of institutions including offices, banks, and schools. It is particularly ideal for conference room designs.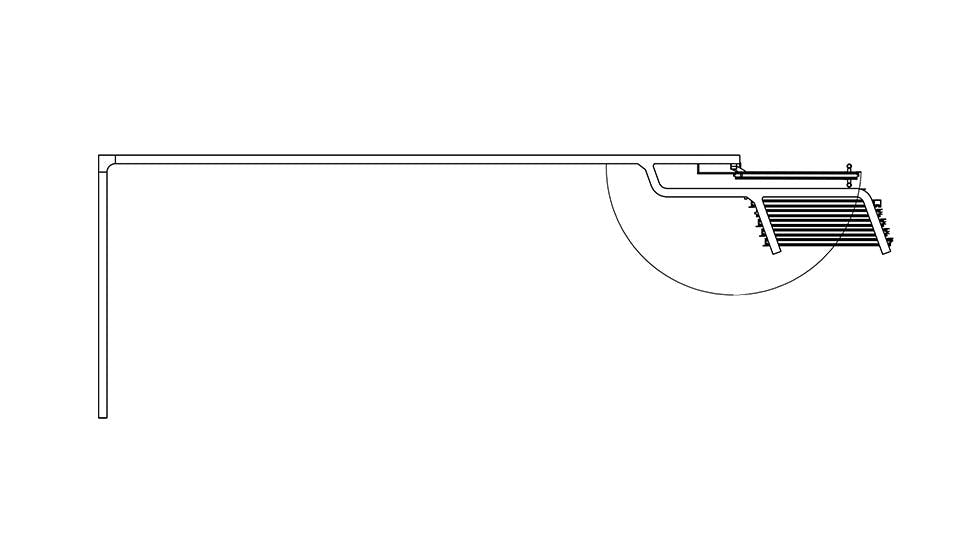 Open corners are a design asset because they allow architects to go beyond straight lines.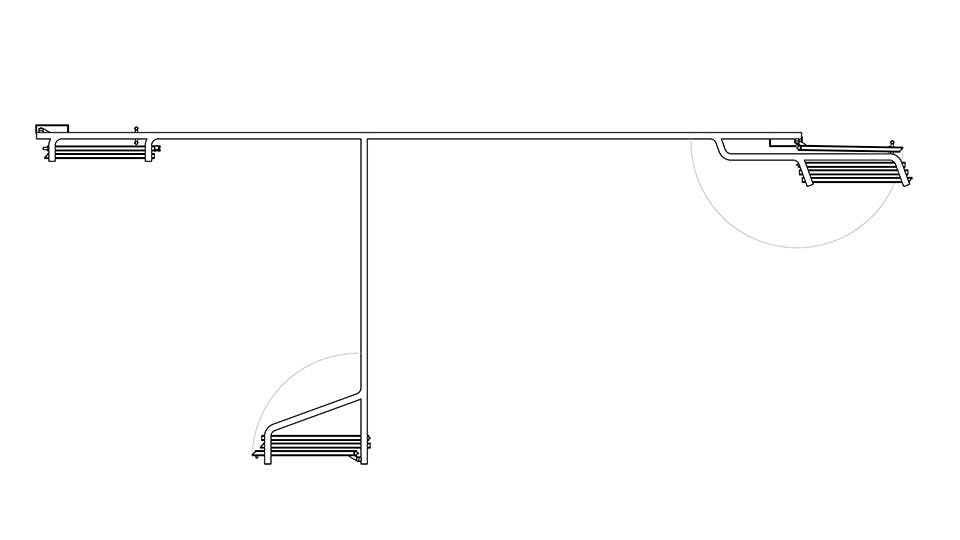 As you can see from the animation above, open corner configurations facilitate "room within a room" applications with ease.
The patented PrivaSEE product line has been independently tested and rated to an accomplished STC of 36 and OITC of 30, making it an even more perfect complement to potential conference room designs.
Questions about conference room design with PrivaSEE and open corners? Send your queries to info@nanawall.com