Revitalizing a Country Club, Part III: Winning Modifications
By NanaWall Systems, January 2, 2019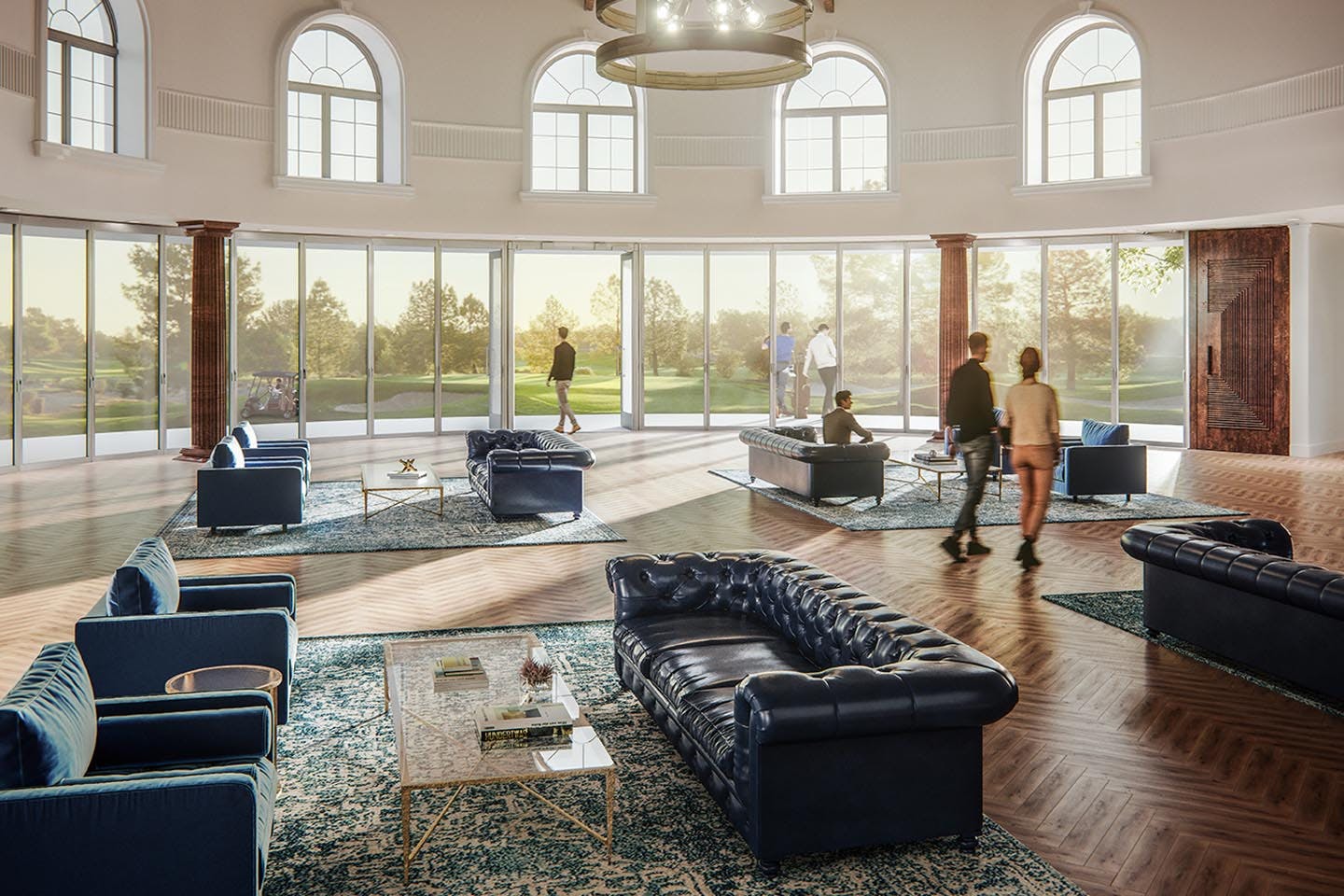 Country clubs have lost their groove of late, but innovators in this space can still prevail.
In Part I and Part II of our series we discussed why country clubs are failing, the who and how of new recruits, and briefly described how the clubs themselves must change. In this installment, we're going to discuss more of the winning strategies that are ultimately going to transform country clubs into successful hubs of activity irresistible to millennials, gen X'ers, young families, and aging seniors alike.
The key principle here, above all else, is that the country club must become a recreation center; one that serves everyone.
Main Modifications in Country Club Design
Relax the vibe. Young families want a place that is attractive and a tad luxe, but still laidback enough that they can let their kids run around without major upset.
Dress codes are a major imposition for preternaturally casual millennials or families on the go, so ditch the donning fancy duds requirement. Families will get a lot more use out of their membership if they can drop by at a moment's notice without worrying about the clothes they already have on.
Make it a family affair. Country club memberships are easier to justify when it benefits the entire family. Create a full roster of activities for children and adults. Creating a dedicated arcade or game room with board games, video games, and a study area would make for an inviting space and a natural hub for kids to gravitate to. Games that the entire family can participate in such as bocce, pickle ball, etc. create opportunities for family bonding and community building.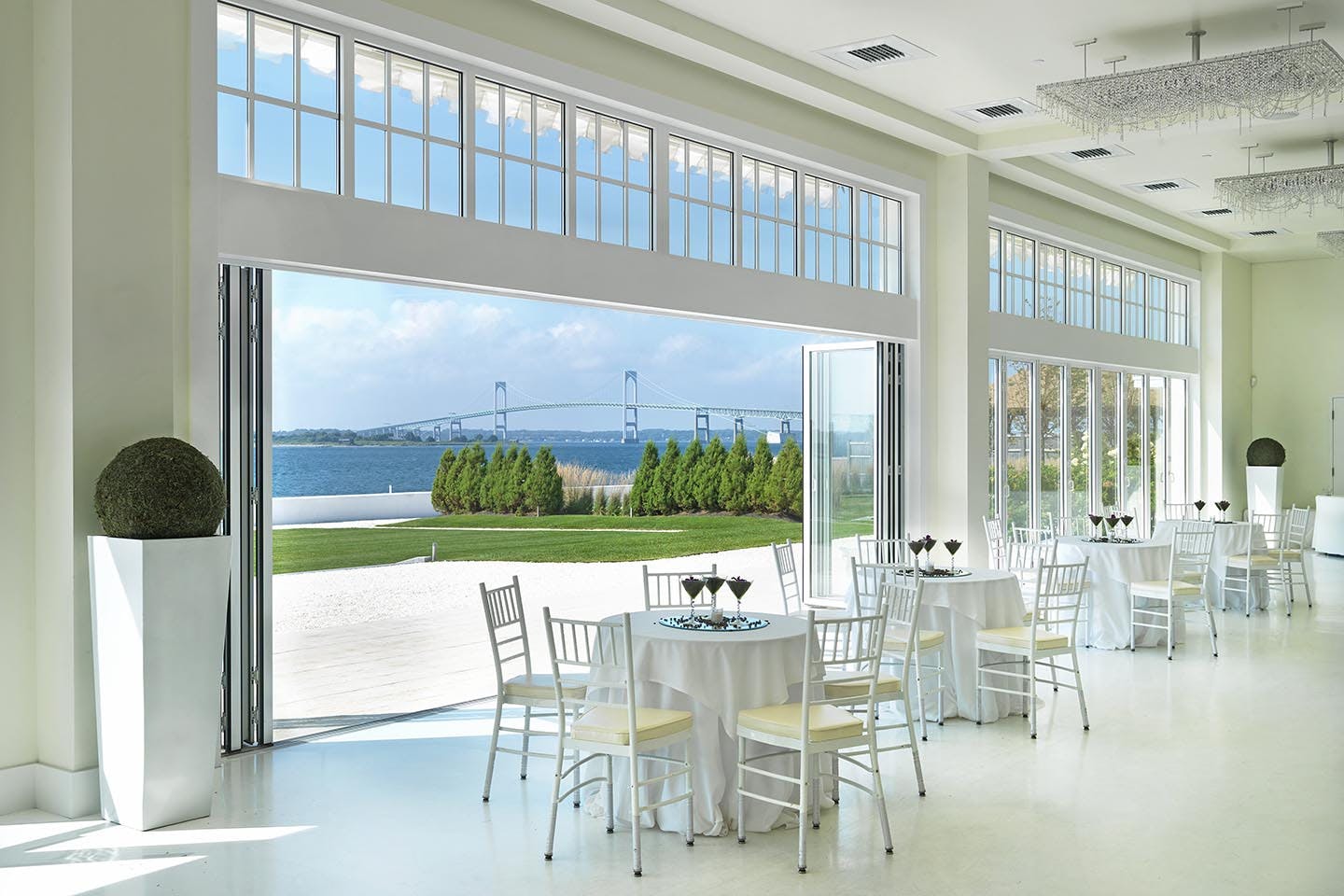 Beyond the Golf Course. Golf doesn't need to be forgotten entirely, but it can't be the primary focal point anymore. The number of golfers in the US has decreased 15% since it peaked in 2003, and that's in spite of the fact that there are 40 million more people in the US than there were twenty years ago. Time on the course will be replaced with more off-course training, such as golf simulators and related technology, which provide a complementary alternative to conventional practice.
Work the Workouts. Country clubs will want to expand workout areas and exercise rooms to accommodate a full program of yoga, TRX, pilates, and other such fitness classes, enabling members to work out for an hour and then hit the showers with minimal fuss.
Self-Serve Sports. Recreation that can be done with and without instruction such as indoor/outdoor swimming, tennis, and bowling can be used to engage all ages year-round.
Health and Wellness for the Win. Health and wellness as a focus is likely to be a hit with adults of all ages. Offerings such as saunas, physical therapy, and nutrition classes are sure to entice.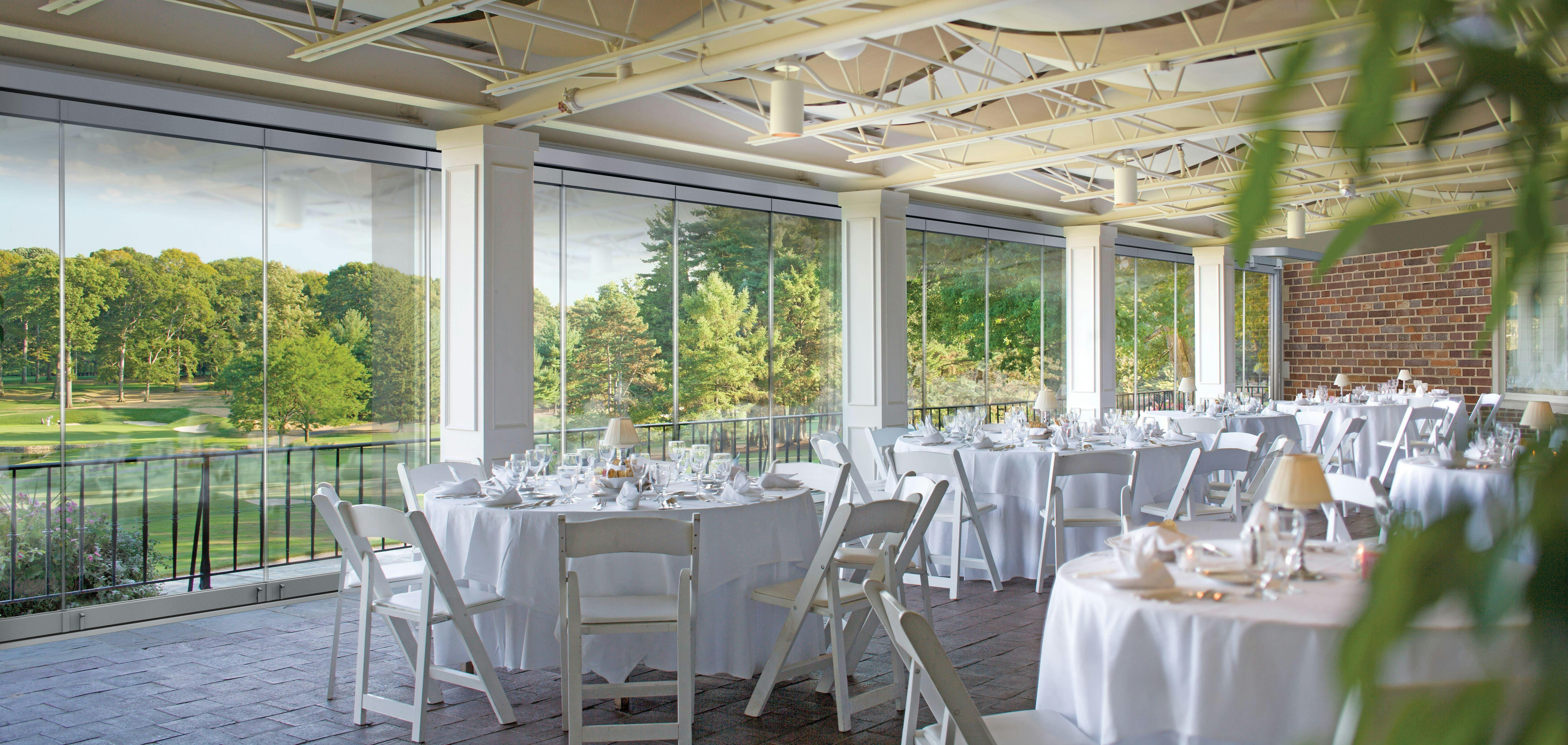 Casual Fine Dining. Food should focus on high-quality, casual fare with an emphasis on healthy options. Gone are the days when patrons wanted lengthy, multi-course meals that include daunting delicacies while wearing a sport coat. Ditch the excess; embrace organic and seasonal offerings if you really want members to be impressed.
A Little Help From NanaWall
As country clubs begin to branch out and expand their offerings, clubhouse spaces will need to be modified to accommodate a plethora of new activities. Certain areas may need to serve multiple purposes in order to economize space.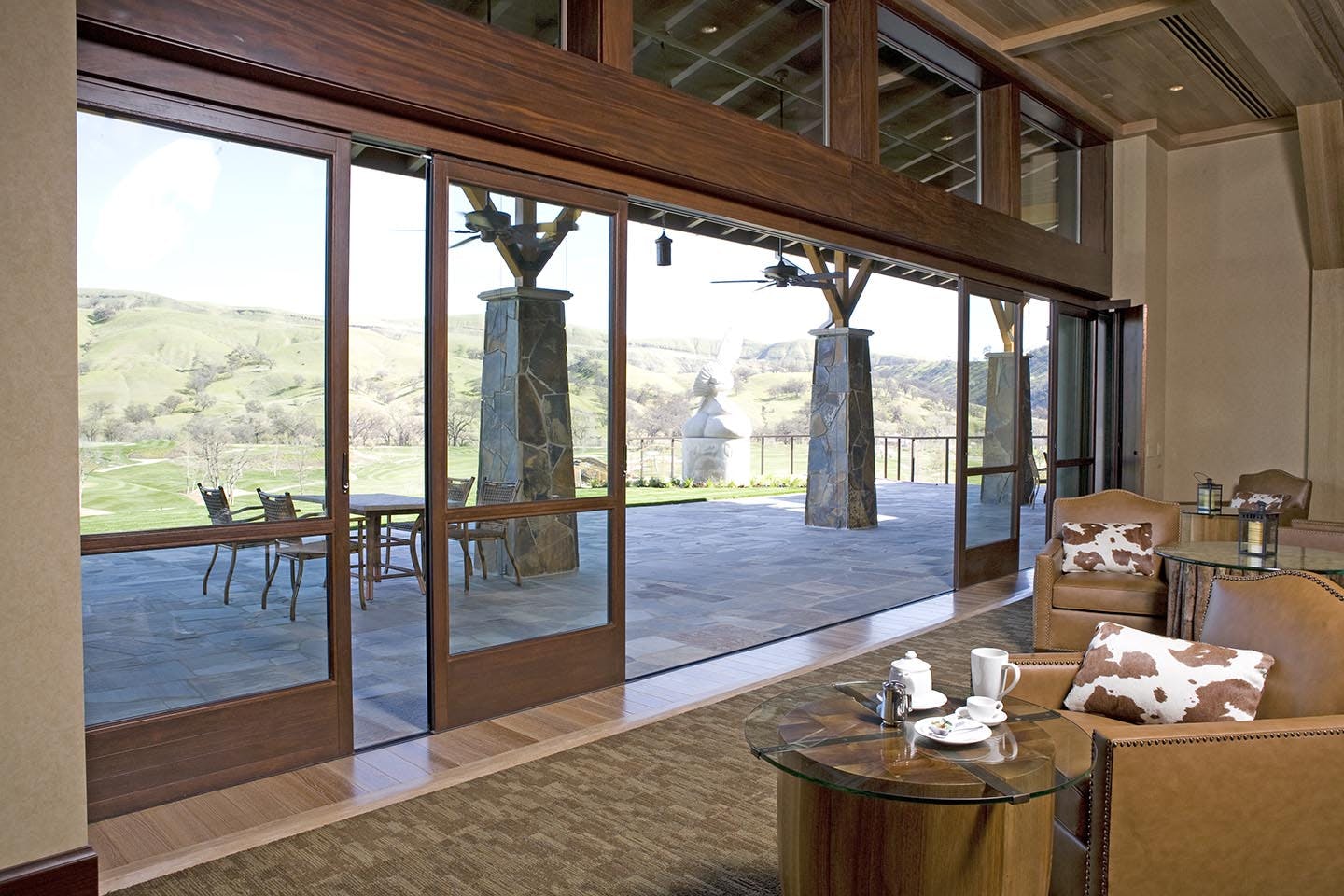 NanaWall opening glass walls create flexible barriers that can be adapted at any given time as needed. Our range of folding, sliding, and frameless opening glass walls can navigate unique design challenges and a variety of aesthetics. Our products systems are NFRC rated for true energy efficiency, and meet AAMA testing standards for air, water, structural, and forced entry — for exceptional performance when closed. NanaWall opening glass walls are engineered and built to withstand commercial environments.
The future identity of the country club will revolve around the unique experiences a club provides. The venue will change from "golf only" to a destination incorporating non-golf aspects of club life. Of course, the golf course will always be a central theme but by adding top-tier restaurants, health clubs, pool facilities, retail—and indoor activities from basketball to bowling—the "NextGen Club" offers something for everyone.
Questions about what unique capabilities NanaWall opening glass walls can bring to your country club renovation project? Contact us.