Safety First: Traditional Sliding Glass Doors vs. NanaWall Folding Glass Walls
By NanaWall Systems, February 13, 2019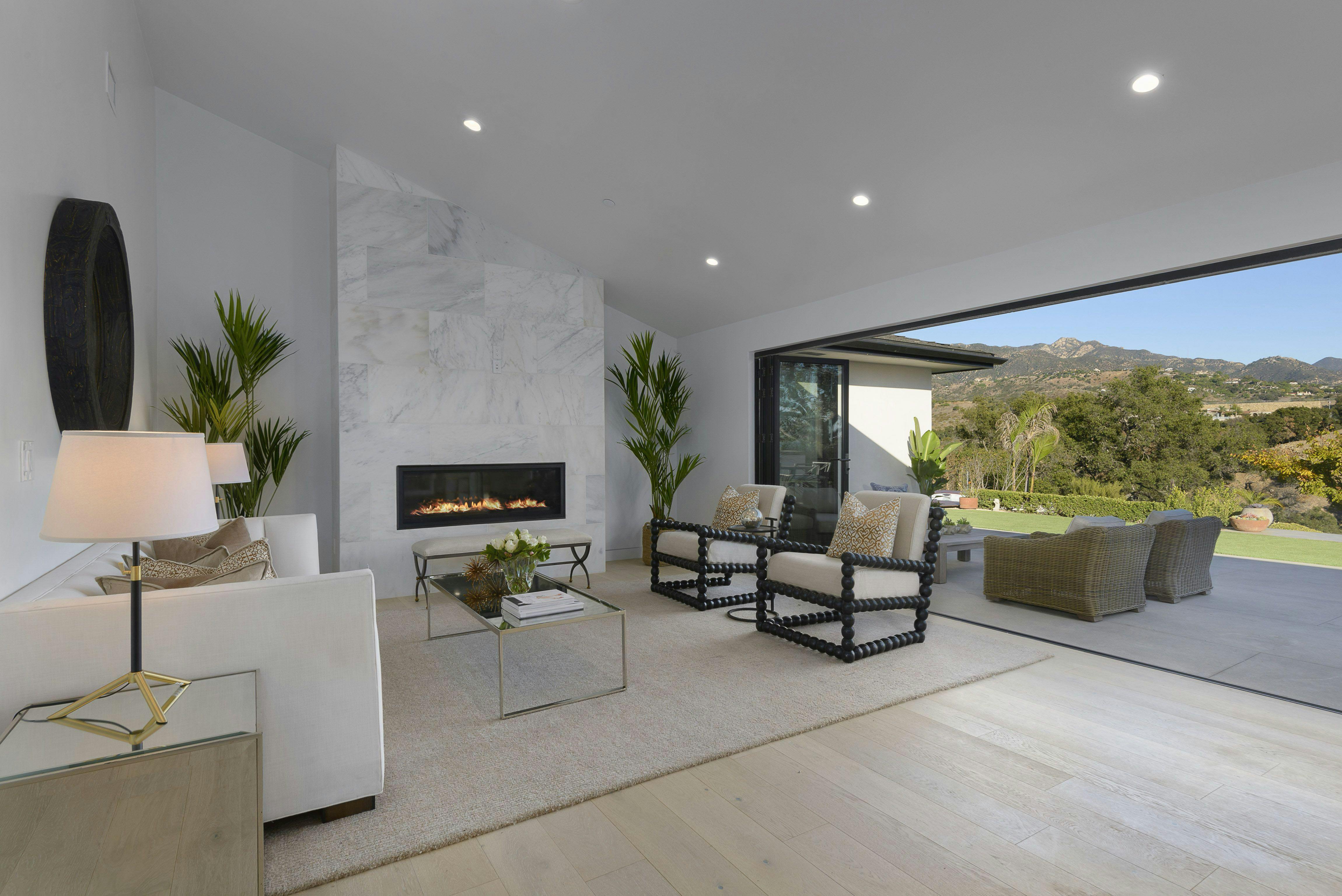 Figure 1: A home outfitted in NanaWall folding glass wall systems.
Folding glass walls are often compared to traditional sliding glass doors, which to us is such an oversimplification that it makes us chuckle.
We won't go into our entire spiel as to all the ways in which NanaWall folding glass walls differ from traditional sliders, but we do want to talk about what is perhaps the most vital difference between the two: security.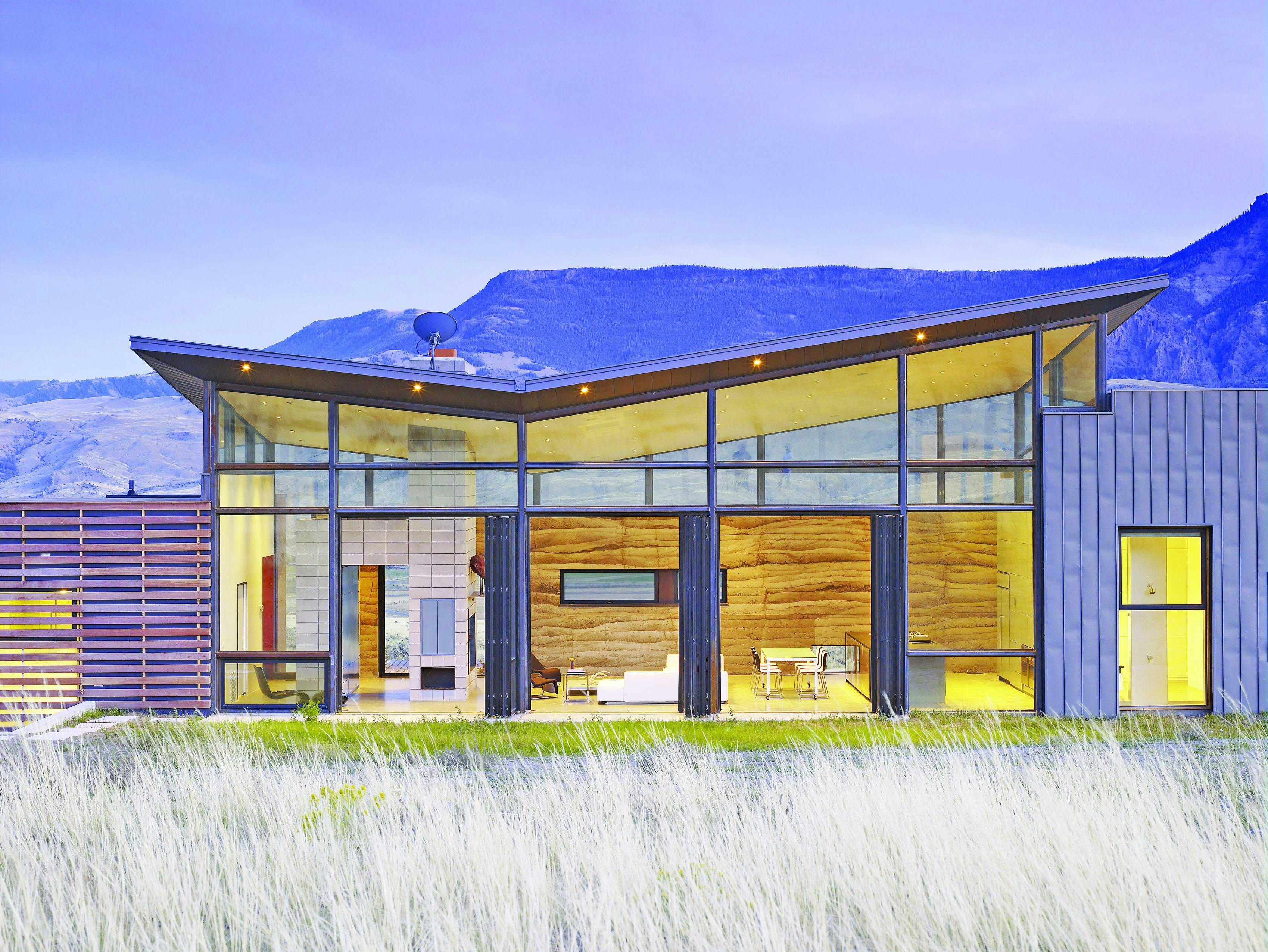 Figure 2: When closed the NanaWall systems provides utmost security.
The fallibility of traditional sliding glass doors is catastrophically overlooked. More often than not, traditional sliders represent the weakest point in the house, office, or building into which they are built.
Most traditional sliders possess a simple latch locking mechanism that can be easily tampered with, unlocked, or pried open by even the most amateur of intruders.
Even if one is savvy enough to replace the typical latch lock with something stronger, the single pane or unlaminated glass the sliding glass door is likely comprised of is still just a stone's throw away from allowing intruders. Furthermore, traditional sliders are typically installed in the back of a home or building, making it that much easier to avoid detection while breaking and entering.
NanaWall folding glass walls feature concealed, multipoint locking as well as extra-long, tamper resistant dual point locking rods between panels. Multipoint locking is available specifically with our optional swing panels, which include top and bottom polyamide capped locking rods, a deadbolt, and Schlage compatible inside/outside lockable latch and lever handles.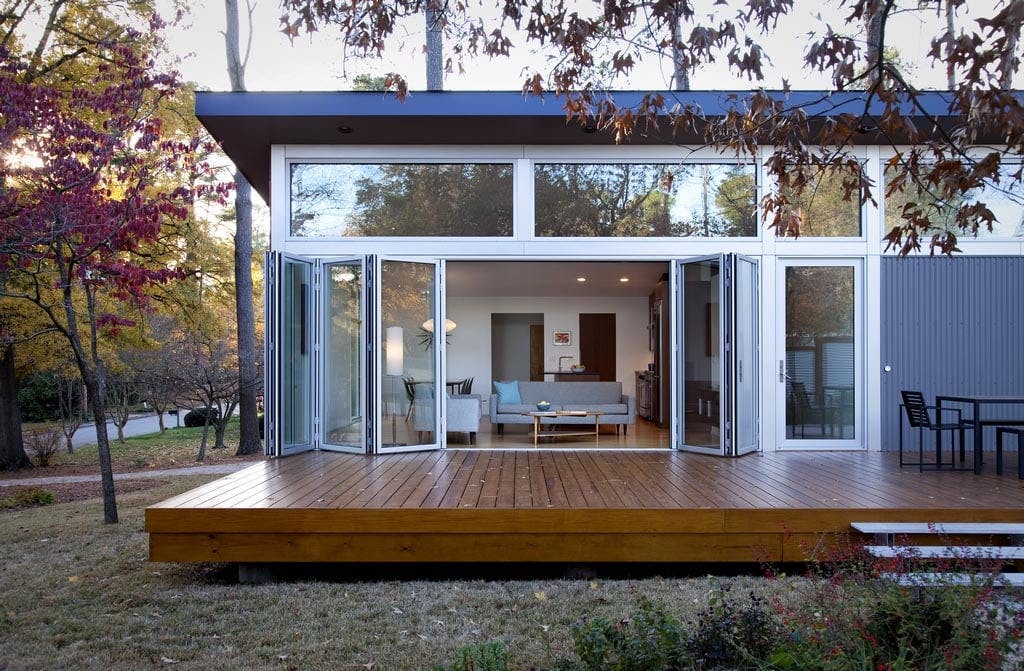 Figure 3: The NanaWall products have undergone rigorous testing to ensure security.
Our dual point locking feature is standard, and positioned between every pair of panels. A 180 degree turn of the lock handle activates the locking rods, which insert themselves into their respective sill or sockets.
Our folding glass walls have passed forced entry testing. Tempered glass is standard for all of our offerings. Additional options such as laminated glass and multiple panes are also available.
Figure 4: Depending on where you live, bear break-ins are no joke. NanaWall systems are secure enough to protect you from a diverse range of intruders.
For those interested in especially formidable options, our BEARricadeTM system can withstand not only human intruders, but also any unwanted, ursine guests.
With a NanaWall folding glass wall system, you don't have to compromise security to enjoy a glimmering glass expanse and the gorgeous view it provides.
Questions about security and folding glass walls? Send us an email at info@nanawall.com