Sail Away in Style with Opening Glass Walls
By NanaWall Systems, January 29, 2018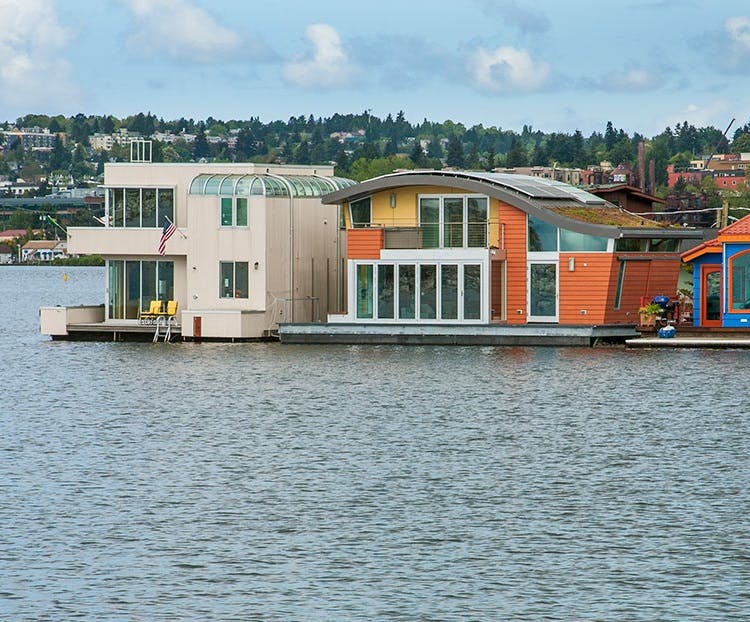 Whether spending time on a houseboat, sailboat, yacht, or luxury liner, optimizing usable space is essential while spending time at sea.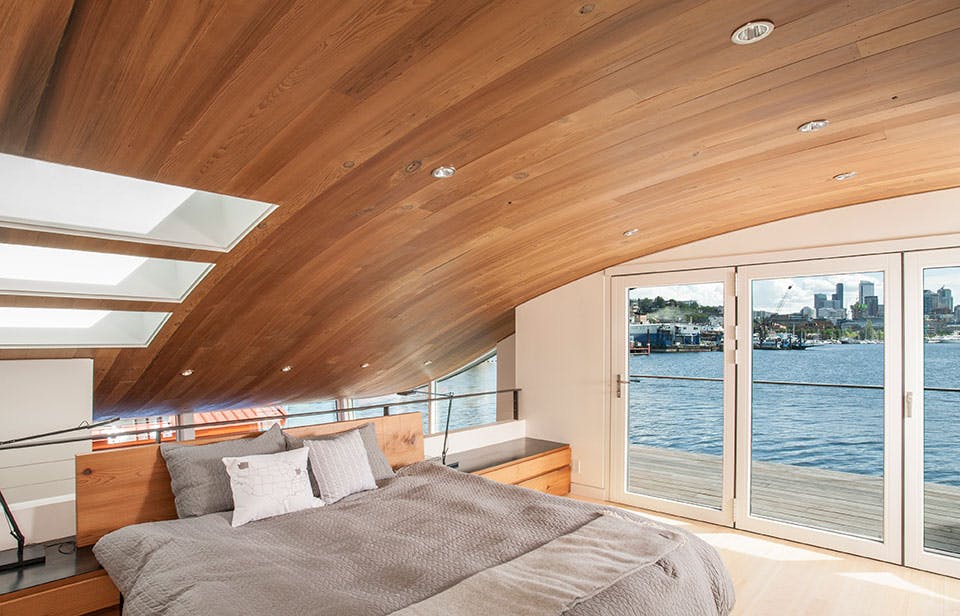 Our opening glass wall systems extend living space, integrating the outdoors in. A NanaWall system removes the barrier between the resident and the gorgeous views just beyond the deck. As such, they are the perfect enhancement for boats, ships, and other maritime vessels.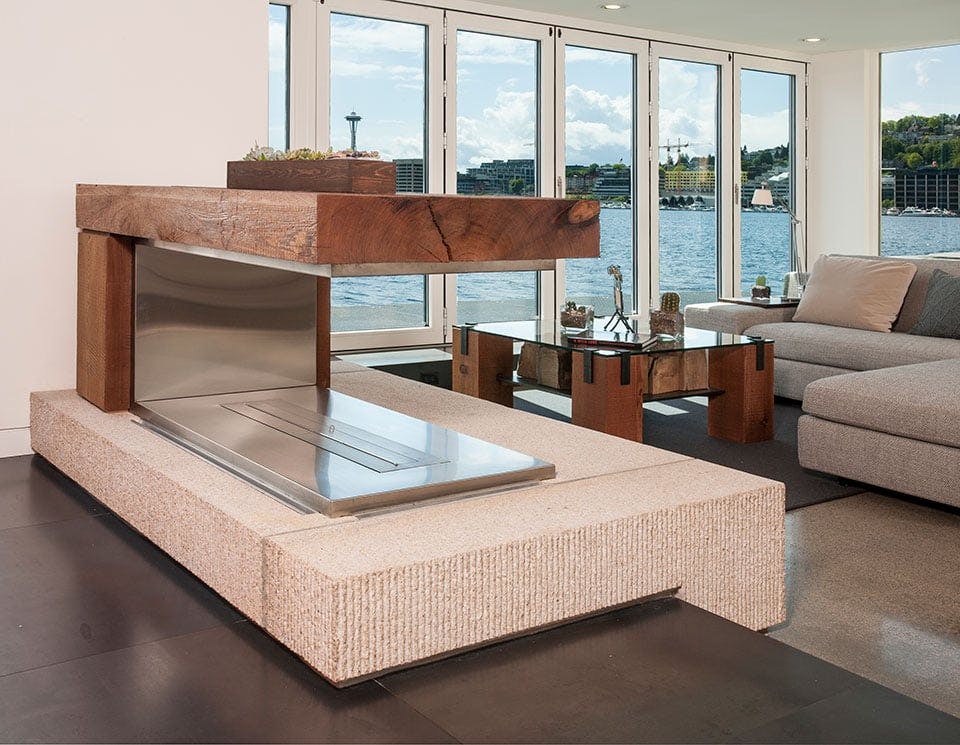 Our products are engineered to withstand the elements, come what may. Able to provide both inward and outward openings, our systems offer protection from water penetration and run-off.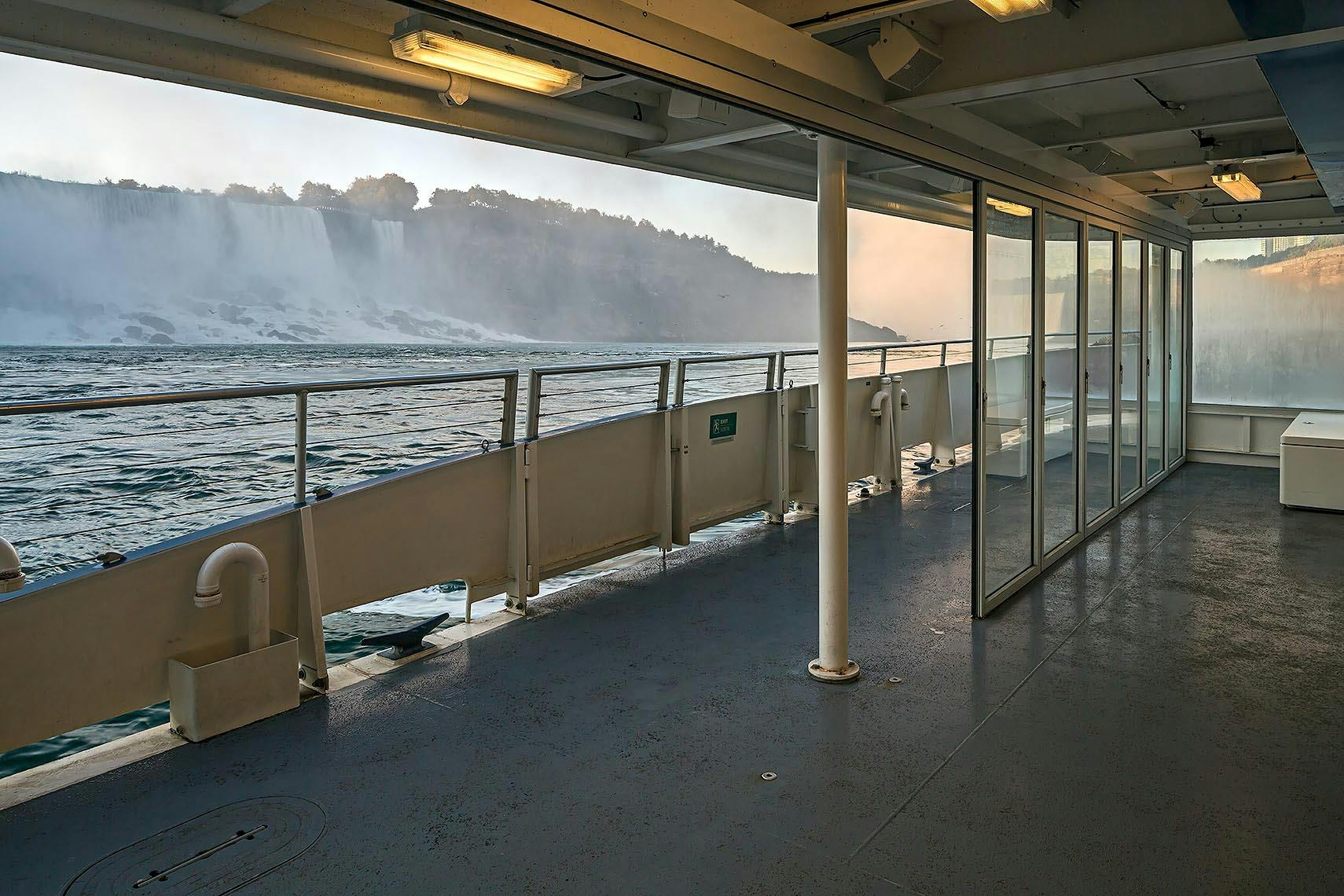 The accompanying high-performance sill options available with most of our systems have received high ratings on both static and dynamic water resistance tests. Our products balance aesthetics and strength for unrivaled performance.
An opening glass wall will leave your vessel's interiors awash with natural light, and increase its sense of spaciousness by integrating the cabin with the surrounding deck. All while ensuring superior performance.
Fair winds and following seas to you, fine seafaring friends.
Questions about opening glass walls for seafaring vessels? Drop us a line at info@nanawall.com