Sound Explanations III: Getting Ready To Be STC Rated
By NanaWall Systems, June 12, 2018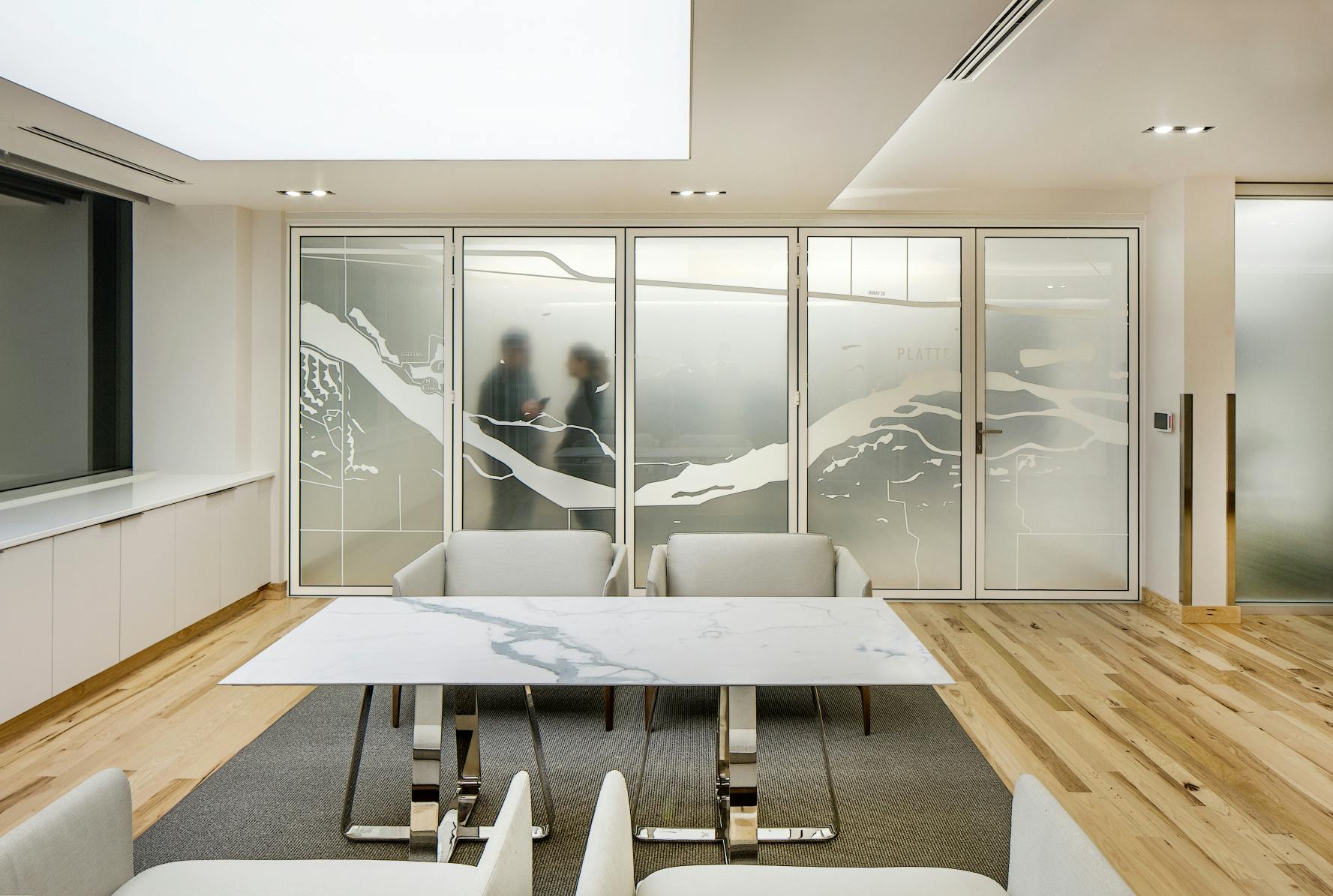 Last week we discussed how glazing can contribute to a higher STC rating. This week we'll discuss how all of the materials in a piece of fenestration can be put together to contribute to the final STC rating.
Glass, and in particular, laminated glass is a powerhouse in the world of acoustic insulation. In the context of fenestration materials, glass is our strongest link. The STC rating of a complete piece of fenestration depends not only on the STC of its glass, but all of the other materials with which it is produced as well. Since most fenestration materials are more limited in their ability to produce STL, the rating of the fenestration as a whole will likely be lower than or equal to that of the glass with which it was made.
That being said, non-glass fenestration materials are still very important to the overall STC rating, and they do vary from material to material in terms of the level of acoustic insulation they are able to provide.
With regard to framing for instance, wood contributes more STL to fenestration than would your standard metal frame. However, a thermally broken frame made out of aluminum that has glass-reinforced polyamide plastic thermal breaks will most likely outperform the wood system and generate an overall STC rating nearly comparable to that of its glass.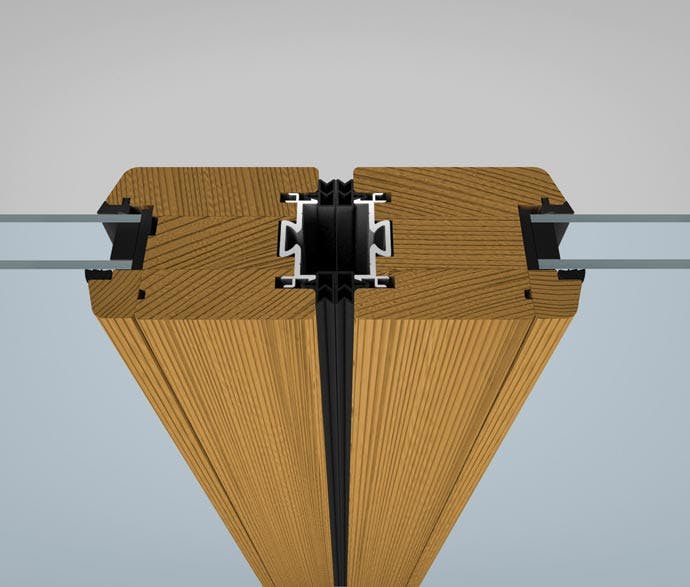 While all involved materials will contribute to the STC rating, others that are particularly worth mentioning are those that affect air leakage. Where sound isolation is concerned, much of a fenestration frame's efficacy is tied up in its ability to control air leakage. Brushes and seals can be useful for closing the gaps between sill and frame, as well as providing dampening. The latching/locking hardware used in fenestration can affect the compression of its seals, rendering the seals more or less effective in blocking sound transmission.
So what are the different STC ratings and what do they mean? Check in with us next week to find out!
Questions about STC ratings and NanaWall opening glass systems? Send us an email at info@nanawall.com