Stay Safe Stay Home: 7 Things to Do While You Shelter in Place
By NanaWall Systems, March 25, 2020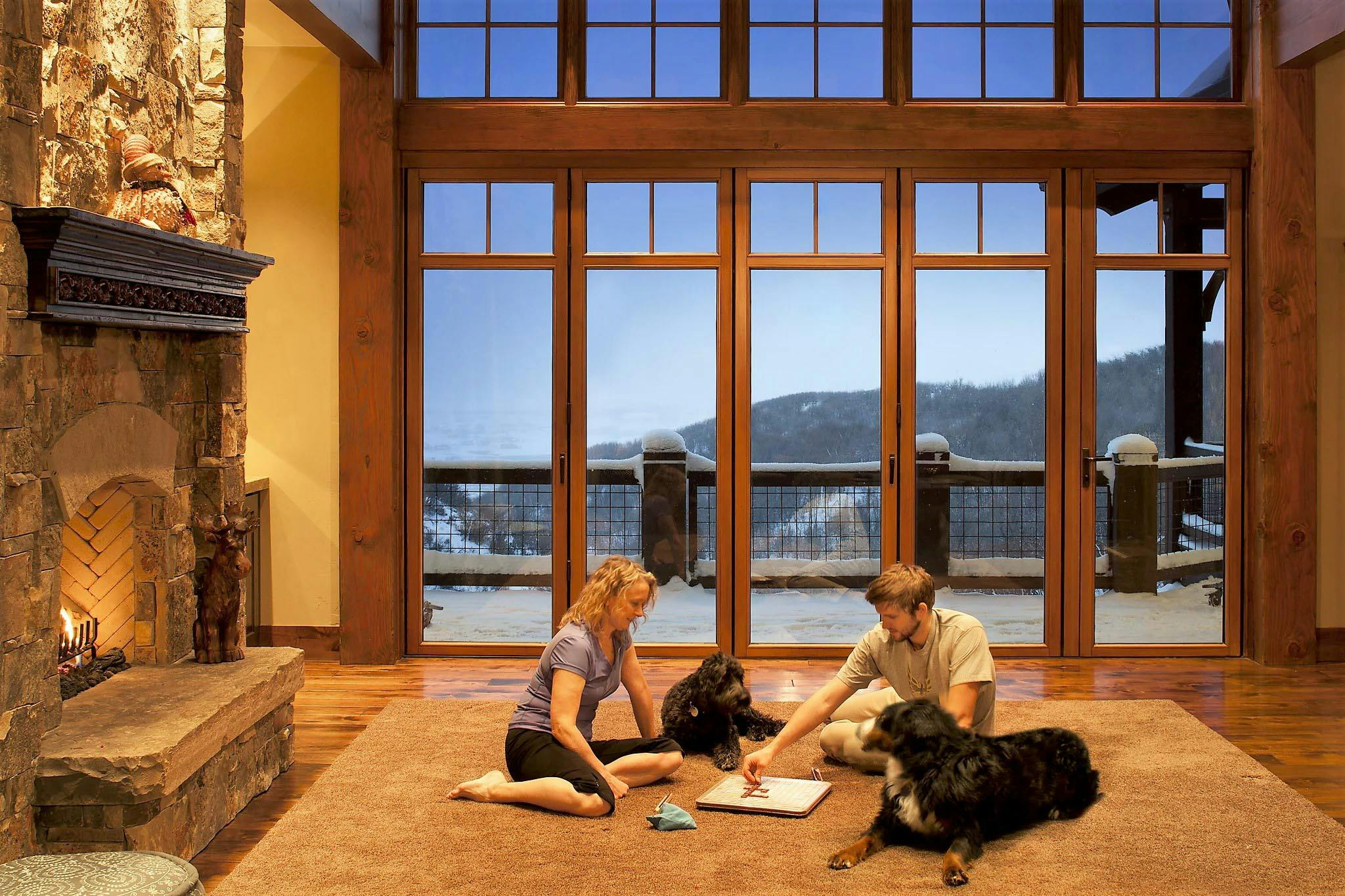 Surely by now you have scoured the internet for things to do in an effort to resolve the inevitable "I'm bored" complaint during the many shelter in place orders. With several articles leaning towards arts and crafts, exercising, and cleaning, you've most likely mastered the art of origami in the comfort of your fully sanitized and organized home. If you're running out of the usual things to do while you stay home, don't fret, below we offer unique ways on how you can stay busy while also providing links to helpful articles and tools to enhance your experience.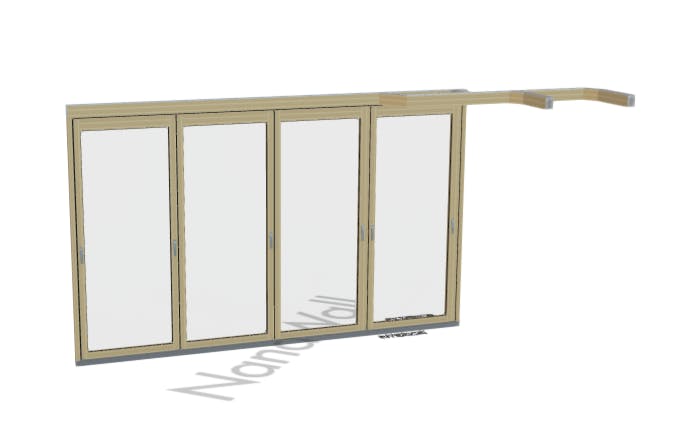 1. Master a New Tool
Looking for worth-while things to do? Polish up your skillset, explore what our digital age has to offer, and design your dream house with free online design tools like Sketchup. This easy to use 3D modeling program best applied for architectural and interior design drawings, amongst other applications. Another great tool is NanaWall's Visual Studio, a purpose-built tool to understand and conceptualize the many ways HSW Systems sliding glass walls are the optimum solution for a large opening.
2. Explore Design Ideas
As you stay at home, take the time to learn something new from various topic-specific blogs and publications offering abundant digital content. The NanaWall Blog features over 400 unique entries from case studies to architecture and design tips, we've covered a vast range of architecture, building, and design topics. Aside from blogs, several publications present their content digitally offering a variety of articles and sometimes their entire magazine free of subscription costs. Below are some of our favorites:
Dwell Magazine: discover new ways to design a modern home and apartment
Luxe Magazine: focusing on the latest trends in home design
Atomic Ranch: publication focusing on mid-modern design
Custom Home Magazine: explore design ideas and new product resources
Ocean Home Magazine: find design and home décor ideas for oceanfront homes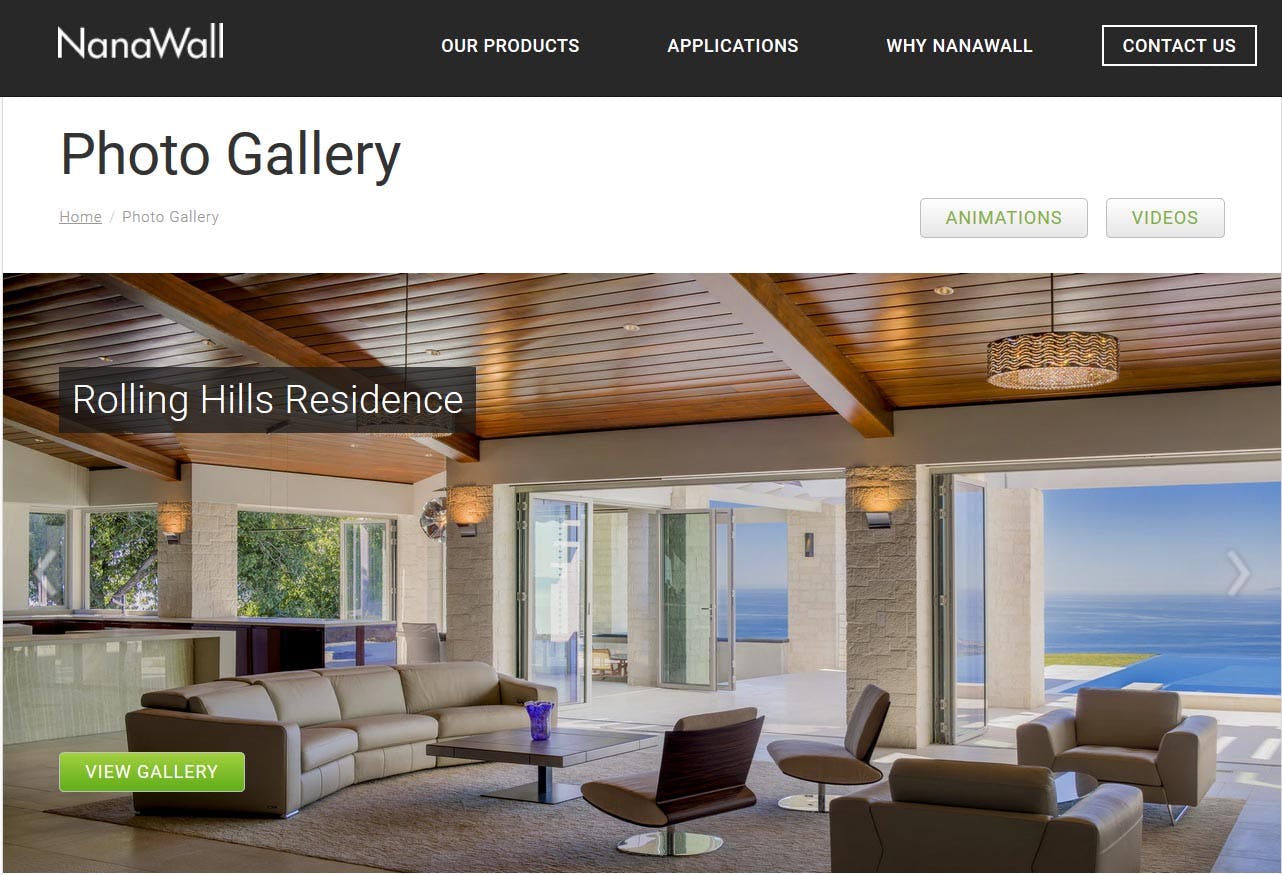 3. Reimagine Your Home
Welcome spring with a fresh start and keep yourself busy as you shelter in place by giving your home an upgrade. Whether it be through decluttering, re-painting the walls, or re-arranging the furniture, now is the perfect time to accomplish those little projects that may perhaps lead to a bigger renovation. NanaWall's Gallery boasts a variety of design inspiration as well as new trends in interior architecture to inspire your next home remodel, whether it be big or small. Take a photo of any room in your house and virtually paint it with Glidden's Room Visualizer or Benjamin Moore's Personal Color Viewer. If you would rather scroll through galleries there several online design sites that also offer ideas and inspiration such as Houzz, Contemporist, and Apartment Therapy.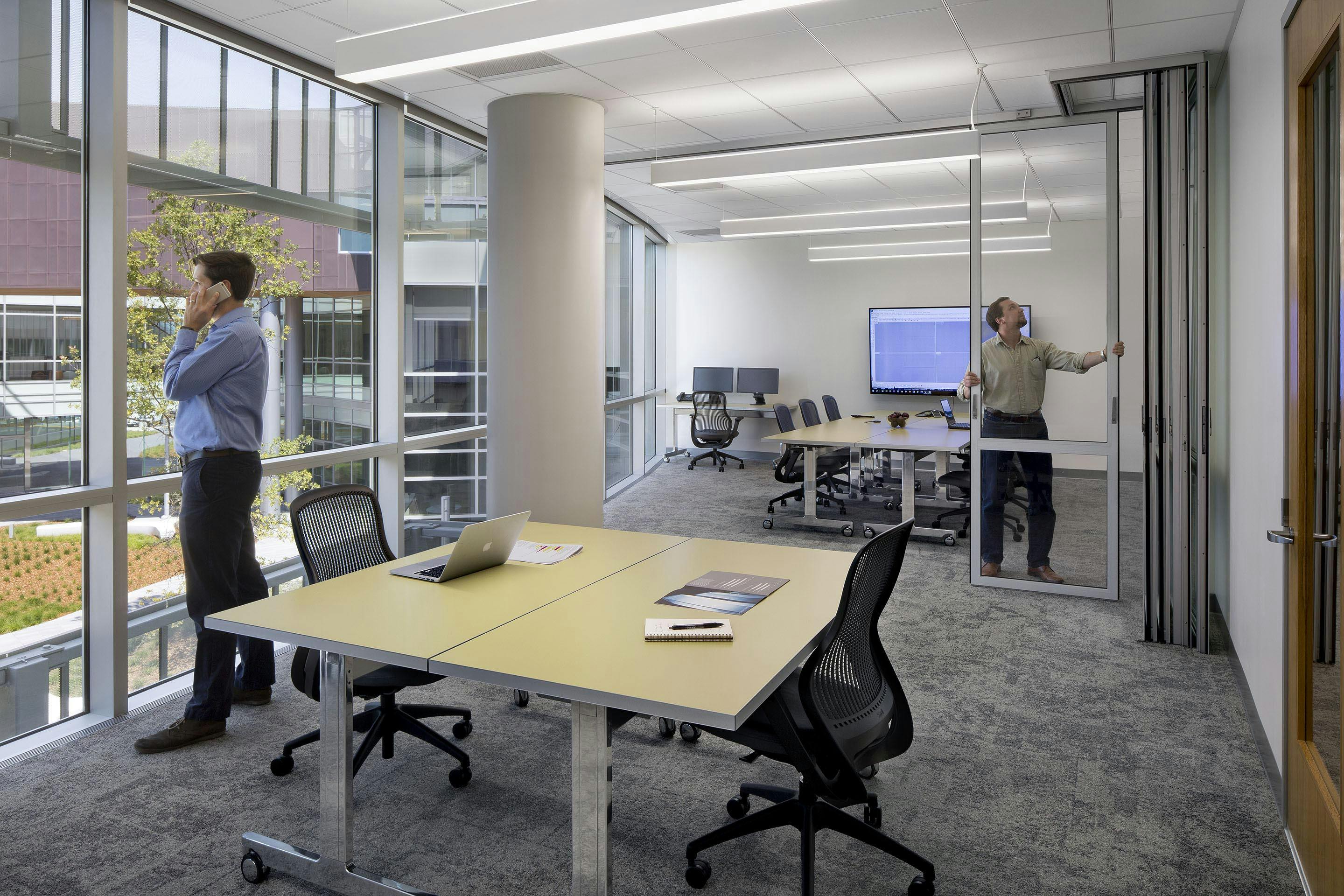 4. Stay Connected
Text, call or videochat—whatever your preference is, it is imperative to interact and stay connected with family, friends, and co-workers who are working from home. Simply checking Facebook statuses and Instagram stories won't cut it. We live in a digital age that facilitates human interaction with communication apps like WhatsApp and Zoom. Such apps facilitate the need to connect to other individuals during this time of self-isolation.
Perhaps, equally as important is staying connected with your community and local businesses. Show your support and stay informed through their social media channels, newsletters and other forms of communication and take a few minutes to write business reviews on Google and Yelp.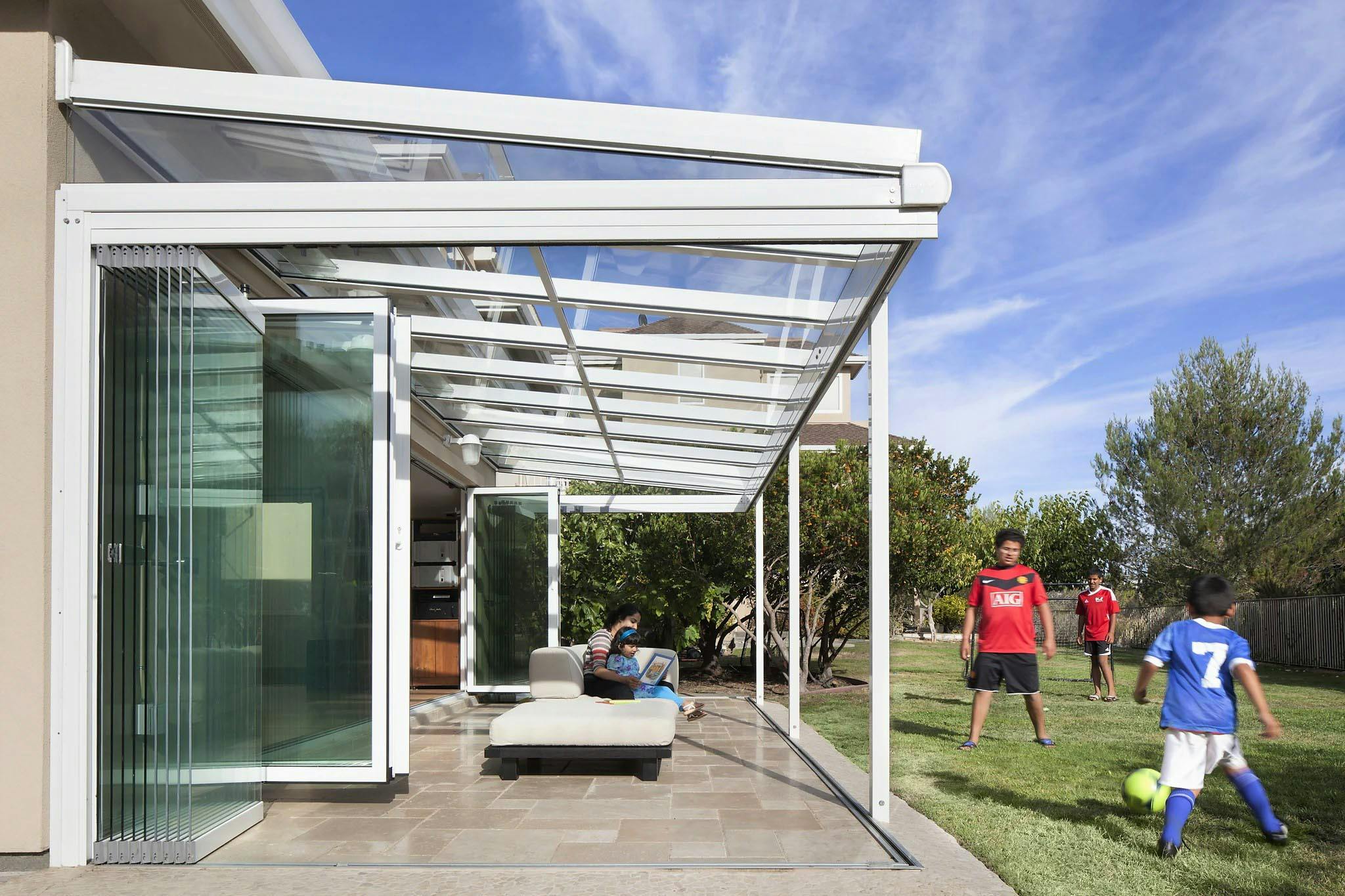 5. Keep Moving and Get Fresh Air
You've probably read and heard this several times by now, but it is important that you take time to exercise and get fresh air. Shelter at home orders do not limit people from going outside to get some exercise and walk the dog as long as they keep at least six feet from one another. Still cautious about going outside? You can still get fresh air by opening up your windows and indulging in a home workout. You can find at-home workouts in a variety of difficulties levels online. Here are some we recommend: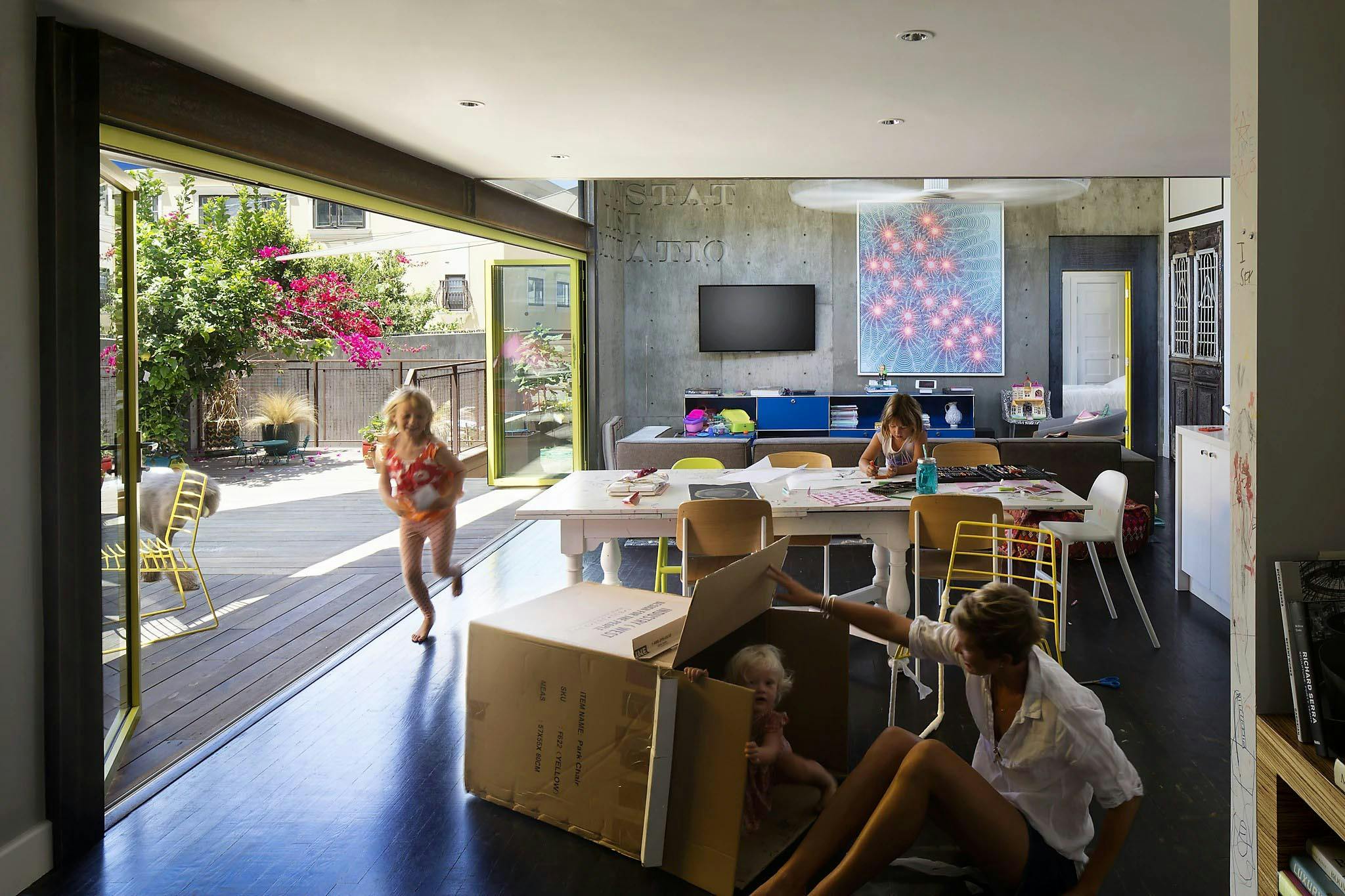 6. Keep Kids Busy by Building a House
Okay, maybe not a real house but you can build a smaller version with an empty cardboard box or more, depending on how long you want to keep the kids busy. If you're one of the many who are avidly receiving Amazon packages, then this is when those empty boxes come in handy. Out of all the possible things to do, this is one to keep the kids busy for hours and even parents if they're up for the challenge. Below find different approaches varying in difficulty levels, to accomplishing this arts and crafts project:
How to Build a Playhouse with Spare Cardboard Boxes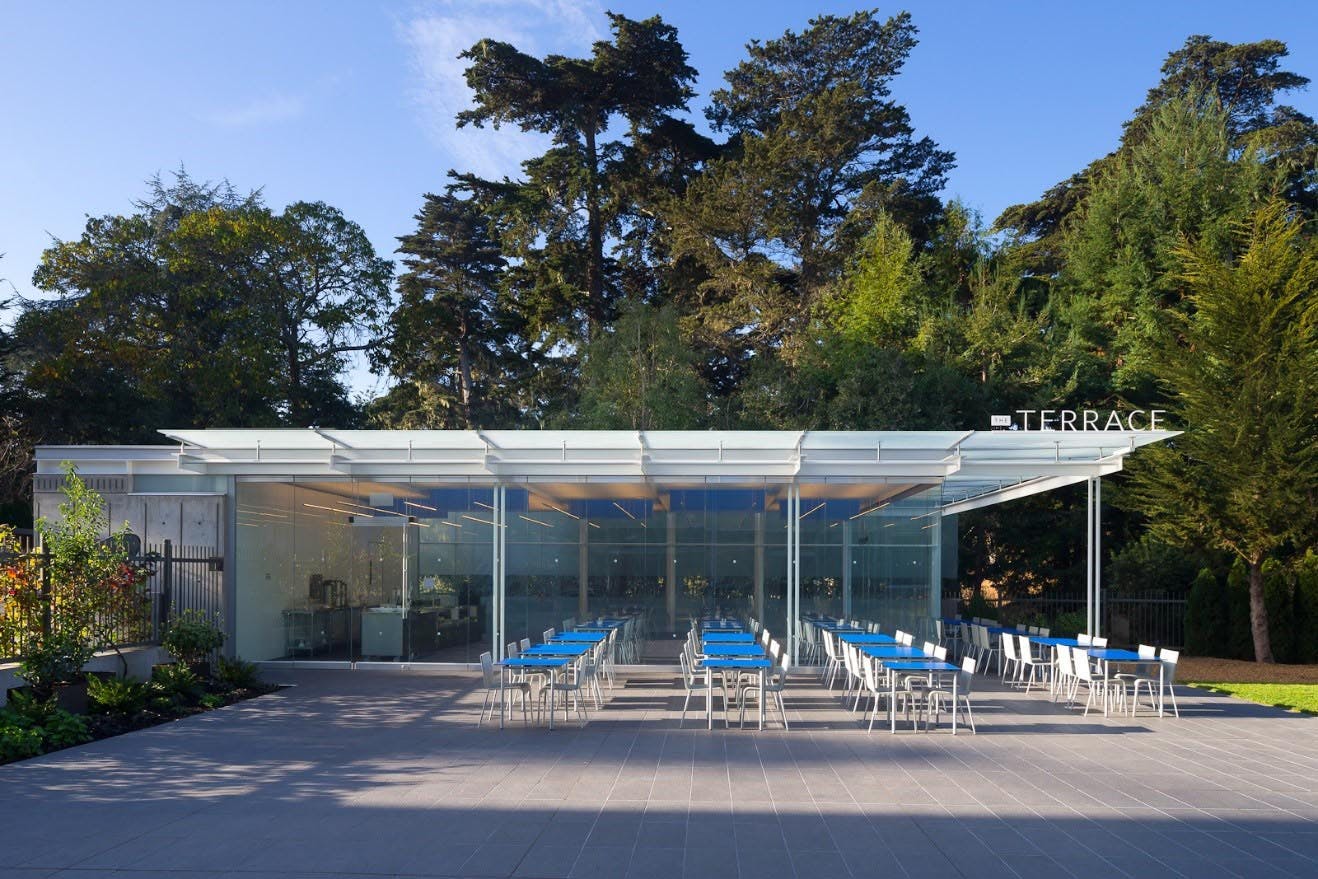 7. Go Virtual
At this point, you're probably considering technology your best friend—we are too. However, we do recommend pushing away the inclination of swiping through Instagram twenty times a day and instead explore other things to do such as fun activities the virtual world has to offer. Hosting a virtual dinner or get-together is the perfect way to reconnect with friends and family members while practicing social distancing. Better yet, go on an exploration journey of the copious zoos, museums and state parks offering virtual tours during shelter in place orders. Below find some helpful links to guides and institutions offering these services.
How to Have a Successful Virtual Happy Hour
California Academy of Sciences Animal Web Cams
Metropolitan Museum of Art Online Exhibits
Contact us at info@nanawall.com with your ideas.