The Crown Jewel of a Performing Arts School
By NanaWall Systems, May 22, 2019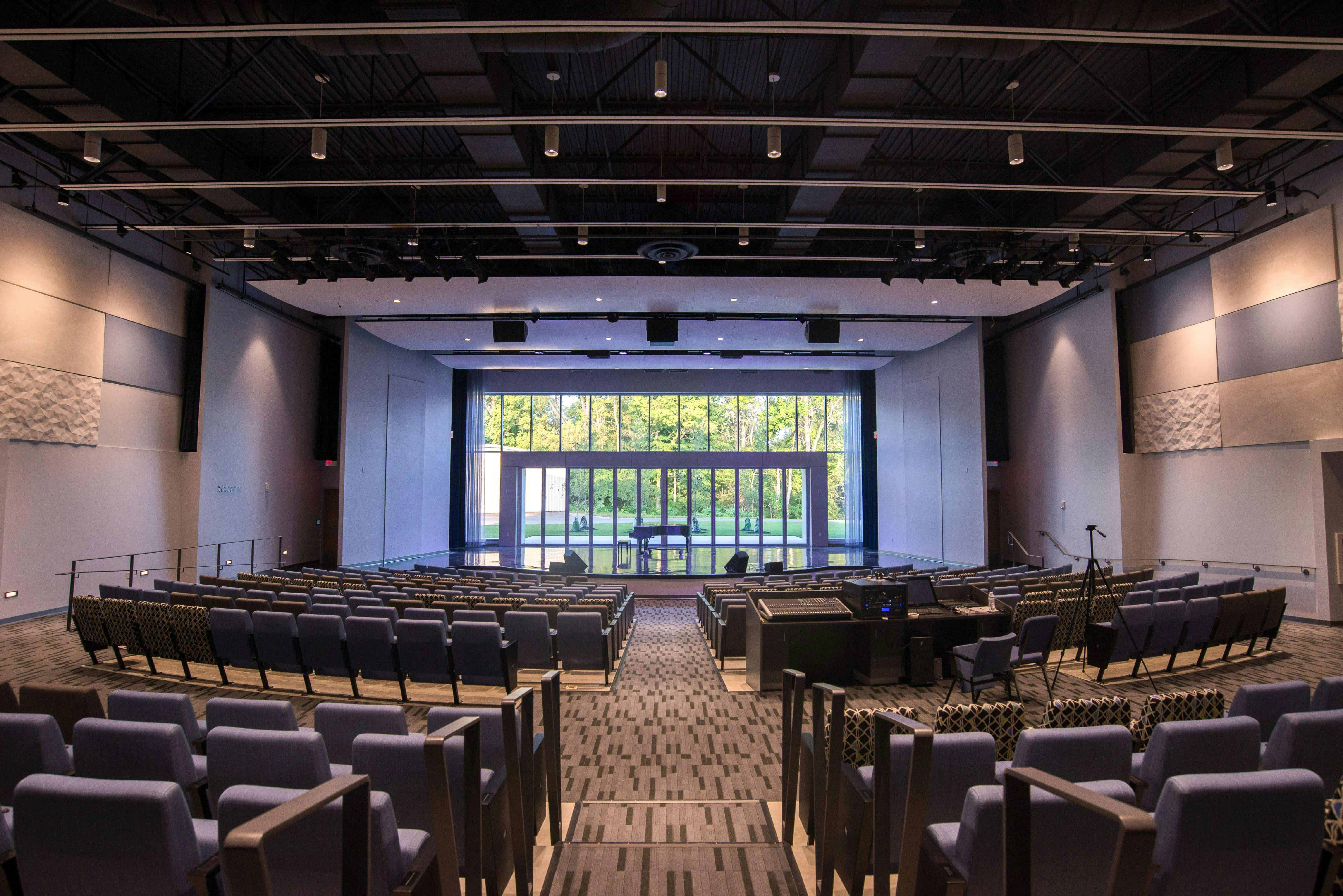 Figure 1: The NanaWall SL70 system helps the Fritzsche Center shine.
The Spring Valley Academy was built with the purpose of weaving faith, academics, and the performing arts into one revolutionary youth education program. The school's founders were determined to strengthen that mission by producing an event center that would be the school's crown jewel.
Last year they completed the Fritzsche Center of Worship and the Performing Arts – and it shines bright.
The Fritzsche Center outshines other performing centers in two ways: exceptional acoustical performance and connectivity with the outdoors. Both are enhanced by the NanaWall SL70 folding glass wall system.
When gazing onto the stage from seats inside of the center, a gigantic 32-foot-wide natural backdrop lies behind the performer. Those involved in the project defined it as transcendent. Everyone from the audience to the crowd can feel the connection with nature when in the Fritzsche Center.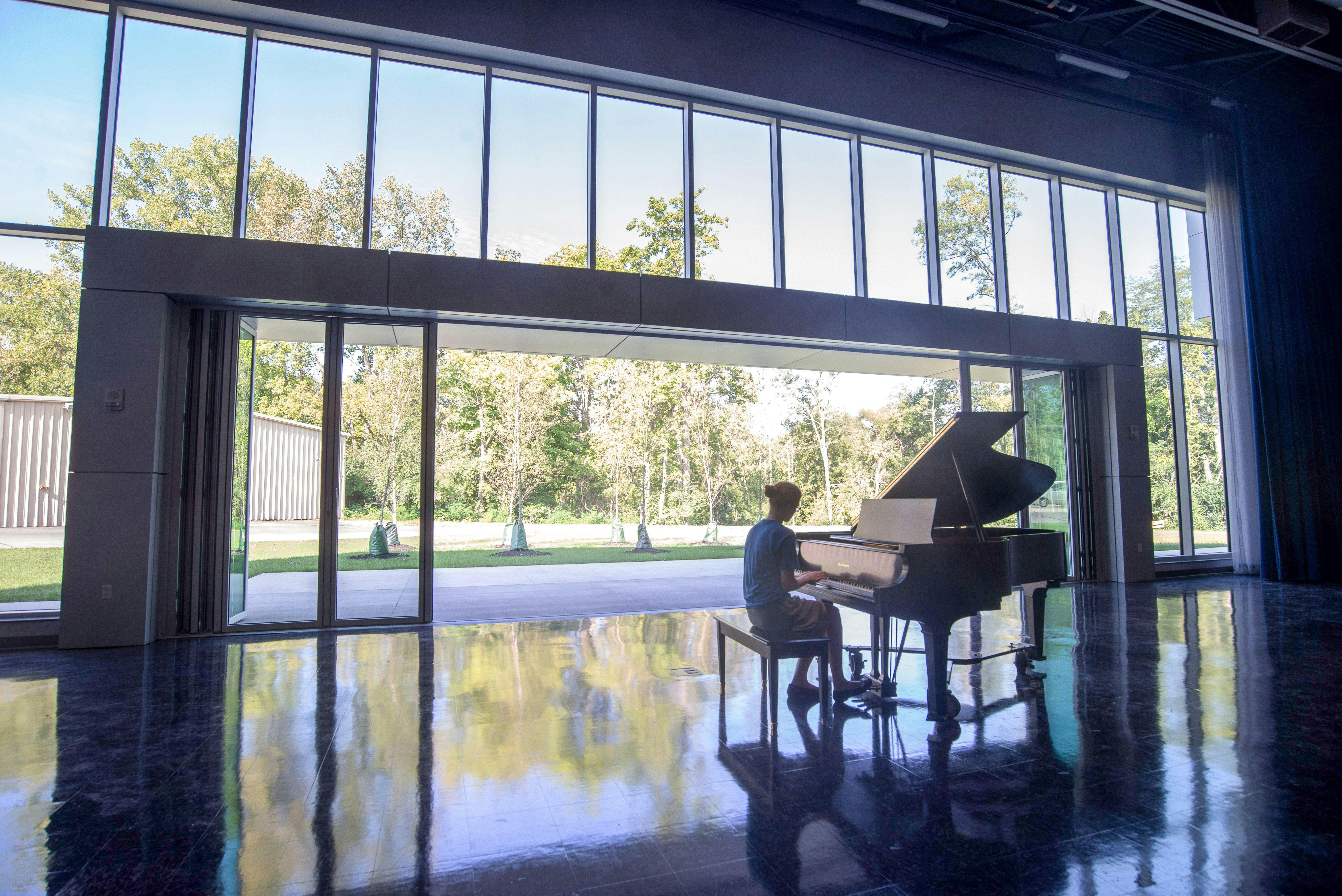 Figure 2: Nature is the backdrop at the Fritzsche Center and it can be described as transcendent.
The opening created by the NanaWall system doesn't just make for a beautiful backdrop; it's also practical. When the inside of the Fritzsche Center is full, the Spring Valley academy can set up seating outside of the NanaWall to create a 360-degree stage.
Not surprisingly, acoustics are a priority for music performance venues. The Fritzsche Center, whether the SL70 is open or closed, is designed for acoustical excellence. The SL70 is critical for the overall acoustical performance of the auditorium. Outdoor noise does not disrupt the performance inside when the NanaWall system is closed. And in the case the school uses outdoor seating, they set up exterior AV hook-ups to broadcast sound outside.
Figure 3: The NanaWall system allows students to practice their art in the outdoors.
"NanaWall was absolutely key to fulfilling the vision and guiding principles for the signature project—aesthetic and practicality. This space and the NanaWall feature have received rave reviews from performance professionals, students, and parents."
If you're building a crown jewel of your own or for a client, look into NanaWall systems to make it shine.