The Majesty of Modern Glass Homes: Five of Our Favorites
By NanaWall Systems, December 21, 2017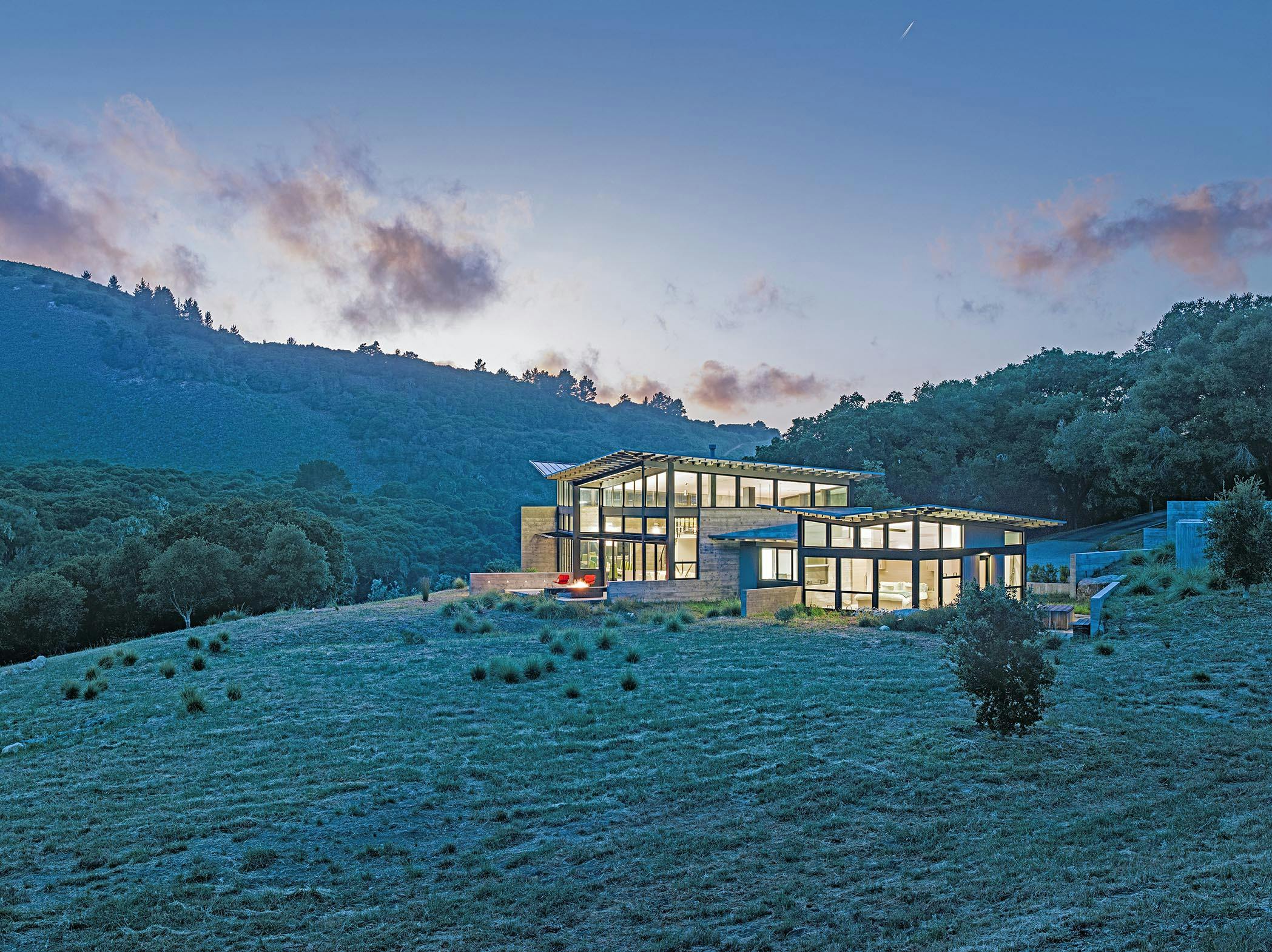 The general public might find this shocking, but here at NanaWall, we love modern glass homes (surprise!). We think they are stunning, and it doesn't hurt that our products are the perfect complement to their aesthetic – not to mention the abundance of light and fresh air they let in.
Our first pick, seen above, was built using concrete and glass to allow the home to live lightly on the land and keep the focus on the nature surrounding it. The opening glass NanaWall systems invite the nature in.

This sprawling vacation home uses glass to highlight the building's primary living space while creating visual interest by playing with a variety of textures that mimic the color palette of the countryside upon which it lies.
The beauteous abode above boasts a striking glass façade and employs the use of three of our opening glass systems to let the warm Santa Monica breeze flow through its interiors.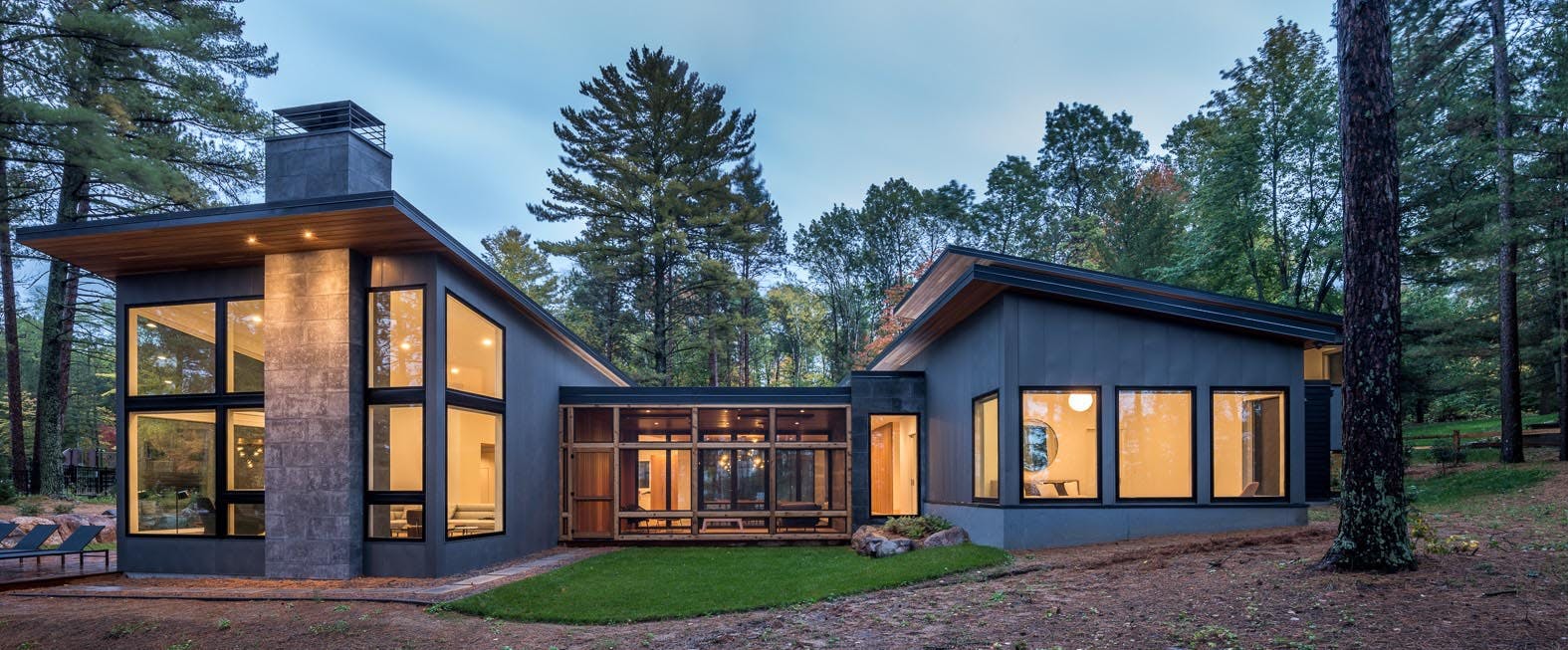 The serene environs of this Minnesotan modern lake home seem virtually undisturbed by its presence as it blends into the adjoining landscape. The opening glass wall acts as a bridge between opposite sides of the home, subtly partitioning the screened three-season room from the home's interior.
The most color-adventurous of our picks, this modern glass home boasts a custom-hued cerulean blue NanaWall system to complement its views of the Tahoe skyline.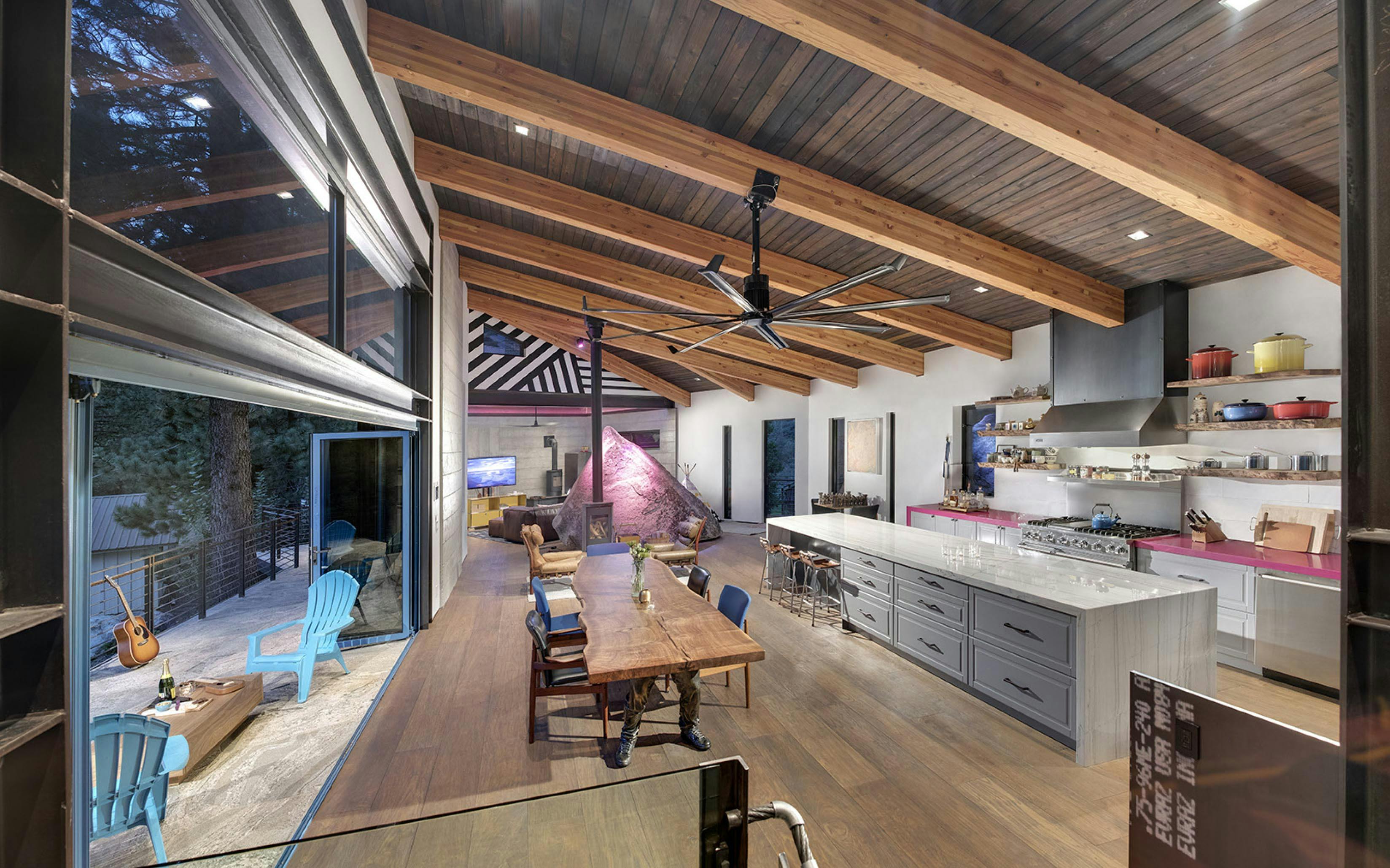 Questions about what NanaWall can do for your modern glass home? Drop us an email at info@nanawall.com