The Millennial Workforce is Changing Office Design
By Liz Snyder, April 22, 2016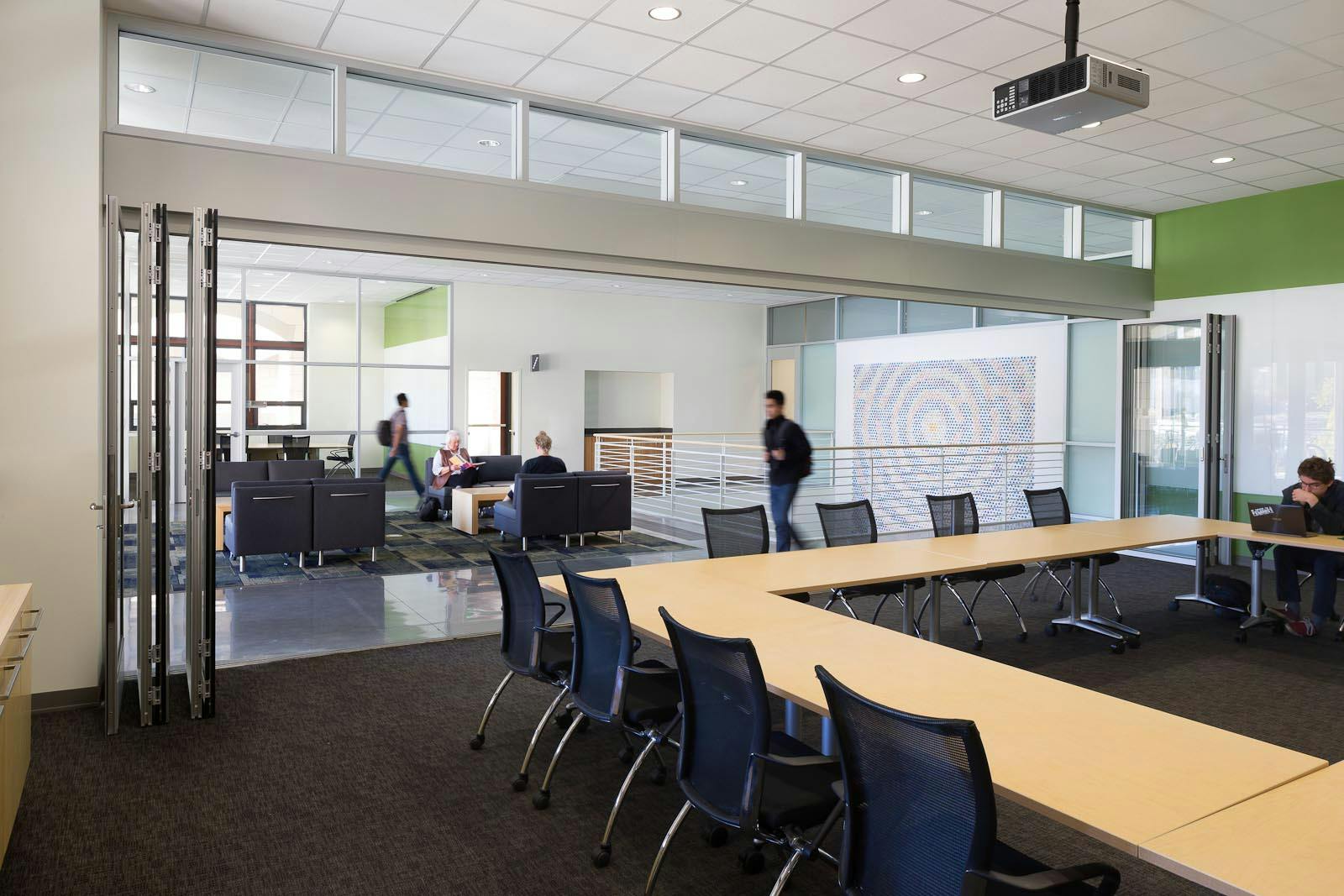 Move over cubicles. Millennials are making the world a better place, and your drab, life-draining partitions are the first to go. The upcoming generation grew up a little differently than older generations. They were born with the internet in full-swing. Social media sites were a staple of their adolescence, so they intrinsically believe in the power of community. They have seen first-hand how working together can create a huge impact in the world around them.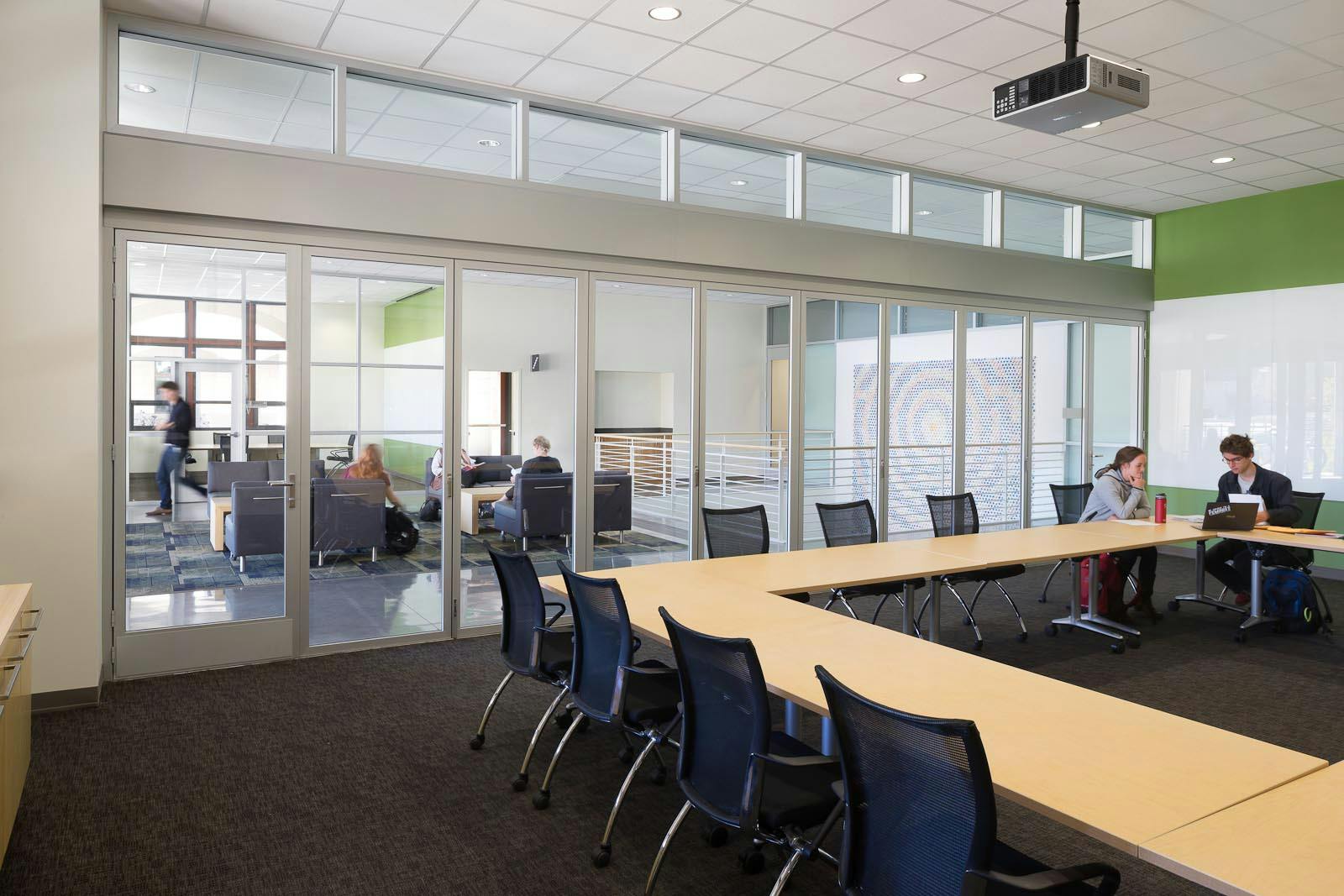 Millennials are taking the unique knowledge of community and collaboration that they learned by growing up with a global online community at their fingertips and bringing it into the workplace.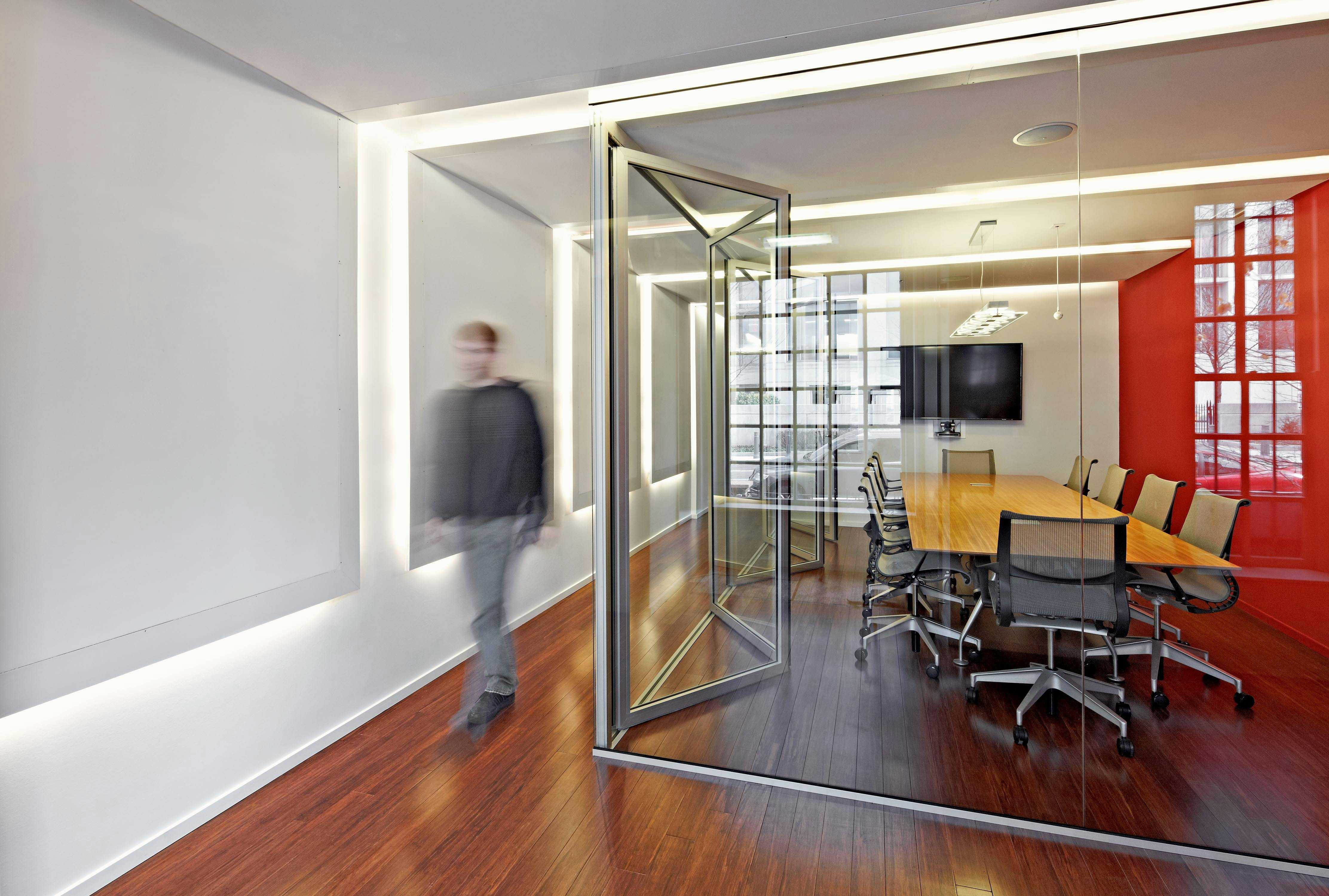 According to the Construction Dive article, "The Future of Work: How Office Design is Changing" by Emily Peiffer and Kathryn Moody,
"In university, students can work in libraries, classrooms, cafes and their own rooms. Offices need to accommodate the same by offering spaces for and allowing movement between:
Ideation and focus. Private places to collaborate.
Engagement with others. Open areas for meal times and daily work.
Regeneration. Quiet places to rest the brain, get away from others, and do focused work."
The ideal office for millennials has lots of open space where creative collaboration can take place. However, it also has options for private meetings and quiet spaces. It may feel like employers can't provide both unless they have an enormous campus; however, business owners will have to think creatively to accommodate the millennial workforce and their approach to changing office design.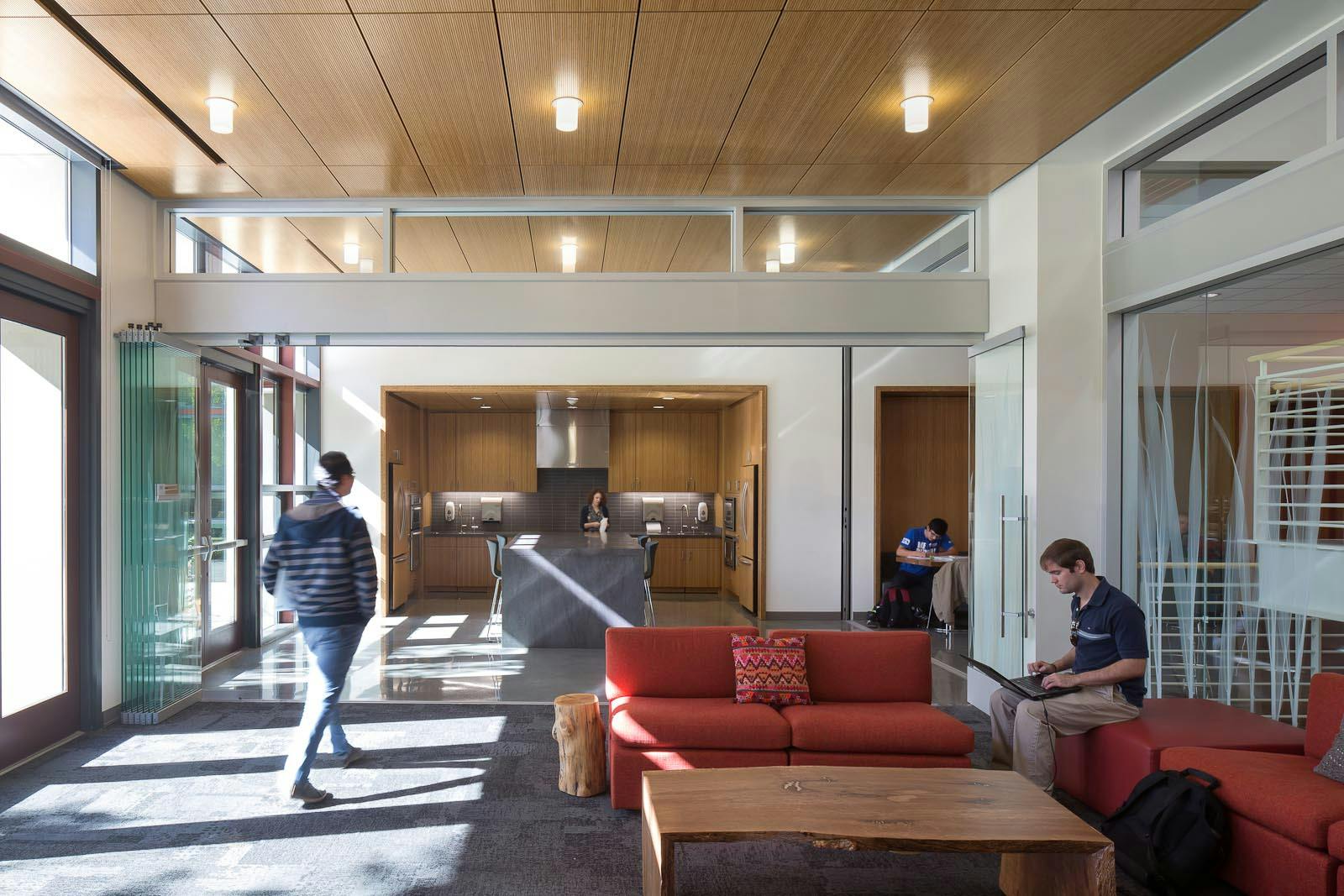 Folding and sliding glass walls offer businesses flexibility in their office design while maintaining an open office environment and access to natural light. This is especially true when folding and sliding interior glass walls are paired with all glass fixed exterior walls. Having an office space that accommodates large open space, that can be closed off with an opening glass wall for smaller meetings is ideal for attracting millennial workers.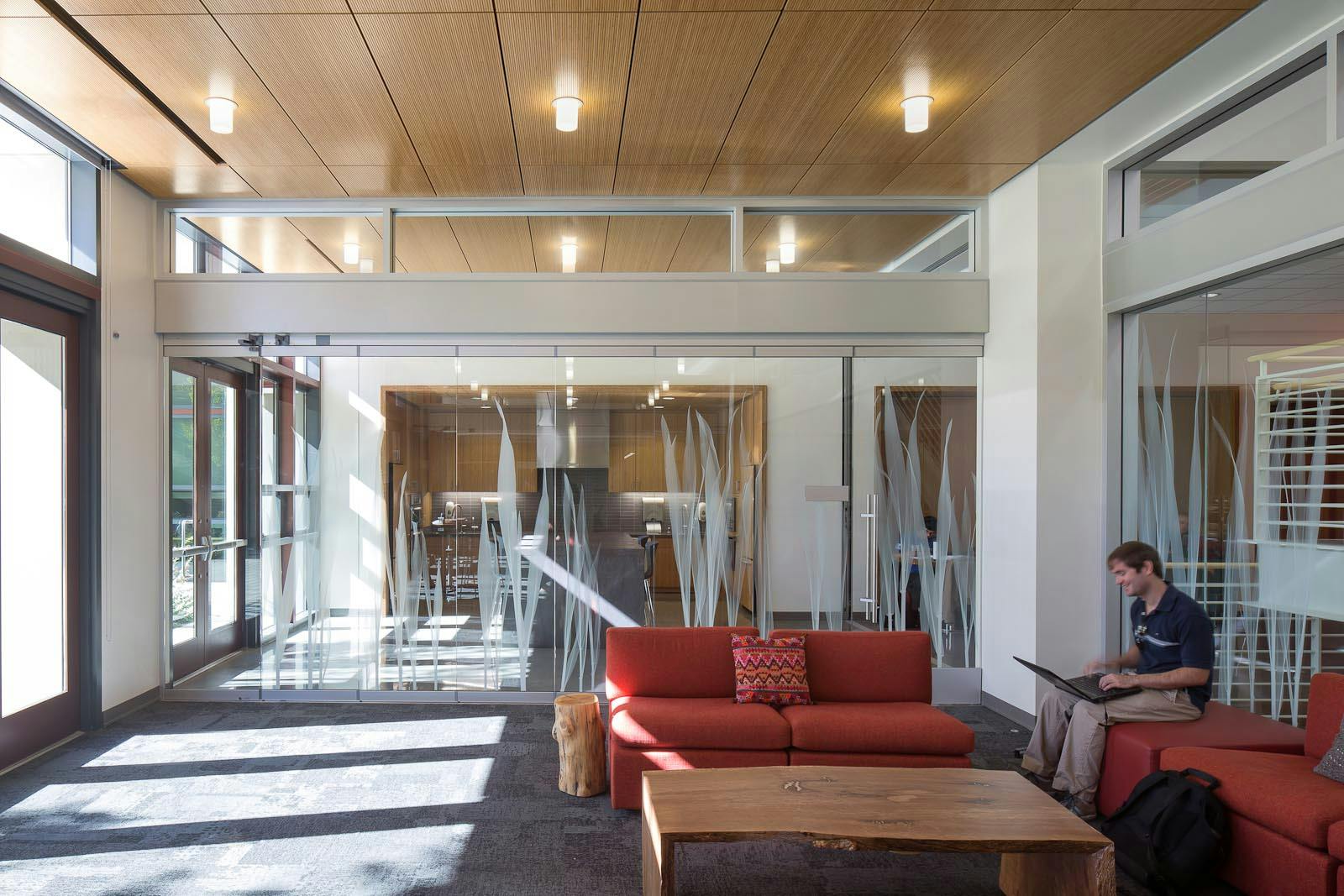 Millennials don't mind changing jobs a few times to find an office that feels right for them. They tend to value their well-being over their paycheck, so the overall aesthetic and flexibility of their work space matters to them.
If you have questions about how sliding or folding glass walls can help you create a cutting edge office that feels welcoming to the top millennial talent in your industry, please contact us. For more information, view our Interiors Brochure.