The Modern Makeover That Transformed This Gorgeous Country Club
By NanaWall Systems, January 9, 2019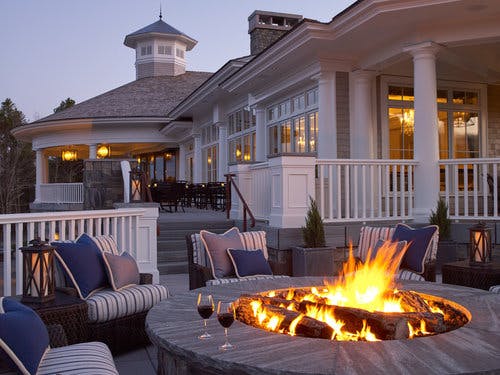 The BoothBay Harbor Country Club, originally built in 1921, underwent a complete redesign in 2013. The result of the redesign is a world-class facility replete with a 5-star restaurant, grill and sports bar, proshop, stunning clubhouse, and luxury locker room, alongside its 18-hole golf course.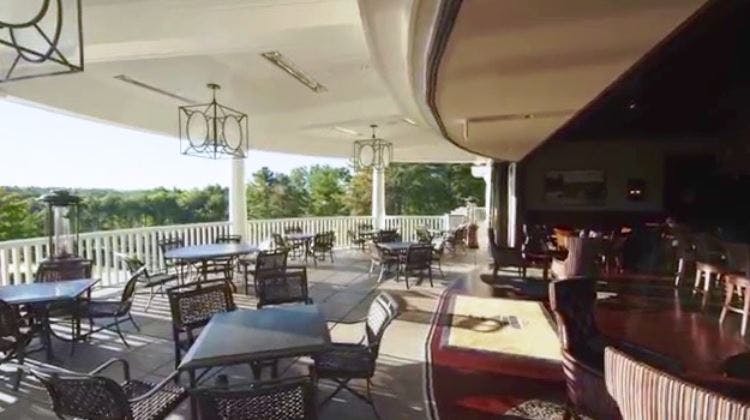 The modernization of the BoothBay clubhouse was executed with extra special care. A NanaWall HSW60 sliding glass wall was used to transform the clubhouse into an inspiring space for its current clientele. The sliding glass wall allows the rear of the clubhouse to open completely, integrating the spectacular view and surroundings into the clubhouse itself.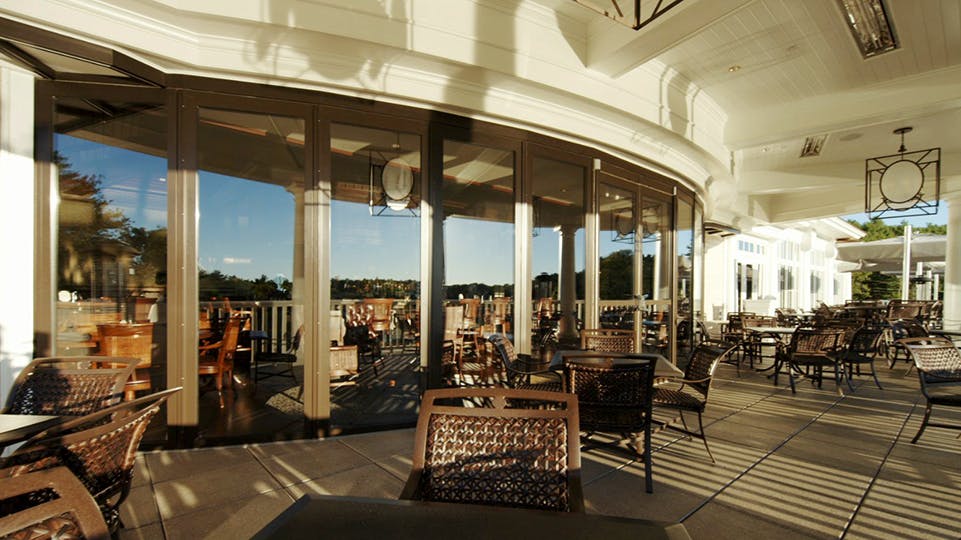 The ability of the HSW60 system to accommodate a segmented curve design, the remote stacking of its panels when not in use, offer integrated swing doors, and blend seamlessly into the traditional architecture of the clubhouse — made it the optimal choice for the project.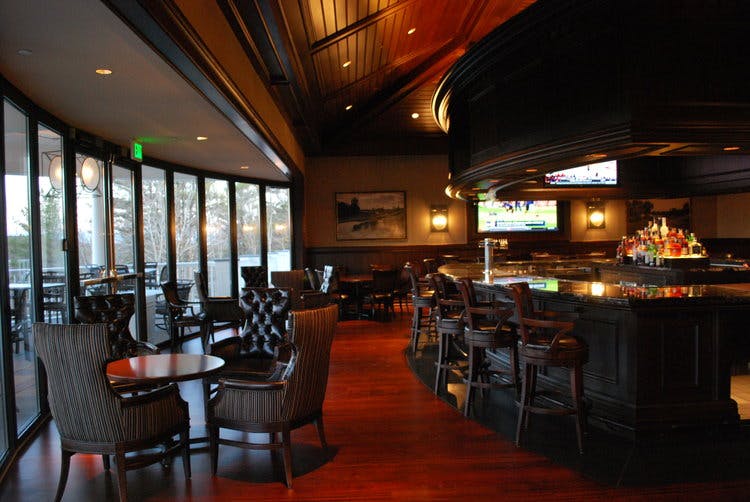 While closed the HSW60 system provides superior insulation and security. Abundant light and breathtaking views continue to stream through the sliding glass wall's transparent panes unhindered, thanks to the slenderness of HSW60 panel profiles.
Questions about opening glass walls and country clubs? Send queries to info@nanawall.com