The Next Generation Folding Glass Wall: Innovative Design Stemmed From 30 Years of Heritage
By NanaWall Systems, January 29, 2020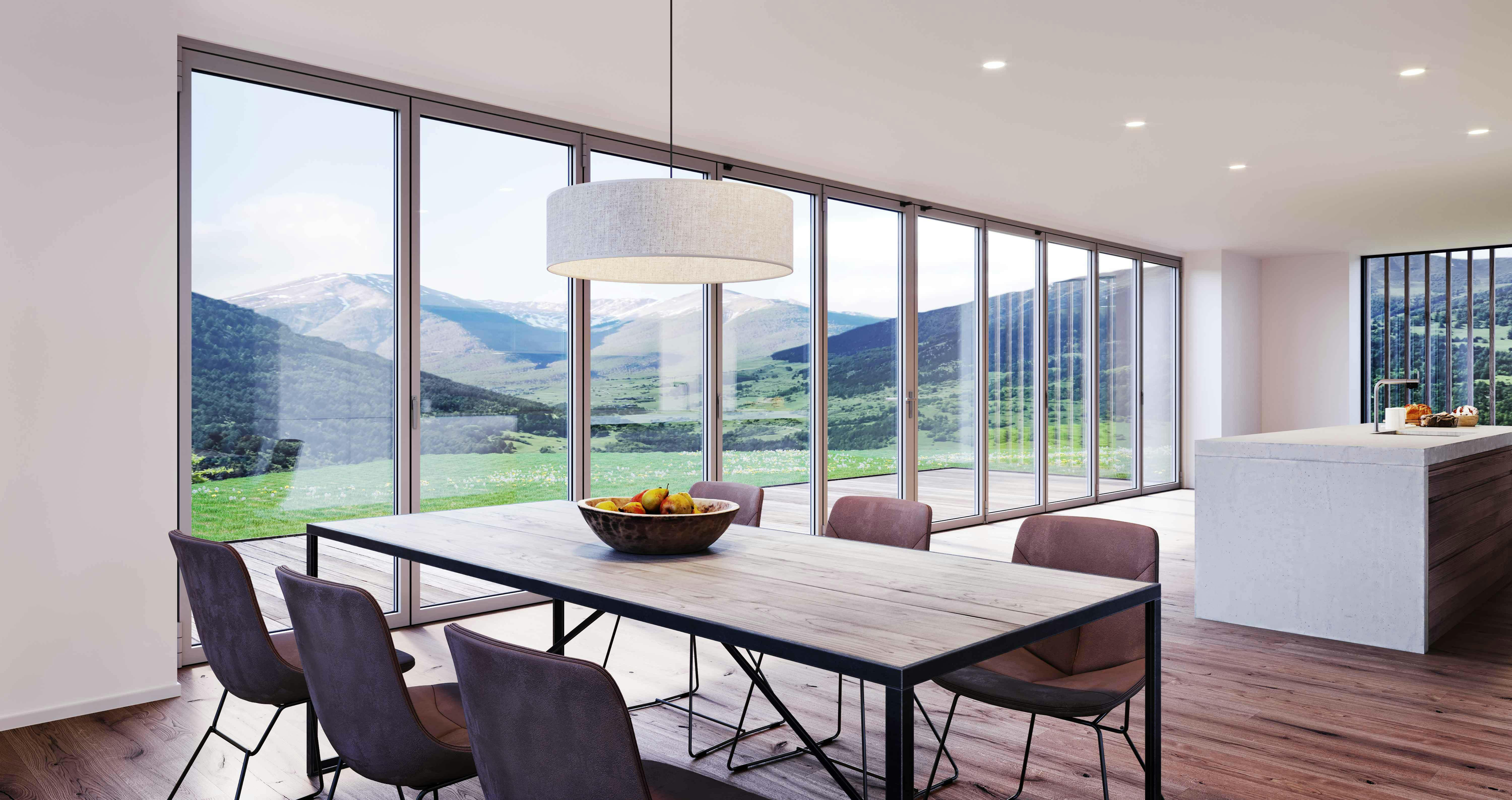 NanaWall's booth at this year's International Builders Show was all the buzz as the next generation folding glass wall was launched. Featuring the slimmest and most thermally efficient aluminum framed system, NanaWall NW Aluminum 840 brings forth a new level of minimalist aesthetics while providing strong weather resistance.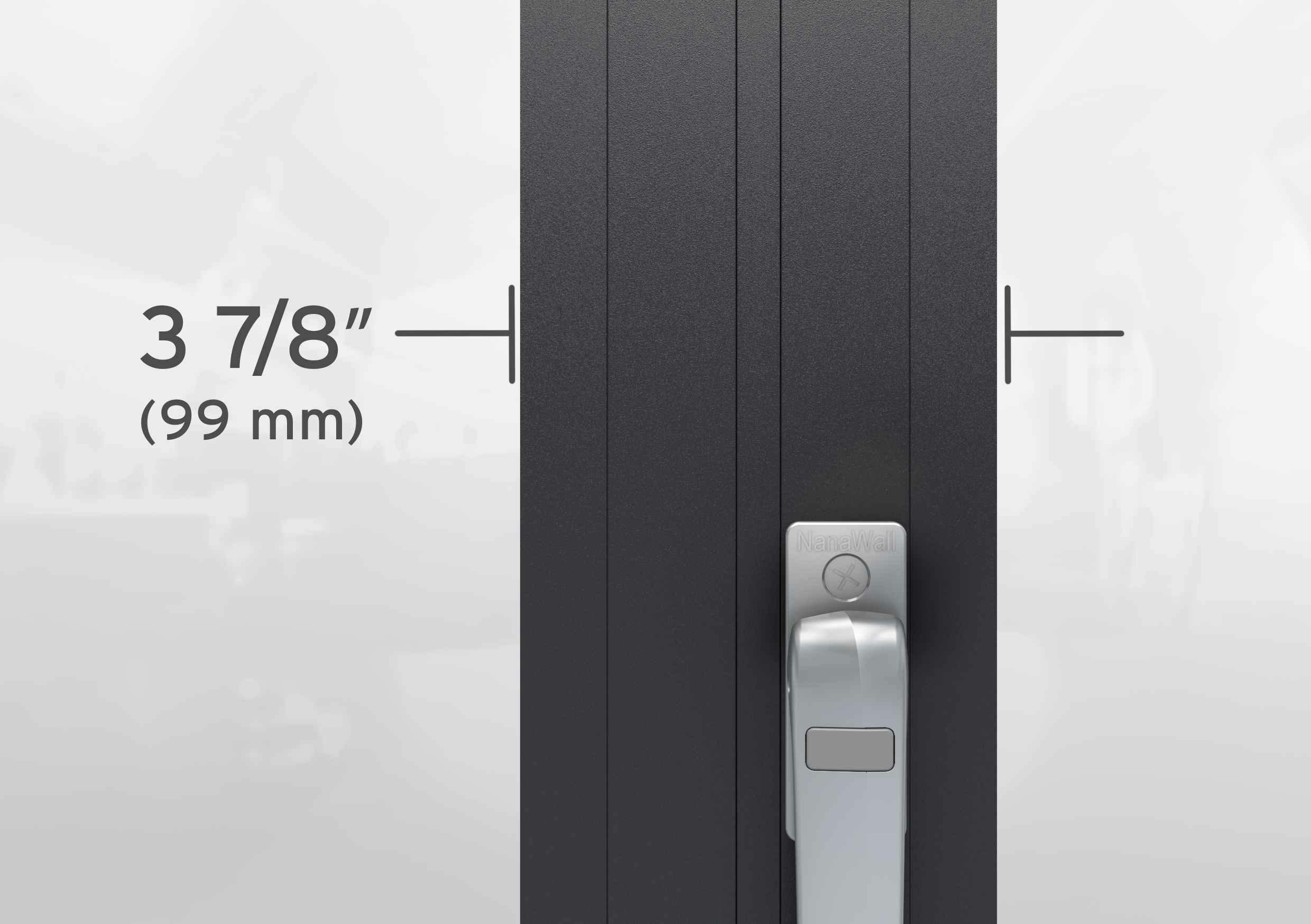 Figure 1: NW Aluminum 840 features the slimmest aluminum frame—only 99mm at the intersection of two folding panels.
Show attendees were able to physically measure the thinness of the aluminum frame—a mere 3 7/8" (99 mm) at the intersection of two folding panels. With over 30 years of heritage, NW Aluminum 840 is a culmination of limitless innovations grouped into a single glass wall system.
From Real Estate to Fenestration
Working from a small room, the four Nana brothers divided their time between real estate development endeavors and pioneering the category of folding glass walls within the fenestration market. In 1986, NanaWall successfully launched its first product into the market—a classic wooden four-paneled folding wall—pursuing a mission to create and deliver flexible solutions for large architectural openings.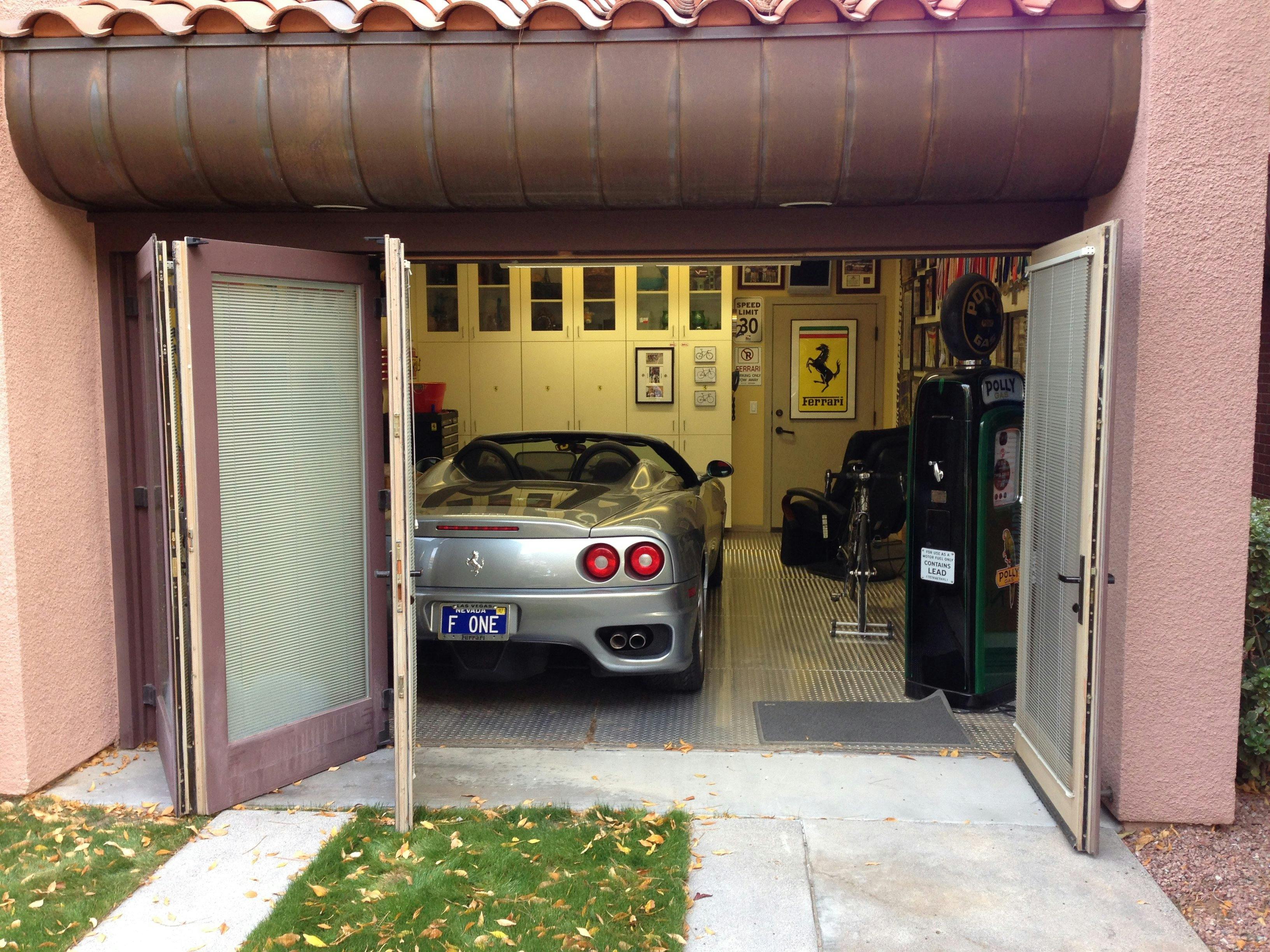 Figure 2: The classic wood framed sliding glass wall first launched into the market in 1986.
In 1993, NanaWall sold ten classic wood systems to different Starbucks locations who had originally expressed interest in aluminum doors—not yet offered by the developing company. Striving to meet customer needs, NanaWall set out to advance the design possibilities for any space possible that would lead them to Germany and a partnership with Solarlux. This joint venture offered access to more tools, advanced technologies, and increased production capacity.
From innovation to innovation, each addition has paved the way for better enhancements and patented features. From hurricane approved glass wall systems to sound-buffering features offering ratings up to STC 45.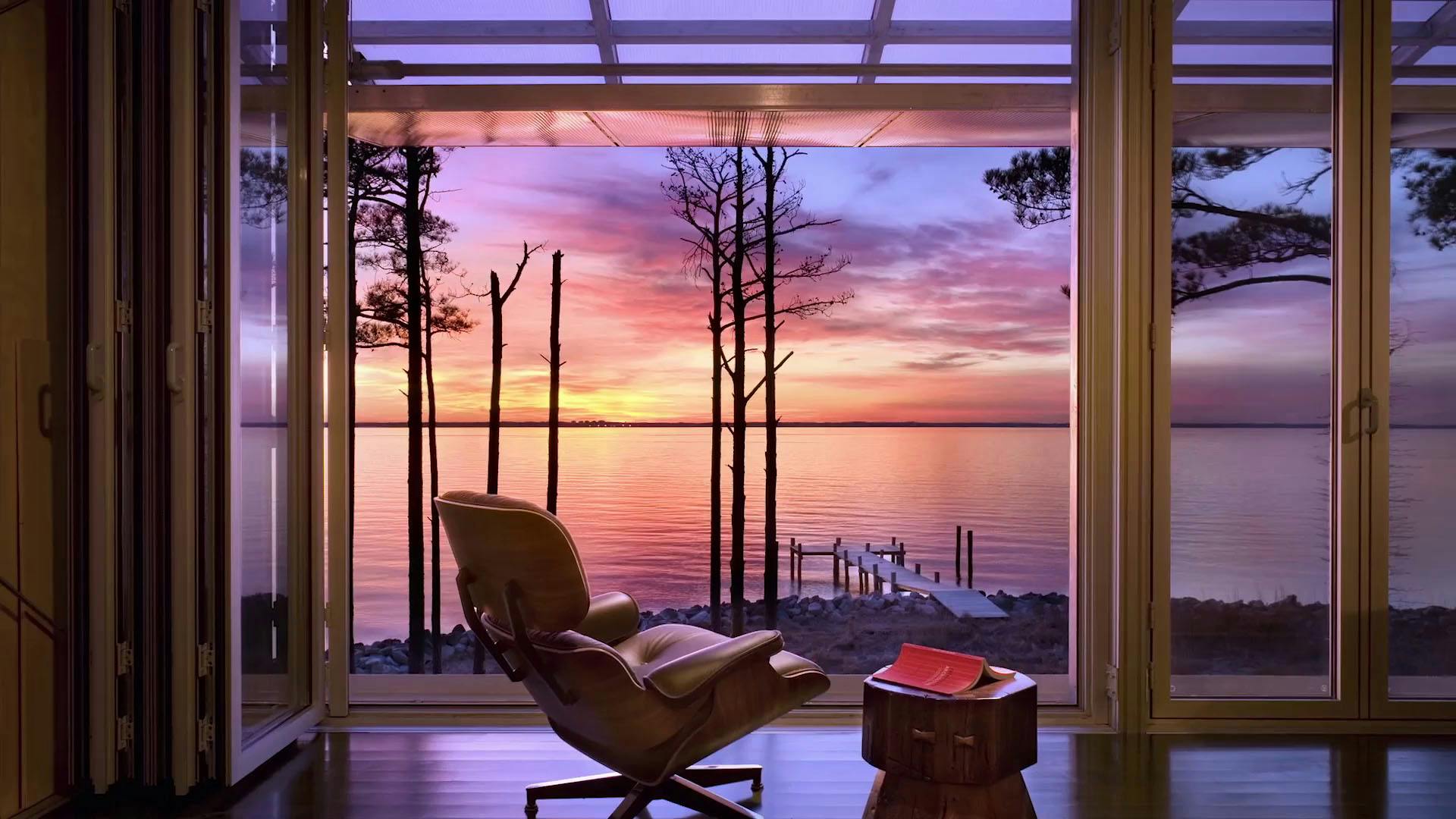 The Classic Folding Glass Wall Evolves
As leaders of the folding glass wall industry, NanaWall continues to develop ever-improving products—from award-winning engineering to patented features, each one showcasing the newest innovation:
Extreme weather resistance and Miami-Dade approved systems adaptable to areas threatened by hurricanes.
Aluminum clad wood that allows one to enjoy the wood aesthetic while the outdoor aluminum layer protects it from the elements.
Wider and taller openings and inswing and outswing capabilities to accommodate larger projects.
Window/Door combinations designed for a modern indoor/outdoor Kitchen Transition.
Sound control ratings up to STC 45 specifically aimed to improve school and office environments.
Folding panels that pivot and FoldFlat against the wall for high traffic areas and to maximize space.
Smoother and quieter operation.
Narrower frames providing expansive views creating a seamless transition to the outdoors or within rooms.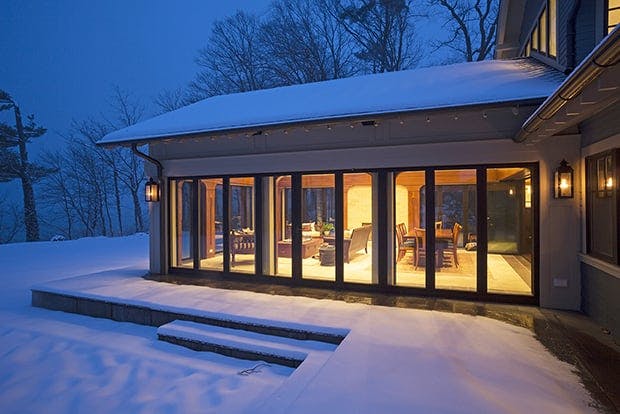 Figure 3: The SL70 system is a thermally efficient bifolding product able to perform in the harshest weather.
The Next Generation Folding Glass Wall Arrives
NanaWall glass walls are known for their durability as well as smooth operation and their latest system, NW Aluminum 840, lives up to the reputation along with a host of other groundbreaking features. Linking together over three decades of innovations into the next generation of folding glass walls, NW Aluminum 840 features the most thermally efficient and the slimmest aluminum frame available.
This floor supported product can reach heights up to 11 feet 6 inches and offers the possibility of even wider openings with L/R FourFold and SixFold panel sets.
Its patented TwinX mechanism aligns panels of over 7 feet in height by adding a hidden spring-loaded structural reinforcement feature without the need for an additional exposed hinge in the middle of the system.
Check out the many other unique features here.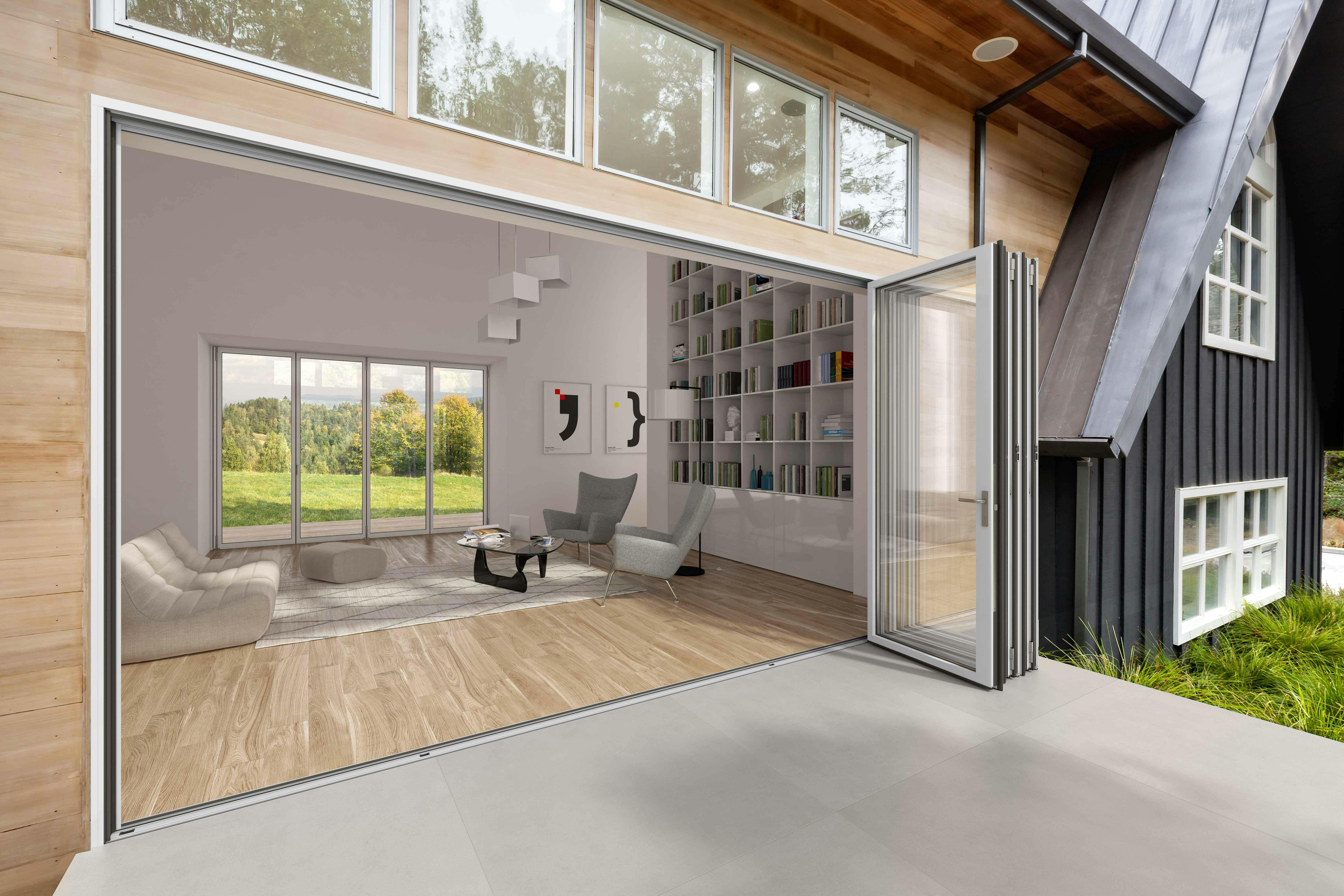 Figure 4: NW Aluminum 840 is the next generation folding glass wall, featuring the slimmest frames available.
Final Thoughts
As pioneers of a versatile range of products within the opening glass wall industry, NanaWall understands that performance matters. Their ever-improving systems showcase the latest innovations and enhancements offered to the market and NW Aluminum 840 takes it to another level. With the slimmest aluminum framed system available, NW Aluminum 840 brands a new level of performance and truly, the next generation of folding glass walls.