The Serious Pros of NanaWall Certified Installation
By NanaWall Systems, October 16, 2017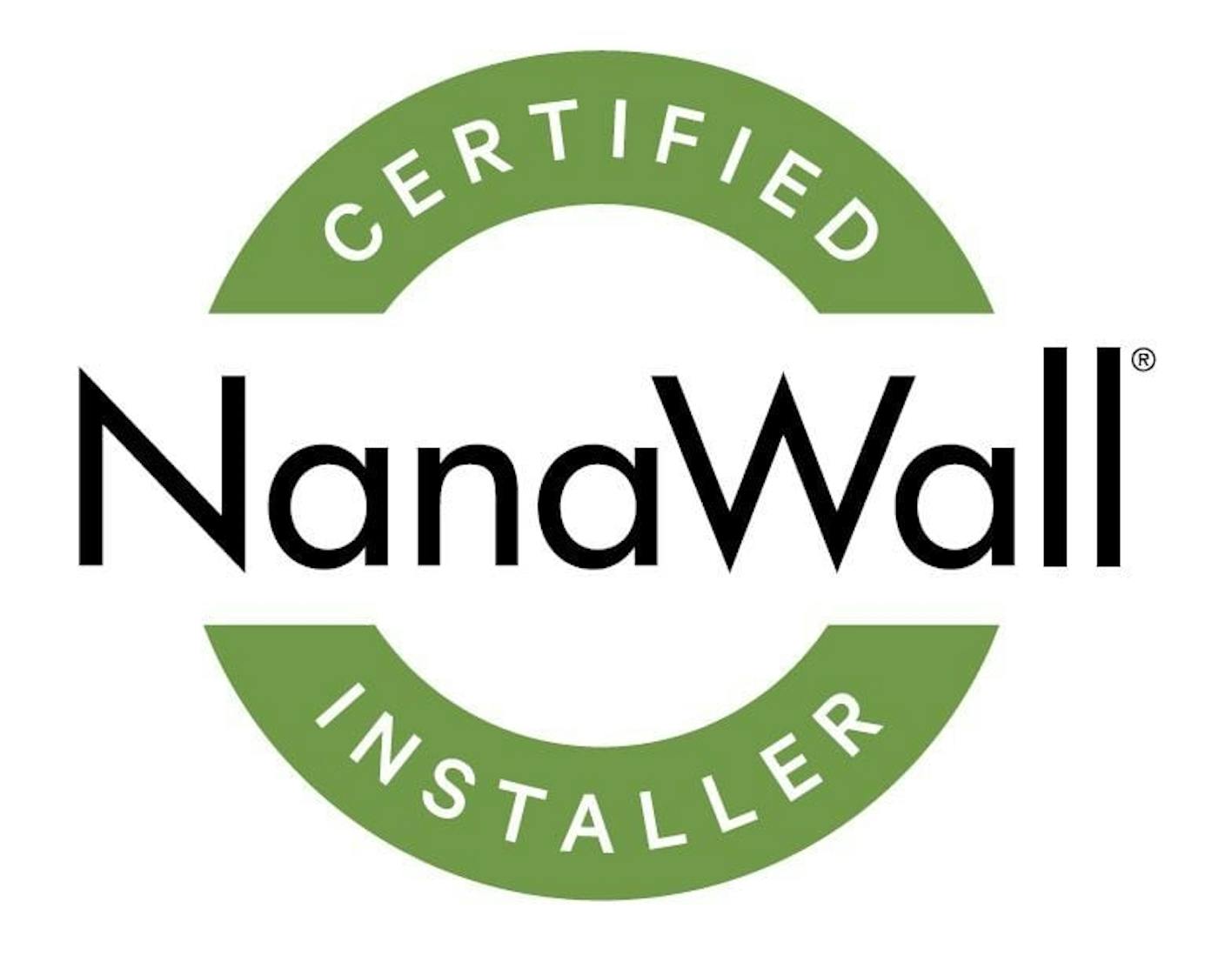 So who are NanaWall Certified Installers and why should you use them?
Hiring a NanaWall Certified Installer ensures that your NanaWall system will be installed correctly, quickly, and without hassle. This is your opportunity to minimize callbacks and get it done right the first time.
Certified installers are reviewed and recertified annually. They are provided with continuous education to make sure they are up to date on each and every one of our 20+ systems.
Relying on the expertise of a NanaWall certified installer ensures that your NanaWall system will be installed with a speed and precision that is sure to save you time and money in the long run, and reduce any potential ongoing customer issues in the future.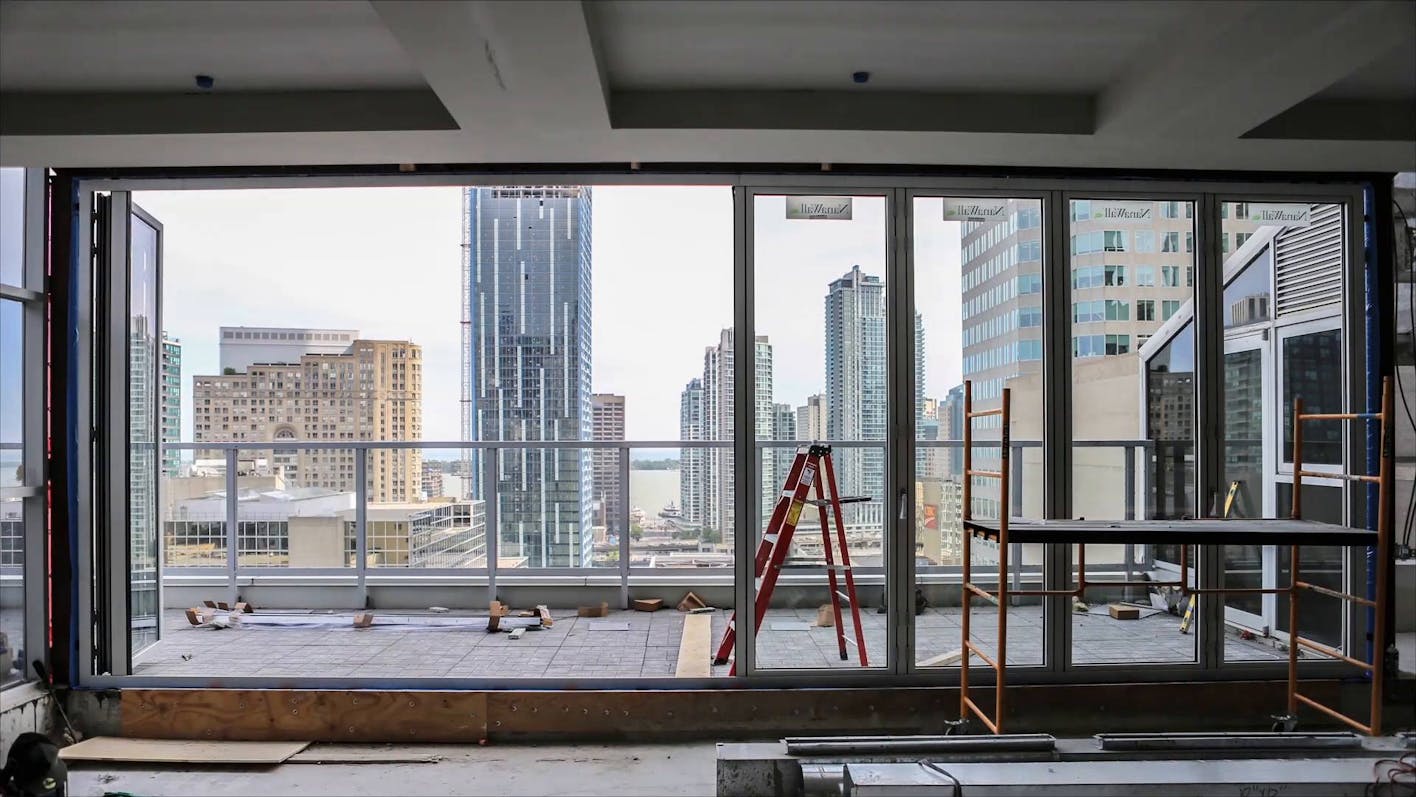 Reach out to your local NanaWall Sales Representative to arrange certified installation services (available throughout North America) for your project.
If you prefer to install the NanaWall system yourself, we are committed to your success in doing so and will assist you every step of the way. Our website has installation manuals, videos, and additional resources to help you out.
Still have questions about certified installation? Contact us at info@nanawall.com