The Serious Pros of NanaWall Certified Installation
By NanaWall Systems, October 16, 2017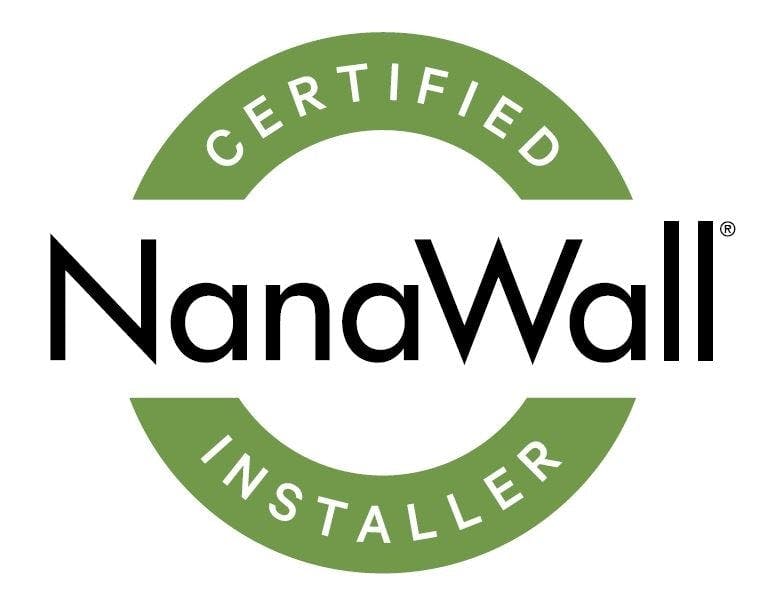 So Who Are NanaWall Certified Installers and Why Should You Use Them?
Hiring a NanaWall Certified Installer ensures that your NanaWall system will be installed correctly, quickly, and without hassle. This is your opportunity to minimize callbacks and get it done right the first time.
Independent NanaWall Certified installers are reviewed and re-certified annually. They are provided with continuous education to make sure they are up to date on each and every one of our 20+ folding, sliding, minimal sliding, and frameless glass wall systems.
Relying on the expertise of a NanaWall Certified Installer ensures that your NanaWall system will be installed with a speed and precision that is sure to save you time and money in the long run. Additionally, ensuring that your new system is installed correctly the first time, reduces any potential ongoing customer issues in the future.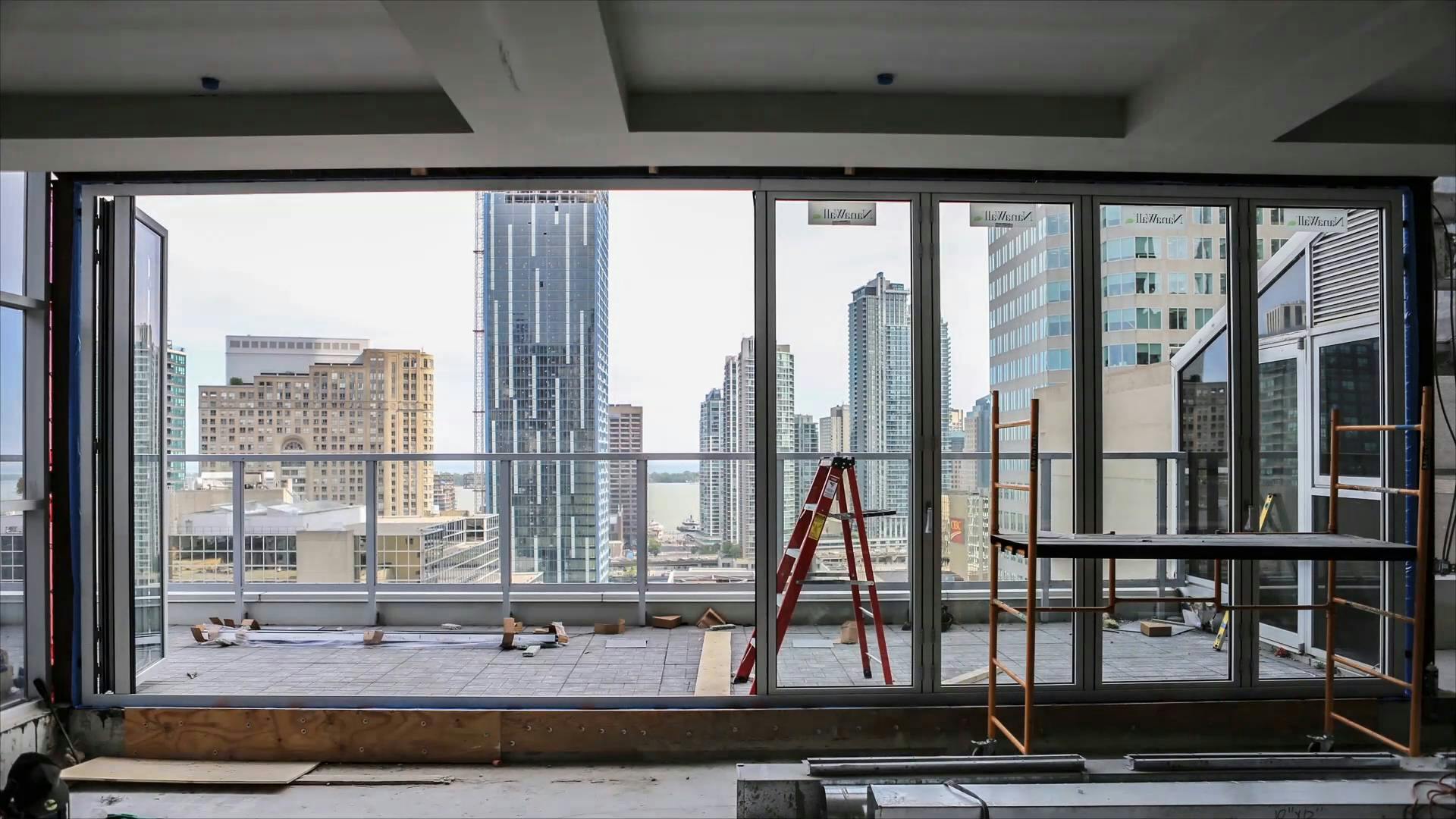 Enhanced Warranty Coverage
An additional benefit of using a NanaWall-certified installation professional is increased warranty coverage of your new NanaWall opening glass wall system.
Warranty of our product components:
Rollers and Insulated Glass Seal Failure: Ten (10) years
All Other Components Except Screens: Ten (10) years
Exception: Five (5) years if NOT installed by manufacturer's specific system approved or certified trained installer.
To find out more about our most up-to-date warranty, click here.
How to Find a NanaWall Certified Installation Professional?
Reach out to your local NanaWall Sales Representative to arrange certified installation services for your project in your area. We have a network of independent NanaWall Certified Installers who undergo a rigorous certification process to install, service, and maintain our full product catalog. Independent installation services are available throughout North America, including Mexico, Canada, the Caribbean, and Central America.
If you prefer to install the NanaWall system yourself, we are committed to your success in doing so and will assist you every step of the way. Our website has installation/owner's manuals for each opening glass wall system, videos, and additional resources to help you out.
Still have questions about NanaWall certified installation? Contact us here.