The Wall That Isn't—Meet CERO
By NanaWall Systems, July 13, 2017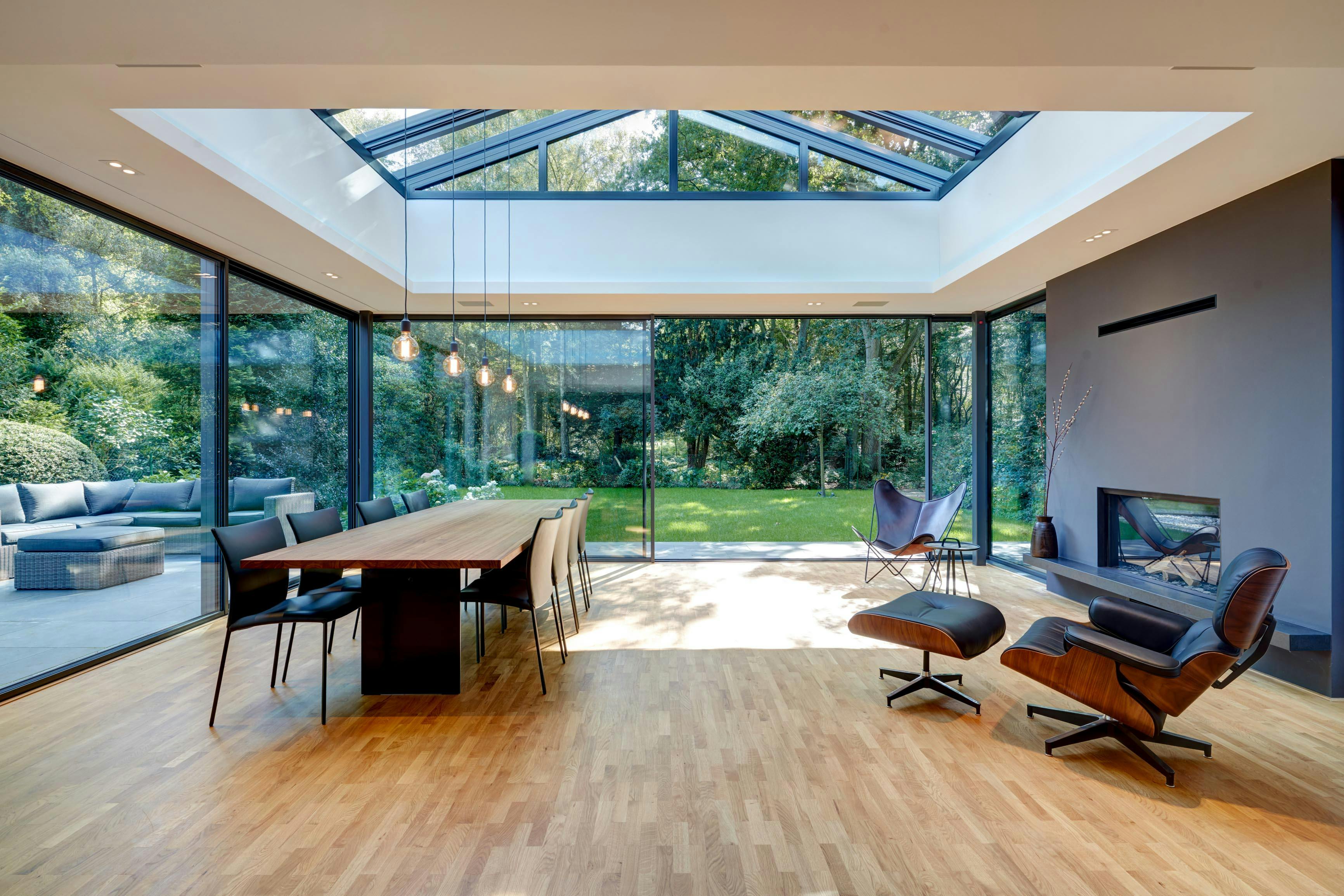 cero® by NanaWall simulates an atmosphere in which walls are mere illusion. The minimal aluminum frames culminate in a barely perceptible perimeter around sprawling panes of glass that beg us to reconsider, time and again, our notion of whether we are inside or out. This product creates an environment in which the separation between interior and exterior is but a figment of the imagination.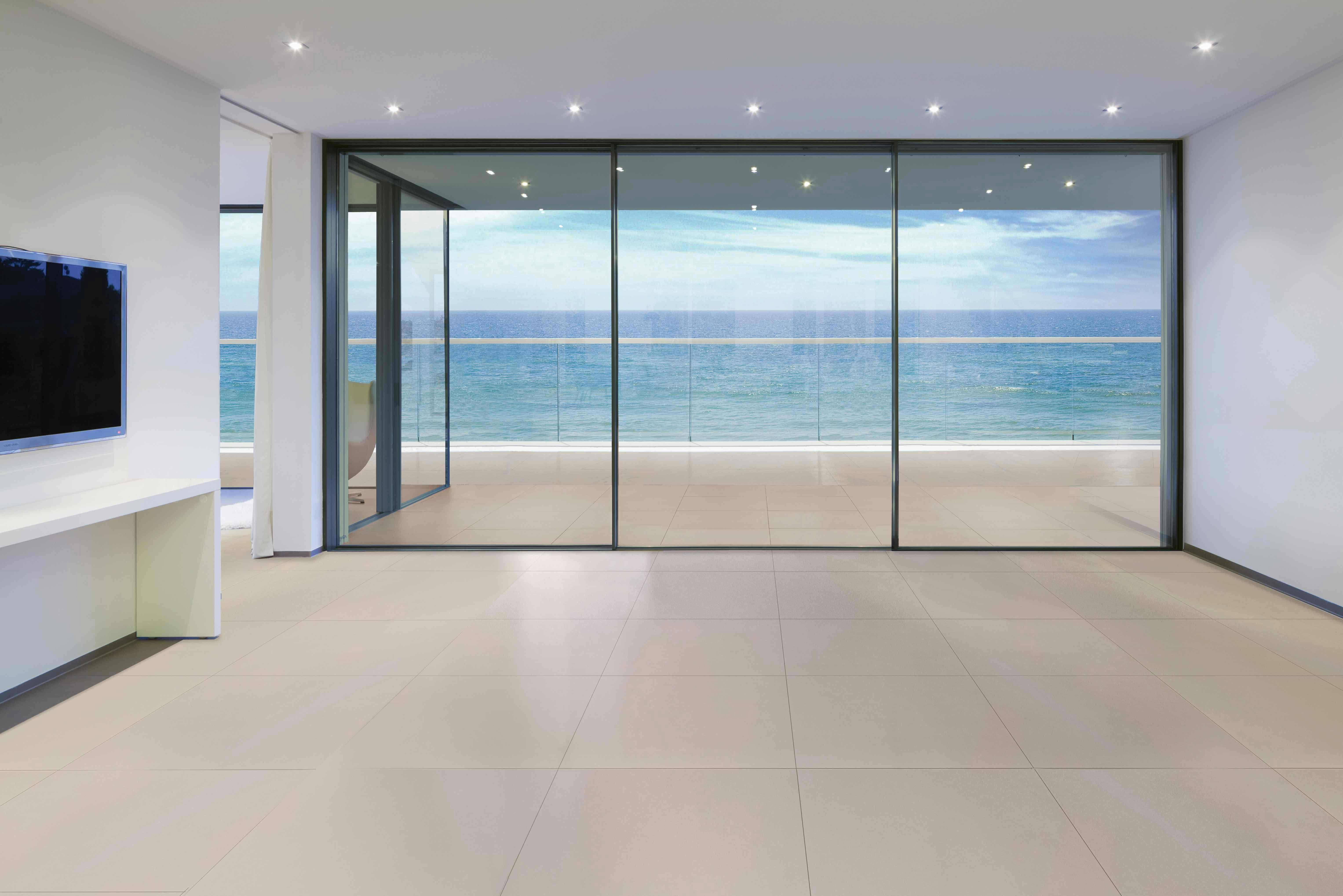 Within the illusory walls of cero, one can traverse the interior and exterior simultaneously. We are reminded that walls are simply practical; they need not be a hindrance or any true obstacle between us and our ability to experience the world. Within a cero home, the worlds of inside and outside need never collide; they merge. Cero allows us to experience the wonderment of a wall-less shelter, but with all of the comforts of home.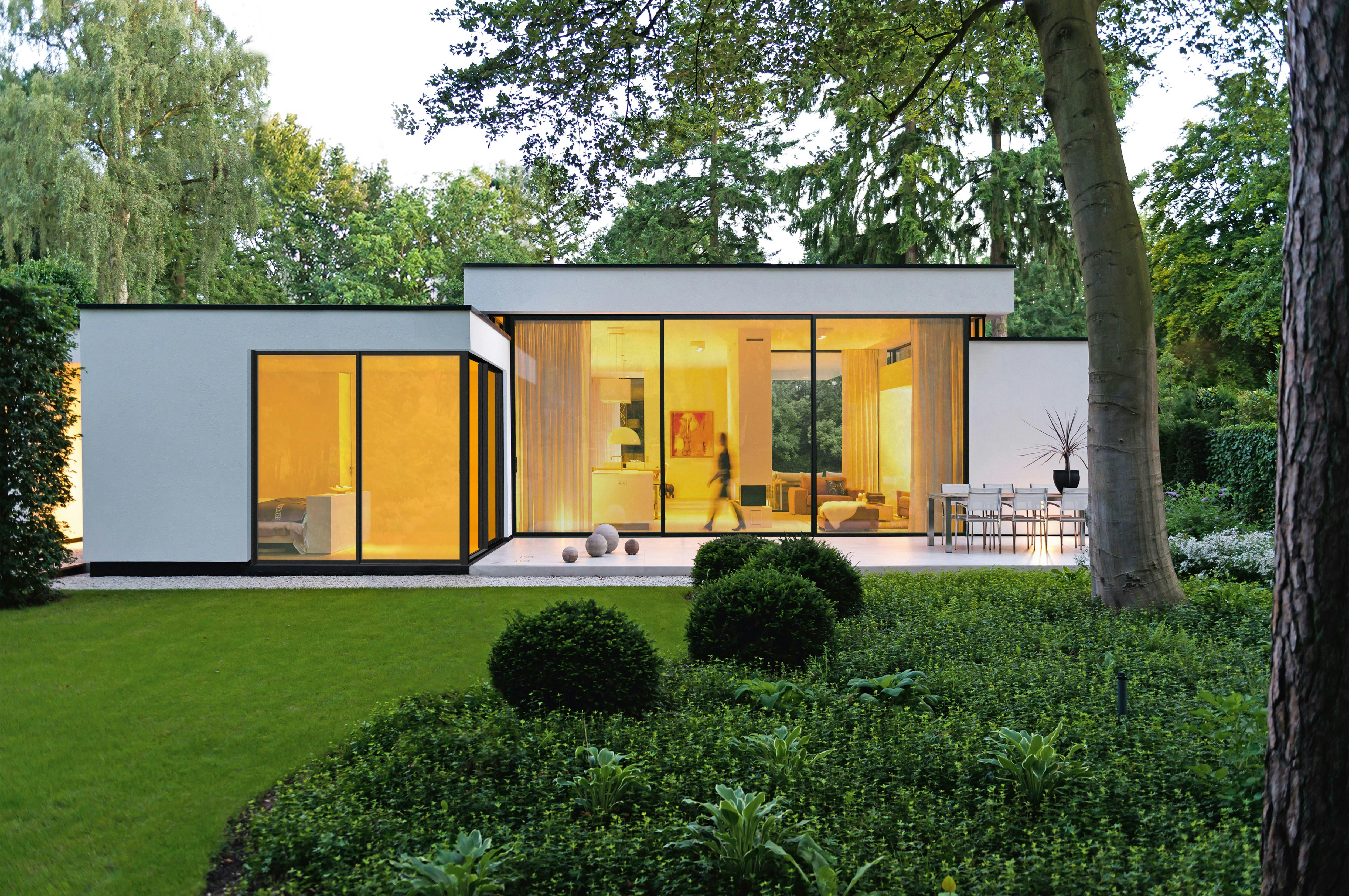 Experience visually the full, unattenuated drama of your landscape while remaining dry and warm, because despite their translucent barely-there quality, when closed, these walls are a powerhouse of insulation. The panel's thermally broken design keeps the cold on the outside while maintaining the warmth on the inside, with aligned thermal breaks in both the frame and floor track for optimal energy efficiency.
Cero is a refuge unto itself; keeping you comfortable and secure - your connection to your surroundings undisturbed. Photo Gallery