The Wine Cellar Project: A Display of Wine and Exceptional Performance
By NanaWall Systems, April 18, 2019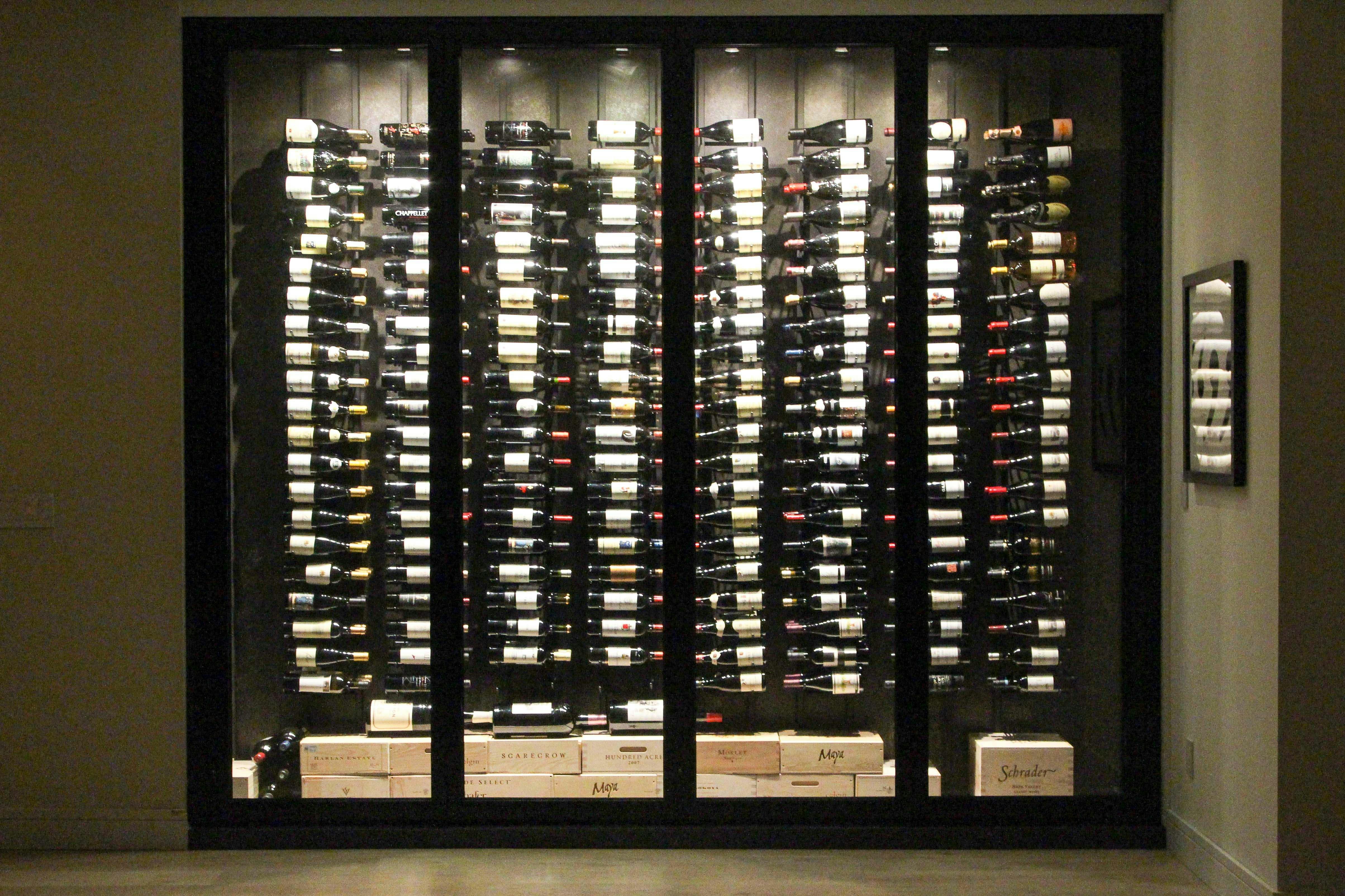 Figure 1: Wine Cellar Project: A creative use of the NanaWall SL80 that affirms its thermal performance.
Production and tasting of wine has become such a science. Wine connoisseurs know that temperature matters quite a bit in the process—and storage temperature is no exception.
One wine aficionado was looking to convert an area into a wine cellar that would store nearly 500 valuable bottles. The room selected was warm, shallow, and tall—not ideal conditions for storing wine. Whatever system was to enclose the cellar, it would need to be 12 feet tall and keep the heat out to maintain a constant 55 degrees inside.
It was a tall order. And because the project's goal was to make an exhibit of the wine collection, they'd need a glass enclosure to properly put the prized gems on display. Dramatic spot lighting would be added to reveal each label. The case protecting the jewels would have to easily and completely open to allow for a more intimate assessments during the wine selection process.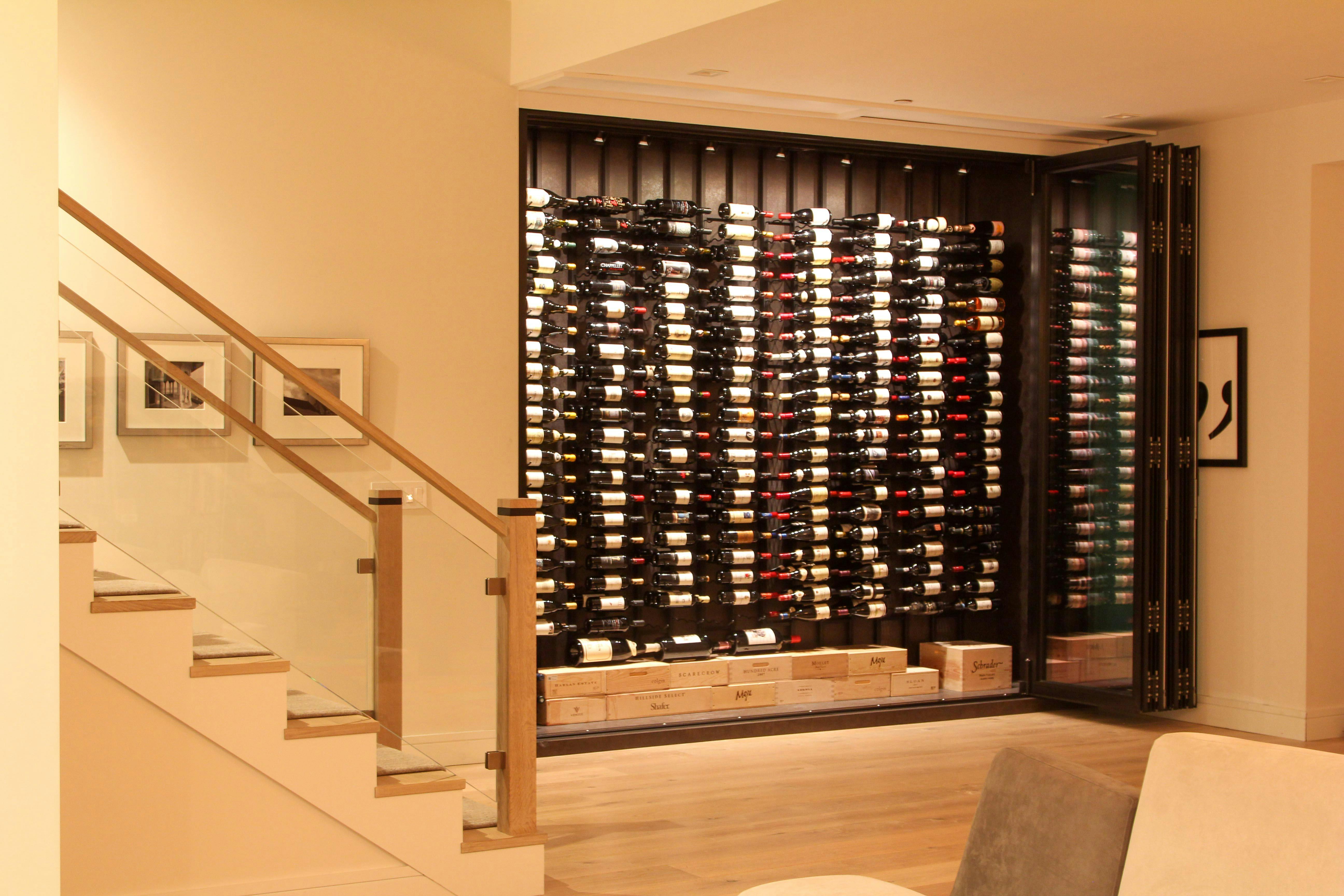 Figure 2: A NanaWall SL80 can fold open completely and, in this case, allows access to the entire wine collection.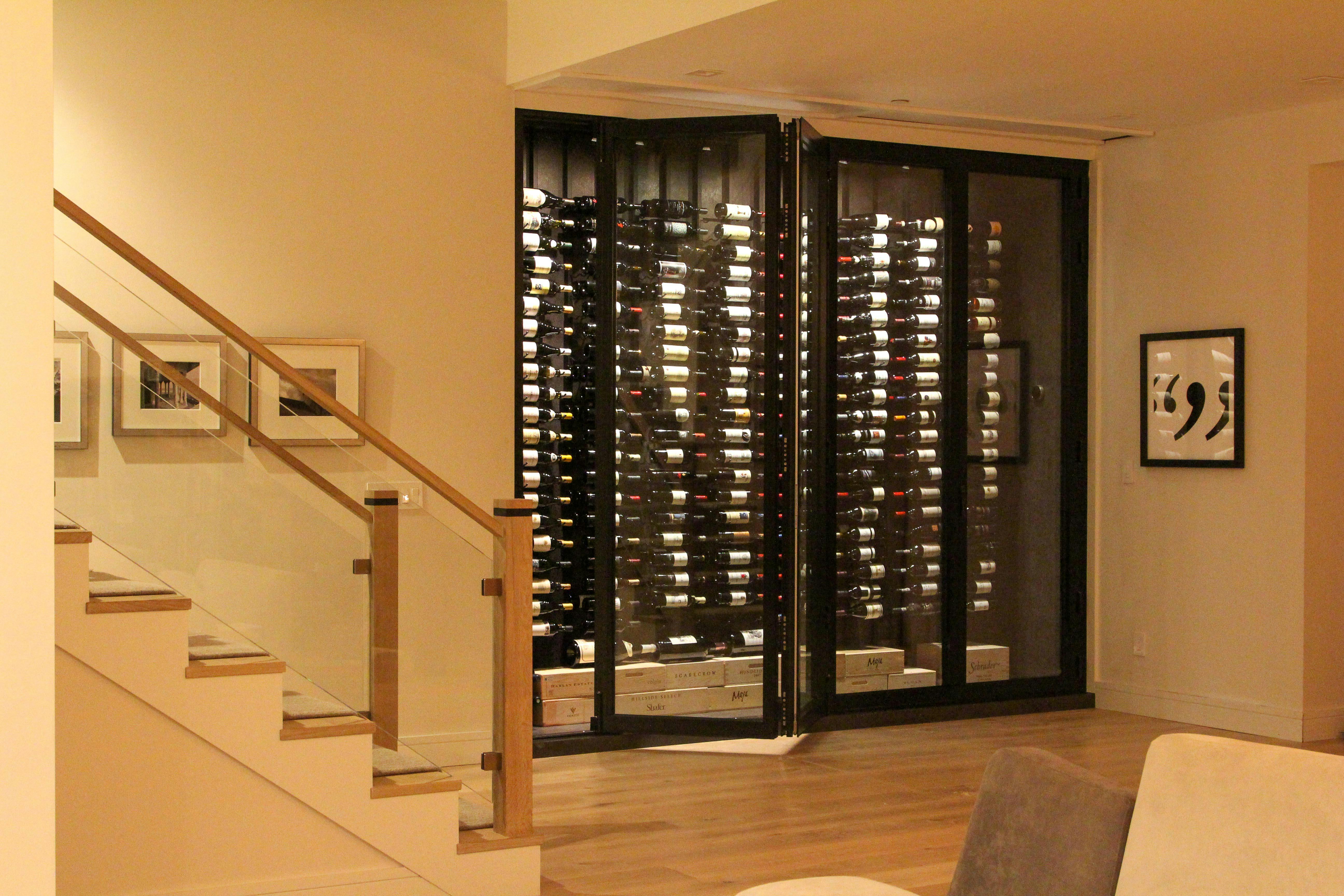 Figure 3: Or simply fold open a quarter if that's all you need.
The homeowner decided to put trust in a 4 panel, NanaWall SL80 folding glass system to protect the liquid gold.
Because the NanaWall SL80's frames are thermally broken, it has strong insulation and allows the temperature within the cellar to be 15-20 degrees cooler than the air outside of the cellar. This way the cooler doesn't need to work hard to maintain the ideal temperature. The system is both energy efficient and shields the wine from heat.
The ability to reach a 12 foot height with only 1 7/8" stiles made the SL80 the perfect structural choice as well. Not only could the system reach a ceiling height that many glass folding systems can't, but the very minimal stiles make the cellar an impressive presentation and allow visibility of the entire wine collection through the glass panels.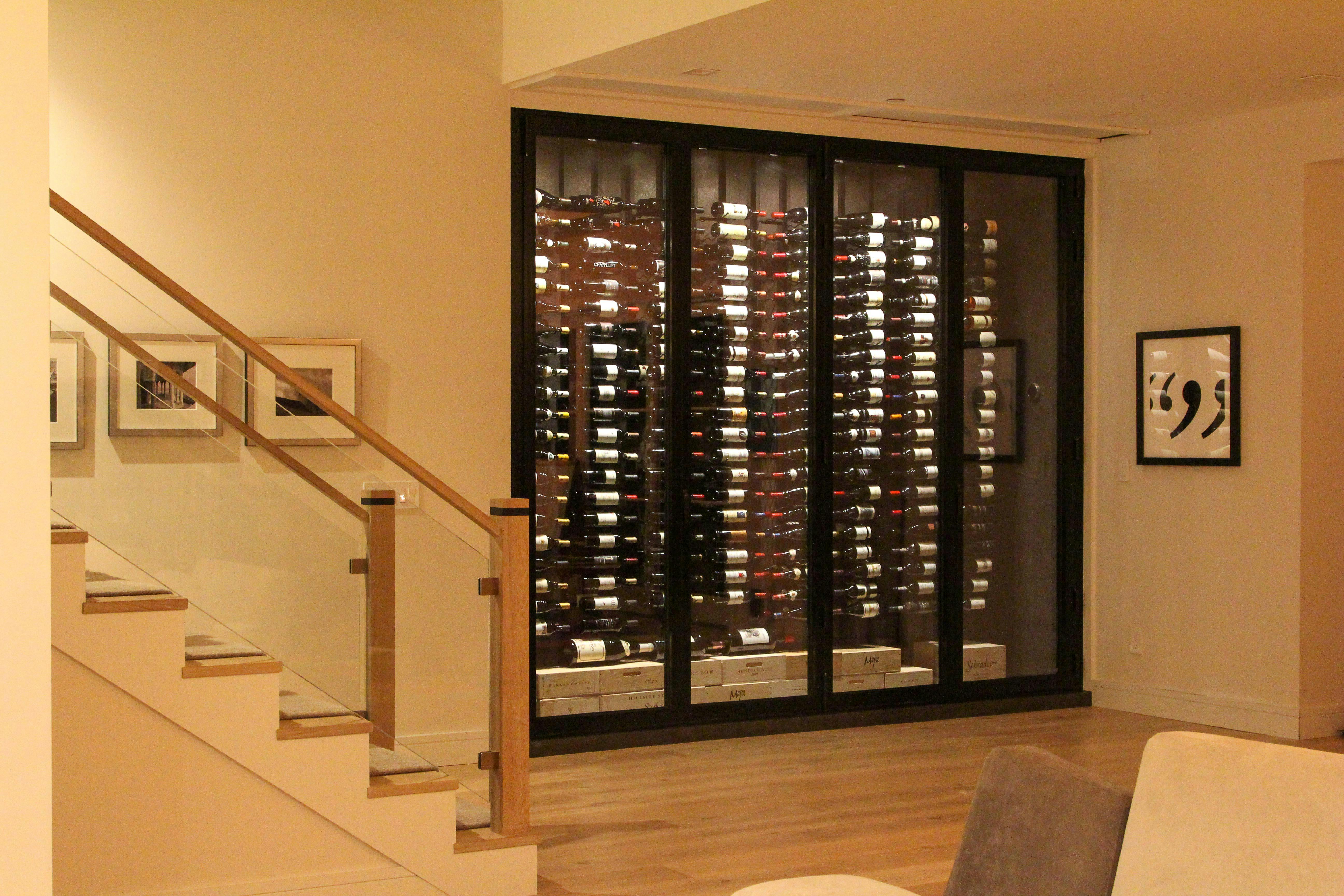 Figure 4: The NanaWall SL80 can reach U-Values as low as .22 because its aluminum frames are thermally-broken.
The homeowner summarizes the project's success best when saying, "we were able to transform 36 square feet of floor space into a beautiful 500 bottle energy-efficient temperature controlled wine cellar that has become the focal point of our living space."
As for the NanaWall SL80, this project is the perfect example of its insulation capabilities and the energy efficiency it can create. Without it, the wine might be compromised and we wouldn't wish that on anybody.
Looking into storage possibilities for your wine collection? Skip the generic cooler and create a spectacle of a wine cellar out of some extra space in your home. Ask your local rep how an SL80 would work with your concept.