To Inswing or to Outswing? Choosing the Right Orientation for Your System
By NanaWall Systems, August 28, 2017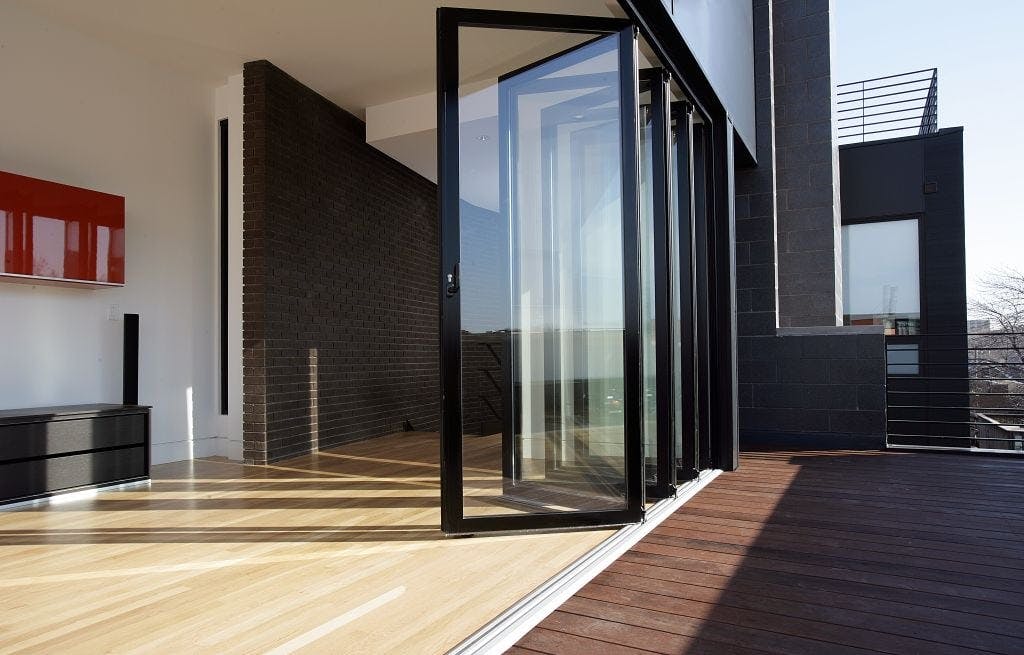 NanaWall systems offer a lot of features and benefits that other manufacturers do not. One of the many benefits of choosing a NanaWall product is the level of specificity we are able to offer.
When you order a NanaWall product, we customize the chosen system to your exact specifications. We can even help you decide whether you would like an outswing or an inswing system – an option which is not available from many system suppliers.
Why might an inswing NanaWall system be preferable to an outswing one? We're so glad you asked! Different projects have different needs, and here at NanaWall, we're all about anticipating those needs in order to provide you with the best possible outcome for your project.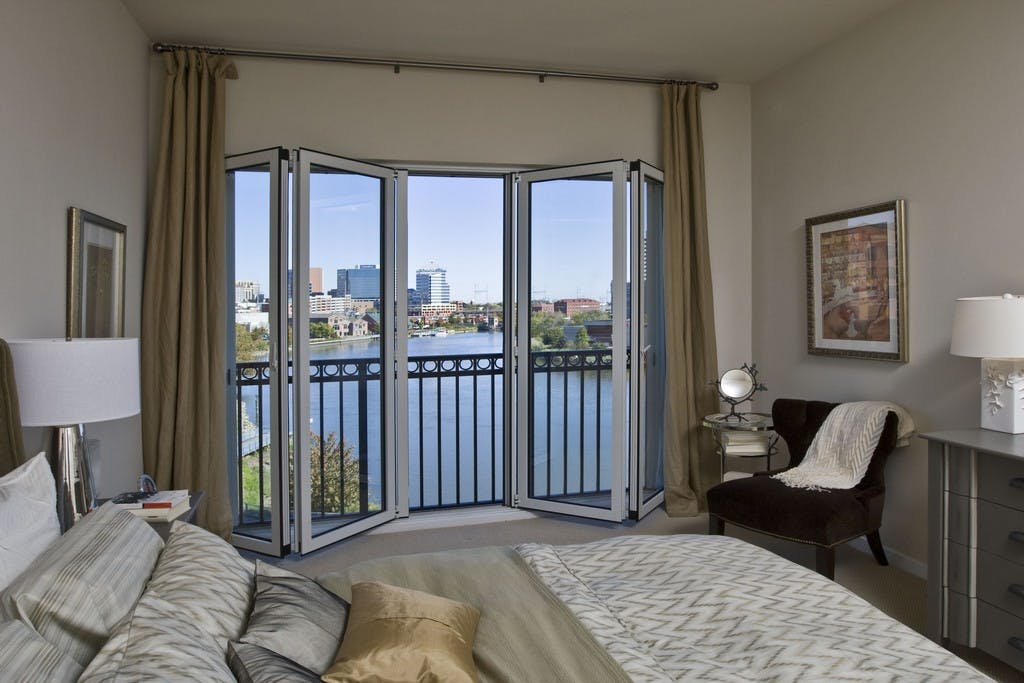 Let's say for example that your project has space constraints due to a narrow balcony. If the length of the balcony exceeds that of the opening in which the folding glass wall is installed, the best way to maximize space would be to have the panels swing inward into the attached interior space to avoid limiting full access to the balcony. Additionally, inswing opening glass walls are the only true option for Juliet balconies that are often used in multifamily settings.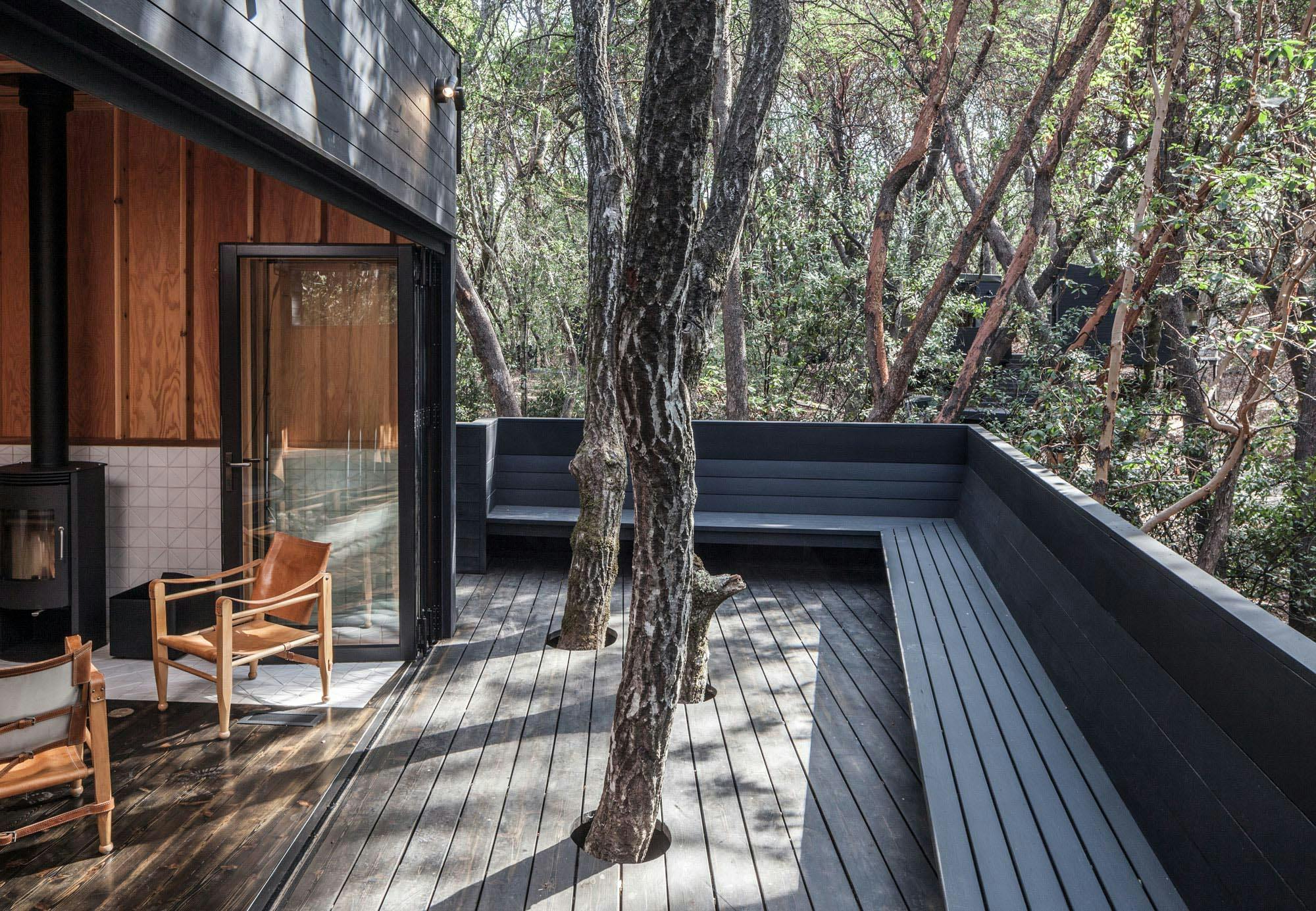 For higher to midrise buildings, the benefit of inswing is safety and security. Outswing panels situated at higher elevations are susceptible to gusts of wind that can cause the panels to flap and rattle, or unexpectedly slam back at you. Making panels inswing protects the system from aberrant weather, thus ensuring the safety of its occupants and its own long-term operability.
Questions about Inswing vs. Outswing? We've got answers! Contact us at info@nanawall.com