A Tribute to 09/11
By , September 11, 2013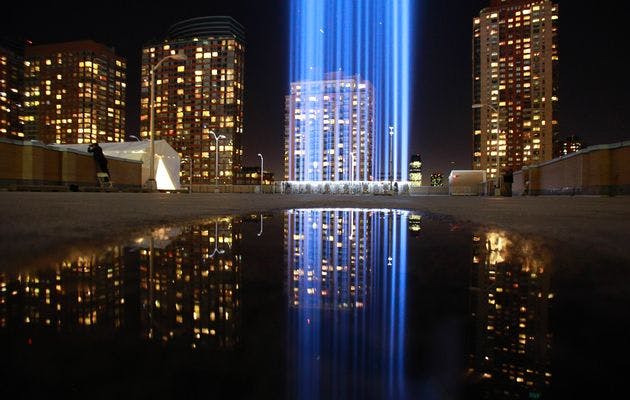 Photo Credit: Eric Thayer/ Reuters via Times Live
Located across the 9/11 Memorial, The Morton's Steakhouse, recently reopened its doors three blocks away from the World Trade Center Tower after being destroyed in the attacks of September 11th. NanaWall Systems is proud to be a part of the new restaurant, which now consists of two floors that encompass a large bar, main dining area and boardrooms. NanaWall doors are used to create individual private dining rooms to accomodate guests.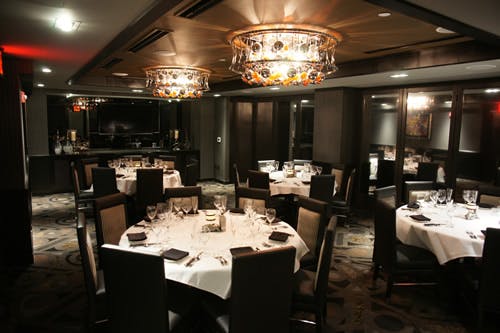 Photo Credit: The Morton Steakhouse
According to last year's Houston Chronicle article titled Landry's-owned Morton's Steakhouse opens today near World Trade Center Tower, Landry's chairman, CEO and sole owner Tilman Fertitta writes, "The re-opening of this important Morton's location is significant for our company… The Memorial serves as a beacon of freedom, and we are proud to be a part of the community." Founded in Chicago in 1978, The Morton's Restaurants have established a well-known reputation and currently hold 72 locations across the globe.