Understanding Impact Ratings in Hurricane Zones
By NanaWall Systems, May 20, 2020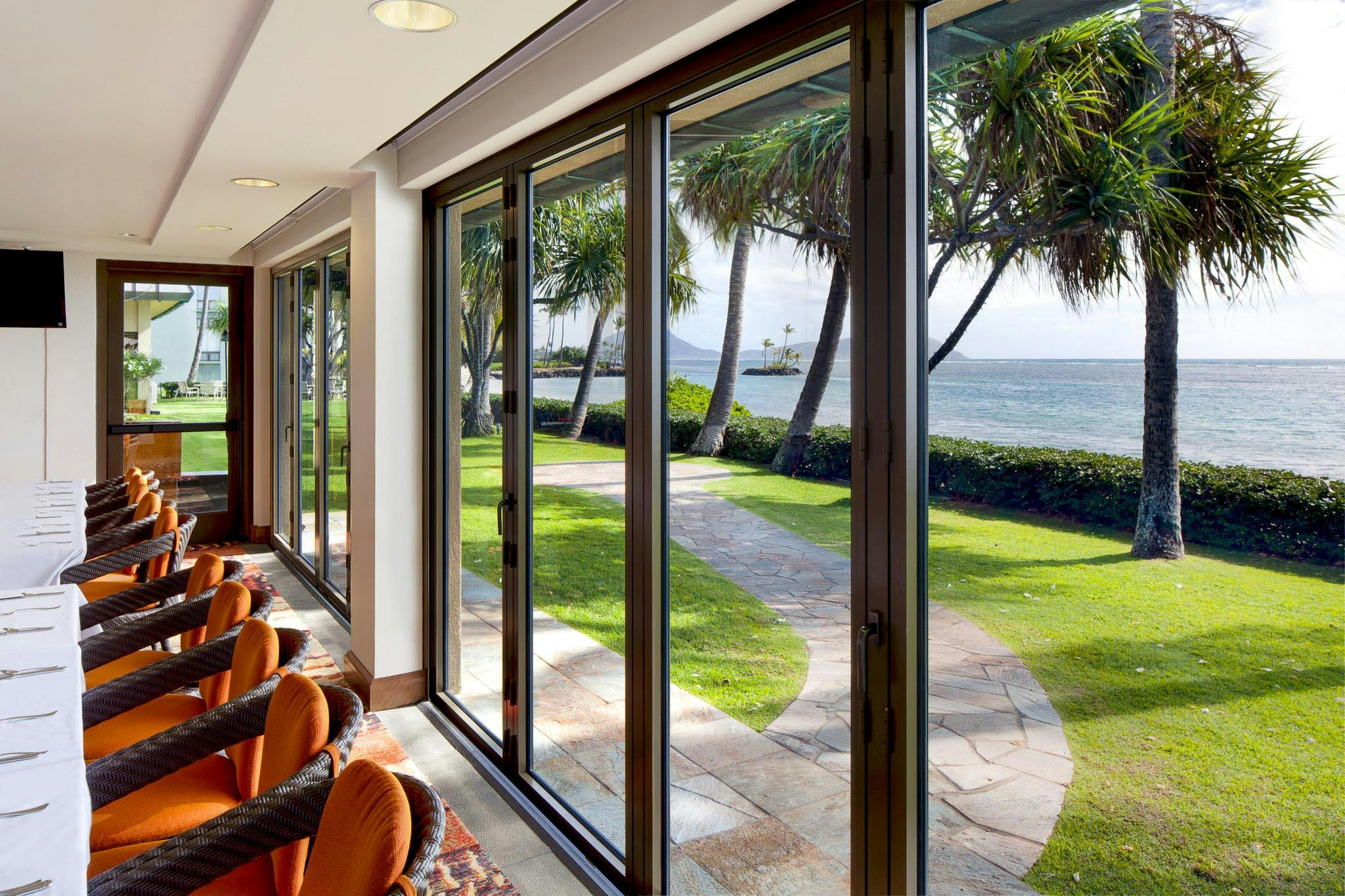 In 1992, Hurricane Andrew caused $27.3 billion of damage to Florida. To combat these hurricane-related damages, Florida passed the Florida Product Approval System to enforce strict building codes. For opening glass wall systems, that means passing impact ratings tests. Now building products sold in Florida are put to the test to prove they can stand up to the challenges presented by hurricane zones.
What are Impact Ratings?
The missile impact & cyclic load test is designed to evaluate a fenestration system's performance against windborne debris.
The impact ratings test is intense. It involves launching a 9-pound 2x4 lumber missile at 50 feet per second into various locations of a glass system. To pass the test, the system needs to remain unbreached.
NanaWall Systems elects to run its opening glass systems' impact testing through independent fenestration testing laboratories.
How to Get Approval?
Companies can go through two different entities to apply for product approval: Miami-Dade Country or Florida Product Approval.
With Miami-Dade County, a product can receive a Notice of Acceptance (NOA) by passing various tests. Through Miami-Dade County, the large missile impact test is called TAS 201. However, to achieve the full impact rating from Miami-Dade County, systems must also pass testing protocols TAS 202 (structural pressure, air, water, forced entry) and TAS 203 (cyclic pressure).
Through the state of Florida, a product can be Florida Product Approved through the same tests. When approved through Florida, the impact test is called ASTM E1996, the cyclic wind test is called ASTM E1886, and the static load test is called ASTM E330.
These tests are just two ways to get to the same goal: having a product approved for use in High Velocity Hurricane Zones (HVHZ).
Why do Impact Ratings Matter?
In late October of 2012, Hurricane Sandy ravaged through the Atlantic with 115mph winds. The Category 2 hurricane hit the Northeastern United States on October 29 causing severe damage in New Jersey and New York. Jacqueline Zapson's Long Beach, NY waterside home took extensive damage—walls and windows were shattered by wind and water and five feet of muddy water inundated the home. Fourteen-foot waves crashed against the house for hours and the whole island was underwater as the ocean met the bay.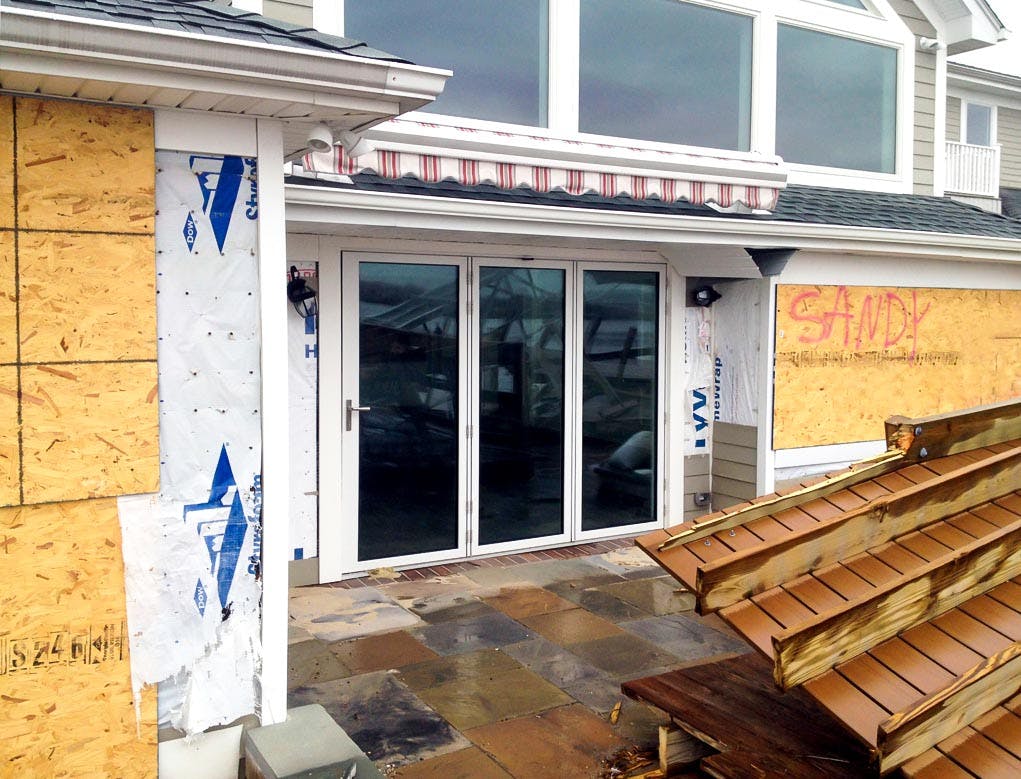 Figure 1: Despite the home suffering extensive damage, the NanaWall SL73 held firm throughout the hurricane's devastation.
Earlier that same year, the Zapson's had installed a 9-foot-tall floor supported NanaWall SL73, an impact rated opening glass system. This Miami-Dade approved system has passed the most rigorous testing designed for windows and doors to be used in hurricanes zones. "Despite major damage sustained by our house, the NanaWall door in our living room held firm," says Jacqueline. "The glass was not broken, the frame was not damaged, and the door remained closed and secure." Amazed by the quality of the SL73, the Zapson's ordered a second unit to be installed during their house renovation.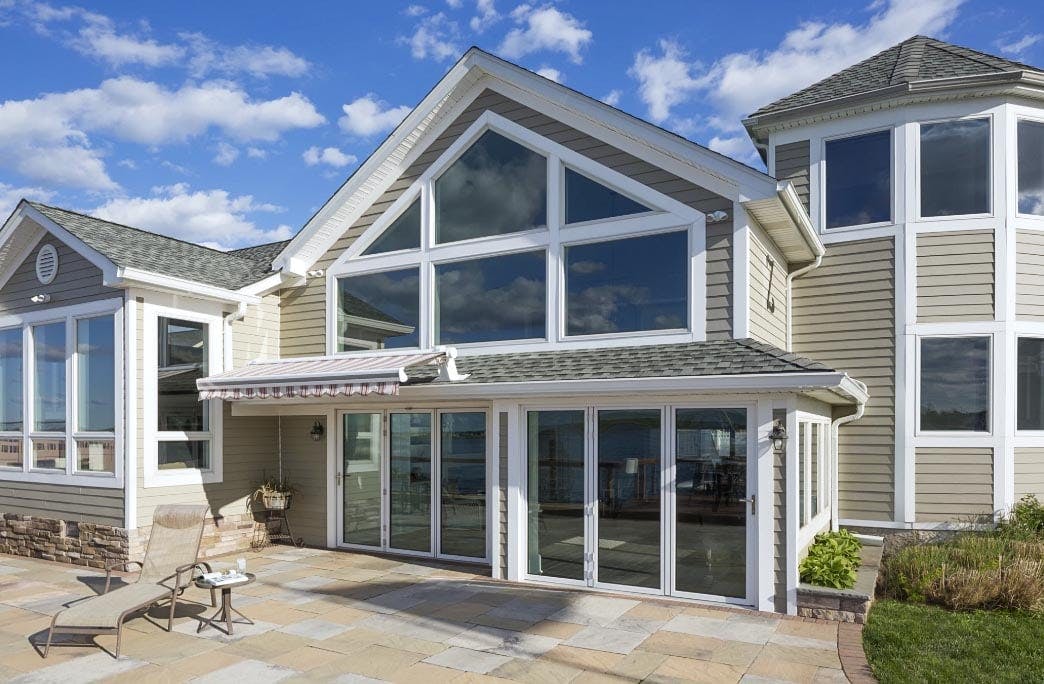 Figure 2: The Zapson's fully renovated their home after a hurricane and installed a second SL73 system after the first one had survived the hurricane.
Final Thoughts
The goal of impact rating tests is to improve fenestration's durability. The tests have proven successful, as buildings are now more resilient to extreme weather. The NanaWall System SL73 is a living testament to the test's success.
There are many stories of NanaWall opening glass systems surviving the conditions of extreme storms and hurricanes. Watch one example from Superstorm Sandy below!