Want an Opening Glass Wall that Can Actually Withstand the Restaurant Grind? We Got You.
By NanaWall Systems, November 1, 2017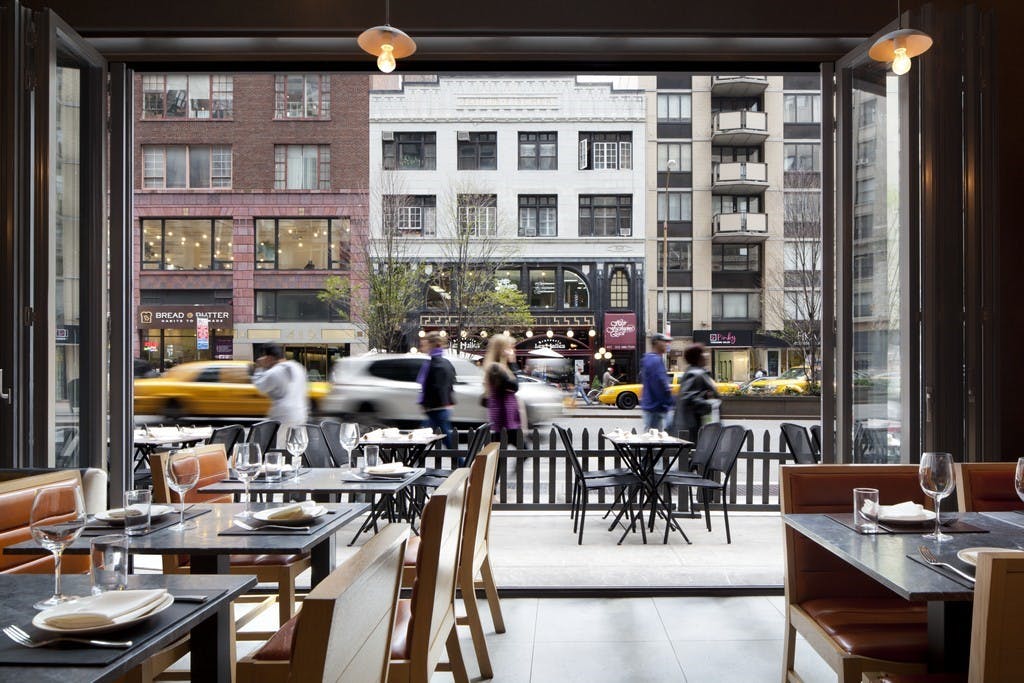 Plenty of restaurants have great food, but it's really the pairing of great food and a remarkable ambiance that makes an establishment successful and sets it apart. Our opening glass walls create a stunning, transparent façade that effortlessly beckons passersby inside.
NanaWall systems aren't just beautiful though, they're also exceptionally functional. We're serious; if what your restaurant needs is a wall that your servers can glide open and closed multiple times a day depending upon inclement weather – we are the company for you. Our opening glass walls have passed cycle-testing of over 500,000 uses across the breadth of our product lines without ever skipping a beat.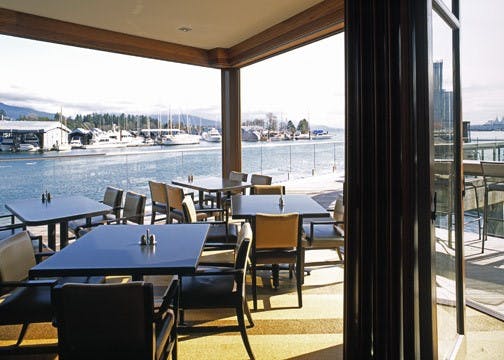 When open, our systems allow for expanded seating onto patios or adjacent sidewalks, which is sure to boost your revenues and provide a fabulous return on investment.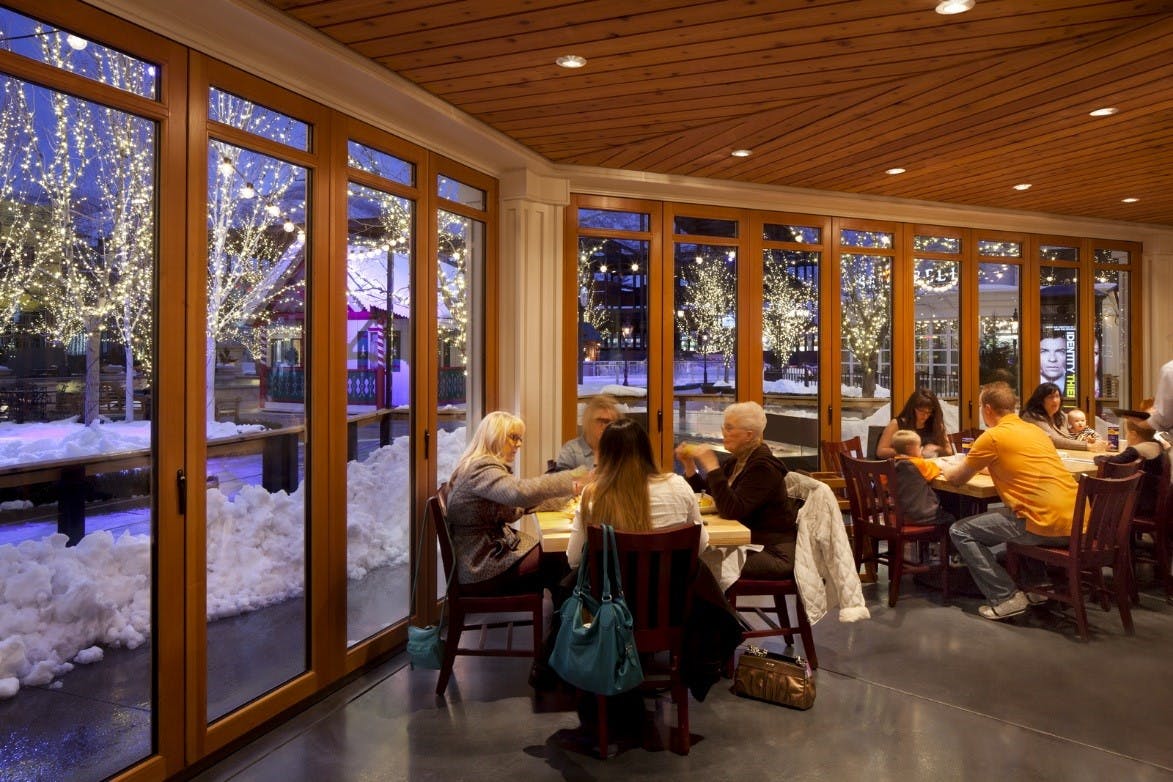 When closed our systems continue to afford customers amazing views, while providing complete protection from the elements. Our thermally-broken panels ensure that whether the weather is placid, or there's a storm brewing outside, your customer's can sit right up against the glass without ever feeling a disturbance in temperature.
We understand the attention you'll get from adding opening glass walls to your environment, so we make sure they stand up to scrutiny and make you look good while doing it.
The superior engineering and beauty of our products ensure customer comfort and a delightful atmosphere 365 days a year, so all you have to do is focus on the menu.
Watch our video to learn more: Have questions about installing a NanaWall system in your restaurant? Drop us a line at info@nanawall.com