What Every Homeowner Should Know About Opening Glass Walls
By NanaWall Systems, December 26, 2018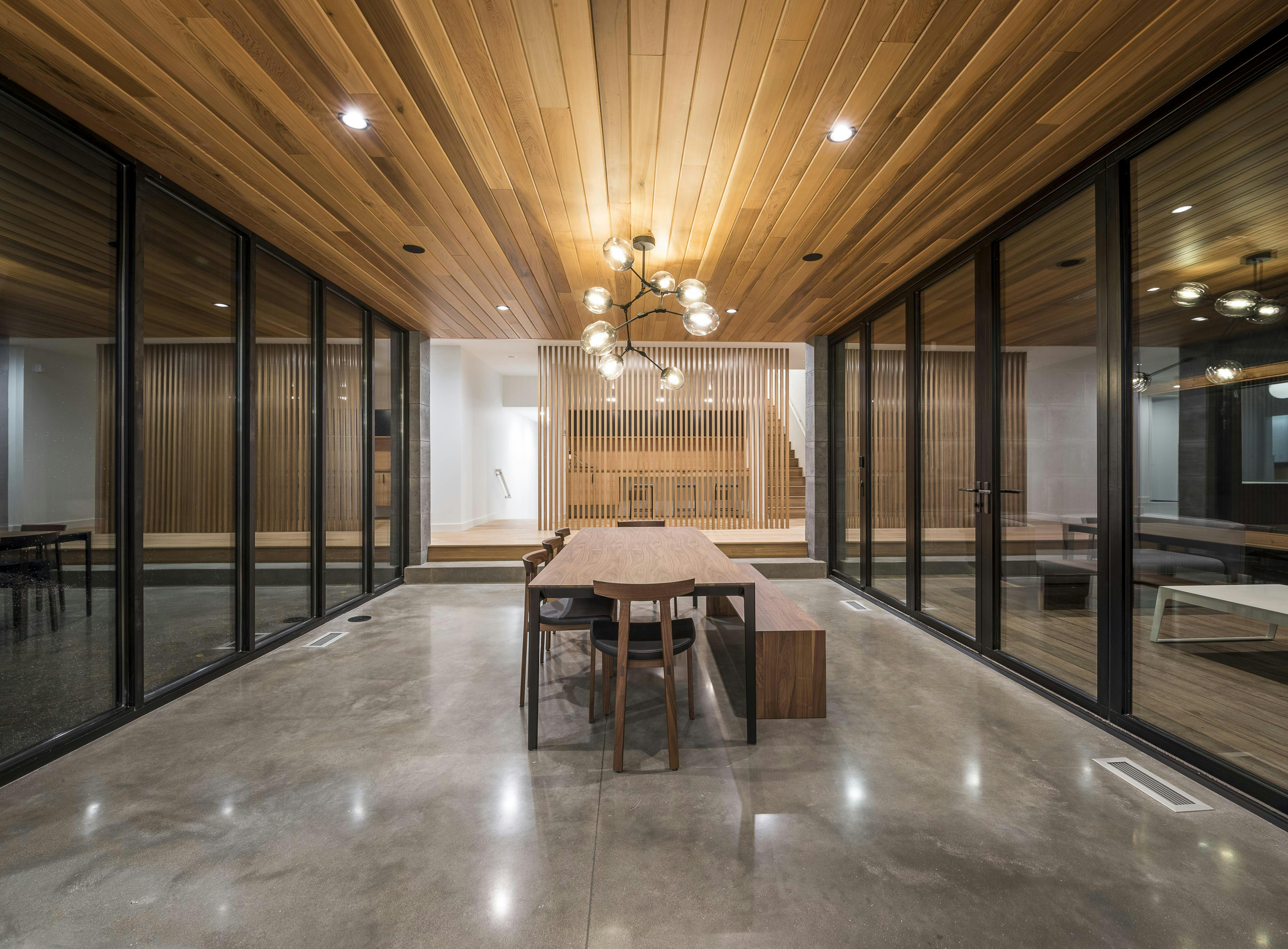 Everyone agrees that opening glass walls are attractive and uniquely appealing, but what most people don't realize is how truly practical opening glass walls are.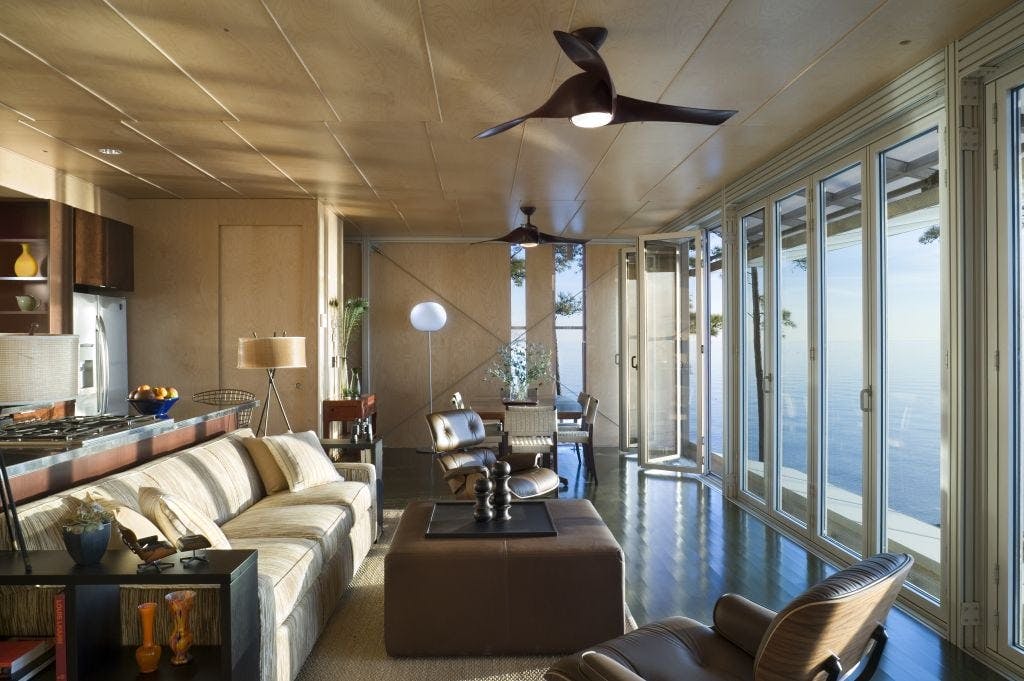 It is well known that the presence of abundant natural light within a home is a serious boon to its resale value and listing price. Adding skylights, creating new windows, and naturally, installing an opening glass wall, are all effective means of letting in more light.
Unfortunately, certain misconceptions about opening glass walls continue to prevent homeowners from considering opening glass walls in their homes. So let's clear up a few misunderstandings, shall we?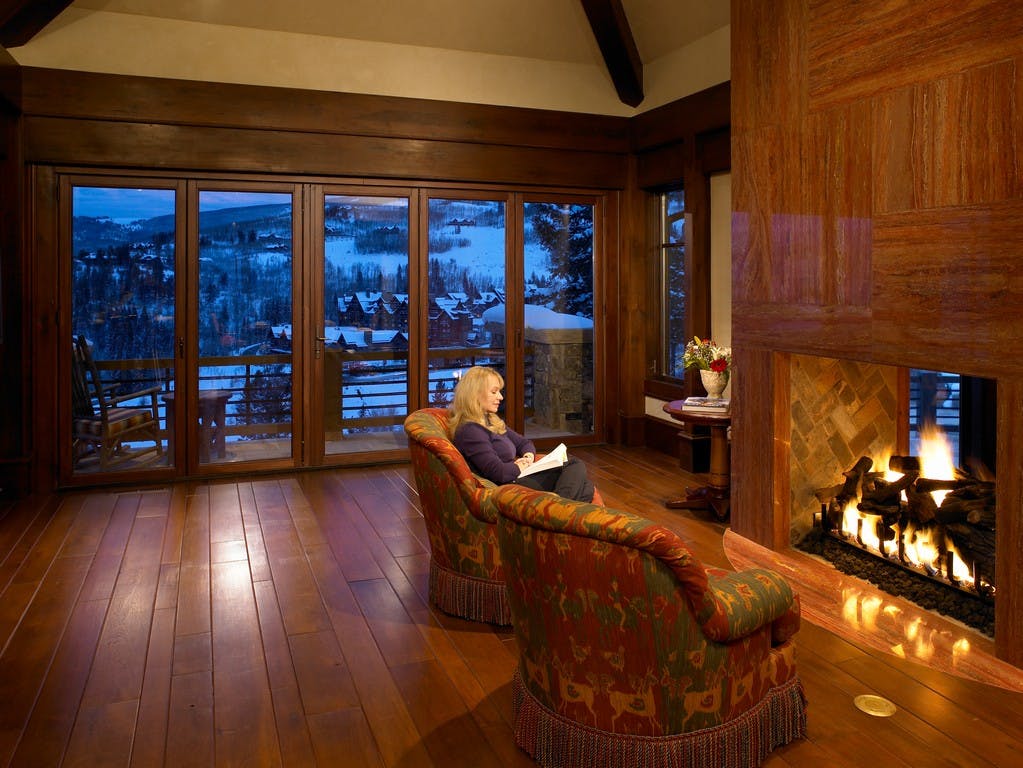 Misconception #1: Opening glass walls won't suit your home's aesthetic.
Our opening glass wall systems can be customized as you see fit to blend effortlessly with traditional, contemporary, or modern aesthetics.
Here at NanaWall, we know that opening glass walls are most often associated with a modern aesthetic, which is why we have created multiple lines of aluminum and wood framed products to suit a variety of needs. We also offer an entire line of powder coat finish options featuring a broad range of colors and numerous solid wood options.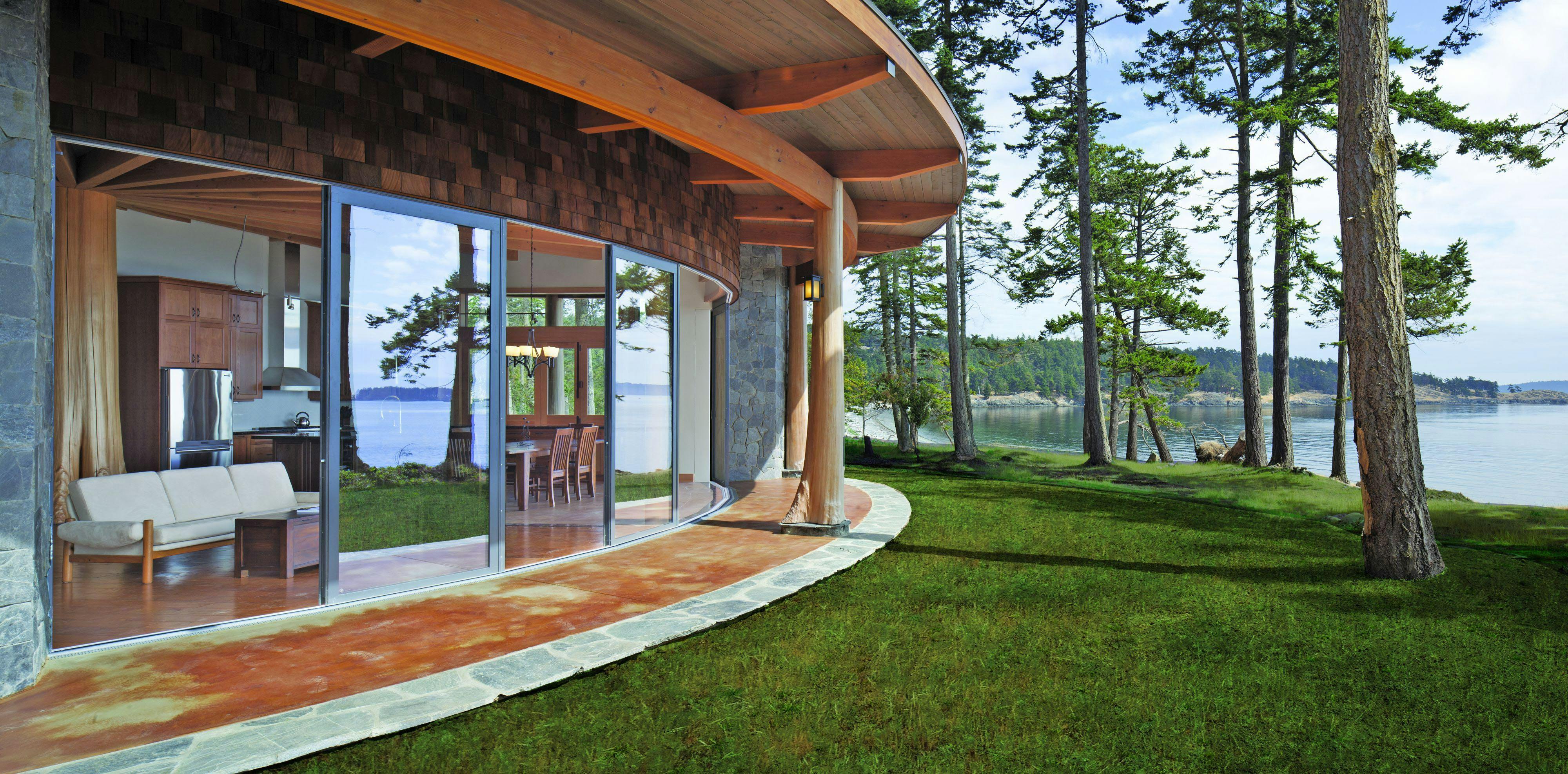 Misconception #2: Opening glass walls won't fit the shape/structure of your house.
Our systems are 100 percent customized. Why does this matter? Because we are not about to sell you a "one size fits all" opening glass wall system that doesn't fit your home. We work with homeowners, builders, and architects to assess the opening where your NanaWall system is meant to fit to determine the right product and specifications that will deliver you a seamless experience.
Our single track sliding HSW systems can take on virtually any shape — cornerless, multi-angled, t-sectioned, or segmented curve, so you will be hard-pressed to find a shape we can't accommodate. HSW systems can also incorporate a limitless number of panels, thus allowing it to span unlimited widths.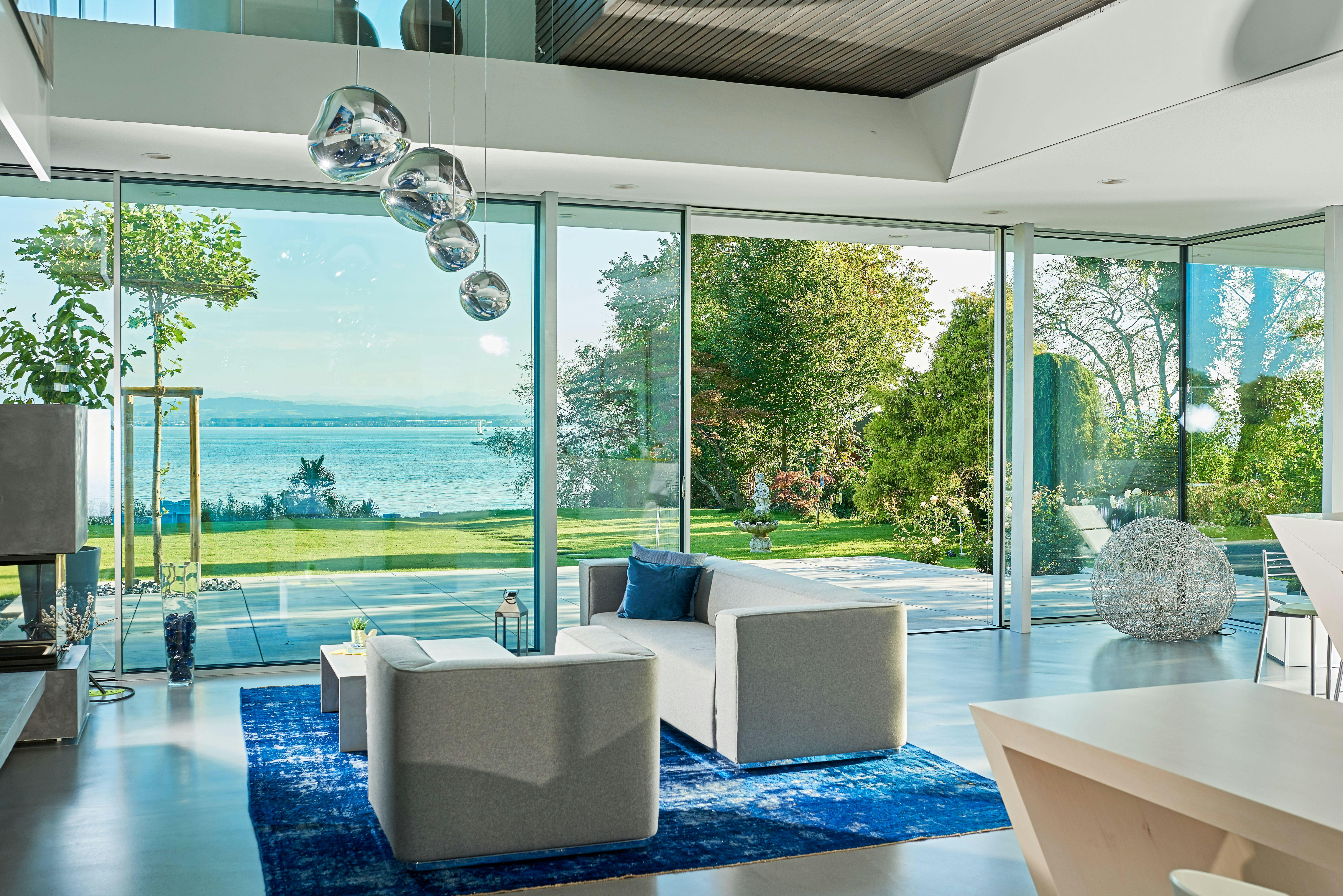 As for those concerned with height, cero®, our minimally framed, maximally paned opening glass wall, can reach heights of up to over 13 feet and widths of nearly 10 feet per individual panel.

Misconception #3: Opening glass walls are only suitable for homes residing in temperate climates.
While this may be true of some of our competitors' products, it couldn't be more inaccurate of NanaWall products. Most of our opening glass wall systems (our frameless product line and SL45 being the exception) are thermally broken and have weather-resistant sills that provide immaculate insulation. Thermal breaks keep the cold on the outside and the warmth on the inside for exceptional performance when closed.
Our systems are NFRC rated for true energy efficiency, and meet AAMA testing standards for air, water, structural, and forced entry. Our SL73 folding glass wall goes so far as to be thermally broken, impact-rated, and Miami-Dade approved to withstand hurricanes and even the most inclement weather.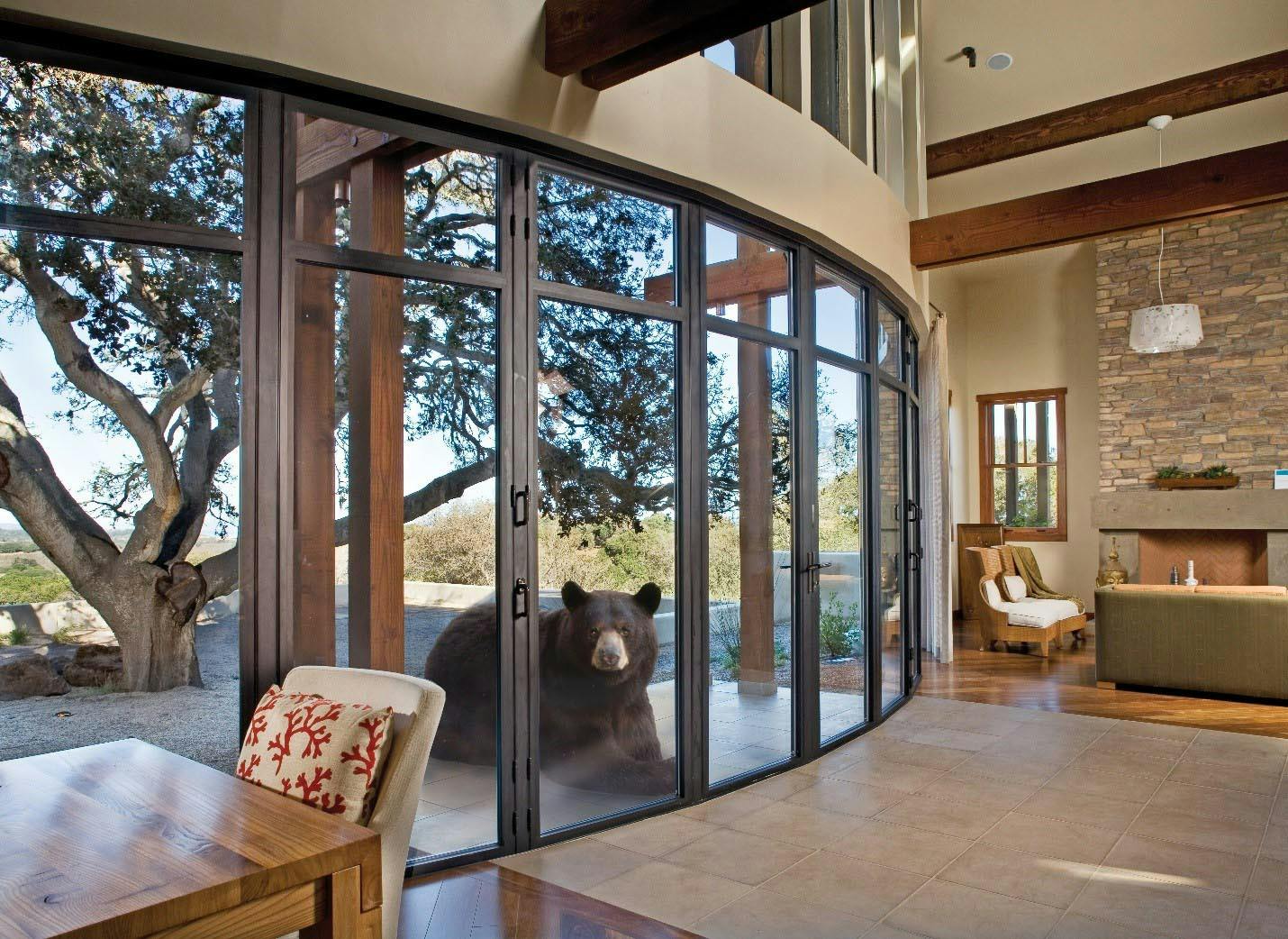 Misconception #4: Concerns related to safety and security.
Operating is not only nearly effortless due to our single-handed operation of panels, but it's also highly secure. Our folding glass walls pass forced entry requirements and come standard with tempered glass. Our systems also feature concealed, rattle-free multipoint locking.
Did we mention that some of our systems are so secure, they can withstand bears? With a NanaWall system on your side, you can rest easy knowing that when it comes to the endurance and engineering of our opening glass walls, we may have actually overdone it a little.

Whether an opening glass wall is the answer to increasing your home's overall value, or integrating your indoor and outdoor space, a NanaWall system is sure to add a new level to your appreciation of it.
Questions about how opening glass walls can improve your home? Send us an email at info@nanawall.com