Why Our Wood Framed Opening Glass Walls Are So Delightful
By NanaWall Systems, February 7, 2018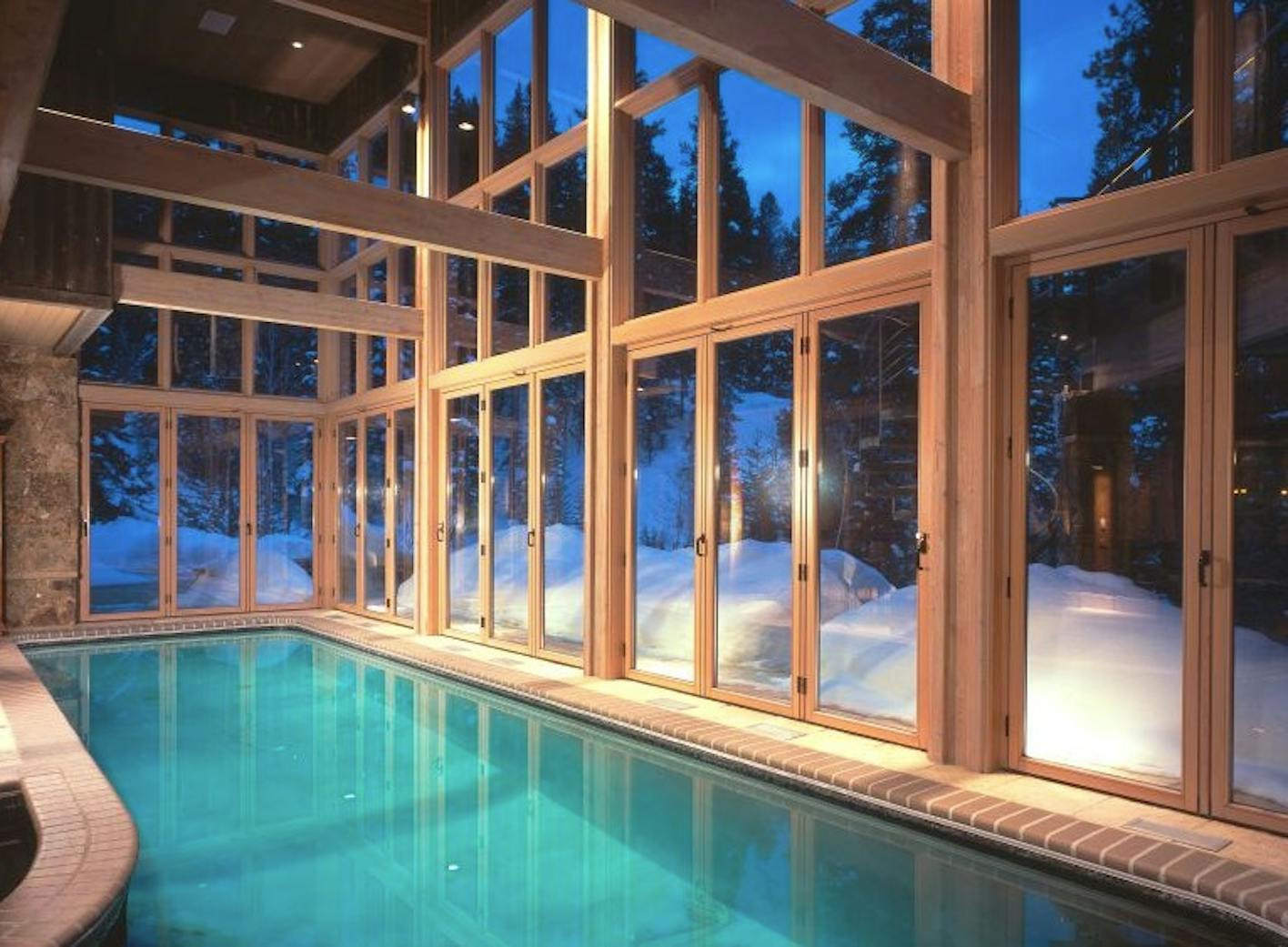 We spend a lot of time talking about our aluminum opening glass wall systems, so it can be easy to overlook that we also offer stunningly beautiful wood systems. Wood framed opening glass walls offer a whole new level of design.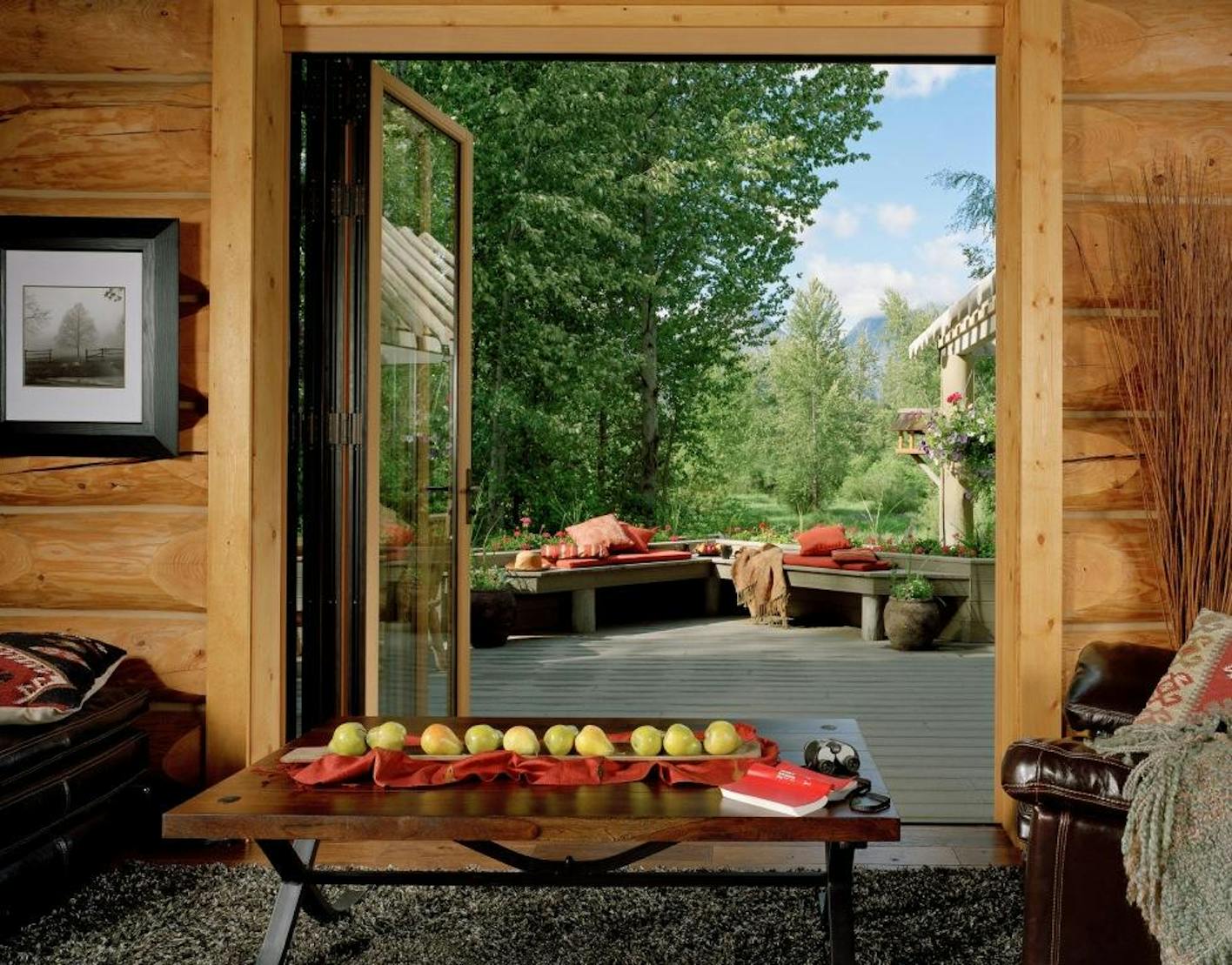 Our aluminum systems are glorious, but our wood systems offer an alternative aesthetic all their own.
Wood Framed Opening Glass Walls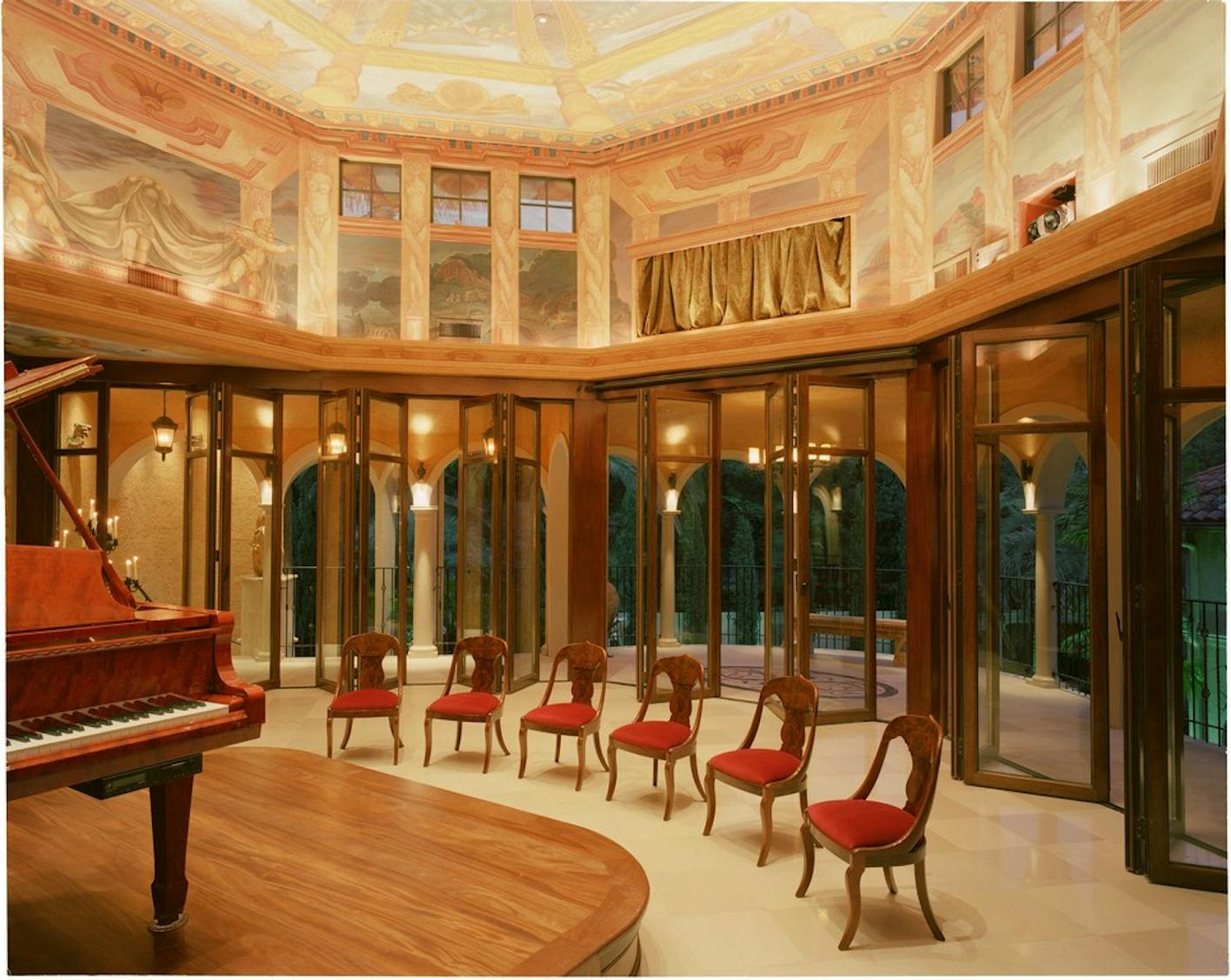 Wood systems blend easily with more traditional homes, and lend a different warmth, texture, and feeling to a space than our aluminum systems.
They also have additional insulative properties, which is to say that they are particularly good at keeping interiors nice and cozy.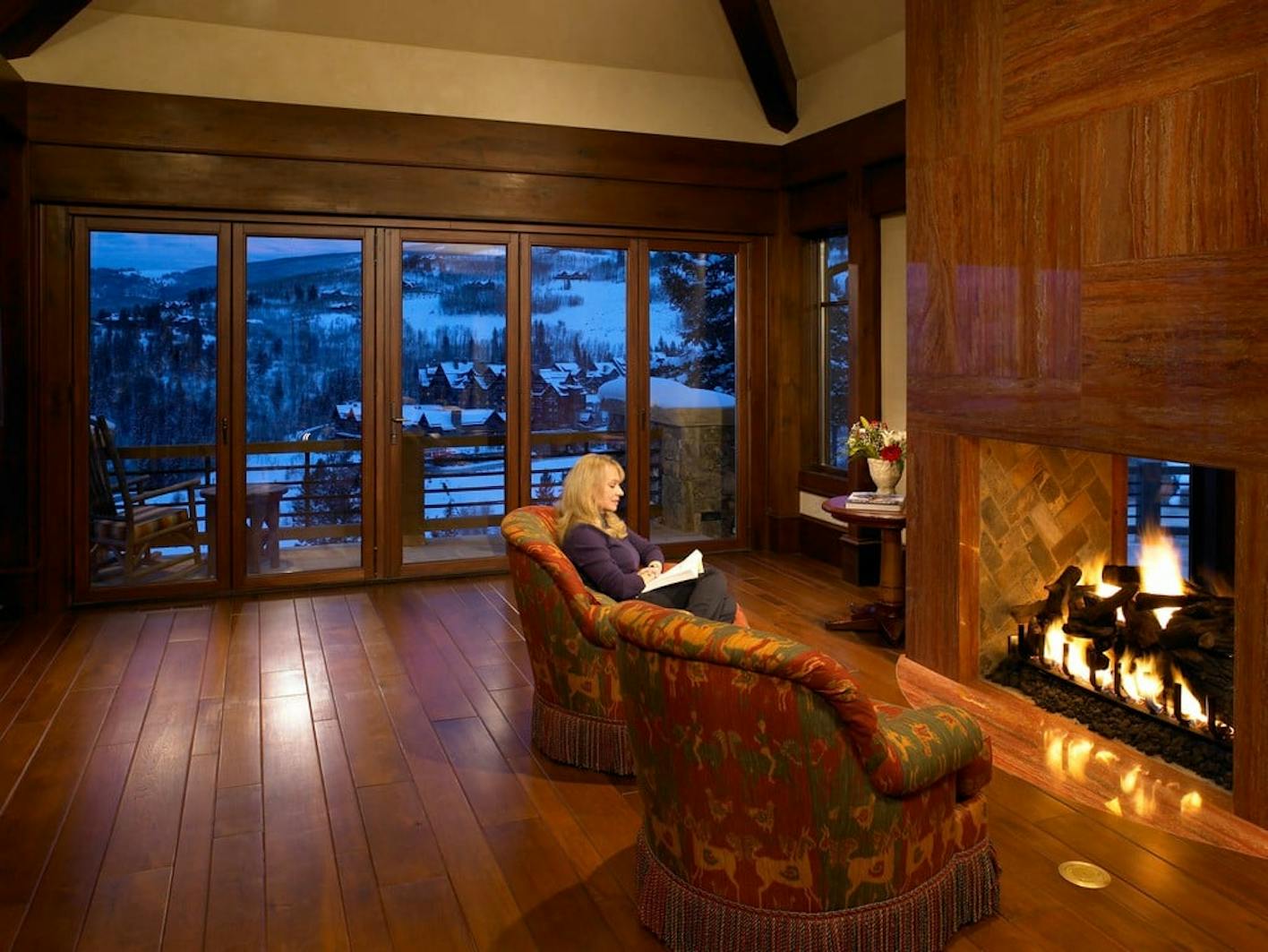 We offer four standard wood options for our wood framed systems: Sapeli Mahogany, Pine, Meranti, and Spruce. Our wood framed opening glass walls are available with both folding and single track sliding systems.
We also have specialty wood options such as Oak, Cherry, and Maple.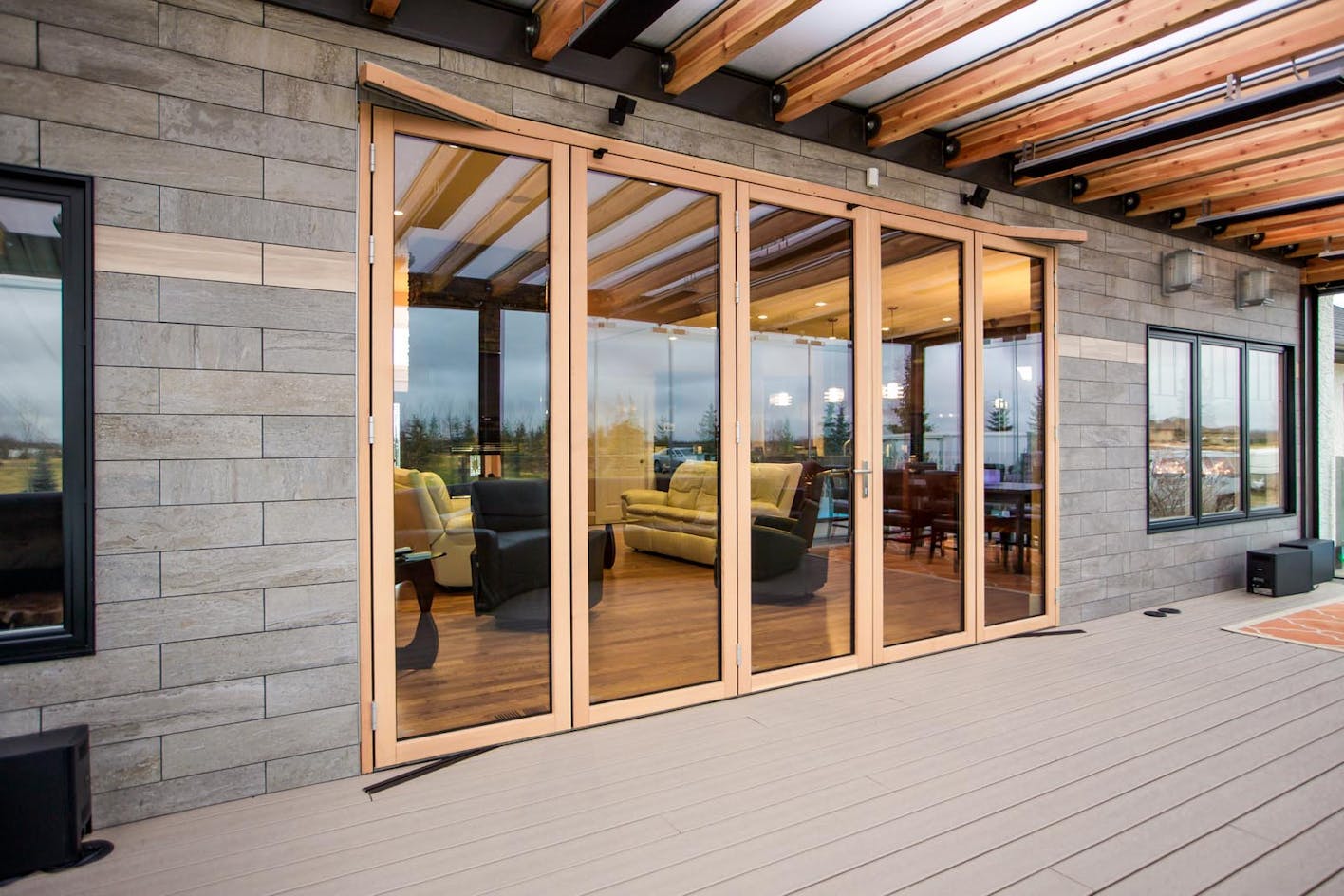 The Pine and Meranti (a popular alternative to Mahogany) options are our most popular selections.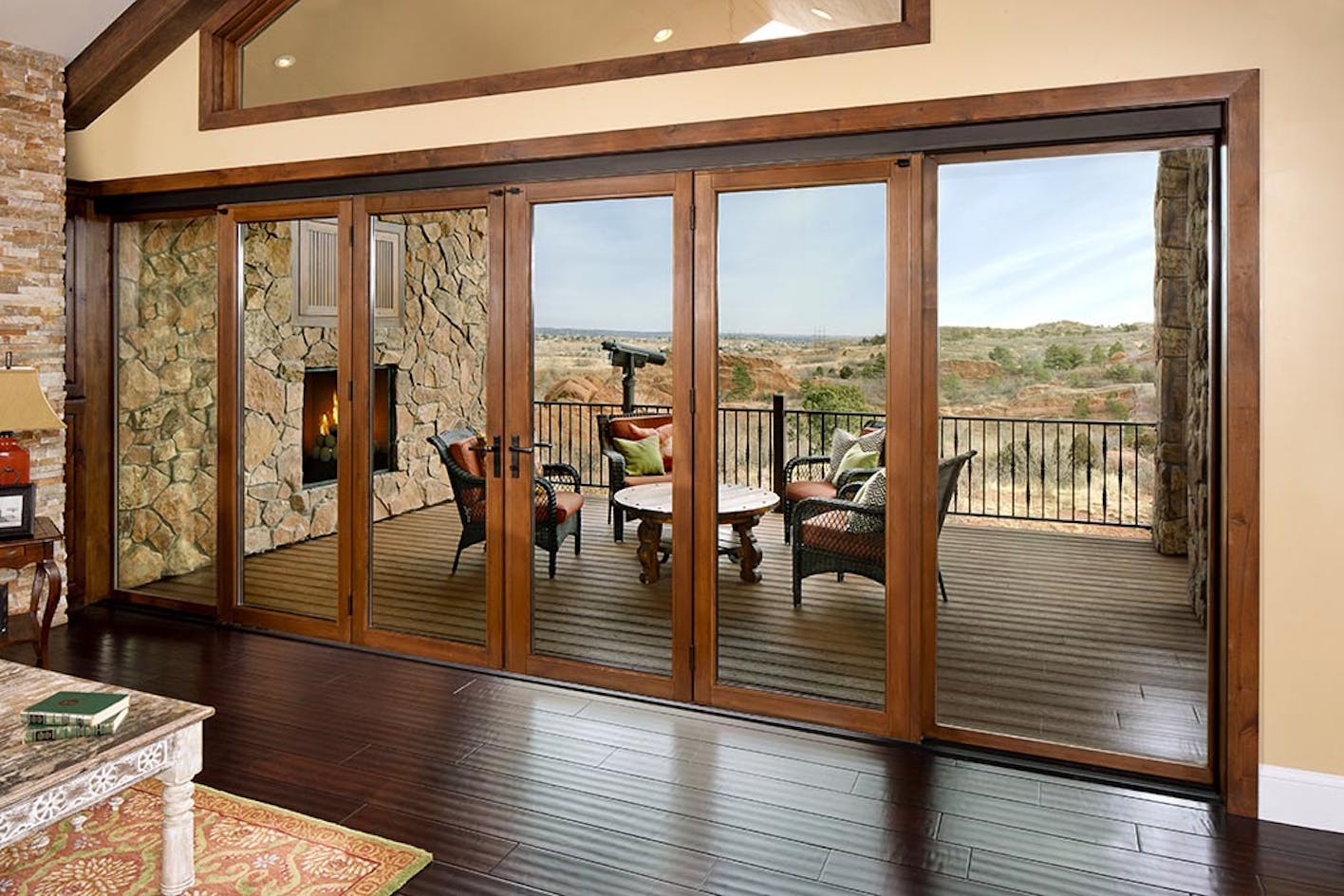 Each of our wood systems is a solid wood product. Unlike many of our competitors who simply put a wood veneer on an otherwise aluminum system, the frames on our wood systems are solid wood through and through.
Our wood systems are constructed using a triple-laminated cross-grain to accommodate the wood's natural expansion and contraction.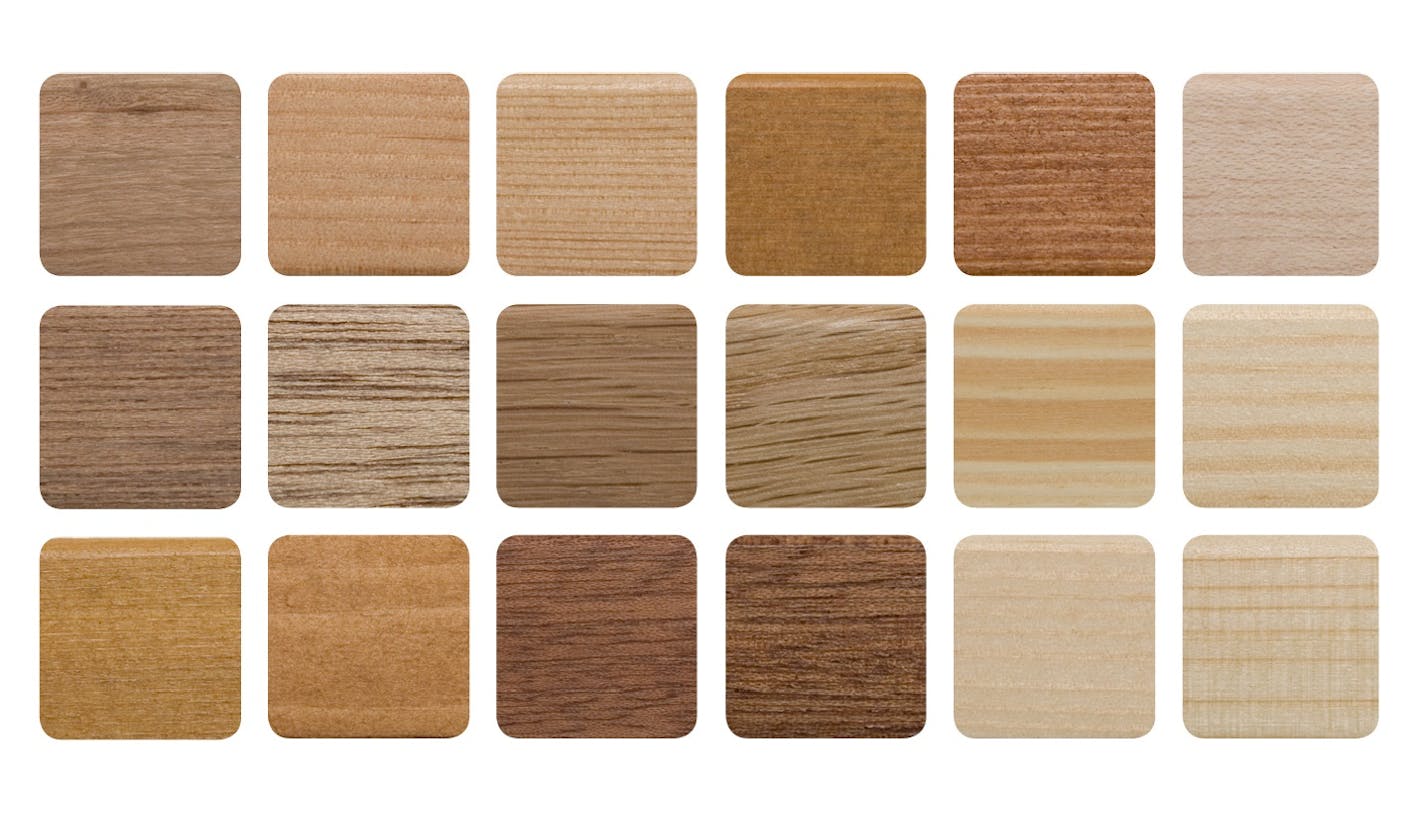 Swatches of our Available Wood and Finish Options (pictured above)
These finishes are also available with our clad systems.
Additional specialty wood options such as Hemlock, Sipo Mahogany, American Walnut, and Beech may be available upon request, but you'll want to contact us to ensure their availability.
Questions about our wood systems or available finish options? Kindly drop us an email at info@nanawall.com