Minimal Sliding Glass Walls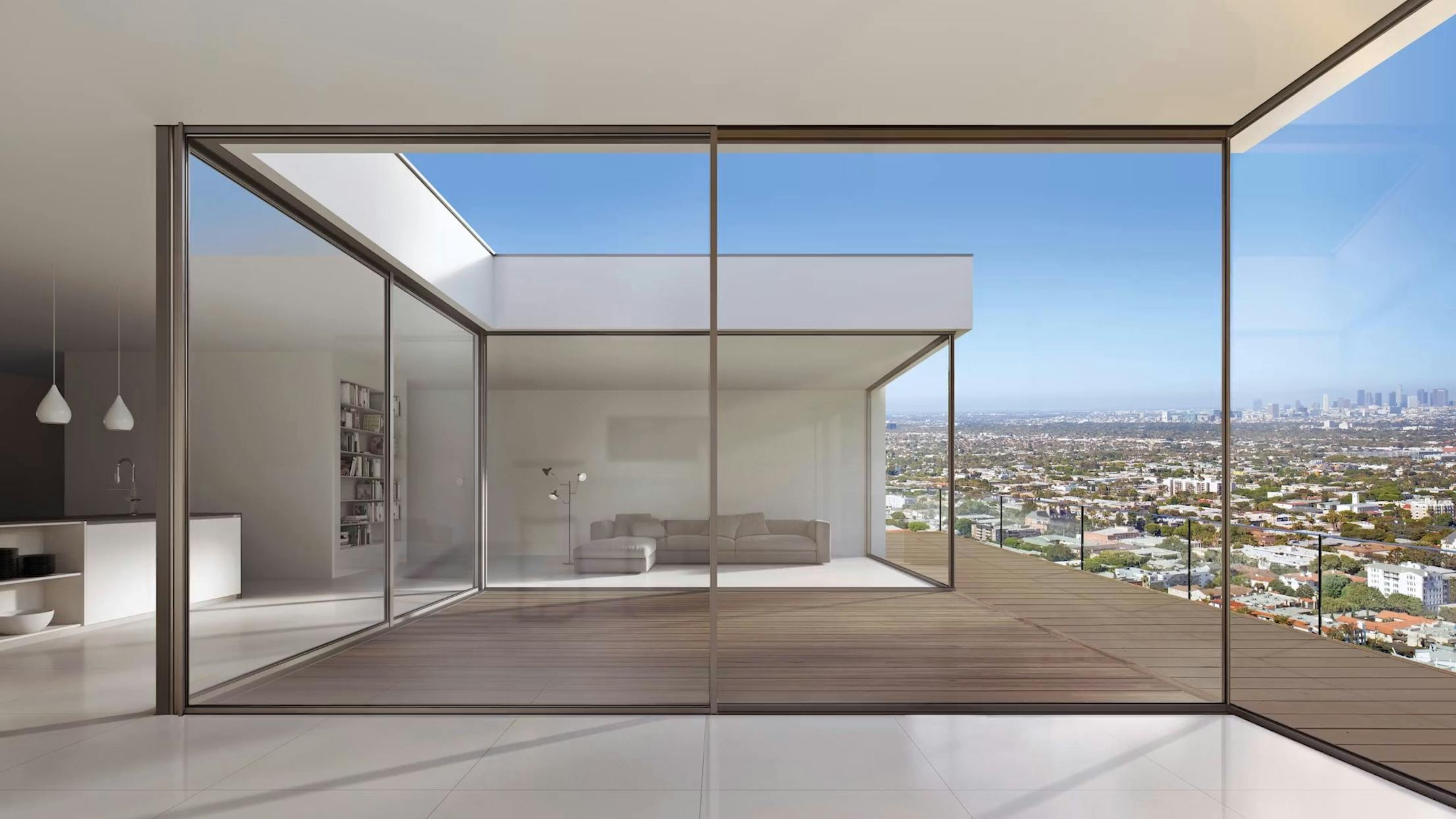 Our minimal sliding glass wall system produces clean and ultra-thin lines for maximum light-filled spaces, both interior and exterior.
Extremely narrow, uniform panel rails and stiles
Innovative rollers for smooth sliding and operation
The largest available panels from our product line
Narrow Panel Rails and Stiles
Thin lines and large glass expanses provide a refined, minimalist aesthetic.
Innovative Roller System
Smooth sliding and operation with a proprietary roller system.
Soft Open and Close
Interlocking design prevents metal-to-metal contact for a soft open and close.
Tamper-Resistant Locking
Multipoint locking system provides industry-grade protection and security.
Leading Quality and Long-Term Reliability
Engineered for everyday use and built to last, our minimal sliding glass walls are manufactured to endure all-season weather conditions, open or closed, year after year.
The system can be constructed with different track options to better accommodate applications on the inside or exterior.
Sill options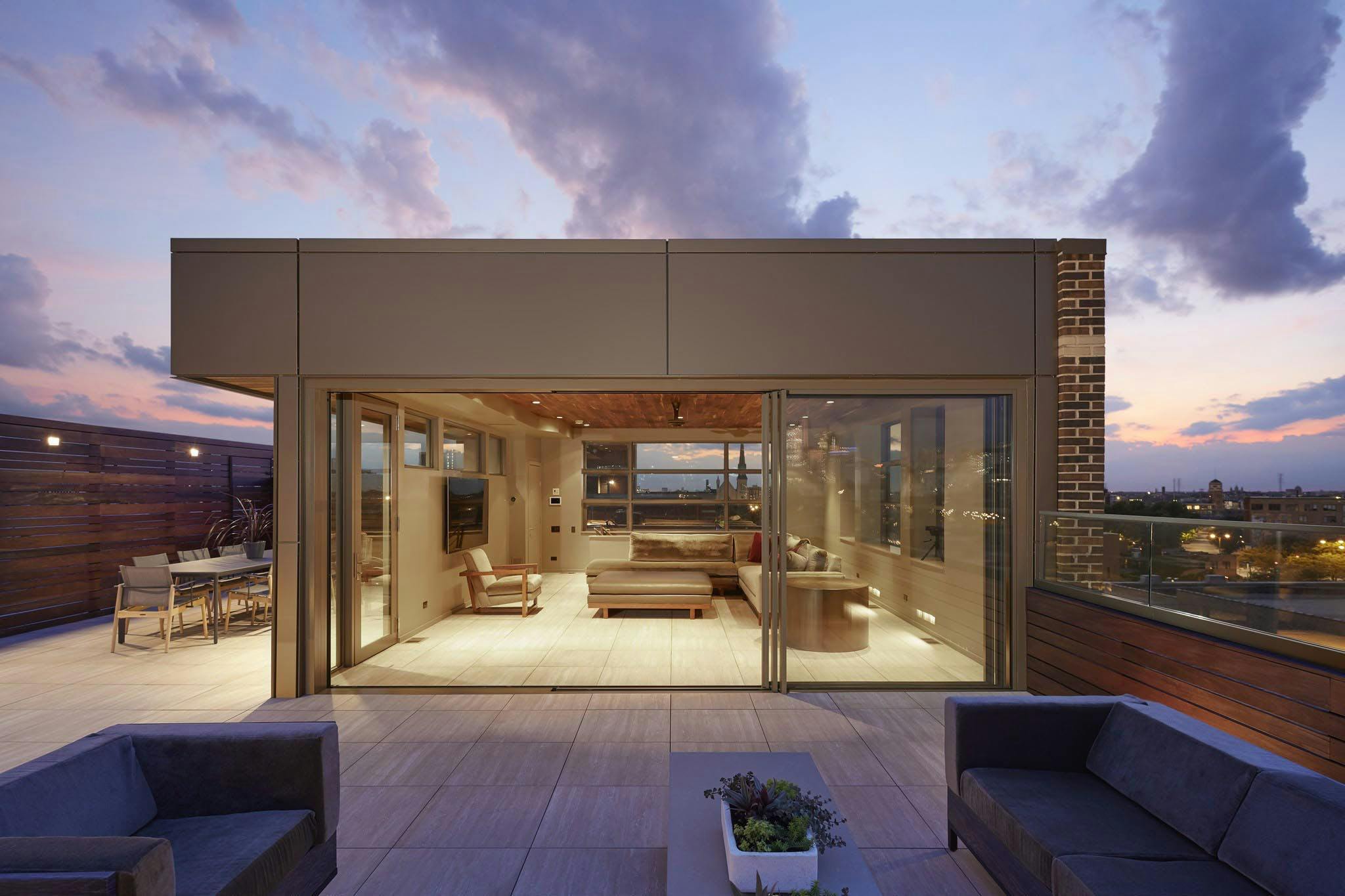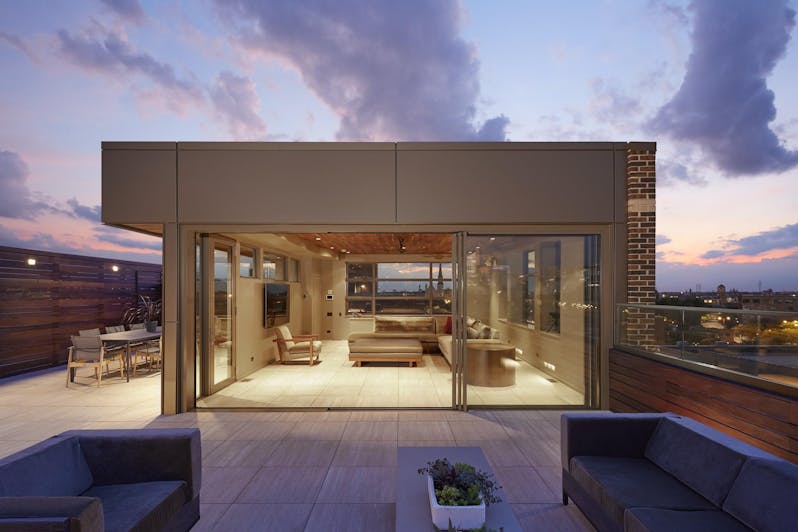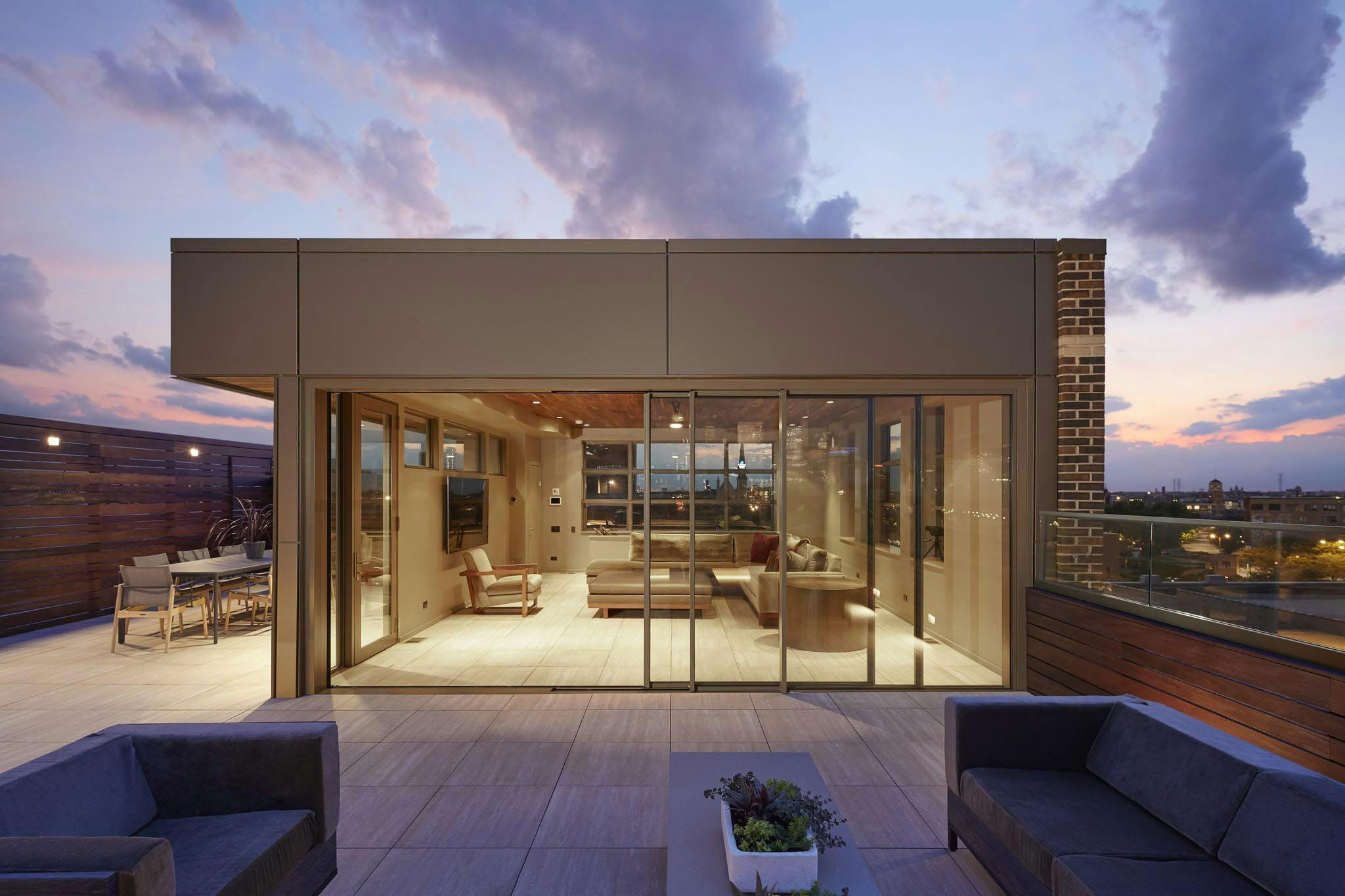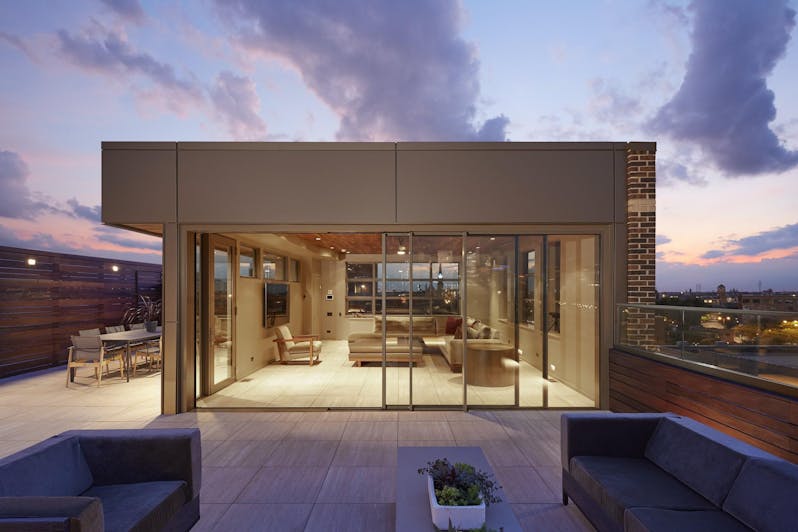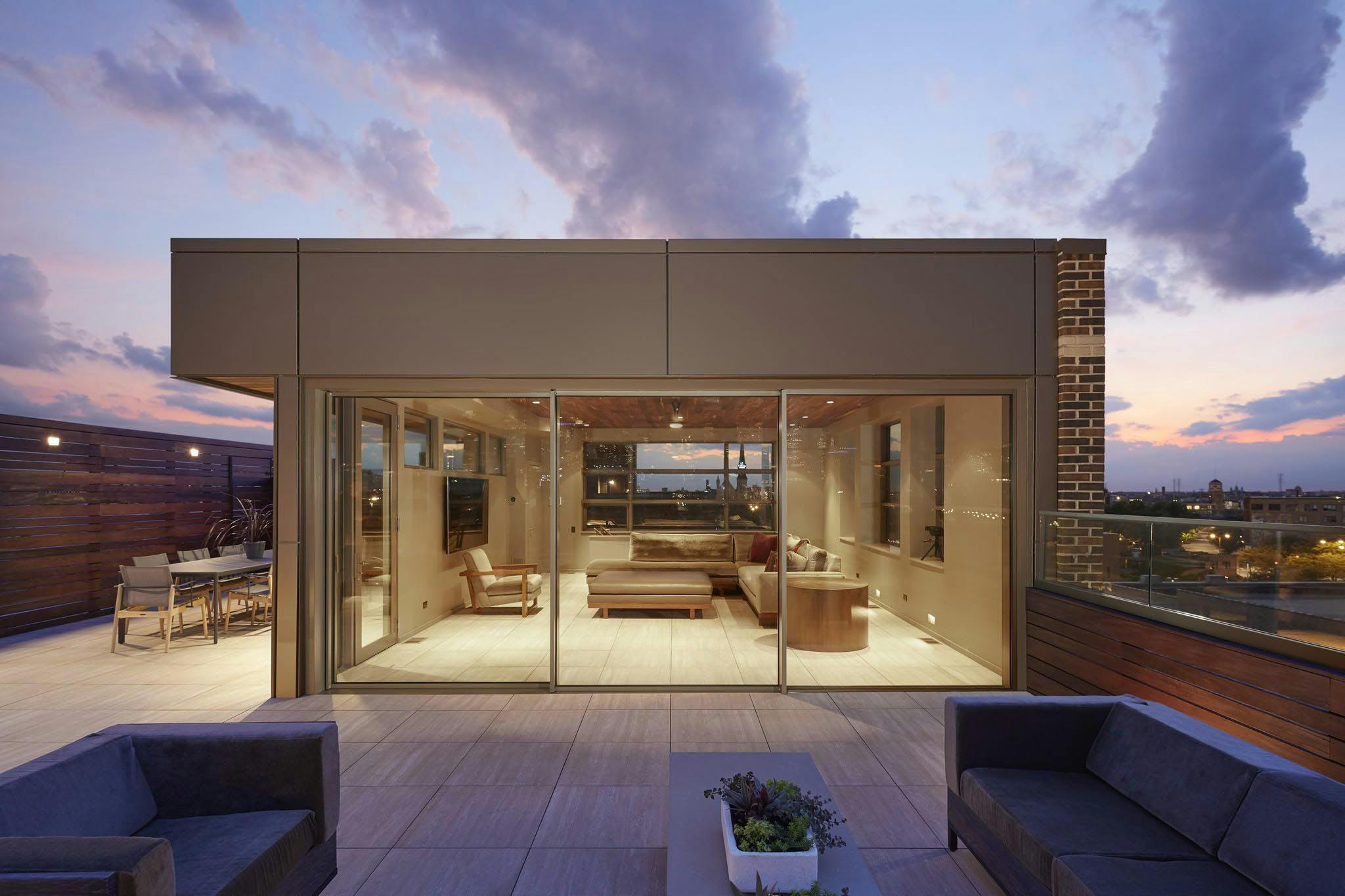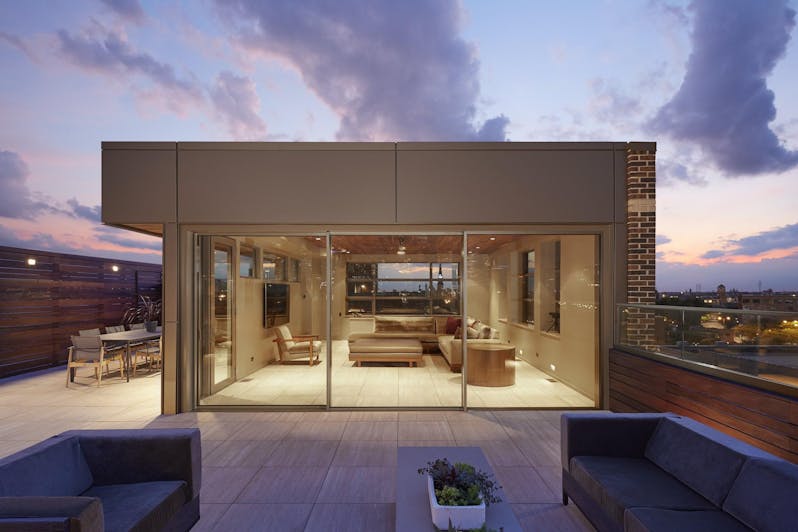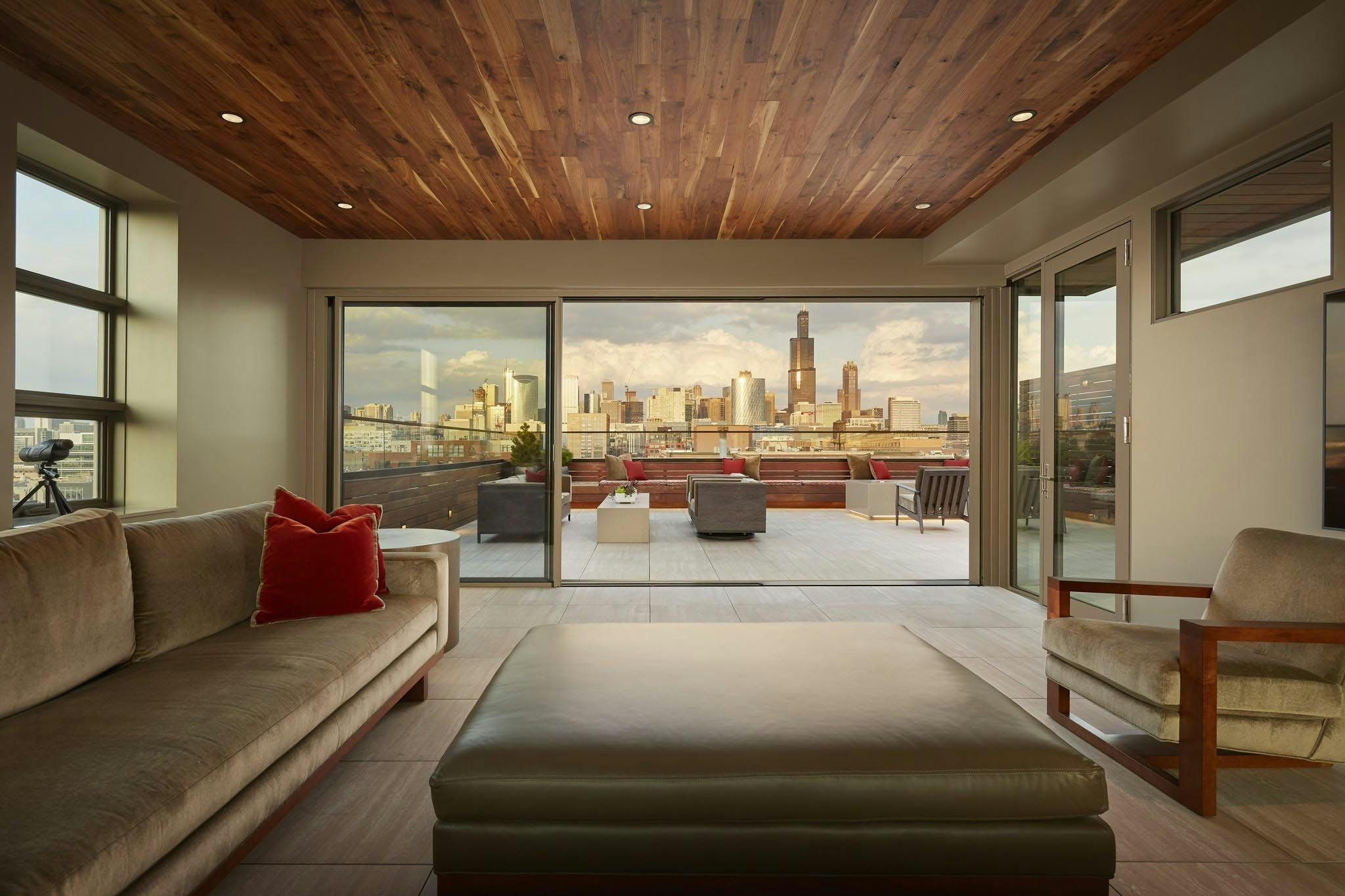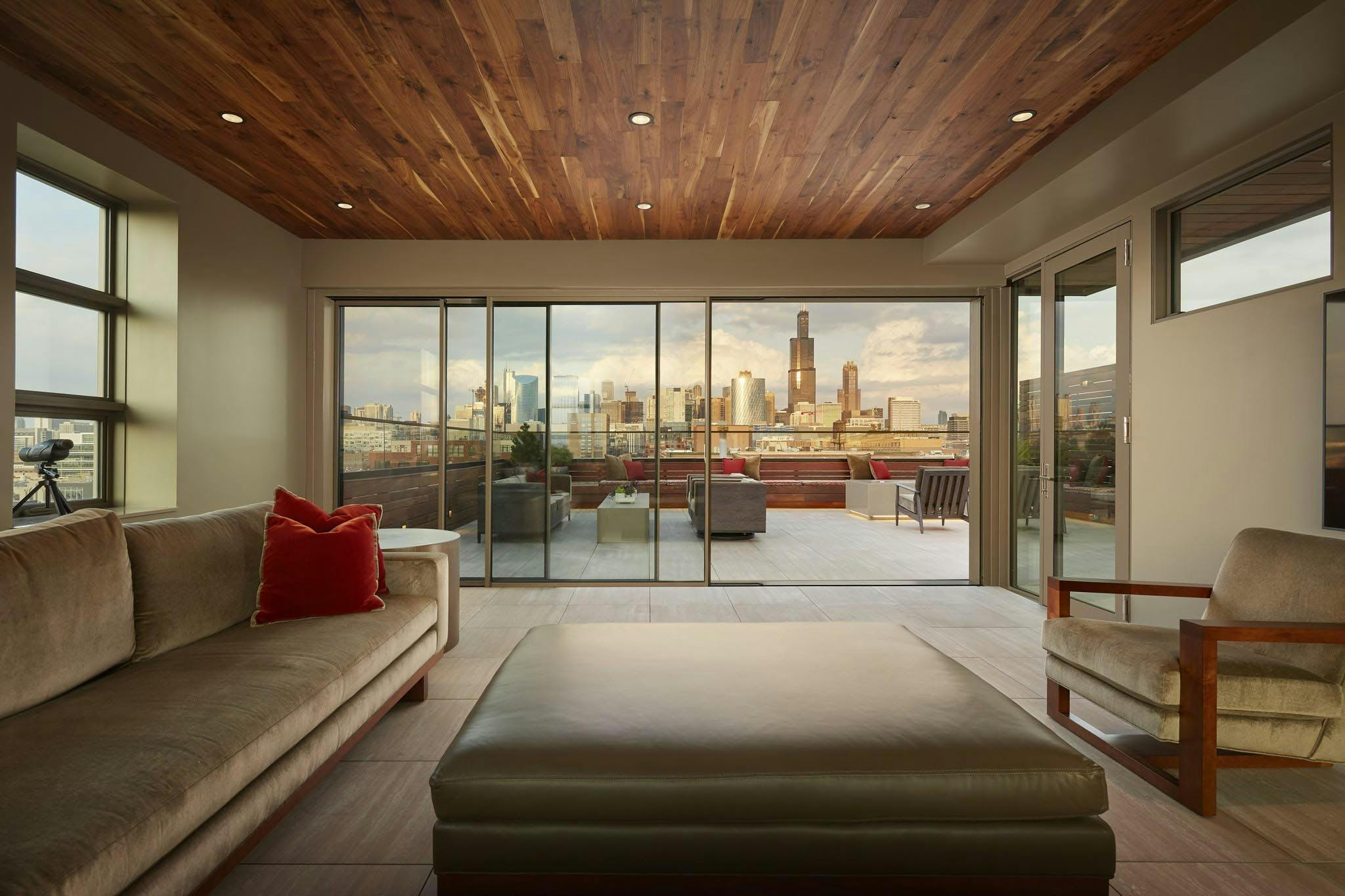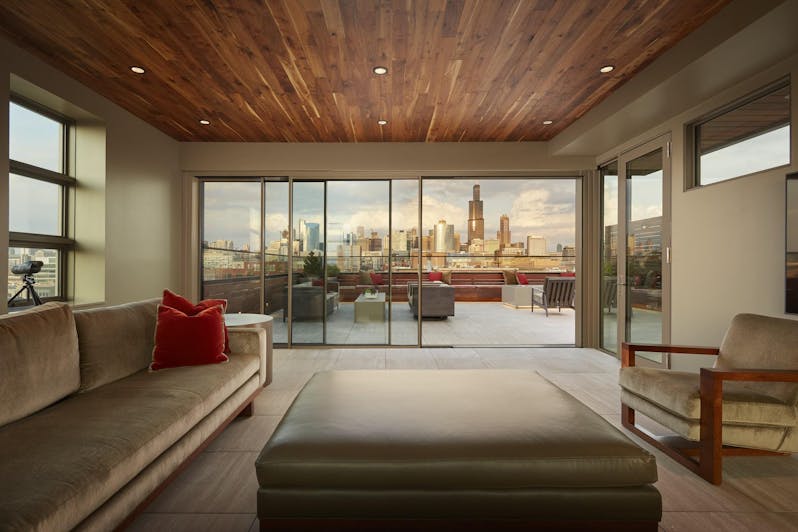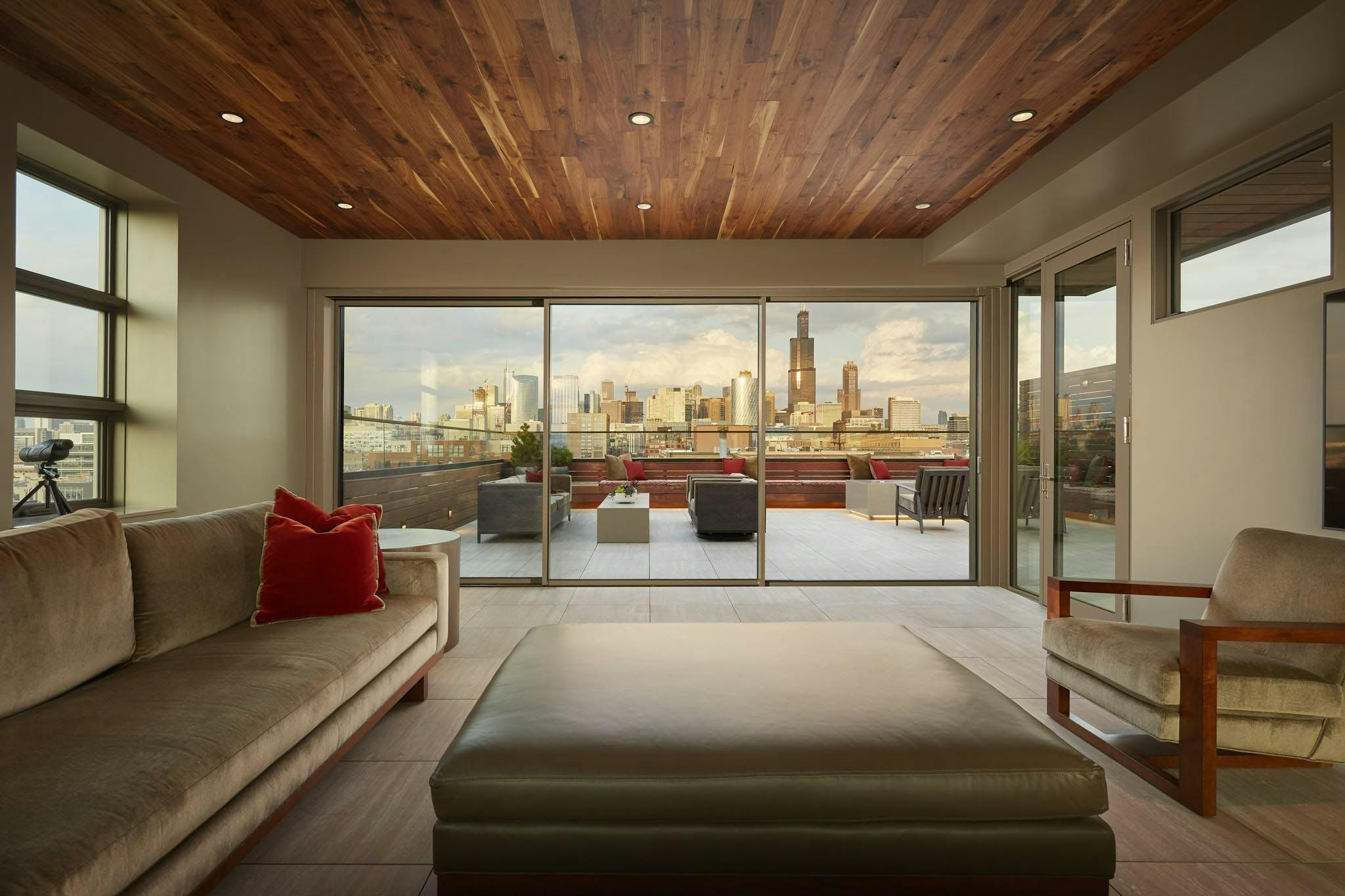 What Our Customers Have to Say
Visa One Market
"They love it and are extremely happy with the space. People love to walk around to soak in the view."
Viasat
"The internal uses that Viasat has for the conference center range from small meetings to large meetings and we can divide the conference facility internally with walls that separate that. Each of them could then open out to the exterior with the Nanawall
"We selected cero for its clean lines and simple, minimal frame around the glass, and because of the center-opening option with no need for a closet or pocket for the doors to nest,"
— Melissa O'Rear, Architect
Diverse Sizing Options
Everything we design is built to specification so our customers can work with their architects to transform their living space.
Limitless Colors
Aluminum framed glass walls come standard with 50 color options at no additional cost. Select from our 200+ powder coats for further customization to create a more personalized look.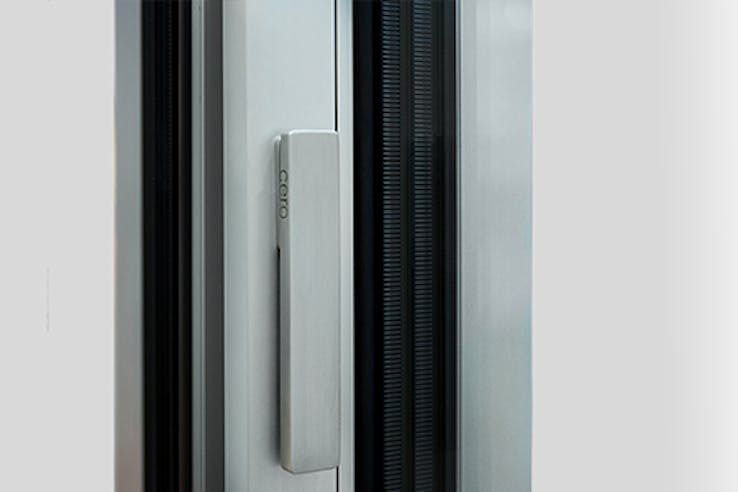 Heavy-Duty Hardware
From door handles to locking mechanisms, our hardware is made with the highest quality materials and fabrication processes, designed to work with all our glass wall systems.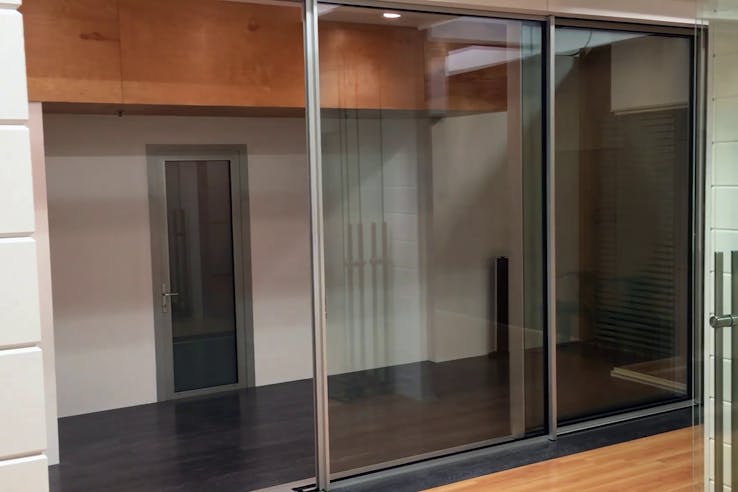 System Automation
With cero's optional automation accessory by others, the large panels can be operated and securely locked with a simple touch of a button. The automation feature provides effortless and quiet operation. Key pads can be located on the interior and/or exterior for convenience and peace of mind.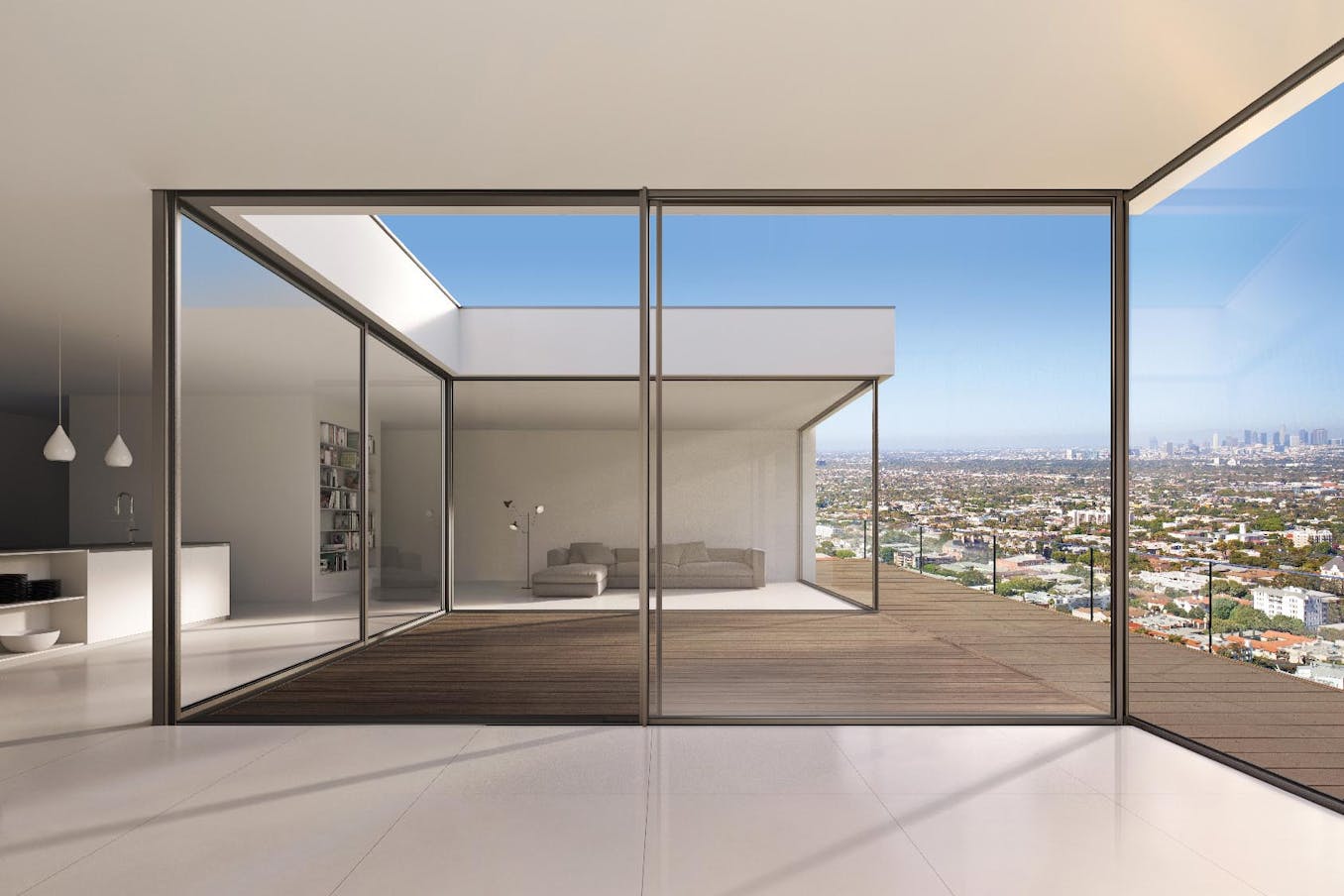 cero
cero®―absolute architectural minimalism at its best―questions conventional boundaries. With cero, architectural design can be stripped down to its most essential elements allowing for light, form, material, space, and nature to speak for itself. Outside and inside become one.
Speak with a Glass Wall Consultant to Discuss Your Project Goals and Design Needs
Design Consultation
Connect With Us