Share Your Gimbal Video Footage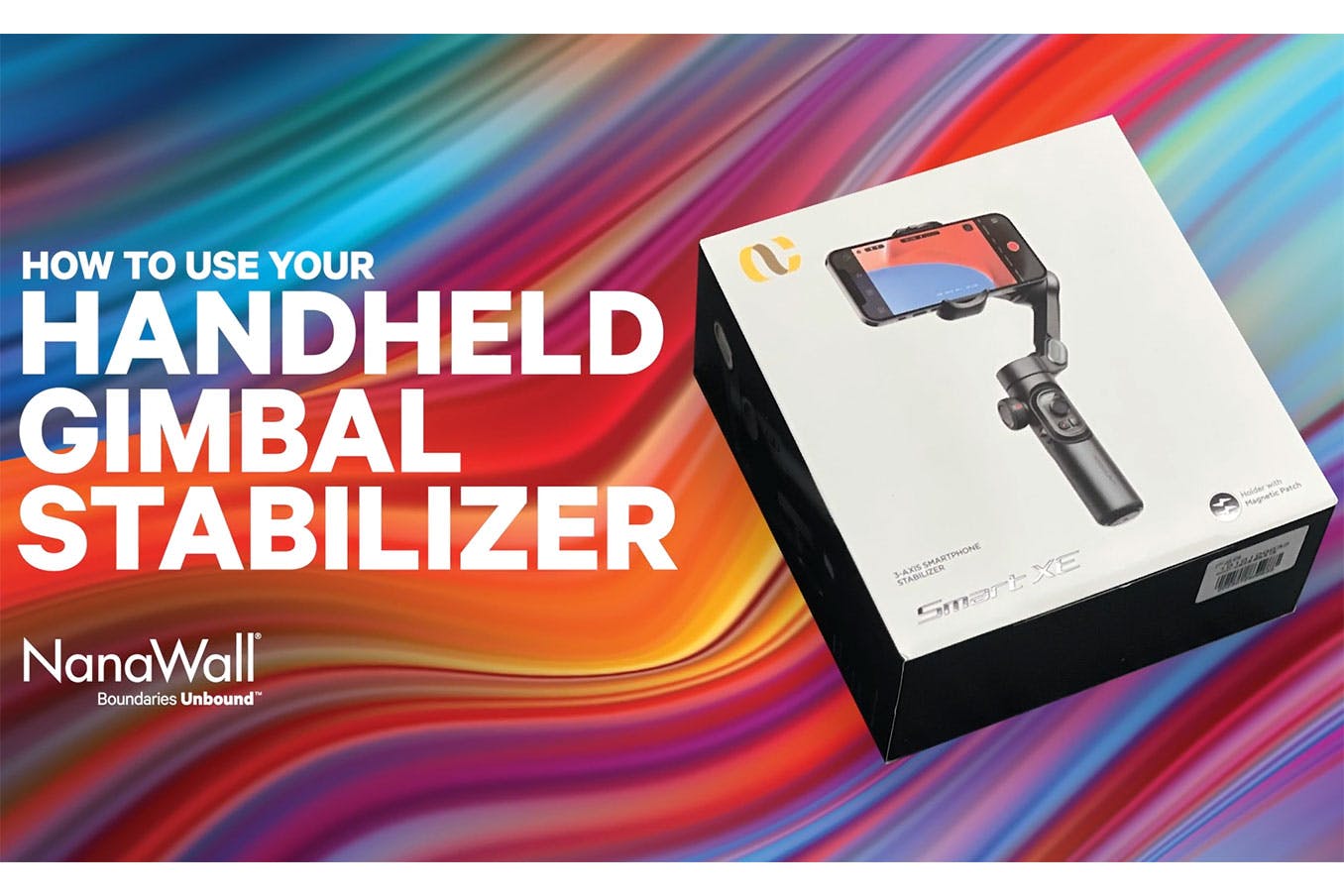 Setting Up and Using Your Gimbal
We are excited to see additional footage of your project! This short video will help guide you with gimbal set up and best practices for filming.
Upload Your Videos
Use the form to upload your gimbal video footage. There are no size limitations, and you can easily upload videos directly from your phone! Please contact Aziz Nana if you need any assistance.
We consider ourselves your partners from day one. Connect immediately with a NanaWall expert to answer your questions and explore how we can support your project.
Monday - Friday: 7 AM - 5 PM PST