6 Times HSW60 Was Just Downright Impressive
By NanaWall Systems, January 22, 2018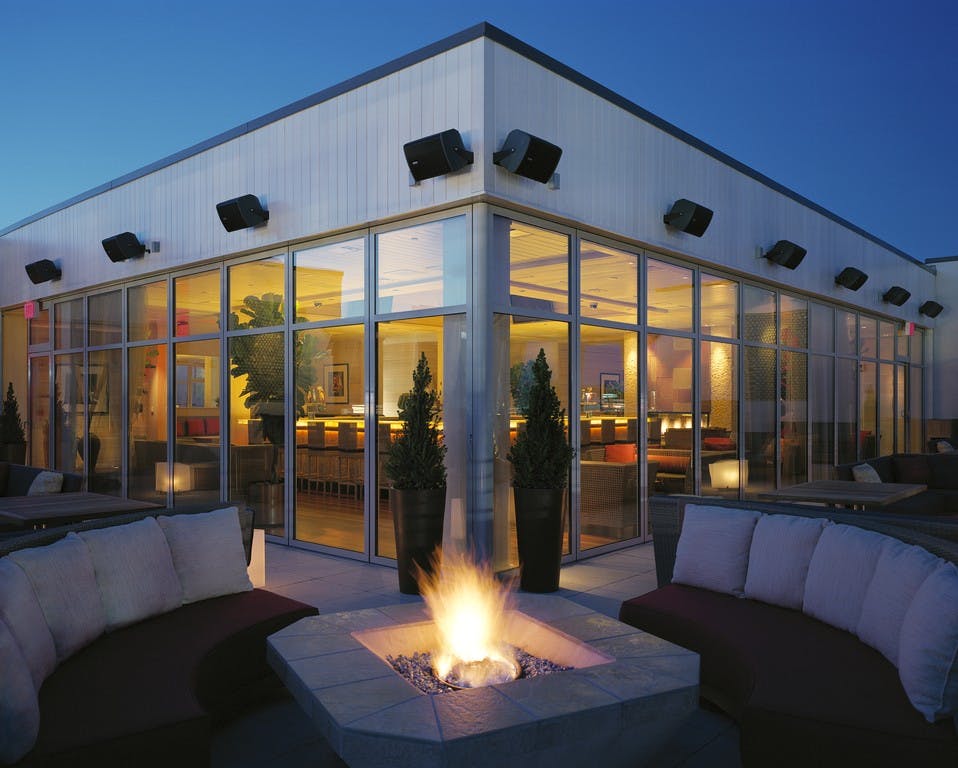 Our HSW60 single track sliding glass wall is our most versatile system to date. It can support an unlimited number of panels and features an enhanced horizontal roller and guide track that allows each individual panel to circumvent even the most difficult design challenges effortlessly.
Melt Restaurant (pictured above) used the HSW60 to transform a previously unusable space into a sophisticated nightlife destination that can be enjoyed year-round.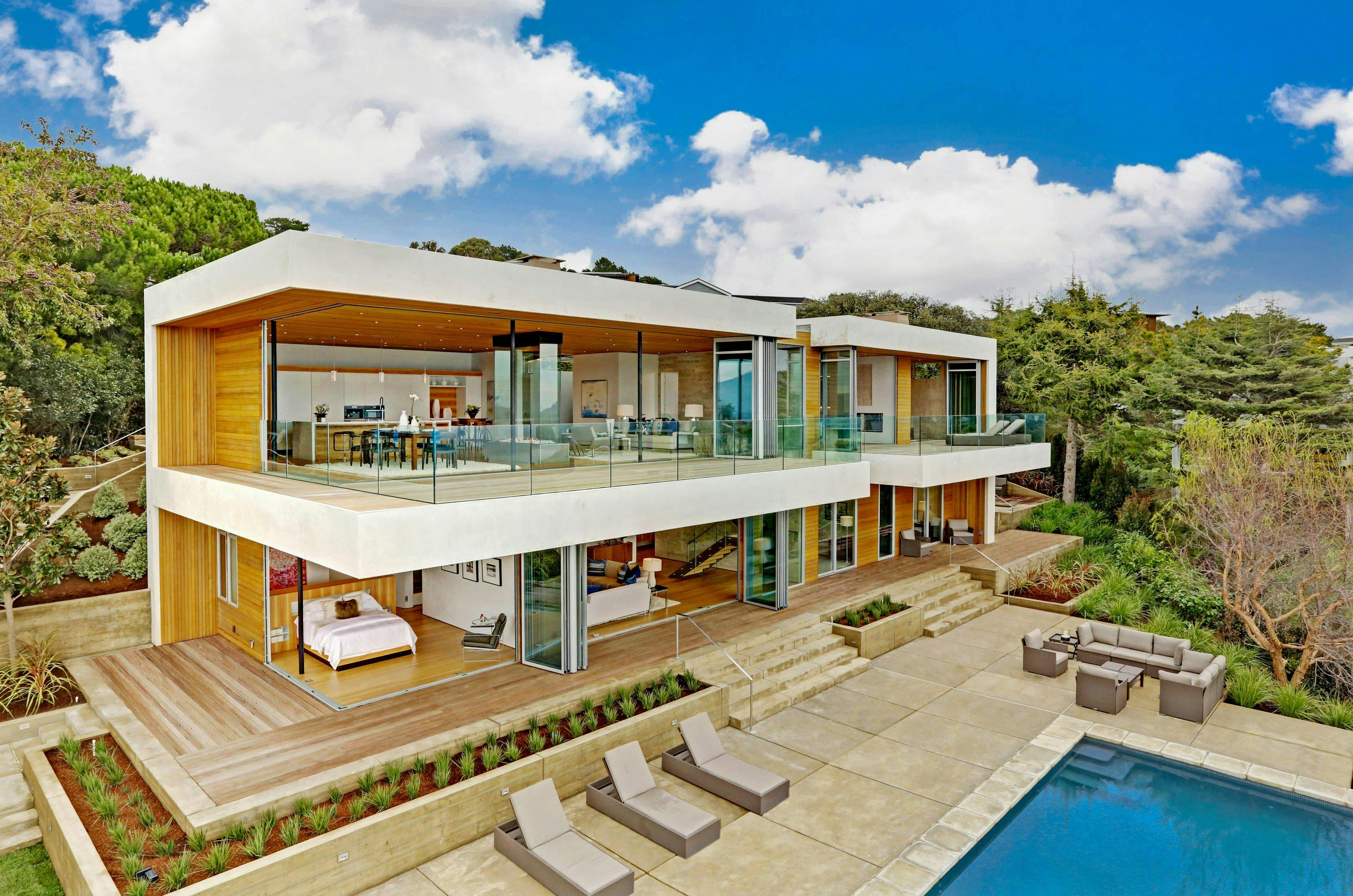 The use of HSW60 in this stunning home in Northern California allows the entire back exterior of the home to open itself to the outdoors.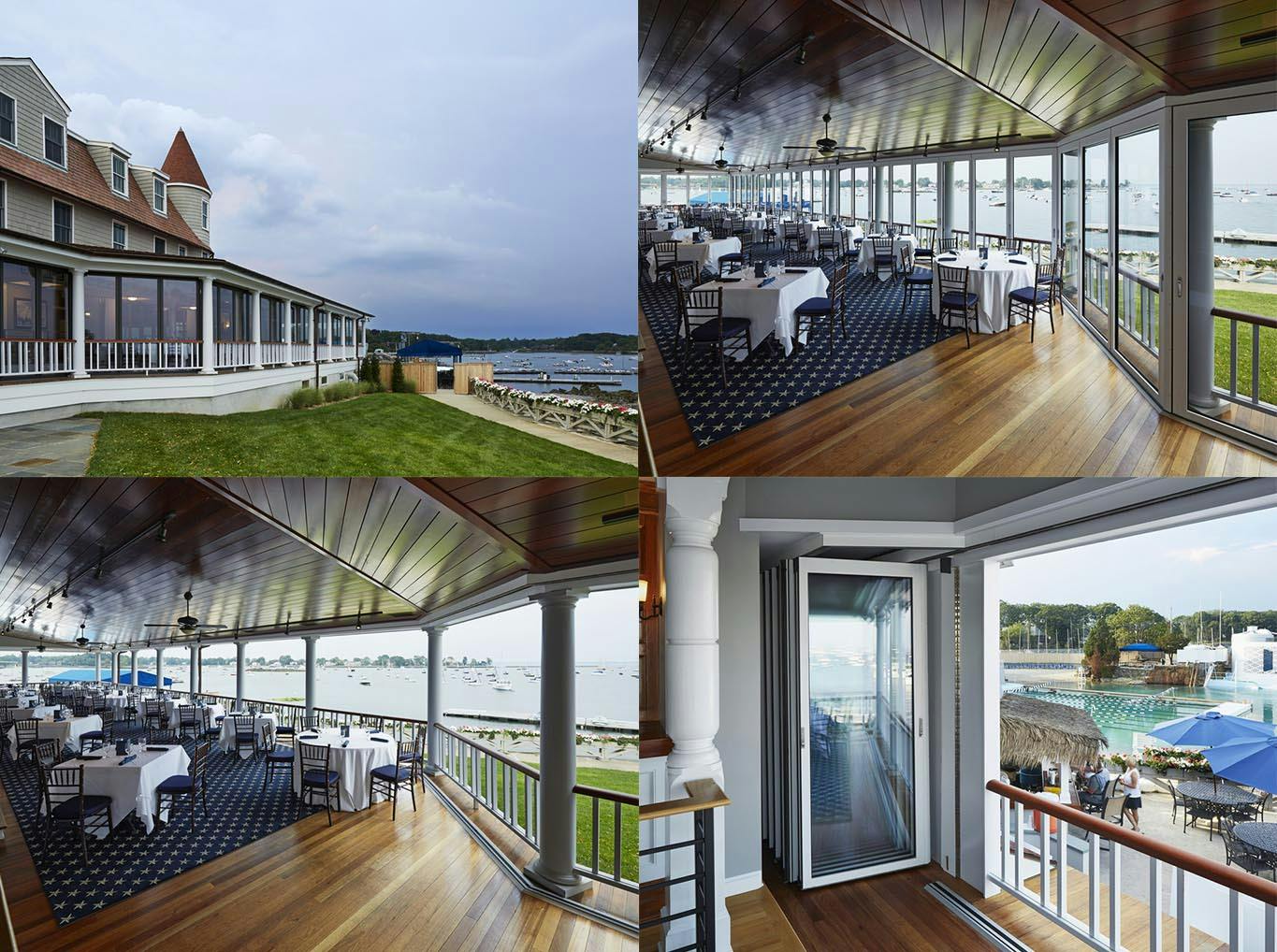 The Larchmont Yacht Club is able to maintain its historic integrity in spite of largescale renovations by incorporating the posts and curves featured in the original club design. The club utilized our RemoteSTACK feature to park the panels outside the plane of the opening.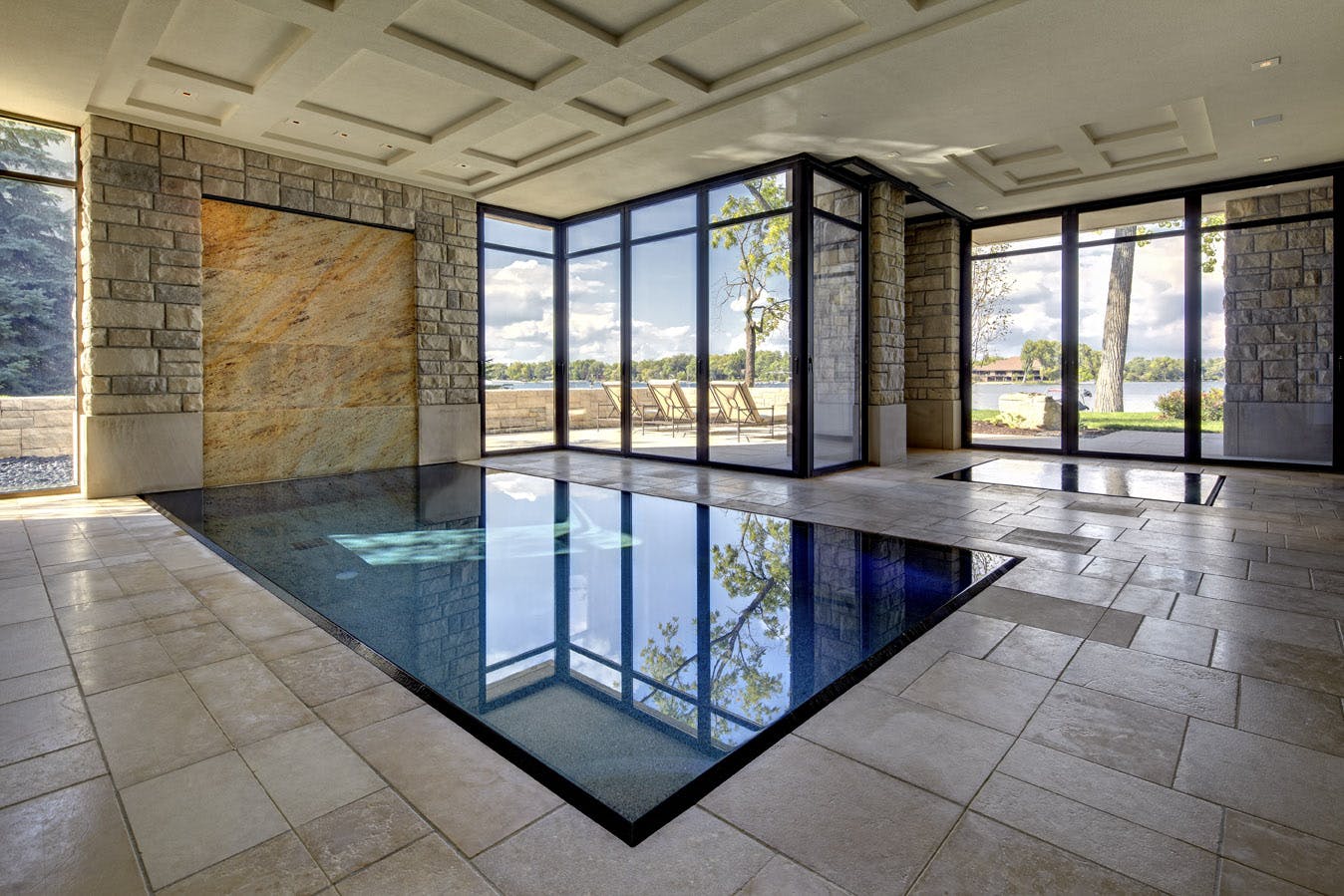 HSW60 insulates this show-stoppingly beautiful pool house so that it can be used even during Michigan's freezing cold winters.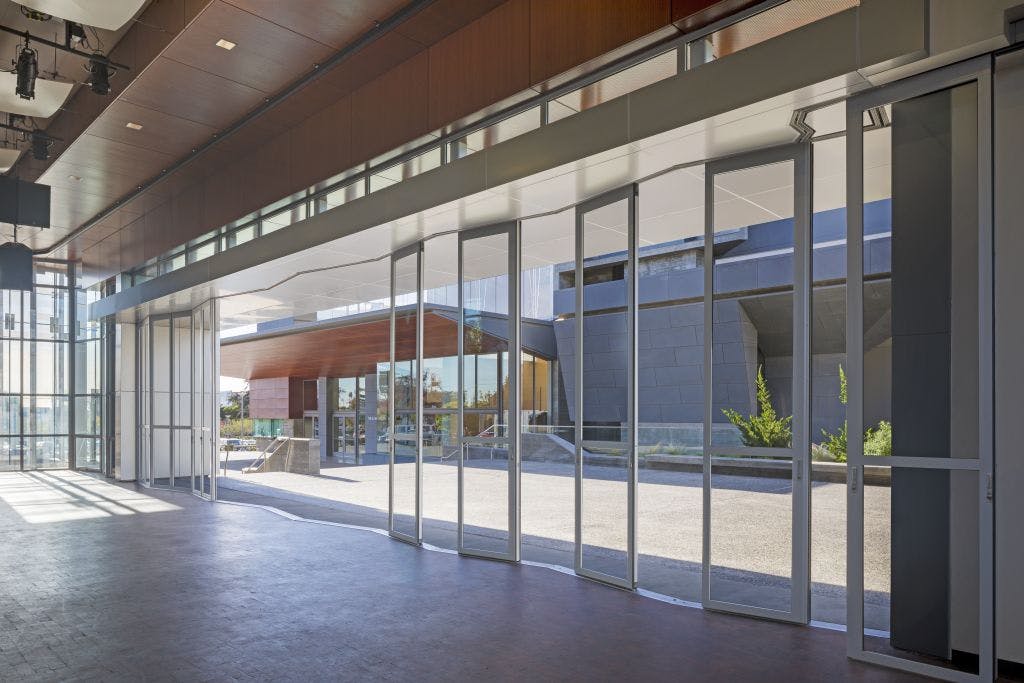 This performing arts center at Santa Monica College couldn't have chosen better than HSW60 when it decided to break the mold with its 20-panel zigzag opening glass wall design created specifically for sound deflection.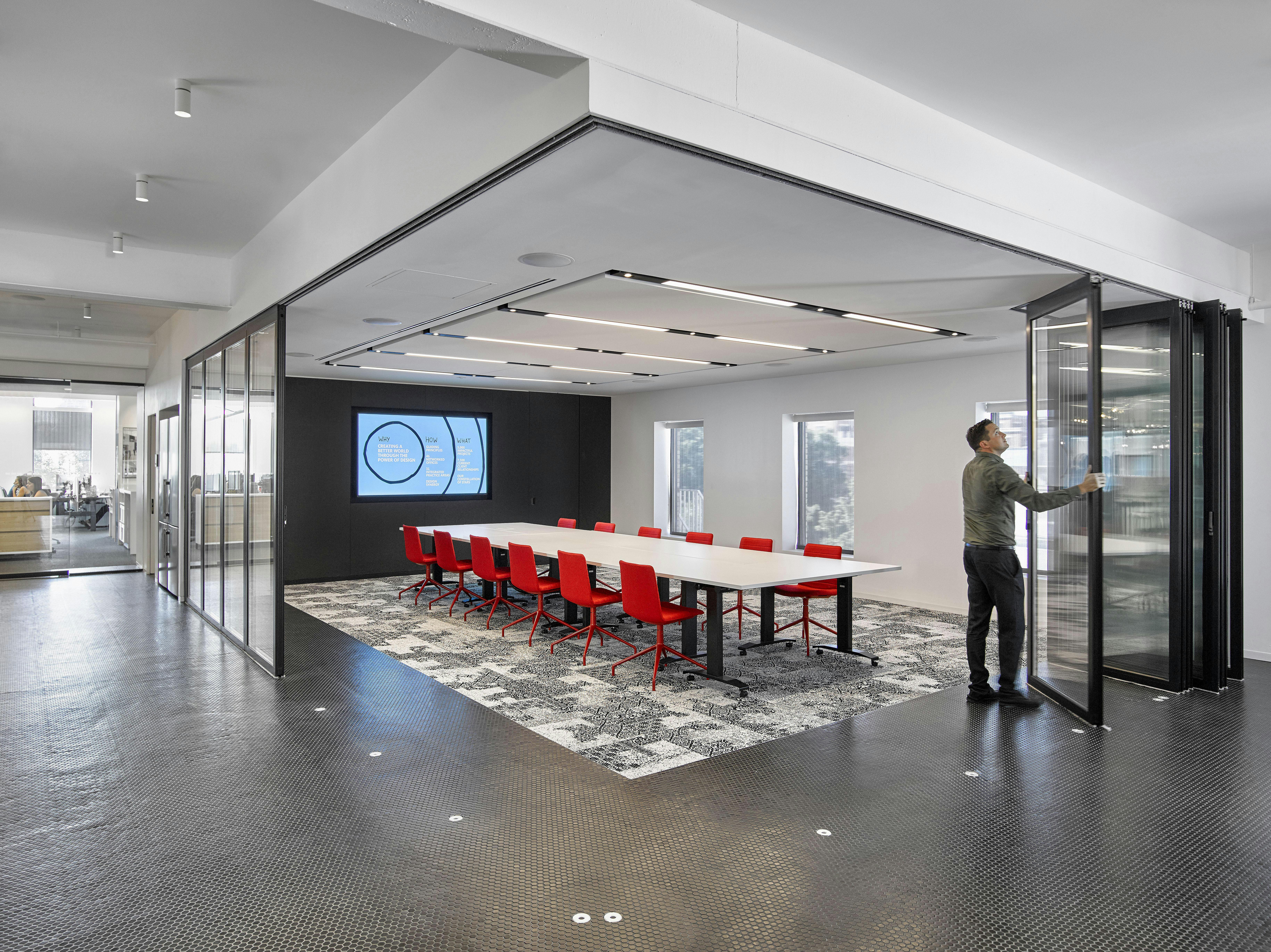 This sleek Gensler office in New Jersey uses HSW60 with its no floor track option to create the ultimate in flexible, easy-to-integrate conference rooms.
Questions about what HSW60 can do for your space? Email us at info@nanawall.com