9 Millennial Home Buying Trends
By NanaWall Systems, October 2, 2019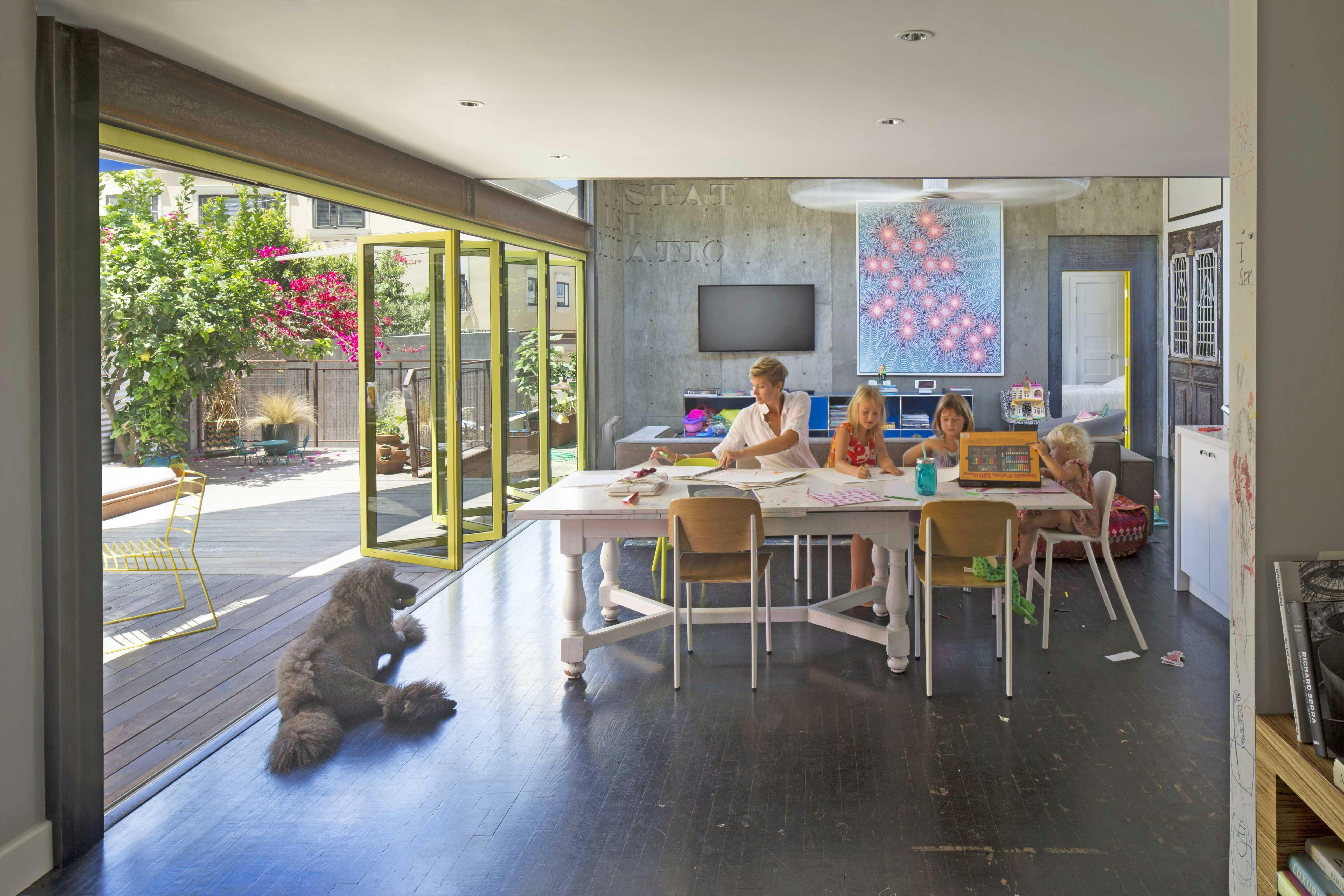 Figure 1: Young family living indoor-outdoor life.
The housing market has changed from the times Gen-X or Baby Boomers first bought homes. Not only is it more expensive and difficult to enter, as homeownership of millennials under 35 years old is 8-9% lower than that of the previous generation – the young homebuyer's taste and millennial home buying trends have changed. The life, work, priorities, and finances of millennials are different than those of their parents and they're looking for homes to match the new way of life.
Here are some of the millennial home buying trends for architects, builders, and real estate companies to take note of:
Top Millennial Home Buying Trends
1. Smaller Houses
Millennials aren't going for mansions. They realize the benefits of smaller homes: less maintenance, fewer expenses, and more energy-efficient. For new builds, millennials prefer a well-designed, smaller home that's functional for their lifestyle. This home buying guide for millennials takes a closer look at how cost-effectiveness plays a key role in the decision-making process.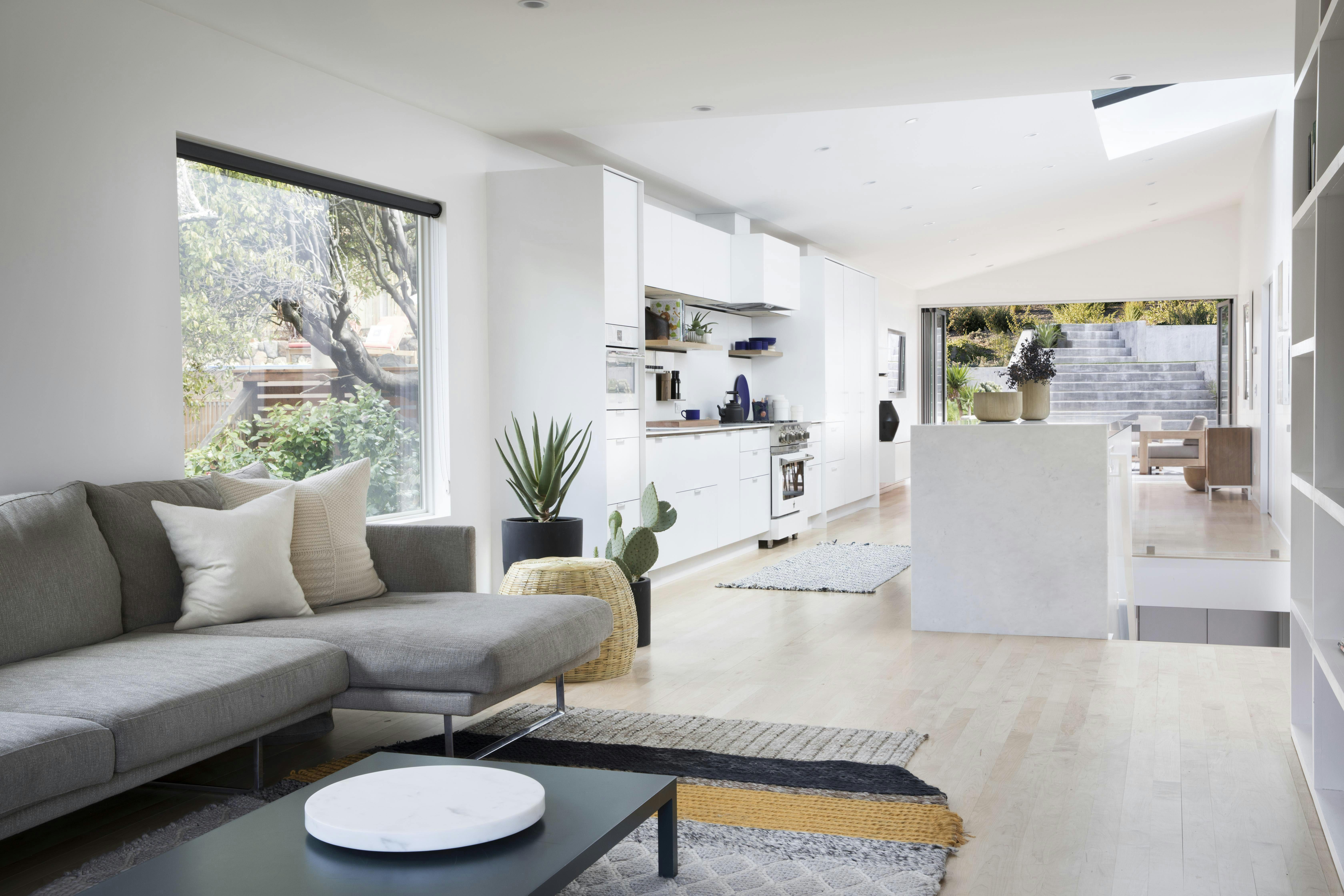 Figure 2: Example of an open floor plan.
2. Open Floor Plan & Multifunctional Space
With smaller homes comes a need for better space management. Millennials are knocking down walls and, instead, opting for large open floor plans. Rooms like the kitchen and family room are often blended together. The rigidity of assigning specific activities to certain rooms has been lifted and rooms made multifunctional.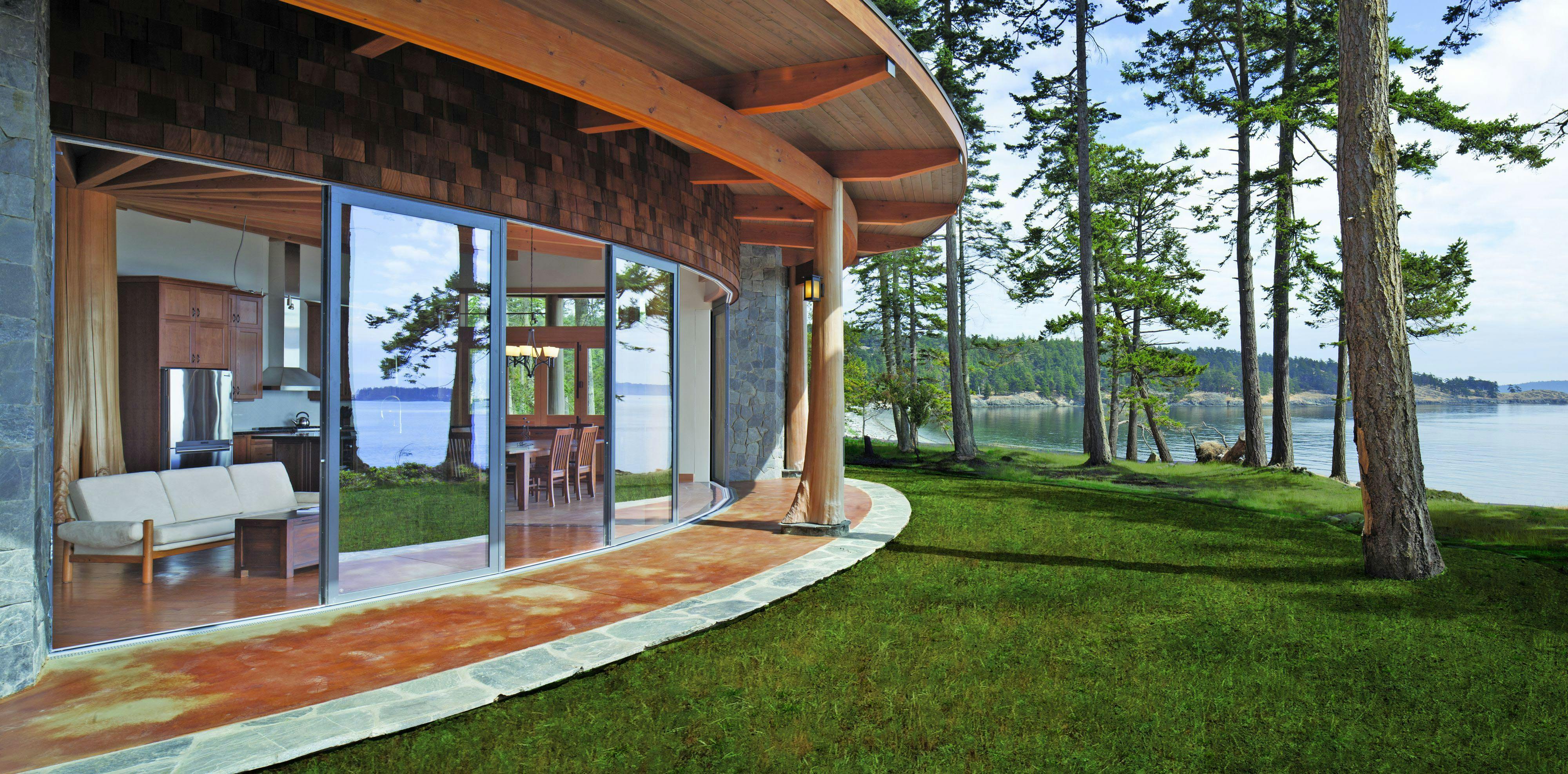 Figure 3: A NanaWall HSW60 opening creates indoor-outdoor living situations.
3. Indoor/Outdoor Living
A combination of factors attracts Millennials to indoor-outdoor living. Firstly, the demographic generally enjoys and appreciates nature. More so, they deeply care about personal wellbeing. Millennials want to live in houses that promote the family's wellness. According to the science behind biophilic design, bringing nature into the home improves health.
Learn how a NanaWall system brings the outdoors and wellness into a home; one of the millennial home buying trends.
4. Smart Security & Controls
We live in an age of technology; millennials are acutely aware because they grew up in this age. Millennials know how to use technology to make their lives more comfortable and efficient. Now smart home technology is used for purposes like security, temperature control, lighting, or media control.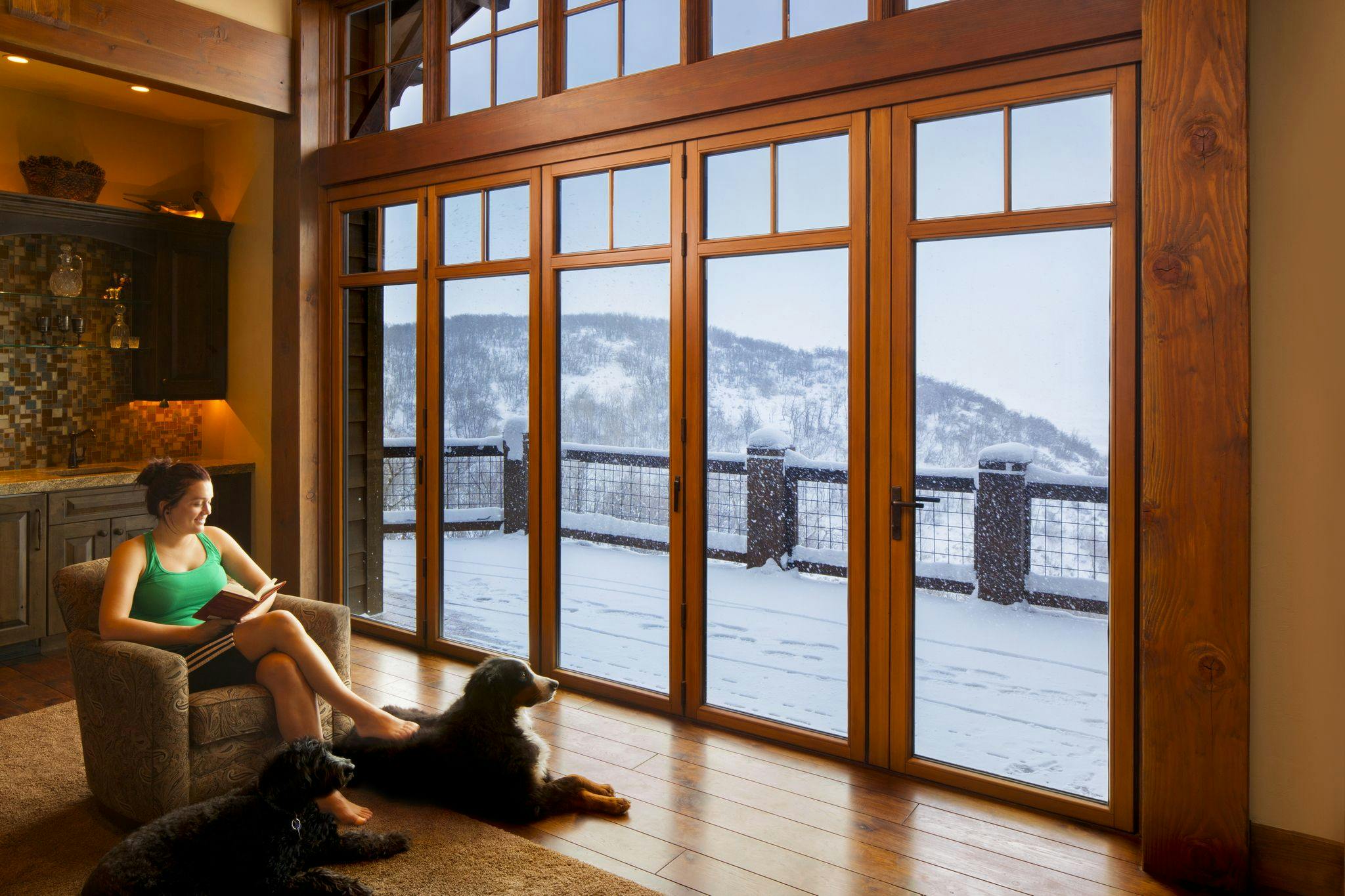 Figure 4: NanaWall WA67 has the thermal performance to keep a building energy-efficient.
5. Energy Efficiency
Millennials are conscious of their relationship with the environment; they grew up in an age woke to the reality of climate change. Houses are important targets for energy efficiency because they're energy-intensive, as around 20% of total US energy consumption comes from households. One of the millennial home buying trends is to sacrifice money upfront to own an energy-efficient dwelling that saves money over time.
6. Durable and Low Maintenance
Often millennials view houses as investments; not places to spend the rest of their lives. To capitalize on the initial down payment, new owners desire houses that last a long time and don't require constant maintenance.
All NanaWall systems, but aluminum systems in particular, are long-lasting products that are put through intense durability tests.
7. Home Offices for Remote Work
Millennial employees enjoy working from home. The office is one of the few rooms that claims its own space. Even without work-from-home family members, it's useful to have a room with a computer to focus on executing online tasks.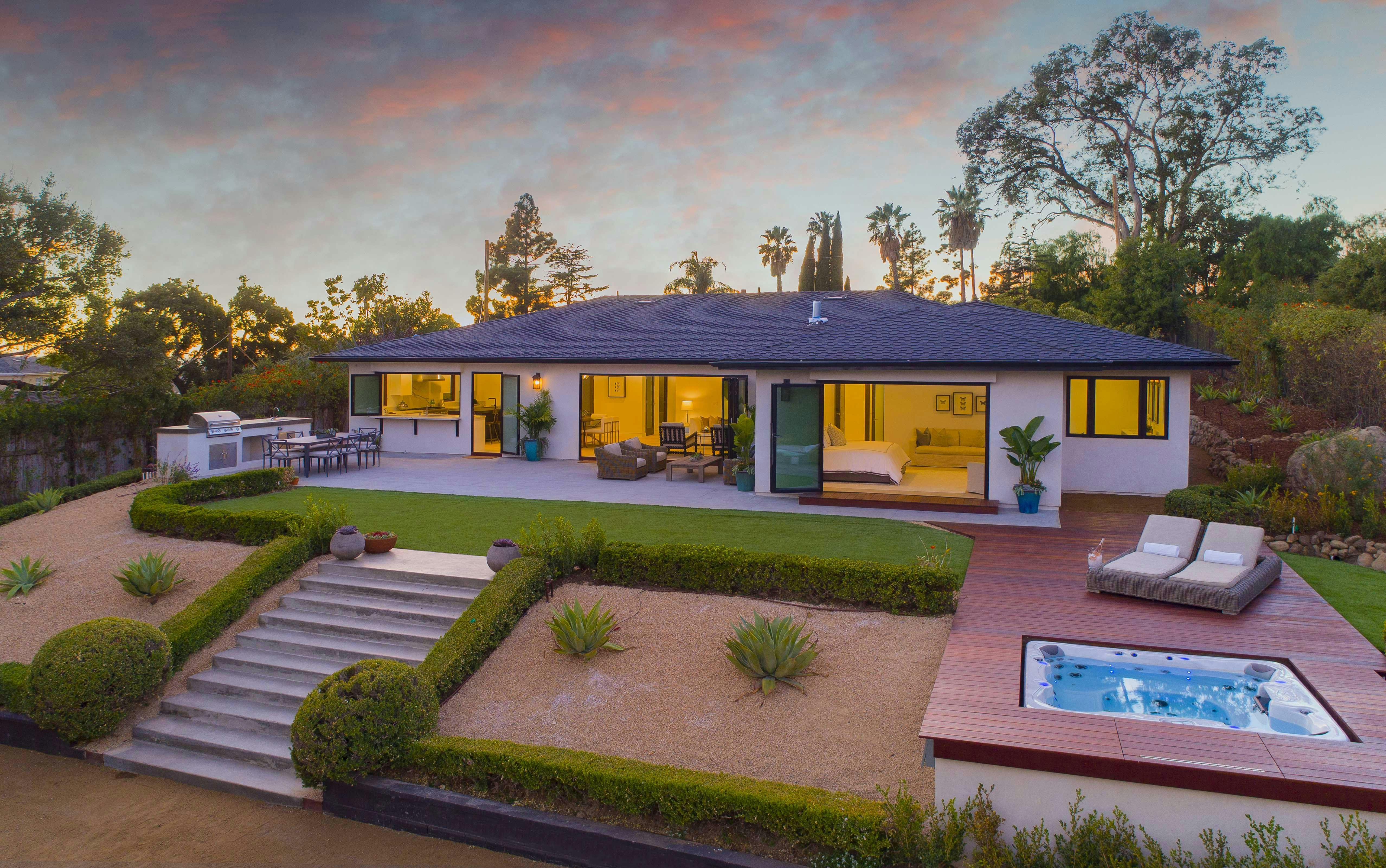 Figure 5: A remodeled ranch style home with NanaWall systems modernizing the style and function.
8. Remodeling Throwbacks
The saying "what's old becomes new again" is true for housing too. Turning around old, fashionable houses is a popular move for millennials that can afford to pay for the remodel. Styles such as Mid-Century Modern, Mediterranean, and Ranch-style are back in fashion.
9. Strong Online Presence
Home buying starts online with millennials. Only later in the process do they loop in real estate agents. There are a plethora of websites to help homebuyers find a house. Real estate companies such as Compass and Redfin have a strong online search feature while companies like Zillow and Trulia are popular apps for browsing. To attract millennials to a listing, make sure the house is presented well on one of these websites.
Final Thoughts
The youngest millennials are 22 years old, which means many years of millennial home buying remain. If these millennial home buying trends last through the entirety of the millennial age range, working with them will be critical to the long-term success of architects, builders, and real estate companies.
NanaWall systems can help accommodate some of the millennial home buying trends. An interior NanaWall system contributes to open floor plans and multifunctional rooms. An exterior NanaWall system creates the indoor-outdoor lifestyle millennials desire. High performing systems such as the SL60, SL70, WA67, and cero are all energy-efficient opening glass wall solutions. And, lastly, opening glass walls are often used in remodeling projects. NanaWall systems have a place in millennial's dream houses.
To learn more about how NanaWall systems appeal to millennial home buyers, please visit the NanaWall website or talk with a local representative!