Adapt to Tiny Living with Folding Glass Walls
By NanaWall Systems, September 2, 2020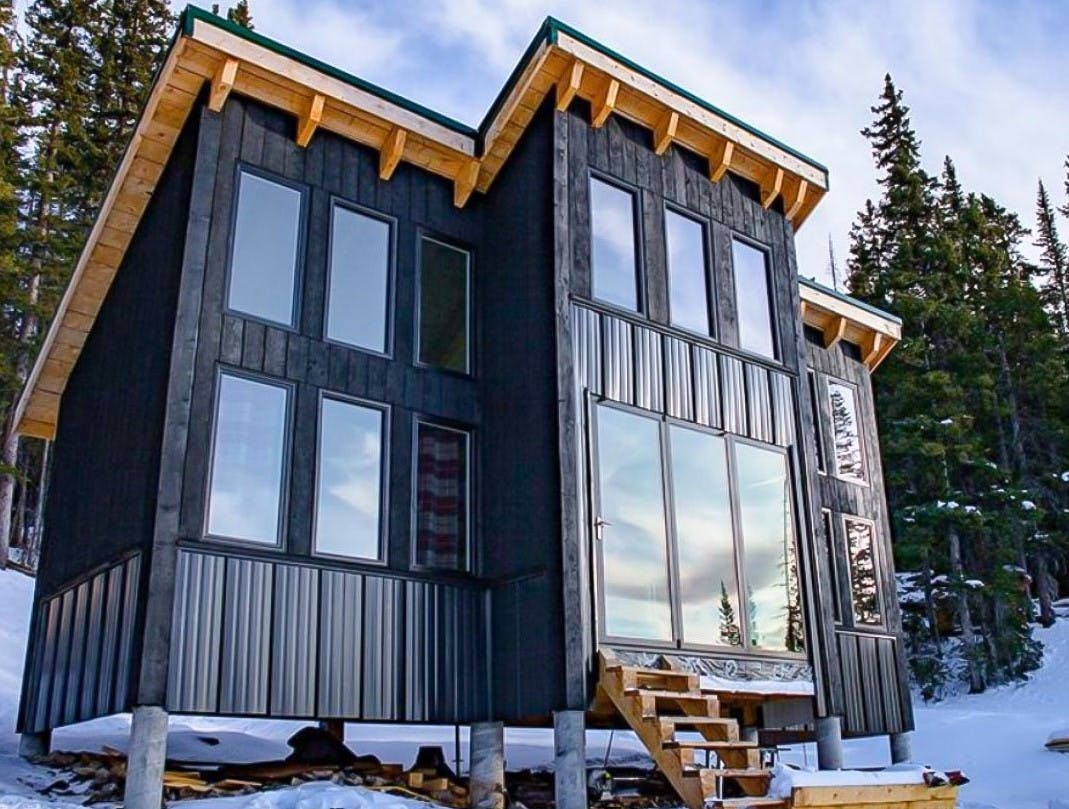 Will tiny living be the future of housing? With the growing trend taking over across the country it is safe to say that people are considering sustainability and cost for their housing choices.
Small living is commonly associated to young adults, but recently there has been a shift within older generations who are choosing to shrink their homes during renovations. But how exactly are people adapting to smaller dwellings and what are the benefits that are pushing people to do so?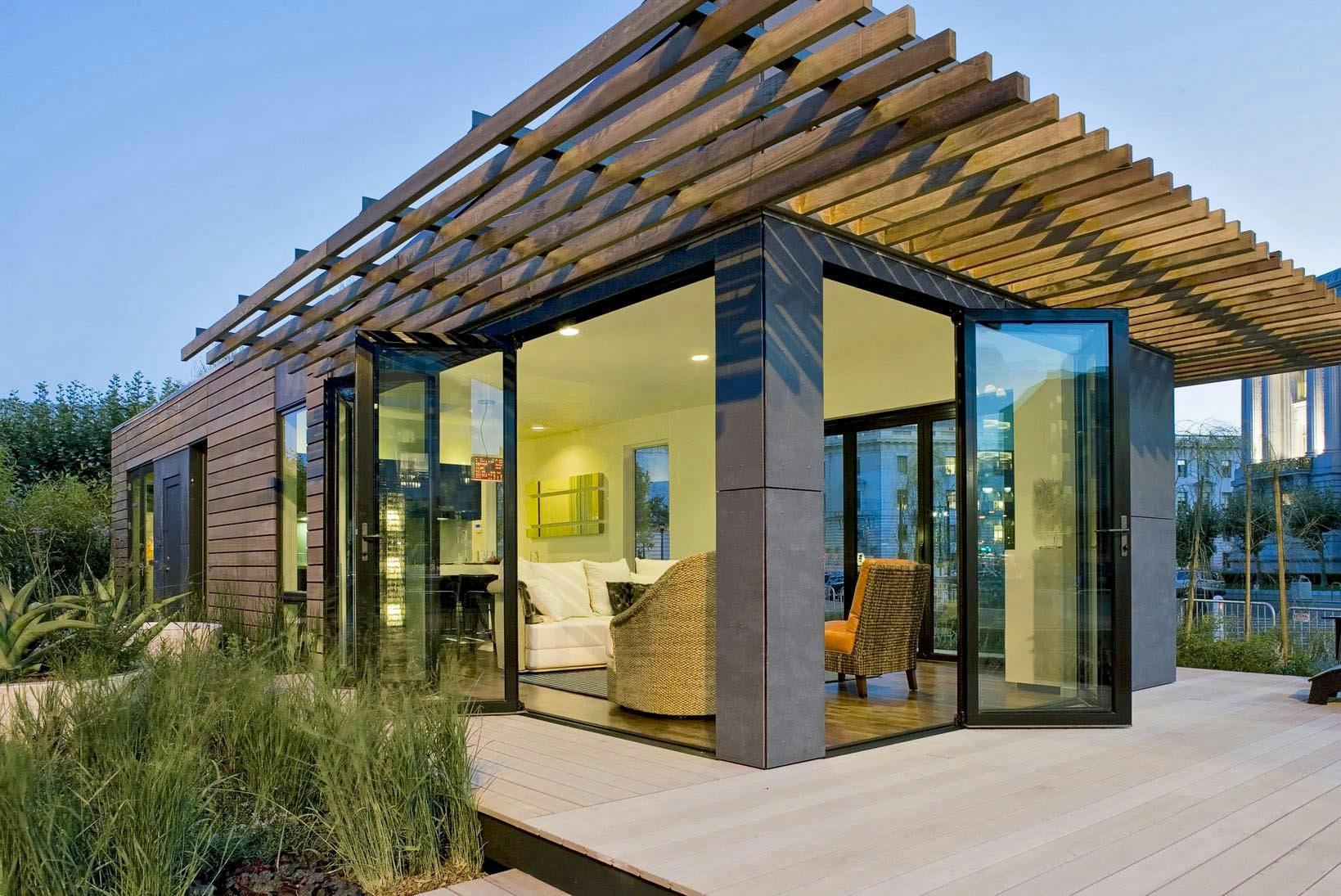 A Huge Movement Focusing on Tiny Living
Is the tiny living movement merely generational or rather economical? Yes, it is mostly linked to Millennials and Gen Z's but now older age groups, especially empty nesters, are adapting to more efficient ways of living. The trend can be attributed to the increase in housing costs and the rise of earth-friendly efforts.
A growing concern for the environment within young adults is inspiring them to leave a smaller carbon footprint and shifting their interests towards sustainable options. Tiny living requires less materials and therefore less waste is produced during the construction process. These smaller homes also use a minimal amount of resources and leave little to no space for clutter and unnecessary items—hello minimalism.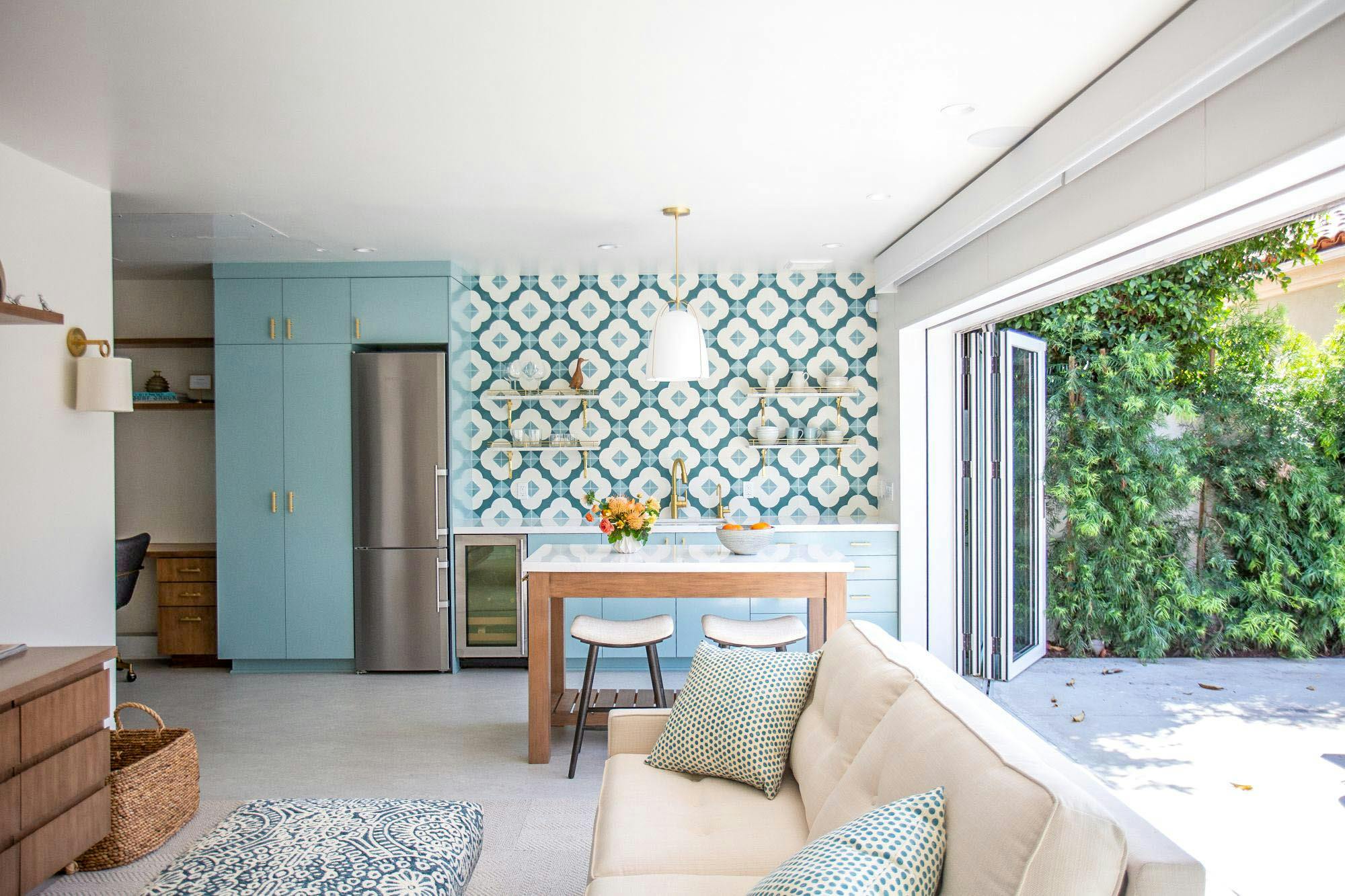 Big homes are costly to maintain and in today's economy, more difficult to afford. On the other hand, tiny living homes are more affordable and easier to maintain. No one wants to spend hours cleaning or wasting money on constant home repairs that are common in bigger households.
The Big Shrink, pictured below, is a remodel story where a pair of empty nesters decided to cut down their living space in half. The NanaWall SL70 installed at the rear of the home opens up the living space to the backyard, and reaps the many benefits of a folding glass wall.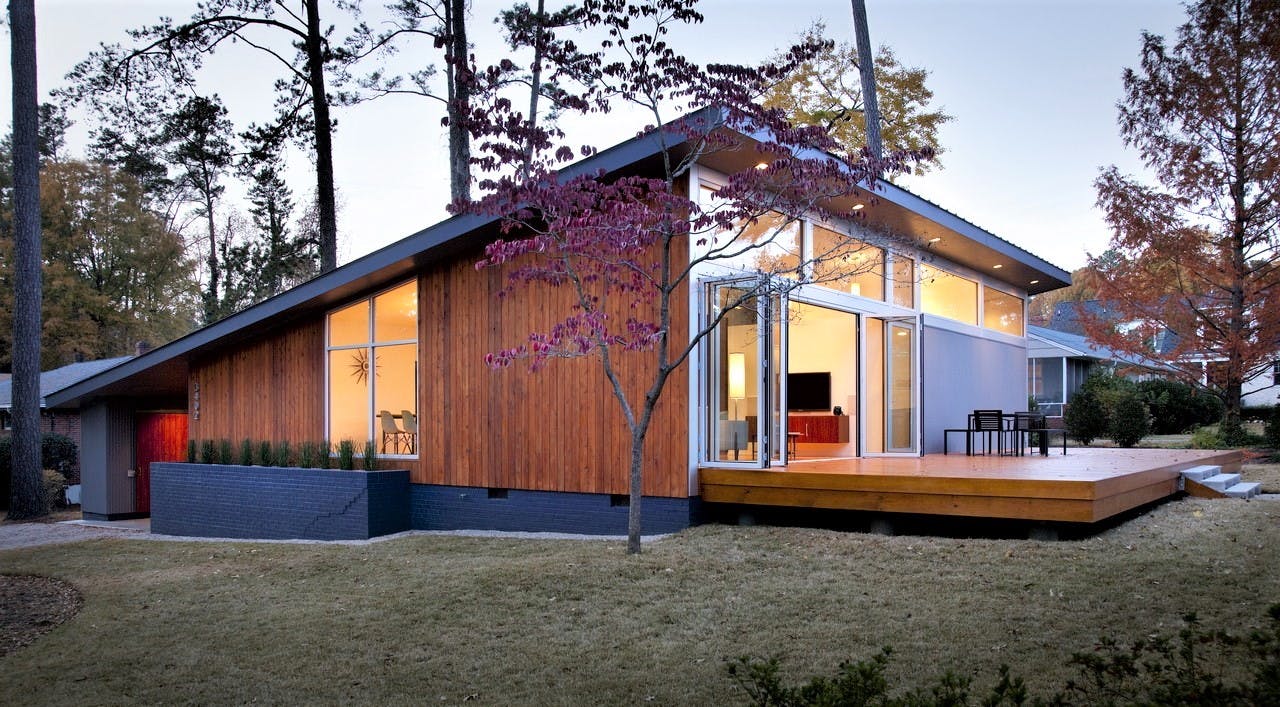 How Folding Glass Walls Can Benefit Tiny Living
Space! In a tiny house space prioritization is everything. A folding glass wall immediately increases your living area by extending it to the outdoors. A big concept within the tiny house movement is indoor/outdoor living, with a flexible opening the outdoors are practically within arm's reach.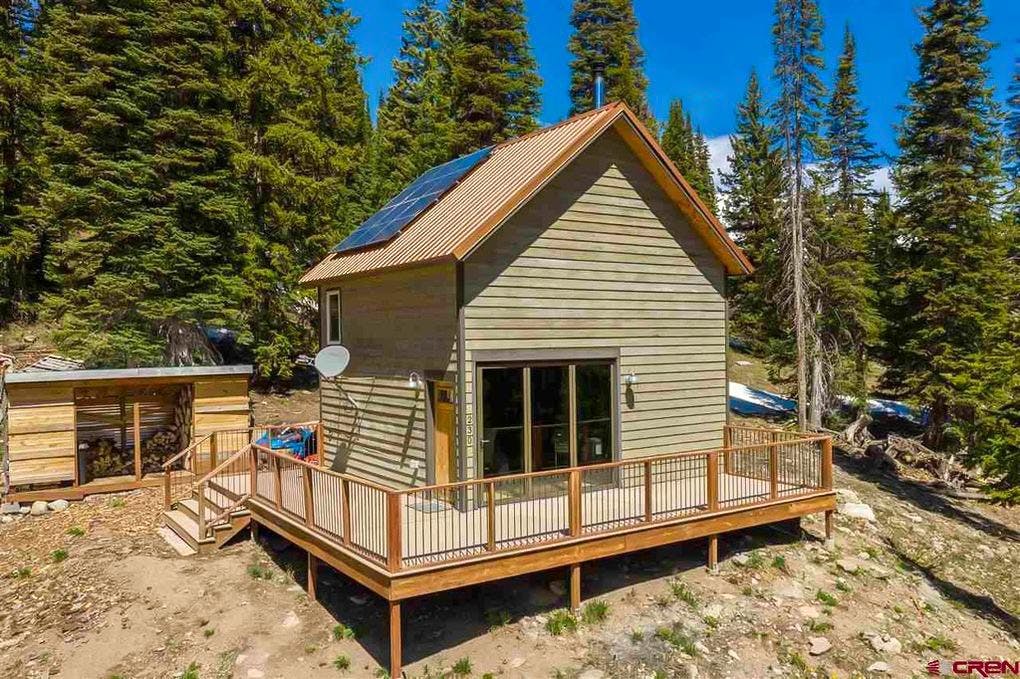 Another huge benefit of folding glass walls is their energy efficiency. Design and engineering efforts have focused on improving glass walls to withstand harsh winds and heavy rain without affecting the interior environment of the home. Systems like the SL60 can accommodate triple paned glass for additional thermal performance in colder environments and features an insulating aluminum core. Save on energy bills by decreasing your heater usage in the winter and by allowing cool natural air to seep through on hot summer days.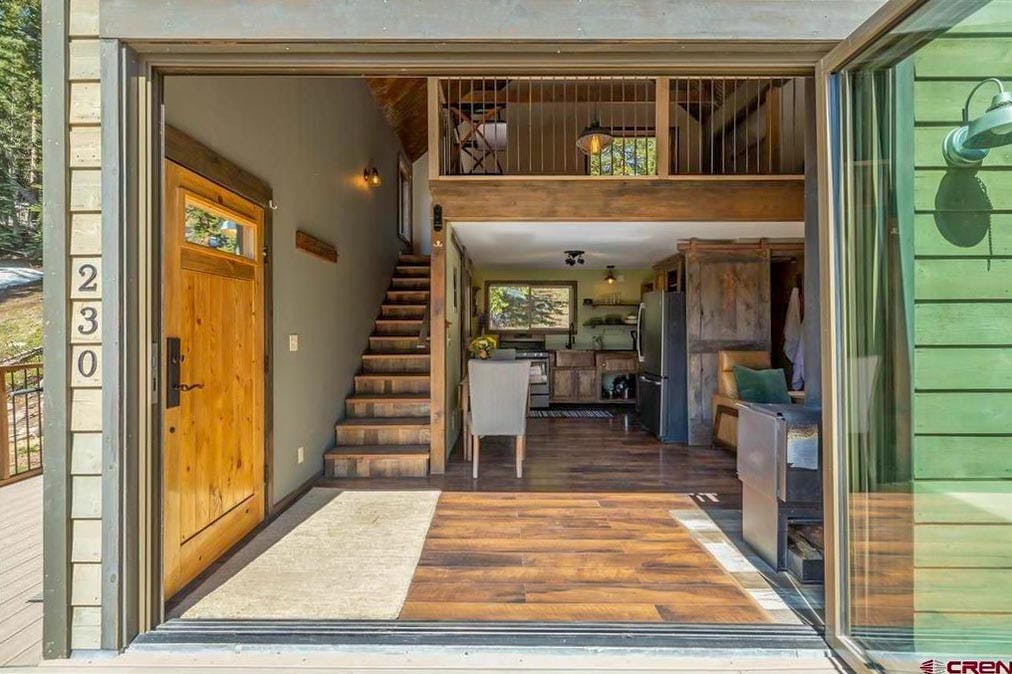 Other ways tiny living can benefit from a folding glass wall:
Smaller frames: Just this year, NanaWall introduced its NW Aluminum 840, featuring the slimmest frame available at just 3 7/8 inches. Save even more on energy bills by allowing more light to filter into your home and enjoy picture-perfect views of the outdoors with minimal framing and more glass.
Customizable: Choose from wood, aluminum, or clad, inward/outward configurations (although we would recommend outward for a tiny house), panel sizes, sills, colors, wood finishes, and more!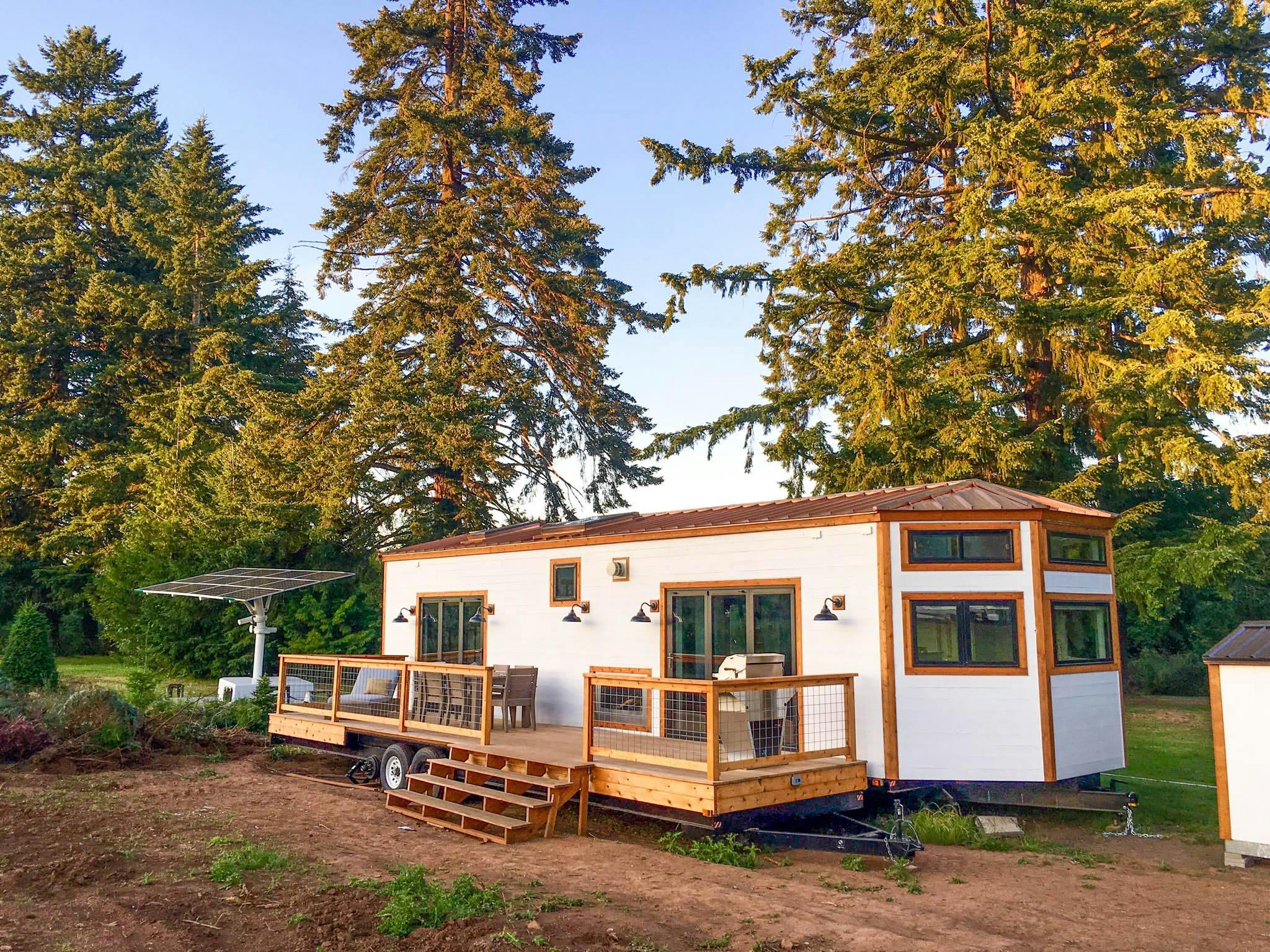 Final Thoughts
The tiny living movement doesn't seem to be going anywhere. These little dwellings represent shifts in sustainable living, minimal housing costs, and biophilic design. Where minimal space is available, design and construction must aim their efforts towards flexible solutions to maximize the available space to its full potential. With their energy efficiency, customizability, and ability to open up spaces to the outdoors, folding glass walls can do just that.
Find out more about the benefits and customizability of NanaWall folding glass walls here!