Cal Academy's New Outdoor Cafe Features Bird-Safe NanaWall Frameless Glass Walls
By NanaWall Systems, December 3, 2014

Mark Cavagnero, Principle of Mark Cavagnero Associates Architects, and his team of architects, took on the task of creating an aesthetically pleasing and sustainable outdoor dining café at the California Academy of Sciences in San Francisco. With advice from world-renowned architect Renzo Piano who designed the main building, Mark knew the first major structural addition should effortlessly connect to Renzo's mission: "to lift up a piece of the park and put a building underneath."
To match the existing architectural style, Mark decided to create an all glass transparent structure that would seamlessly connect to an outdoor garden where guests can enjoy al fresco dining in Golden Gate Park, overlooking the DeYoung Museum.
Indoor Outdoor Connecion at Cal Academy of Science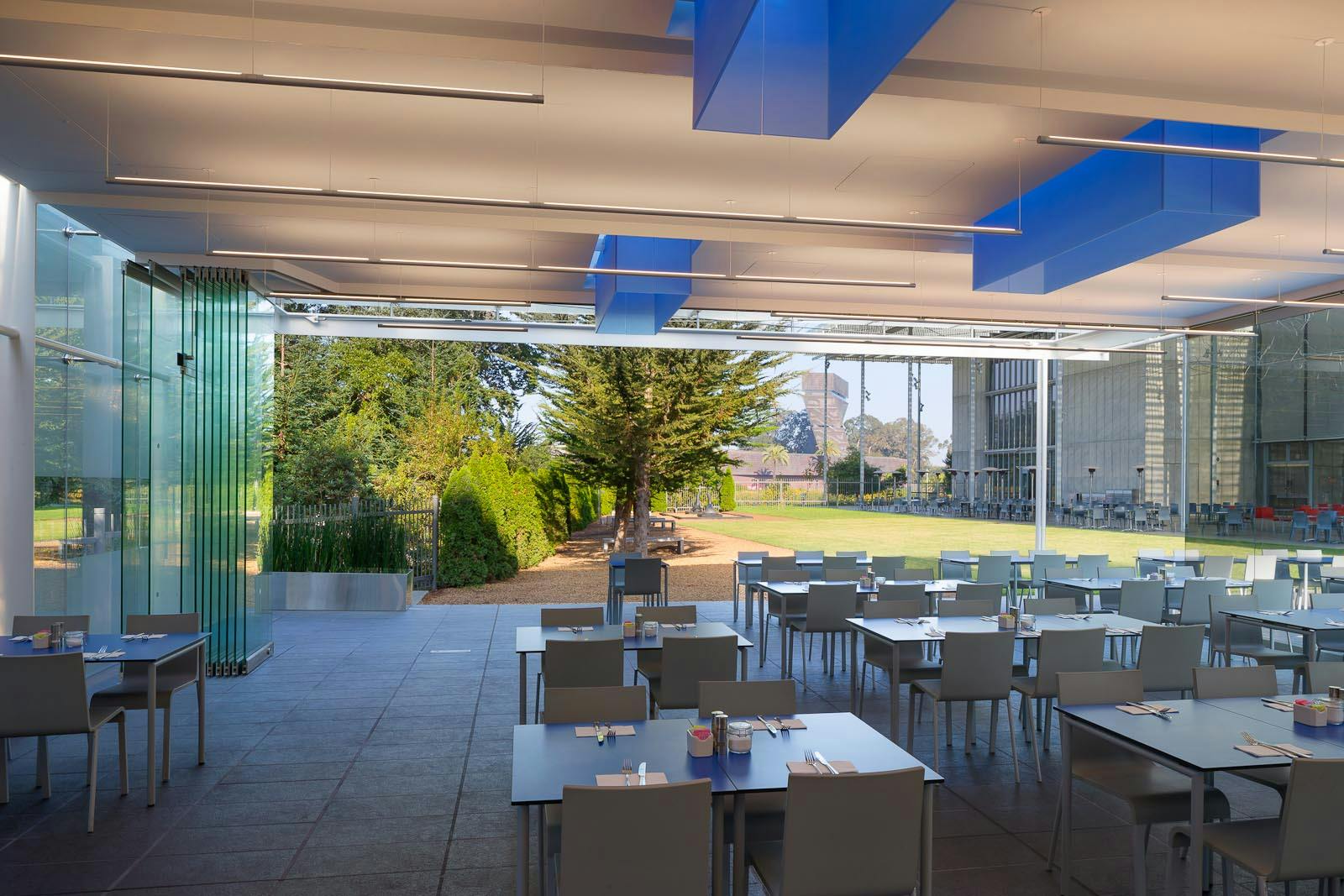 The end results were stunning. Mark contacted NanaWall and worked closely with our team to select the HSW75, our most advanced frameless single-track sliding system, which moves the glass panels out of sight. Easy, one-handed operation allows employees to quickly open the café to the garden—allowing guests to enjoy an airy, outdoor meal. When closed during the winter months, the radiant in-floor heating creates warmth and comfort—all while upholding the Academy's Double LEED-Platinum rating.
Since the café is surrounded by native plants that attract the Parks natural wildlife—from finches, blackbirds to sparrows—Mark requested Bird Protection Ornilux Glass to help prevent bird and glass collisions. How does it work? It's simple. Ultraviolet patterns placed within the glass prevent bird collision while remaining completely transparent to the human eye.
The Magic of Bird-Safe Glass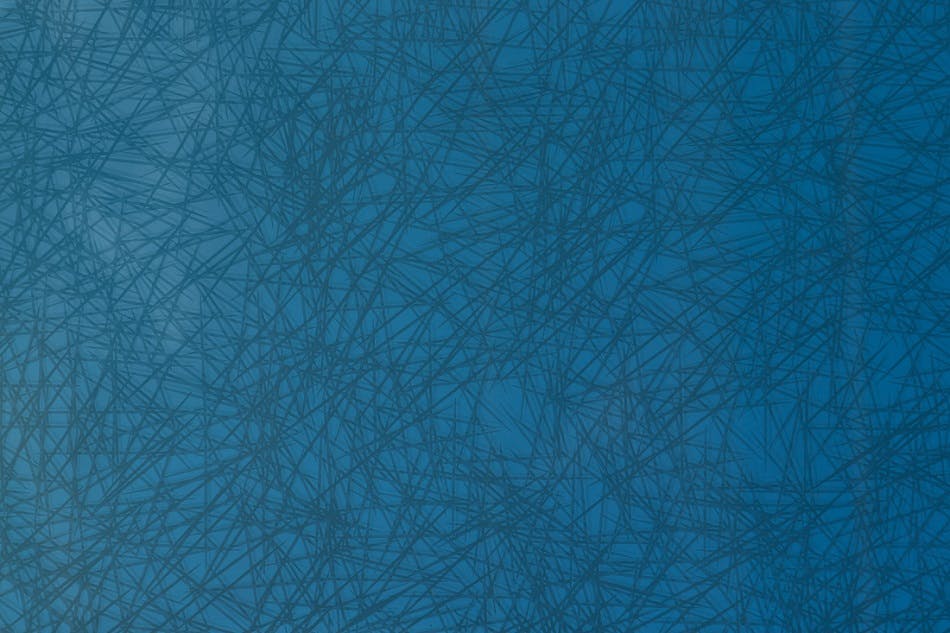 According to the Washington Post, as many as 988 million birds die in the US from colliding into glass windows—that's nearly 10% of the total bird population of the country! Thanks to the Ornilux glass, The Terrace is in compliance with the City of San Francisco's Bird-Safe Standards.
NanaWall is the first opening glass wall company to offer Ornilux bird-safe glass. It is available as an option for all of our folding and single-track sliding glass wall products.