Commercial Design: Moveable Glass Walls in Retail Storefronts
By NanaWall Systems, July 15, 2020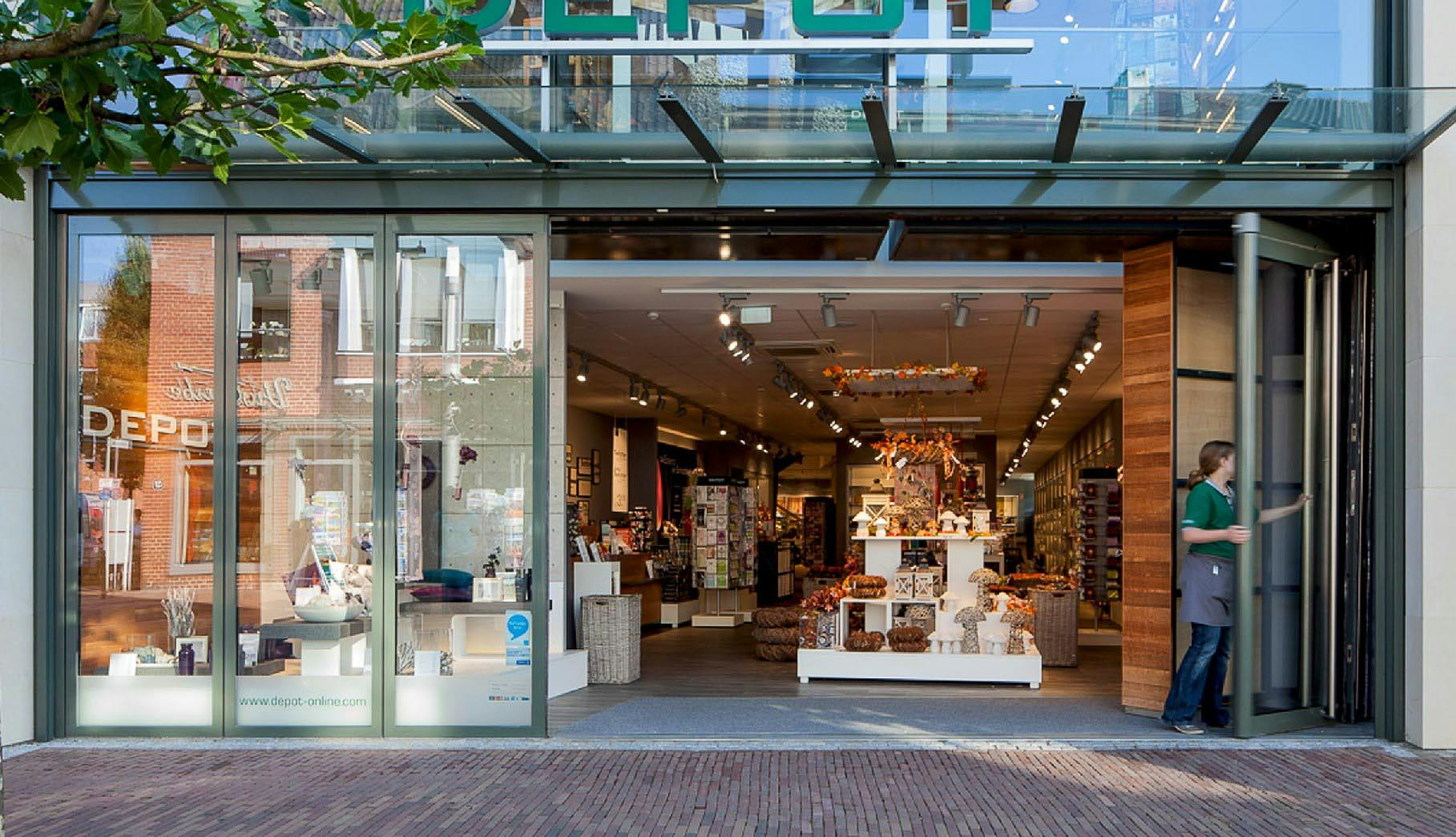 As commercial design shifts to adapt to new consumer trends, what role can retail storefronts play? From well put-together mannequins to bold attention-grabbing signs, an appealing storefront is key into luring people into a retail shop. If we forget about marketing for a moment and focus on crowd flow and rising health concerns, large retail storefronts are key in preventing overcrowded entrances and when opened can provide constant flow of natural air and daylight. An appealing large opening not only invites customers into a store, but it also reaps biophilic design principles for the ultimate shopping experience.
The Rise of Large Retail Storefronts
Moveable glass walls are the solution that commercial design seeks to improve the use of space and air infiltration within retail shops. These large openings remove wall barriers when opened appearing more welcoming and allowing customers to take a peek at the offerings inside. Small store openings often constrict the flow of people in and out of a store which leads to uninviting crowding at the door. A flexible large opening offers better traffic control naturally directing people into a two-way traffic flow.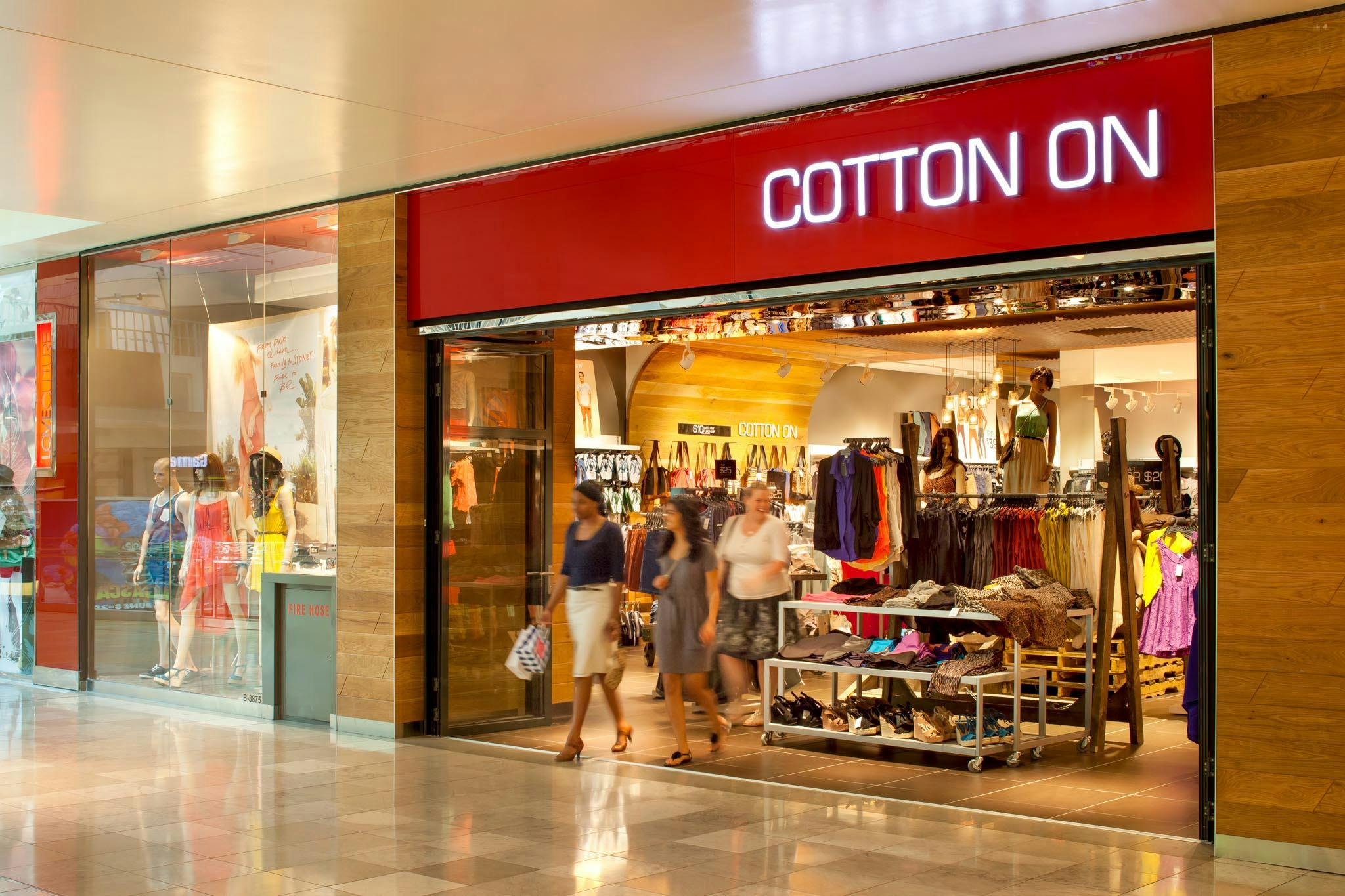 Air circulation has become a priority within rising health concerns in public spaces. Enclosed retail stores trap and recycle the same air throughout the day often becoming stuffy and unpleasant after welcoming hundreds of people within a walled space. Commercial design is catching up with the biophilic design principles that are taking over residential architecture with large openings outfitted with moveable glass walls quickly on the rise. These flexible walls facilitate continuous air infiltration and maintain a clean fresh environment for customers.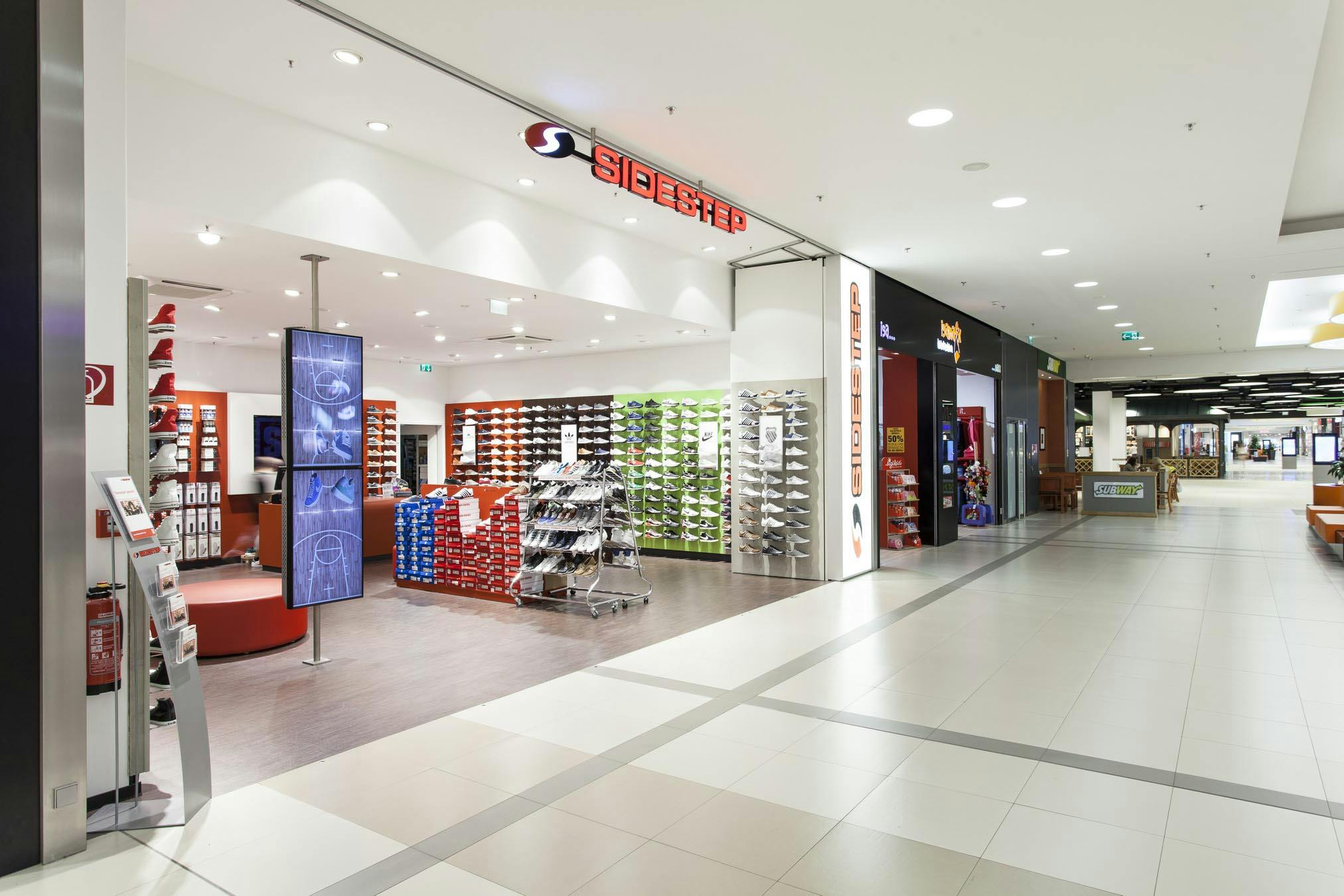 Performance when open matters just as equally as performance when closed. A see-through opening, provided by a closed moveable glass wall, is as equally effective in offering customers an unobstructed view into a store. Better yet, these transparent walls offer additional marketing space with customizable branding and advertisements as seen in iFly Indoor Skydiving below. To blend the design of the NanaWall HSW60 with the overall building design, vinyl graphics were used to display striations across the dark glass. The lines match the wavy paintings that span across the entire exterior of the building. And when the large segmented curve sliding glass walls is opened, patrons flow easily into the indoor/outdoor space.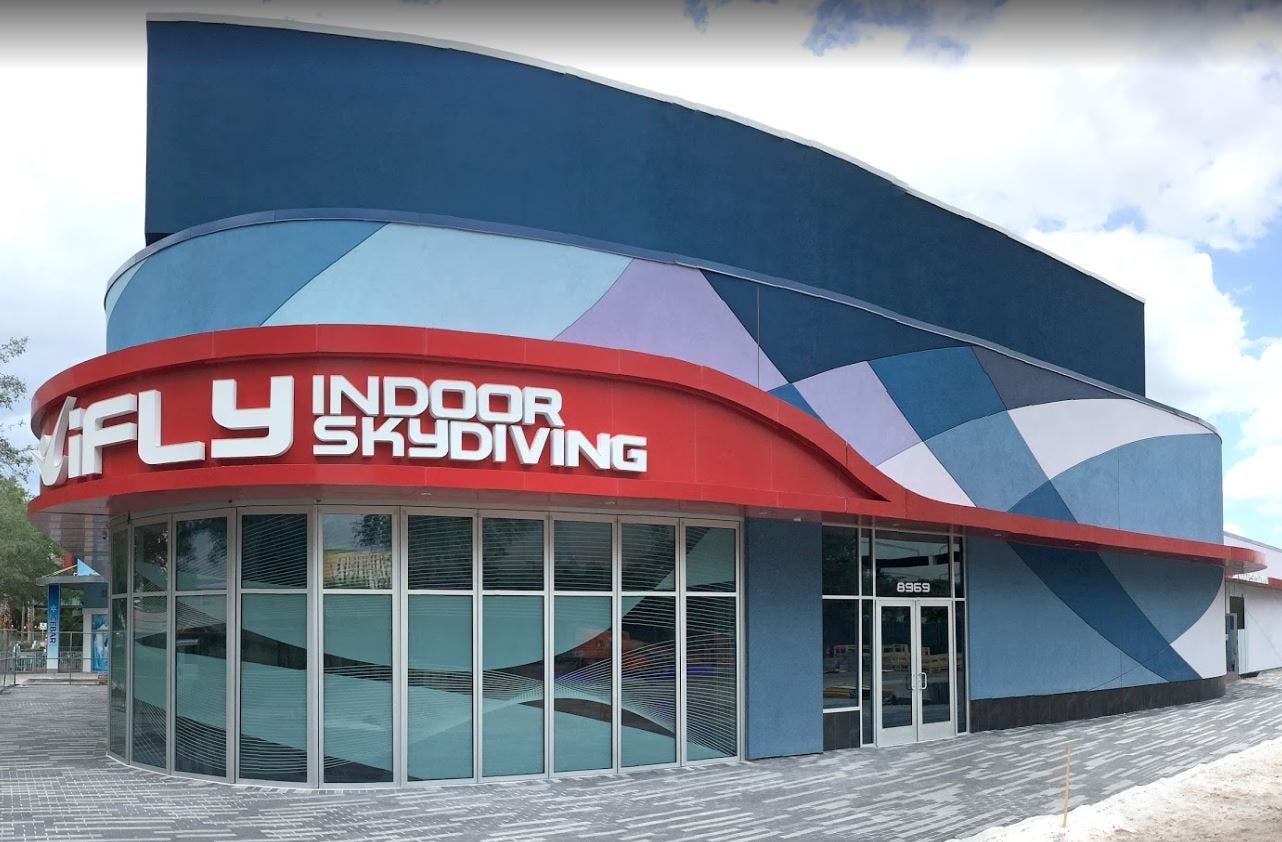 The Performance of Moveable Glass Walls in Retail Storefronts
Moveable glass walls like NanaWall's SL70 have survived the test of time—quite literally. This highly durable folding glass wall has been tested for 500,000 cycles without failure and is commercially rated for high traffic areas. It features a concealed and rattle-free locking system that is forced entry rated and can operate with a single hand. Designed with security in mind, the SL70 is compatible with panic hardware and self-closing devices.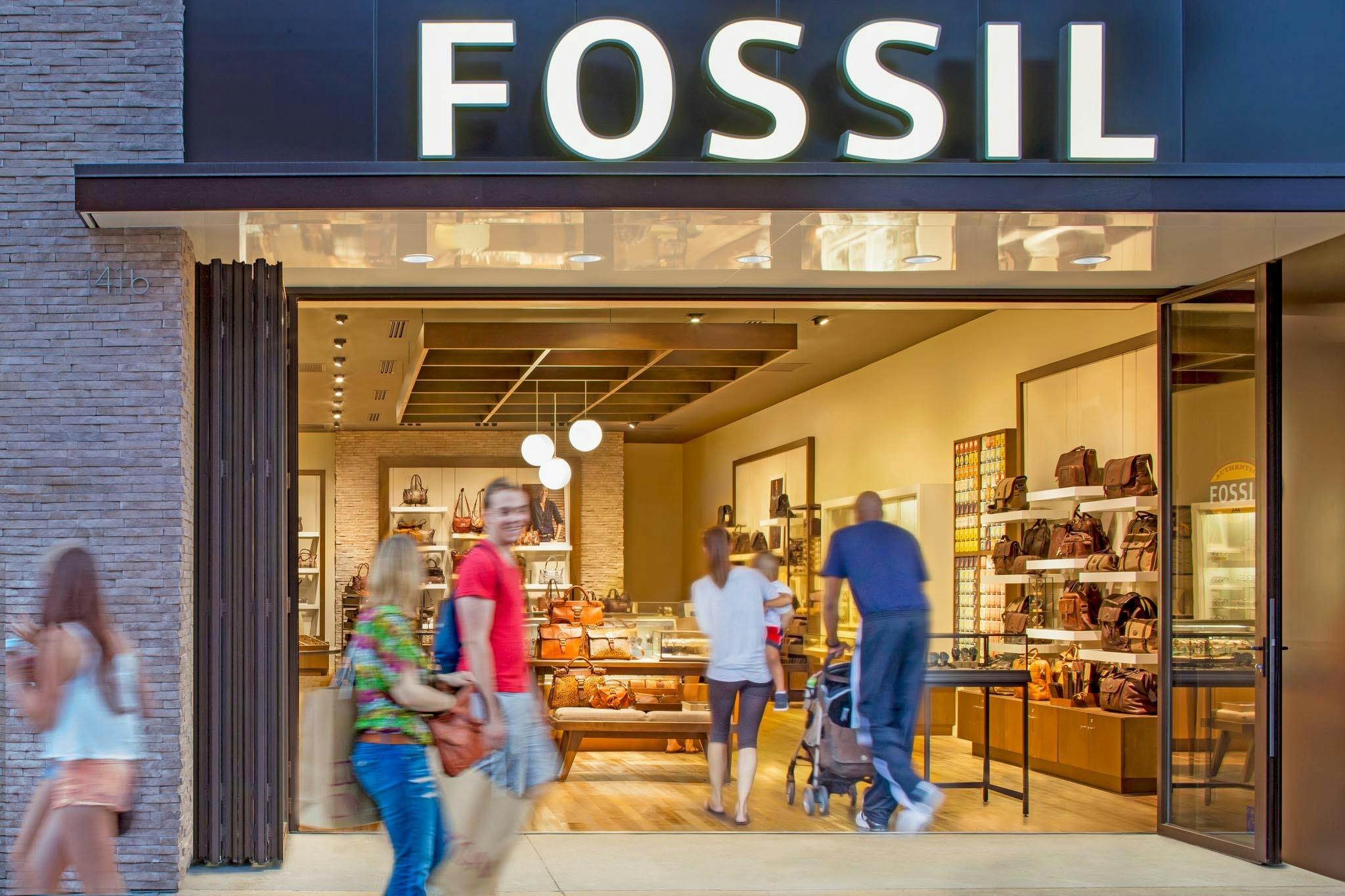 For commercial real estate, these moveable glass walls can significantly increase the value of these spaces. The many benefits of vanishing barriers are highly sought after in the current struggle to lure customers into retail stores competing with online shopping. NanaWall systems offer moveable glass walls customizable to any sized opening and environment giving way to large retail storefronts that successfully attract customers with an enjoyable shopping experience.
Commercial Design Retail Storefronts Spotlight: T-Mobile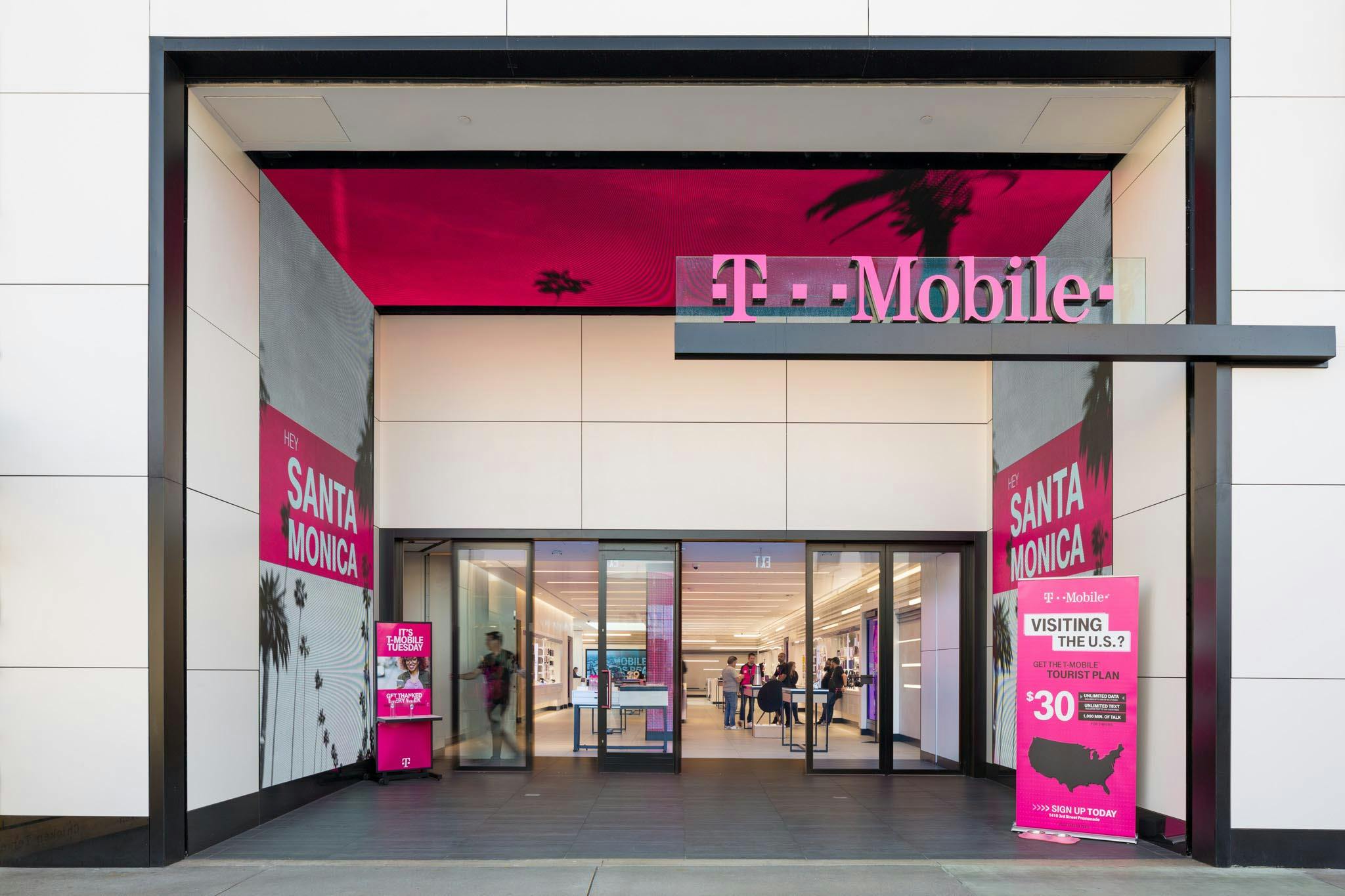 This T-Mobile retail storefront location in Santa Monica welcomes customers in with a bright pink color palette, bold signage, and a large HSW60 sliding glass wall system. This single track sliding system can be designed with any number of panels and is completely top-hung. When fully opened, panels stack out of sight or into a hidden closet allowing for a barrier-free opening. For full traffic flow control, the HSW60 incorporates two swing doors that provides access when the system is closed. Capable of accommodating openings as high as 12 feet, this innovative movable glass system has been through extensive testing to ensure air, water, and structural performance.
Learn more about this commercial application here.
Final Thoughts
The experience commercial spaces can provide are key in determining customer satisfaction to ensure they keep returning for more—the experience begins with retail storefronts. As commercial design retail storefronts shifts to accommodate new health and space concerns, large movable glass walls offer a flexible and customizable solution that will keep customers returning for more. Better yet, NanaWall offers durability and ease of use allowing store personnel to easily operate the systems throughout business hours.
Learn more about how moveable glass walls can transform retail storefronts at NanaWall commercial applications gallery!