Converting Barn to House? We Have the Missing Piece
By NanaWall Systems, October 9, 2019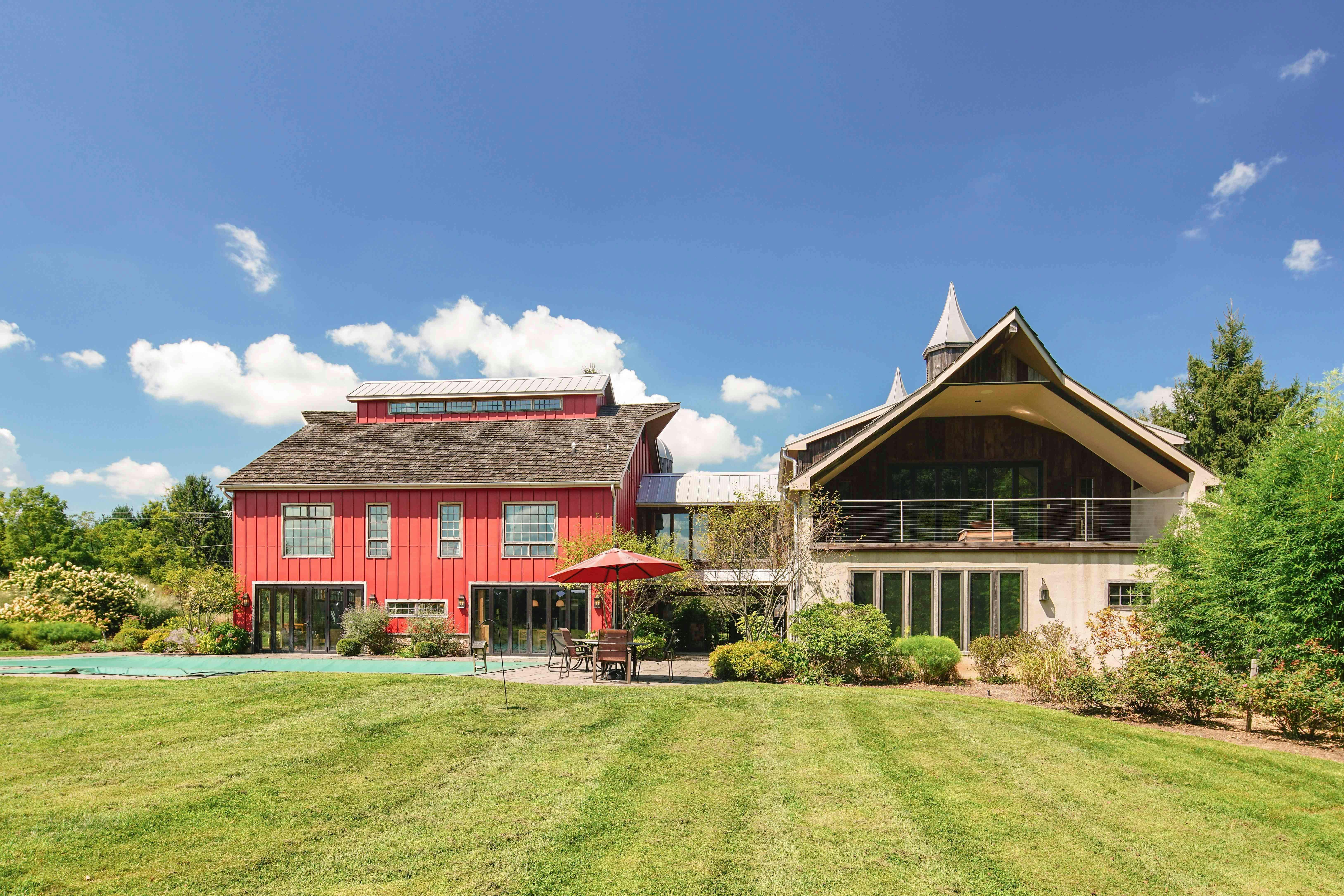 Figure 1: A beautiful barn conversion in rural Pennsylvania.
Moving Rural
Some upgrade to the next highest penthouse when they reach their pot of gold; others retreat to a slow wholesome lifestyle of connecting with family and nature. Living in acres of rural land gives a sense of freedom that attracts certain homebuyers.
A new build isn't the only option for moving off-grid. Barns are a great shell for a home and they're readily available to build out of. However, converting barn to house takes work. Remember, barns were originally built for animal to live in; not humans. It might take a large scale remodel to make some barns hospitable, however, a NanaWall system can contribute to many of the goals involved in converting a barn to a house.
How NanaWall Systems help Converting Barn to House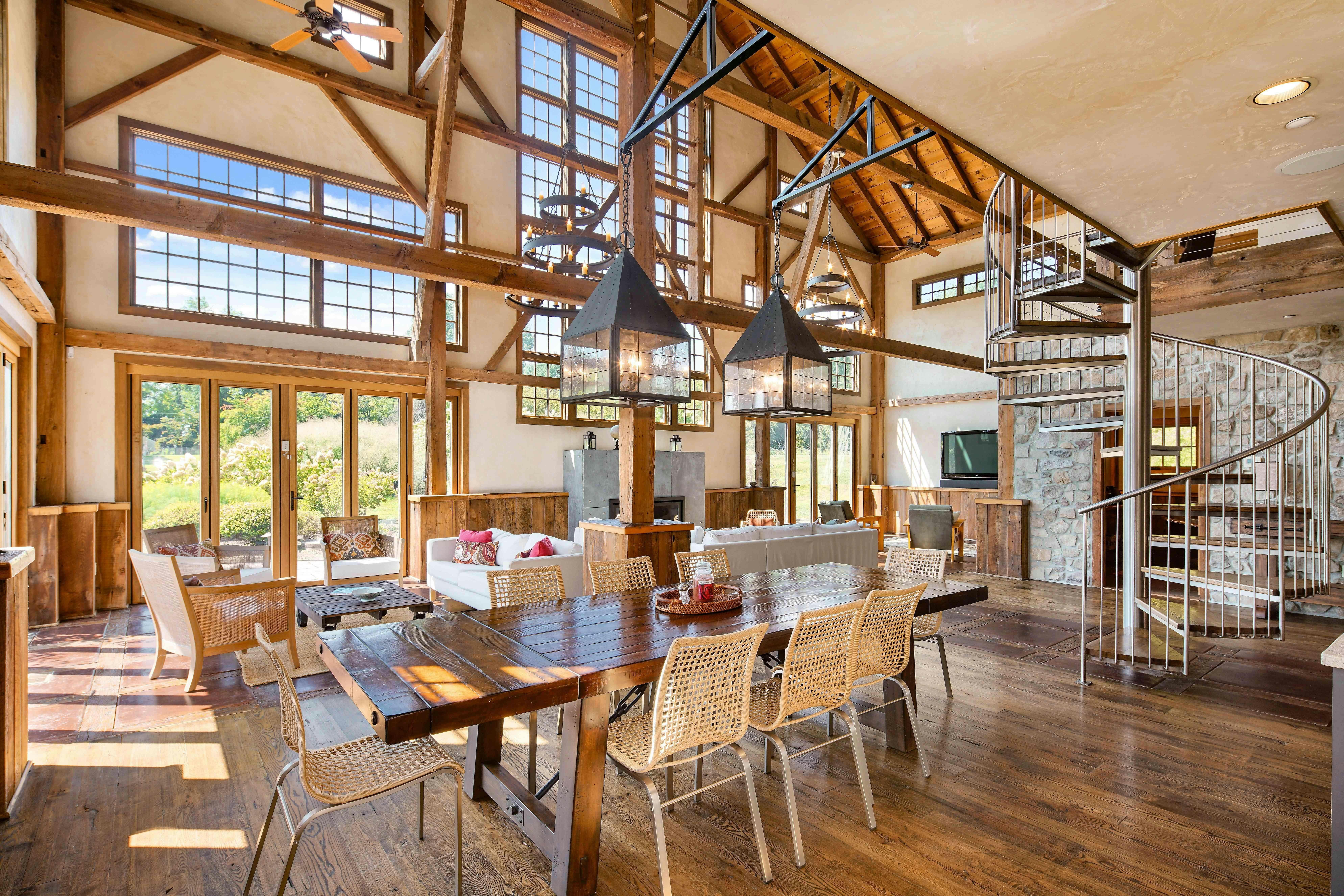 Figure 2: Three NanaWall WA67 systems usher sunlight into this converted barn.
More Lighting
Animals don't need light so barns are built with only small openings for ventilation. Humans do need light to live healthy lives. When converting barn to house, adding glass to the exterior of a building envelope brings light into the living space. Windows located high on the wall is one solution, however, floor-level opening glass walls welcome plenty of natural light.
NanaWall systems can reach panel heights of 12 feet tall – or 13 feet in cero's case. Folding systems can span up to 40 feet in width, while single track sliding systems like the HSW60 can be endless. That's a lot of exterior glass to welcome sunlight!
Stronger Building Envelope
Animals also aren't picky about room temperature, but humans sure are. Old barns typically have a wood or brick building envelope which are decent insulators. However, it's unlikely that the original builder built the building envelope with human comfort as the goal.
When converting barn to house, the building envelope can be strengthened. Giving a barn better insulation has two major benefits: thermal comfort and energy efficiency.
A NanaWall system contributes to a strong building envelope. NanaWall systems, such as the WA67, have exceptional thermal performance for an opening system with large amounts of glass. The U-Values and SHGC the system reaches allows it to retain heat and limit the need for cooling or heating. If architects need to reach specific values for code or energy-efficient purposes, they have the option to customize glazing.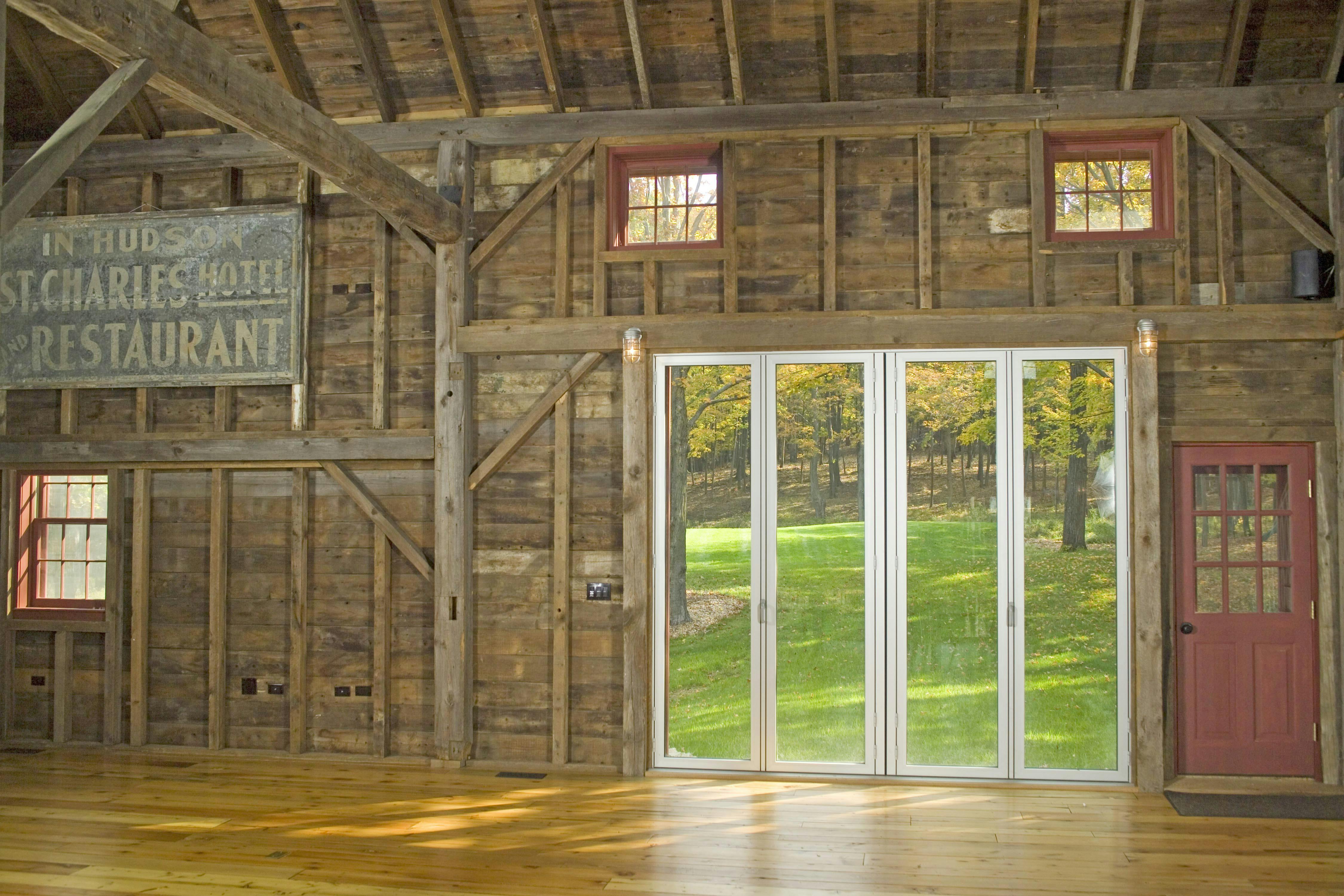 Figure 3: An aluminum framed SL70 NanaWall system installed in a simple barn conversion.
Improved Weather Performance
Animals are also indifferent to a little rain seeping through the roof. Rain seeping into a house, however, results in massive repairs. The roof and siding of a barn often needs work to become resistant to rain and wind.
NanaWall systems are a welcome addition to the building envelope when it comes to weather protection. Systems such as the SL60, SL70, or SL73 excel in performance tests. Air infiltration and water penetration is especially strong when the system has a high weather performance sill.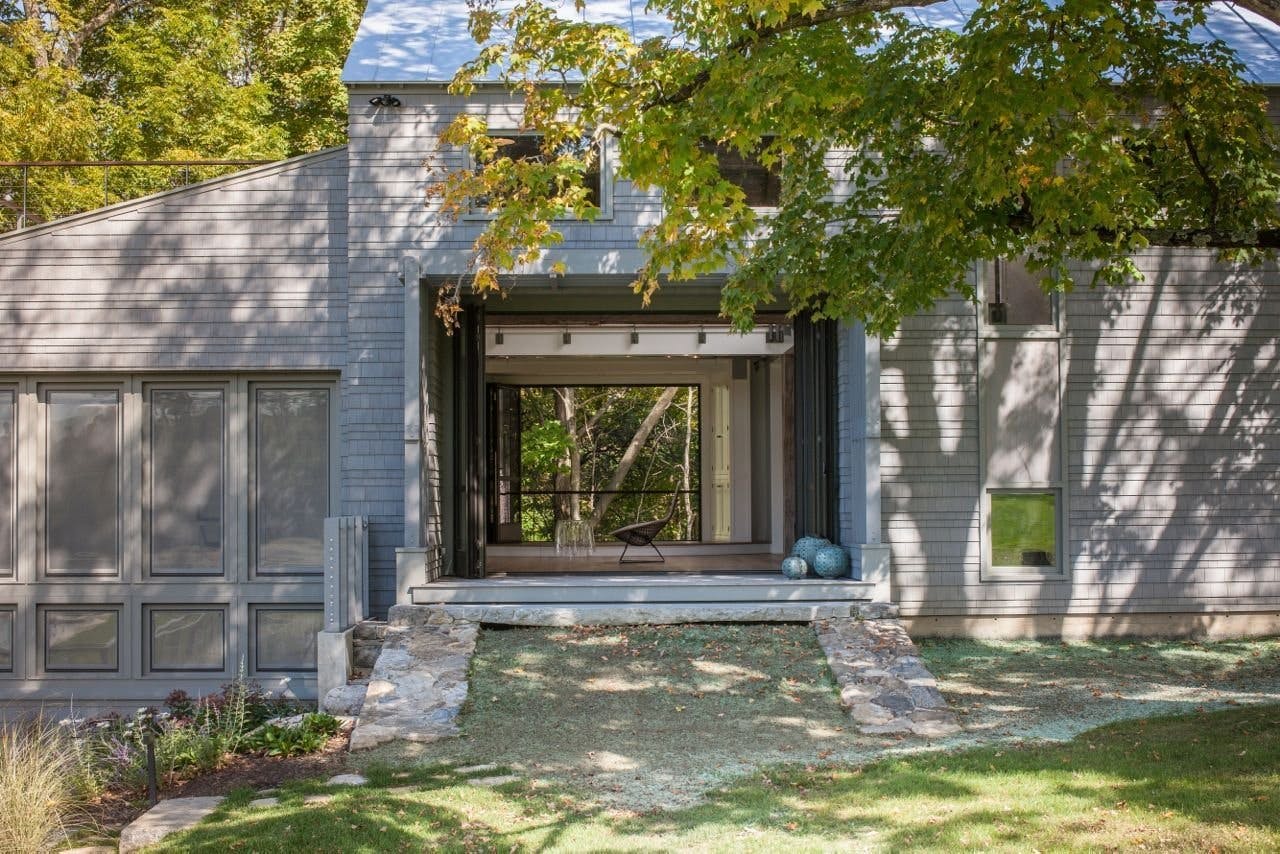 Figure 4: NanaWall systems bring the outdoors into a converted barn house.
Enhanced Indoor-Outdoor Lifestyle
People that convert a barn into a house want connection with nature. Opening glass walls exist to create that connection. NanaWall systems complement a rural indoor-outdoor lifestyle.
When open, NanaWall systems blend the inside with the outdoors and bring fresh air inside. Even when closed, a system provides views and sunlight for occupants. These concepts are principles of biophilic design, which is scientifically proven to provide human benefits.
Preserved Original Aesthetic
The purpose of remodeling a house is to keep the general aesthetic while improving comfort, space, or foundation. When converting barn to house, owners typically want to preserve the barn's original look.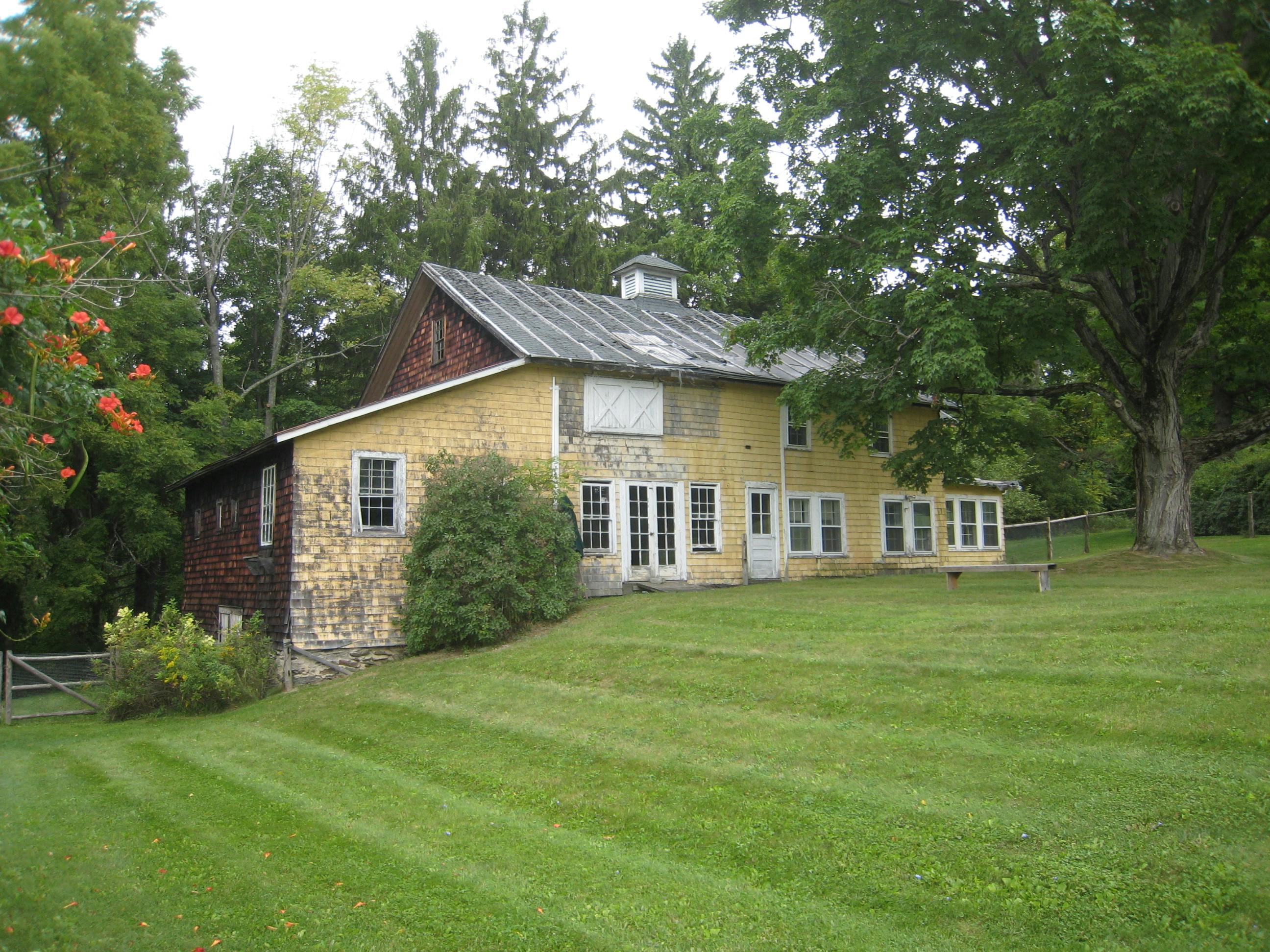 Figure 5: A barn (before) ready for conversion.
A NanaWall system works within a barn's original aesthetic, particularly wood framed systems. NanaWall Systems allows aesthetic customization. Homeowners and architects can choose between aluminum framing, wood framing, or clad framing, and can even request divides lites.
Opening glass walls, especially floor supported ones, are useful for remodels. Installing an opening glass wall is a small change that modernizes a home's look and improves inhabitants' lives.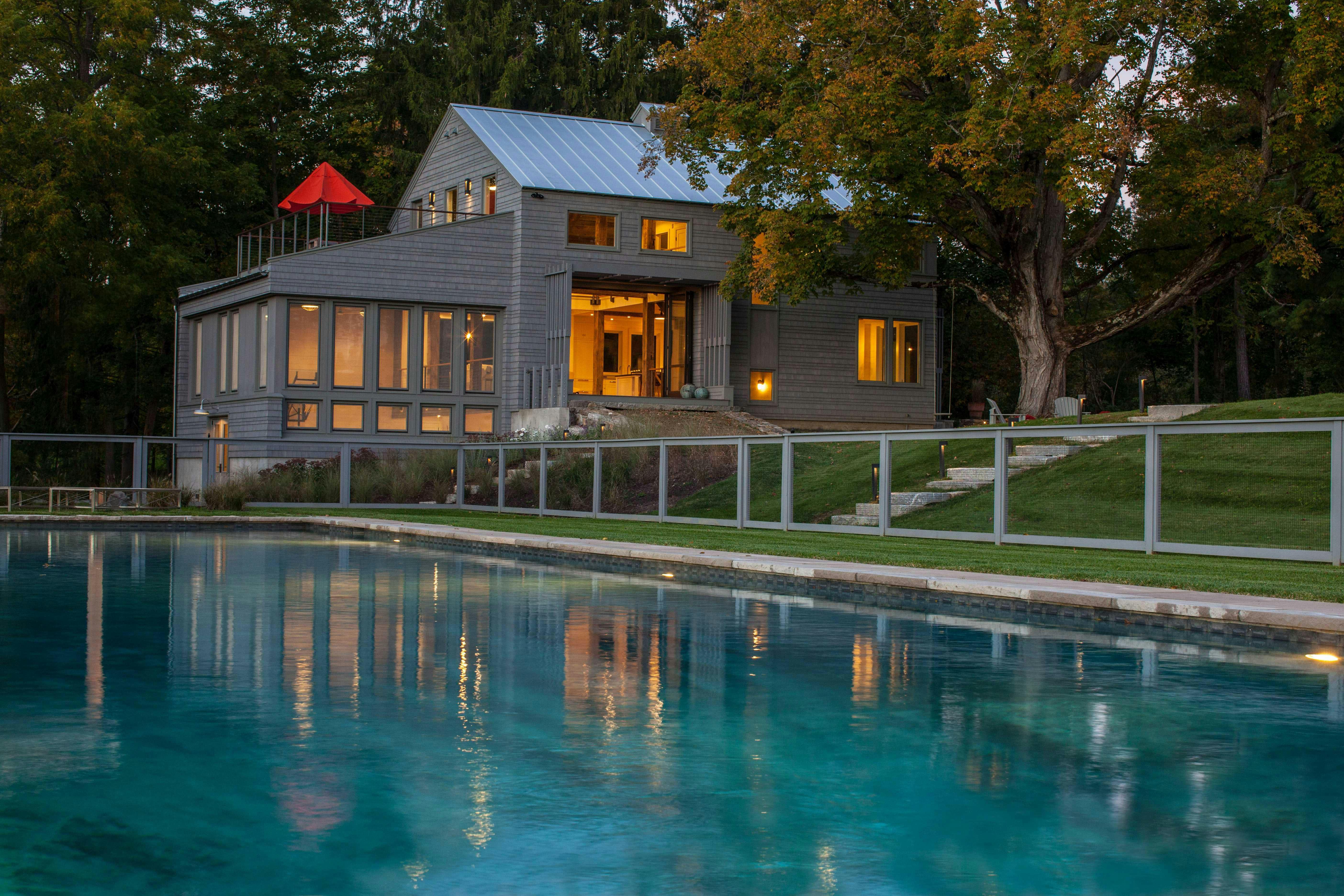 Figure 6: A barn conversion (after) with a modern aesthetic.
Final Thoughts
When it's all said and done, a barn remodel is worth the effort. Converting barn to house is a great option for homebuyers looking for historic, unique residences in rural settings.
To advance the goals involved in converting barn to house, homeowners and architects should consider a NanaWall system. It's a product that enhances lifestyle and improves the value of a renovated barn.
To learn more about NanaWall Systems options, please visit the product pages on the website.
To directly speak with a local representative about a barn conversion, please reach out to your local representative here.