HSW Systems 04: Integrated Swing Doors Let New Possibilities Enter
By NanaWall Systems, October 31, 2018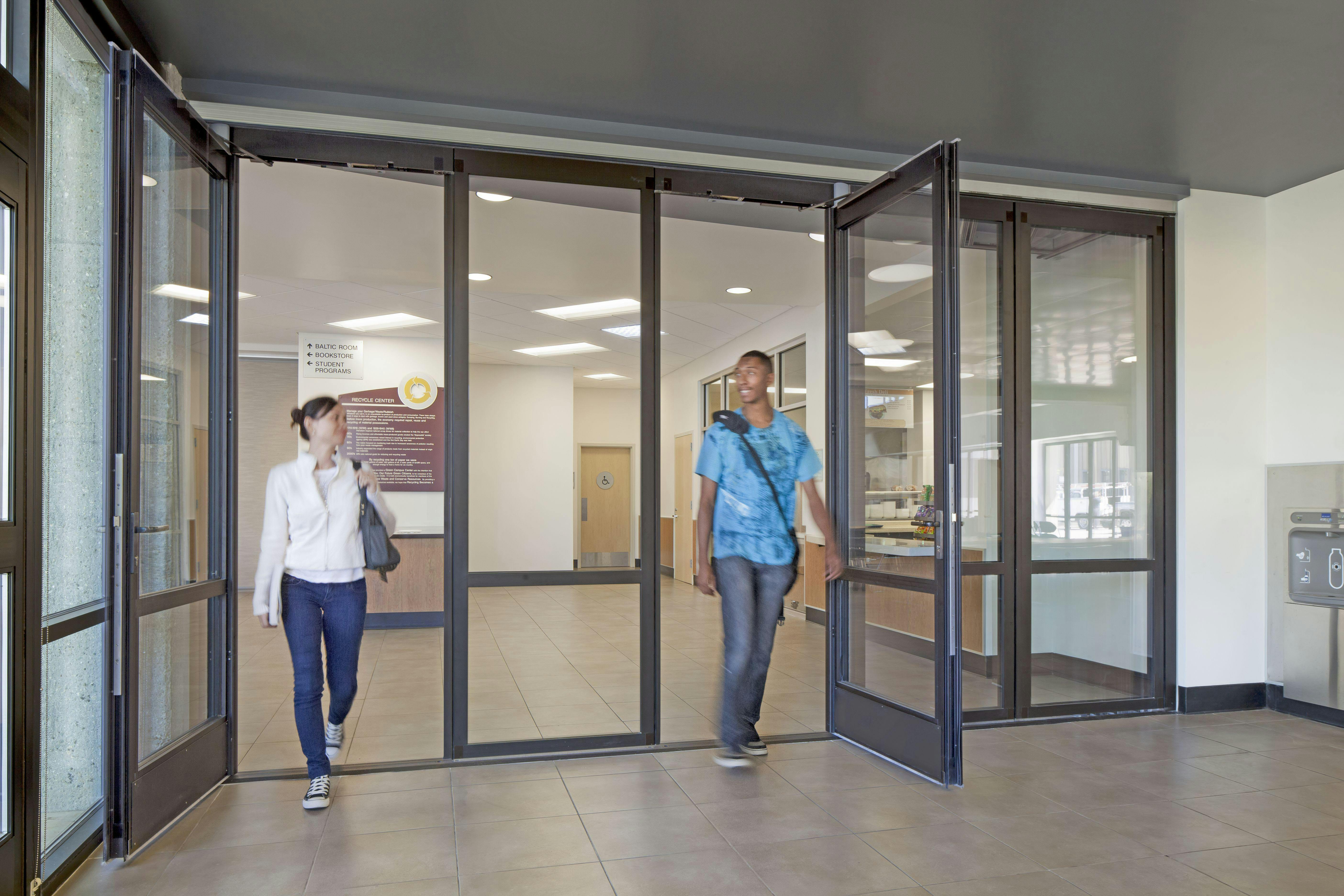 Among the many outstanding things about our top-hung single track sliding HSW systems—their capability to accommodate an unlimited number of individual panels, to avoid structural obstacles, to take on virtually any shape, to vanish and stack away, the ability to place swing doors almost anywhere within the system, is a game-changer.
Integrated Swing Doors for Traffic Flow Management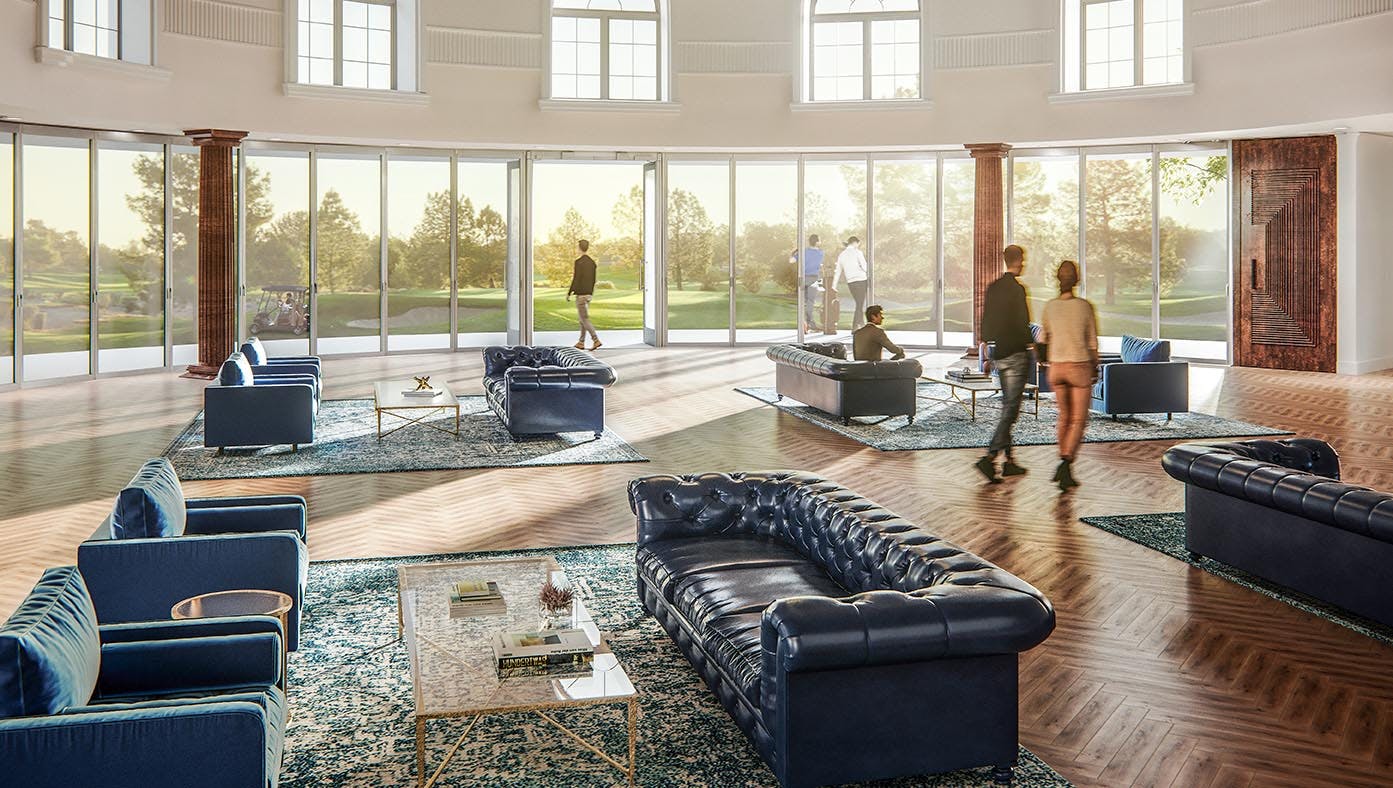 Our HSW60 System allows swing doors to be placed almost anywhere within the panel span, facilitating traffic flow. With integrated swing panels, traffic flow management is not limited to the far ends of the opening, allowing for greater design flexibility and maximizing the use of space.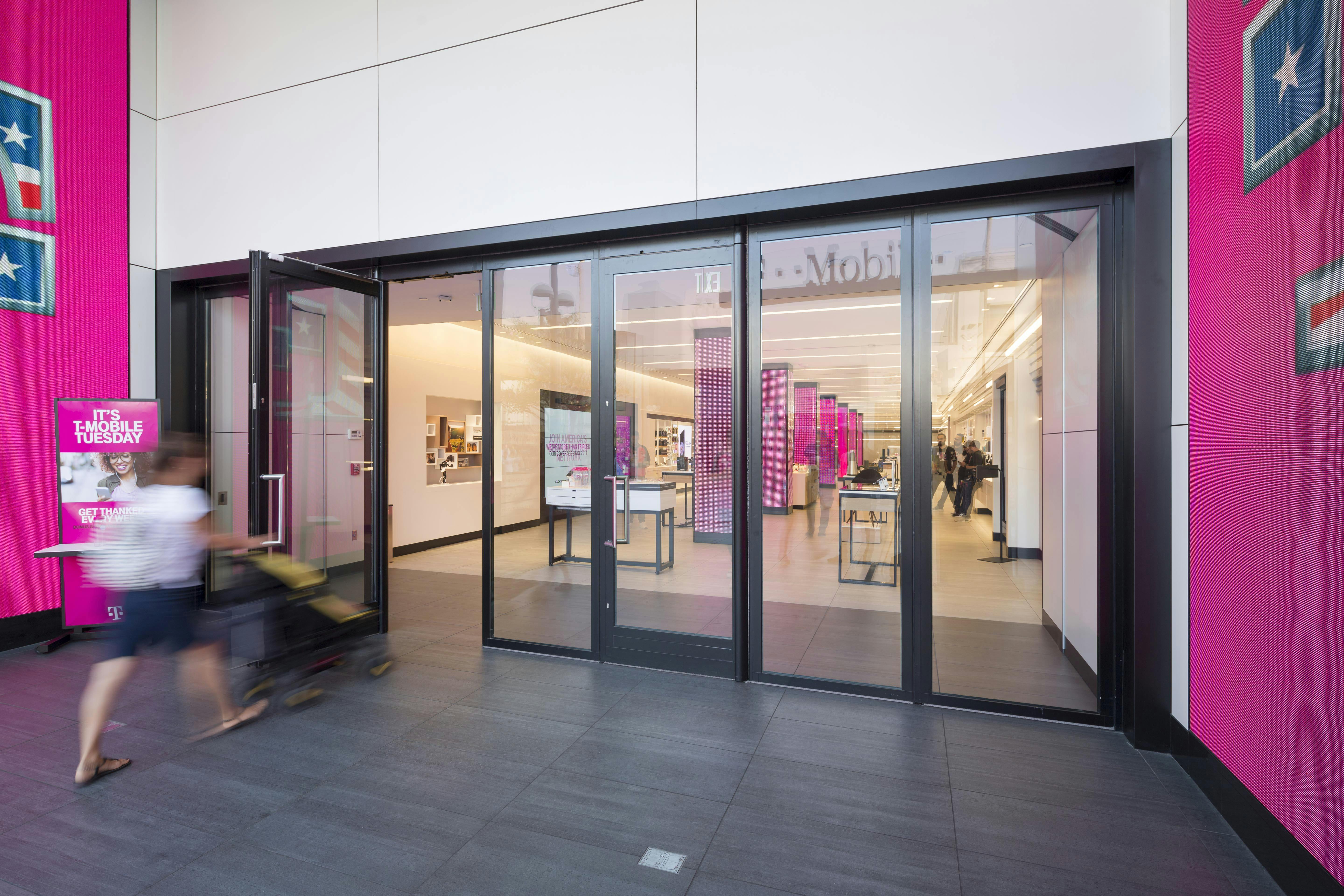 Tested to 500,000 opening and closing cycles per AAMA 920 test standard, these commercial-grade doors convert easily into sliding panels that move and store with other panels away from openings.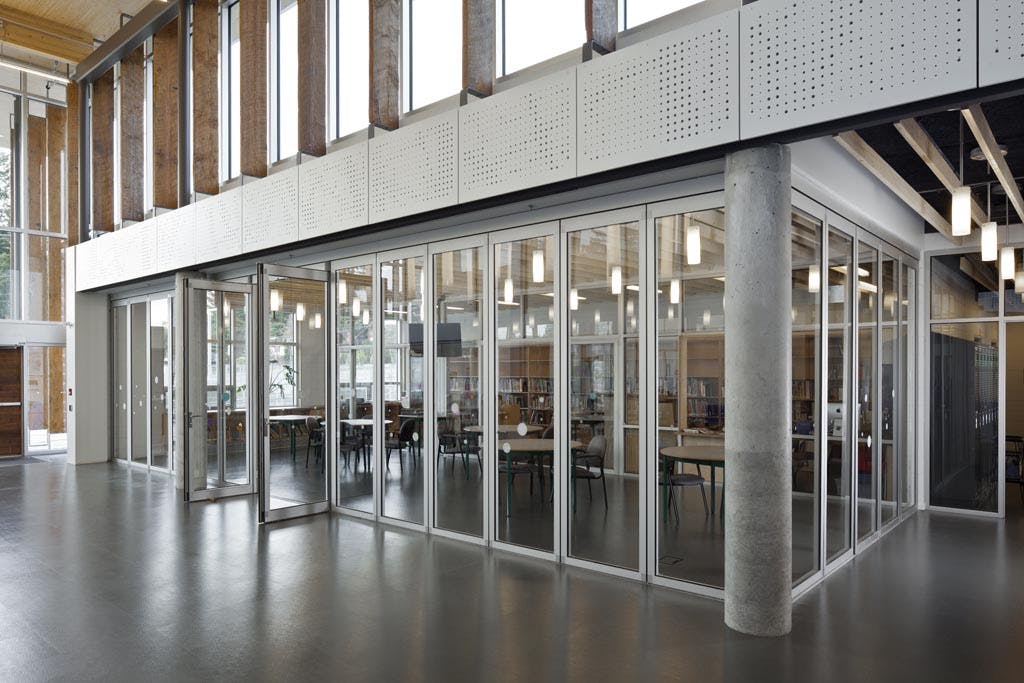 Systems may have a single door, no door, or as many doors as you would like to design into the system. If desired, a pair of swing doors may be used to form a conventional entrance. Swing doors may also be hinged to side jambs, as they are with HSW66 (as seen below).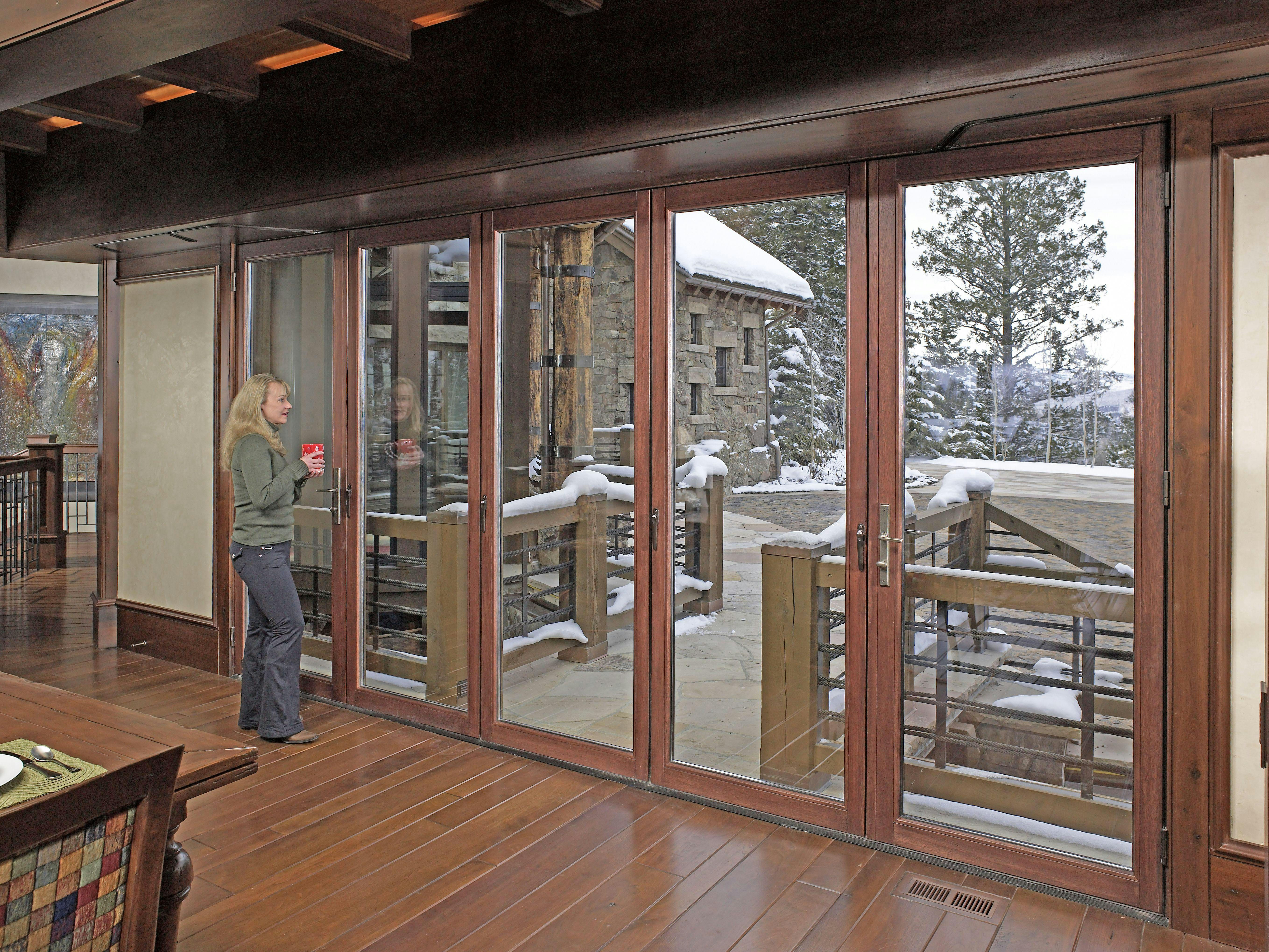 The integrated swing doors' conversion locking rods are concealed by an innovative profile, and all accessories are integrated into the system, creating a smooth appearance.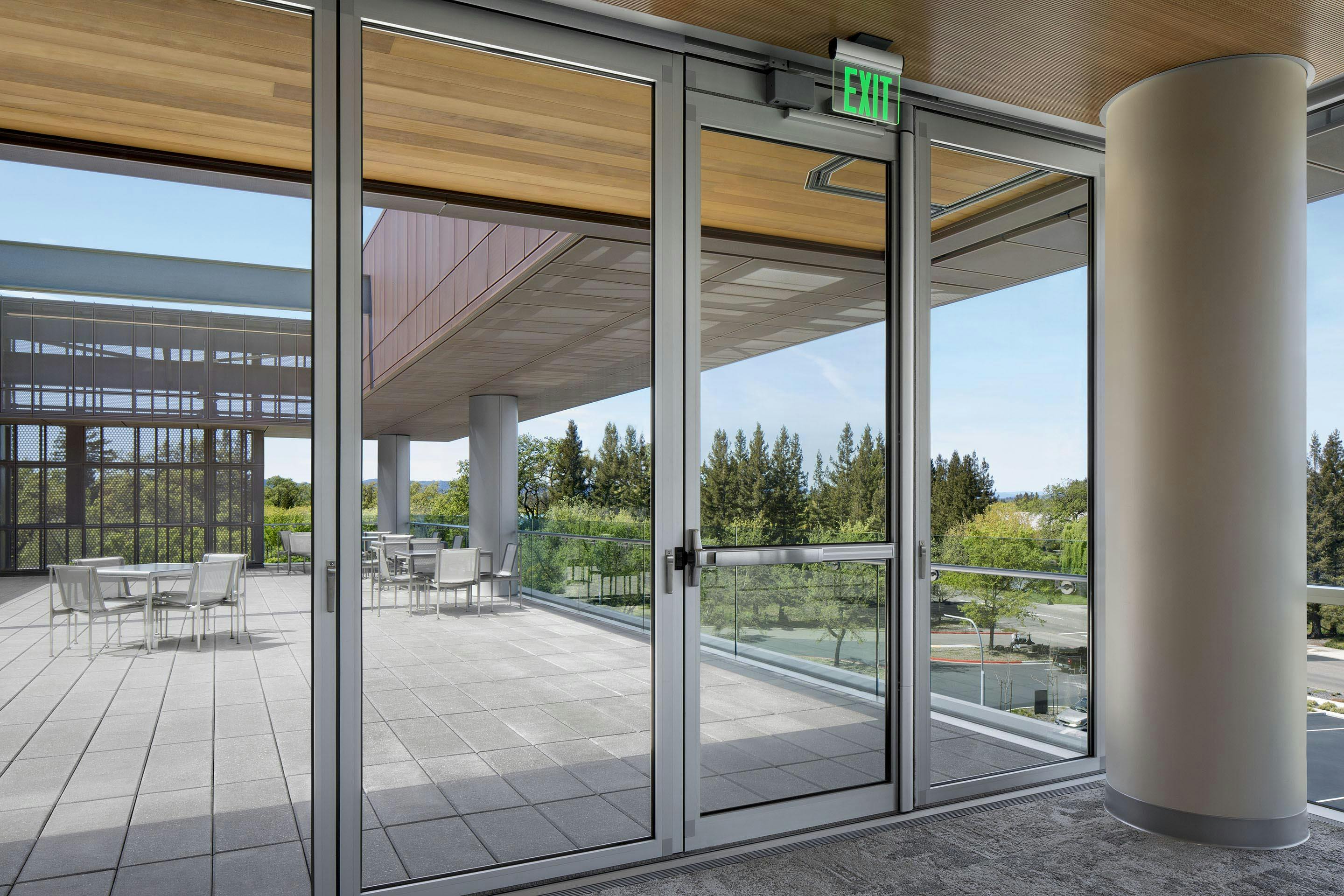 These integrated swing doors can accommodate single action overhead door closers and panic hardware. Hardy, stainless steel lever handles and push/pull handles (available in a range of shapes and finishes) ensure easy operation of the doors. Multipoint locking adds solid security.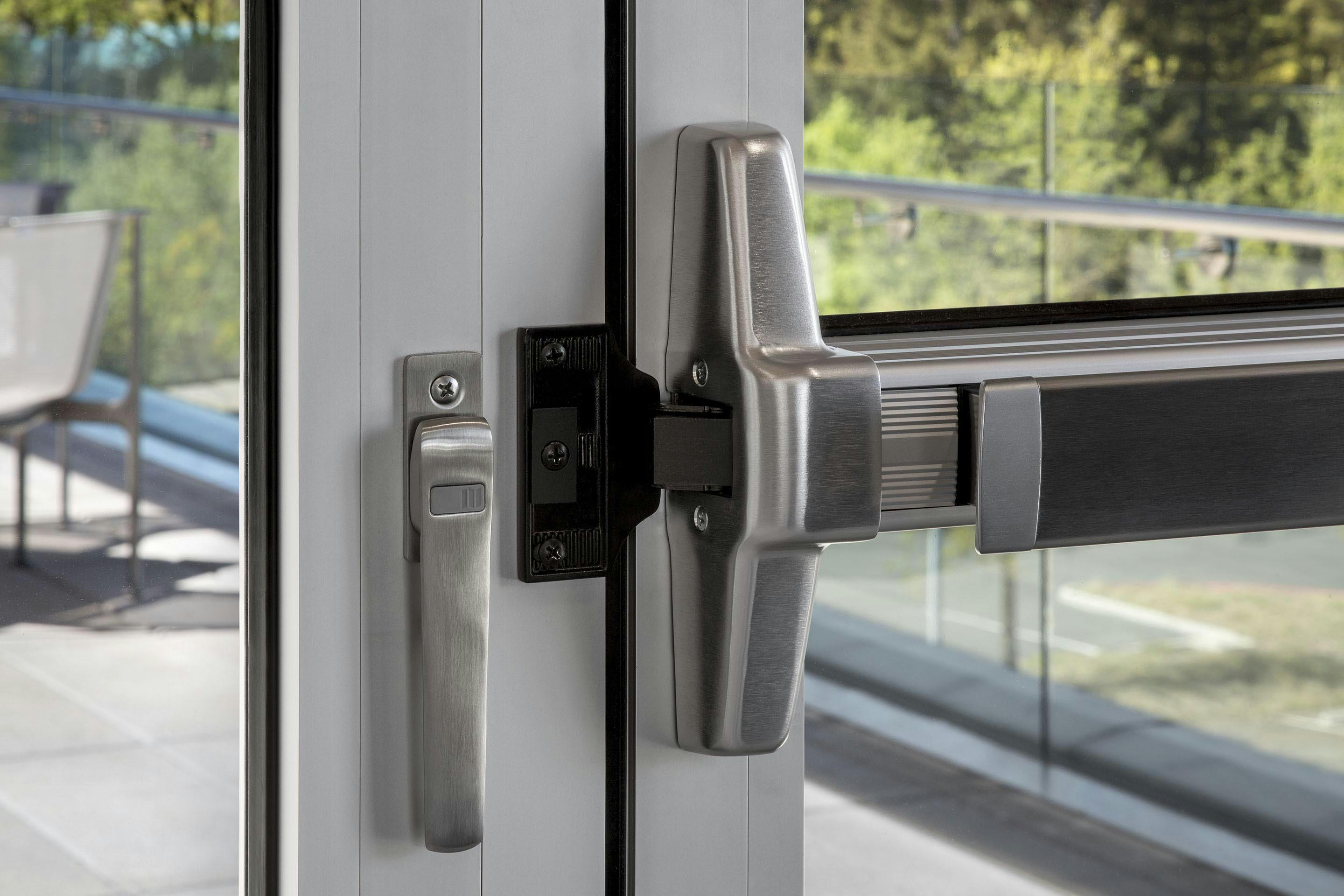 Our HSW systems let you make the most of your space. Let new possibilities enter—Boundaries Unbound™.
Questions about our limit-surpassing HSW innovations? Send us a message at info@nanawall.com