HSW Systems 06: Precision Engineering for Performance that Matters
By NanaWall Systems, November 28, 2018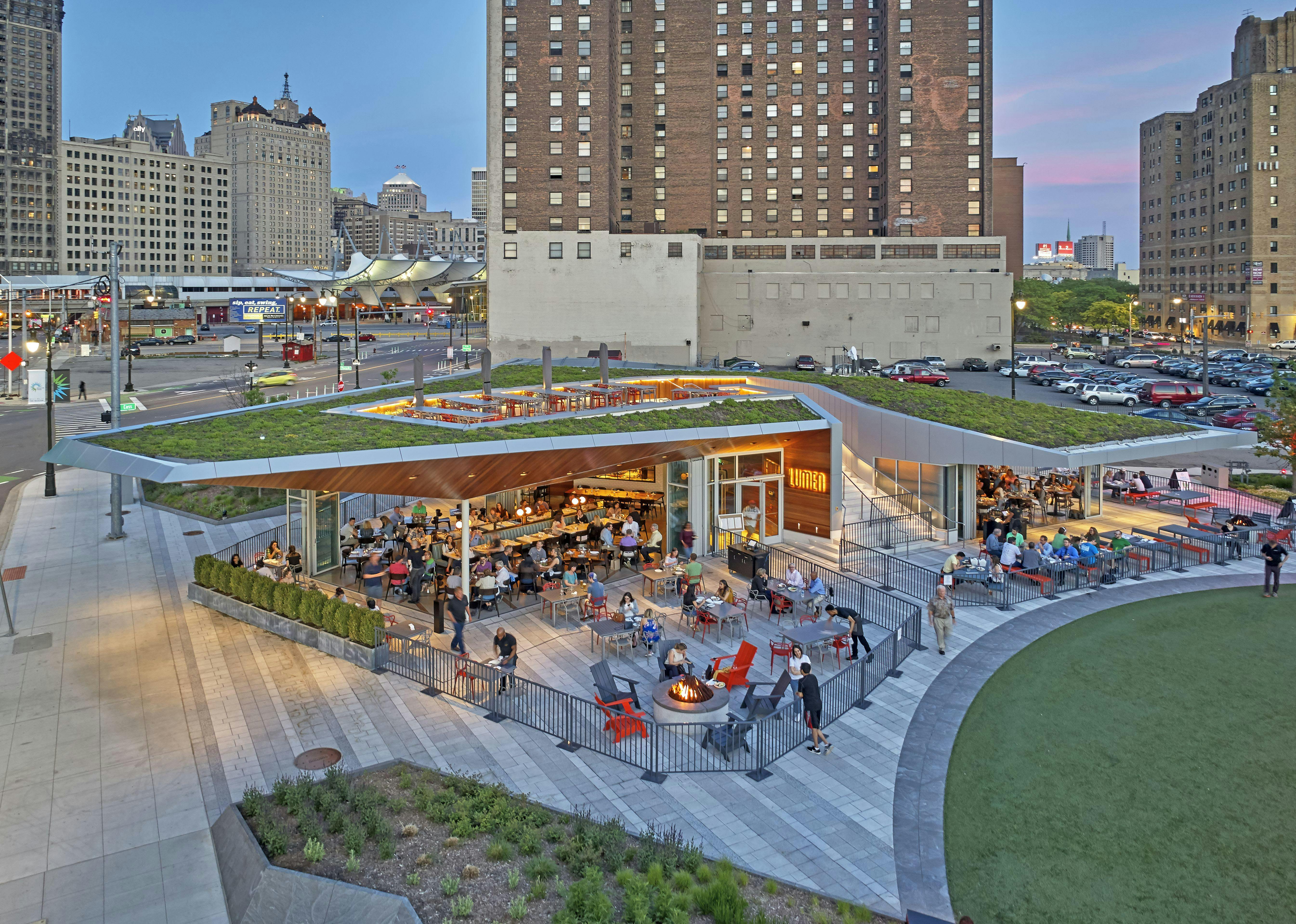 Performance matters. NanaWall HSW Systems accommodate an unlimited number of individual panels on a single track. The systems avoid structural obstacles, take on virtually any shape, vanish and stack away, are able to place swing doors almost anywhere in the opening even with a no floor track required option. How do we make all this is possible?
The engineers behind NanaWall have thought of everything. Our HSW systems are American-designed solutions manufactured in Germany—providing world-class quality and long-term reliability.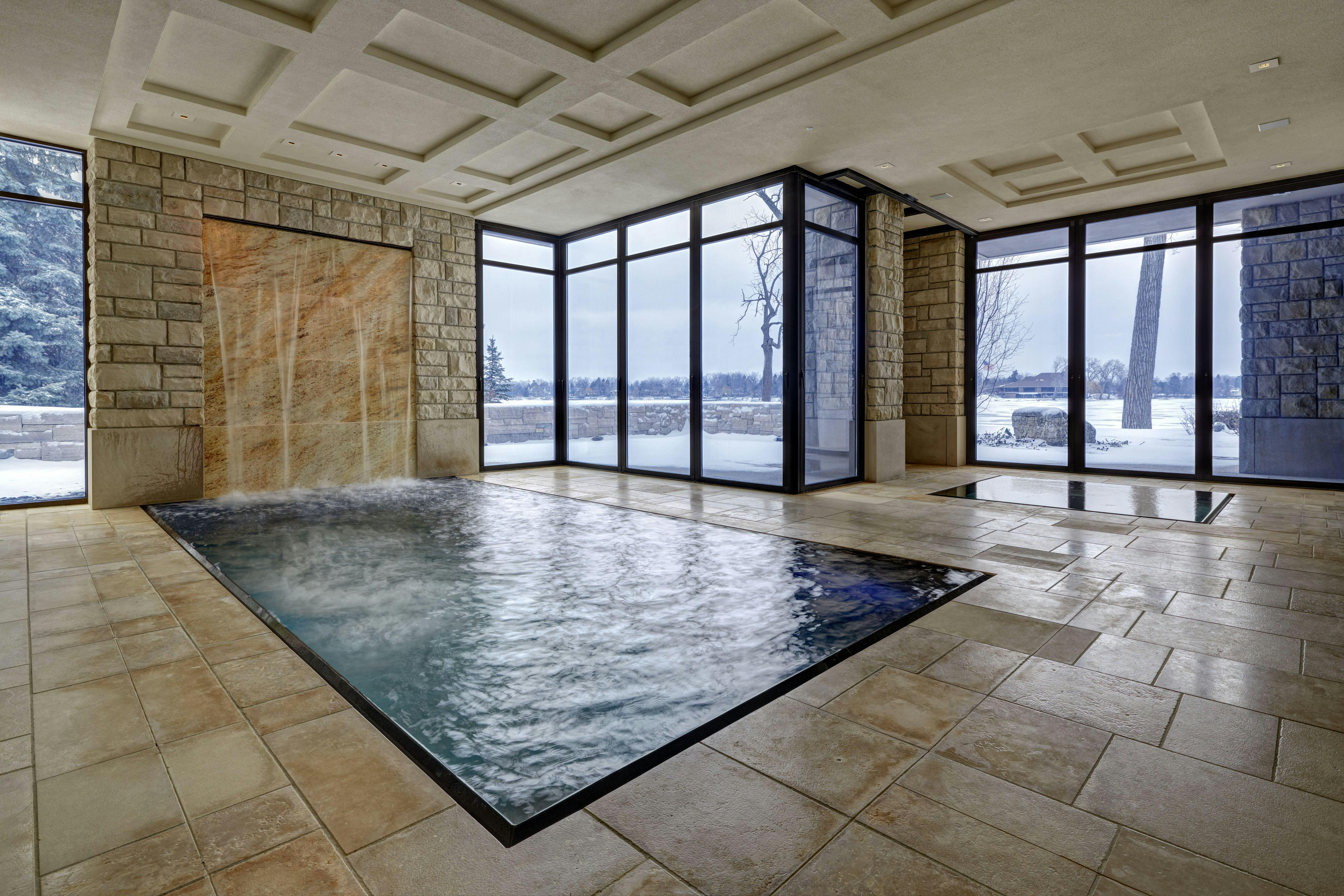 Our systems are easy for clients to move and are performance-built to withstand the day to day grind of both commercial and residential use. HSW's top-hung individual panels slide on a single track with our intelligent roller system providing trouble-free operation.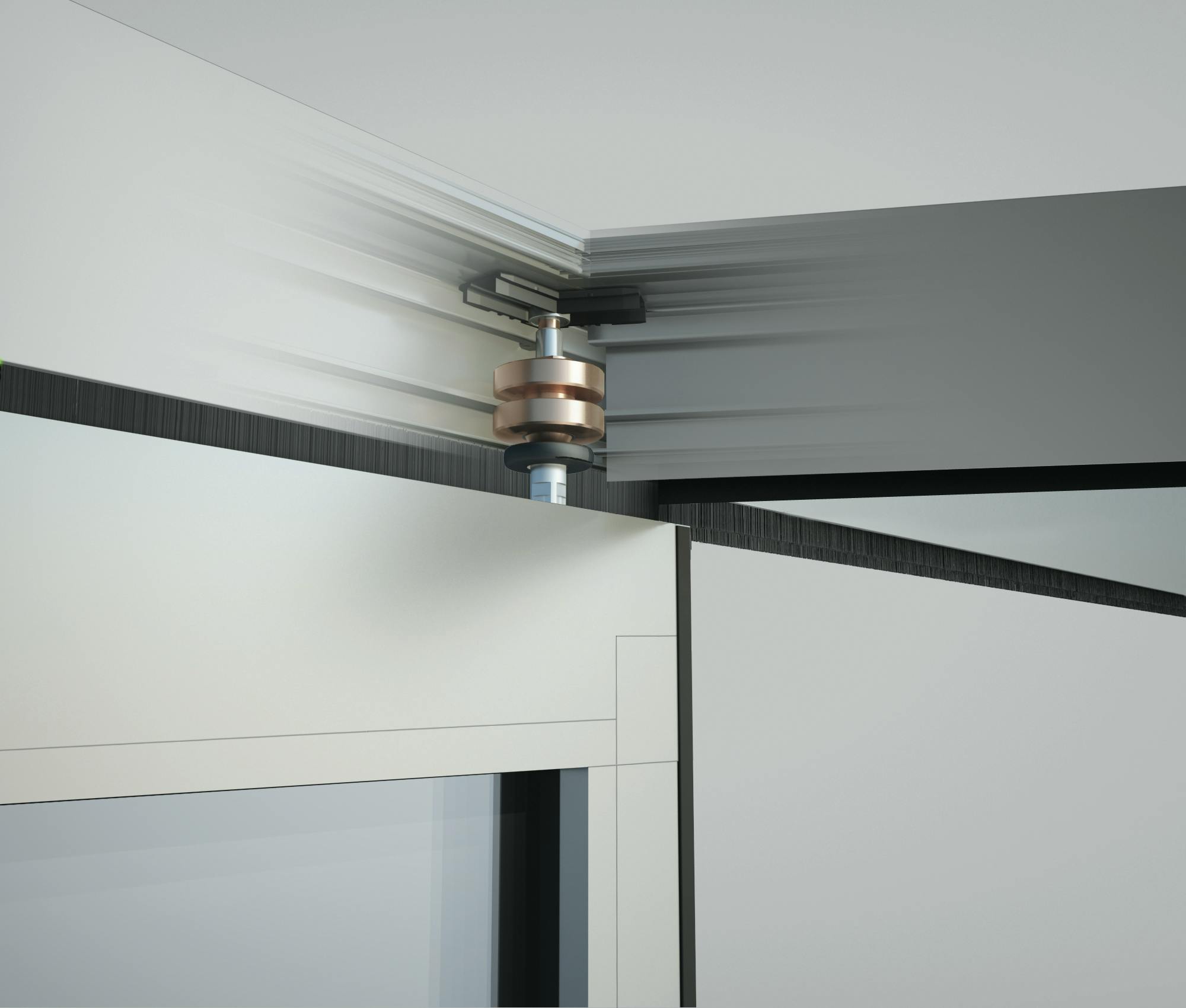 Unique rollers and guide technology allows easy single-handed movement of panels into stacking bays. Self-lubricated, oil-infused bronze rollers with ball bearings and stainless steel axles support quiet operation and are engineered for longevity.

Not only are the systems easy to move, they also to make it hard for weather (and potential intruders) to penetrate. The design of our HSW systems, supported by superior materials and strenuous testing, yields rugged, energy-efficient walls that perform dependably through weather extremes, temperature fluctuations and repeated use.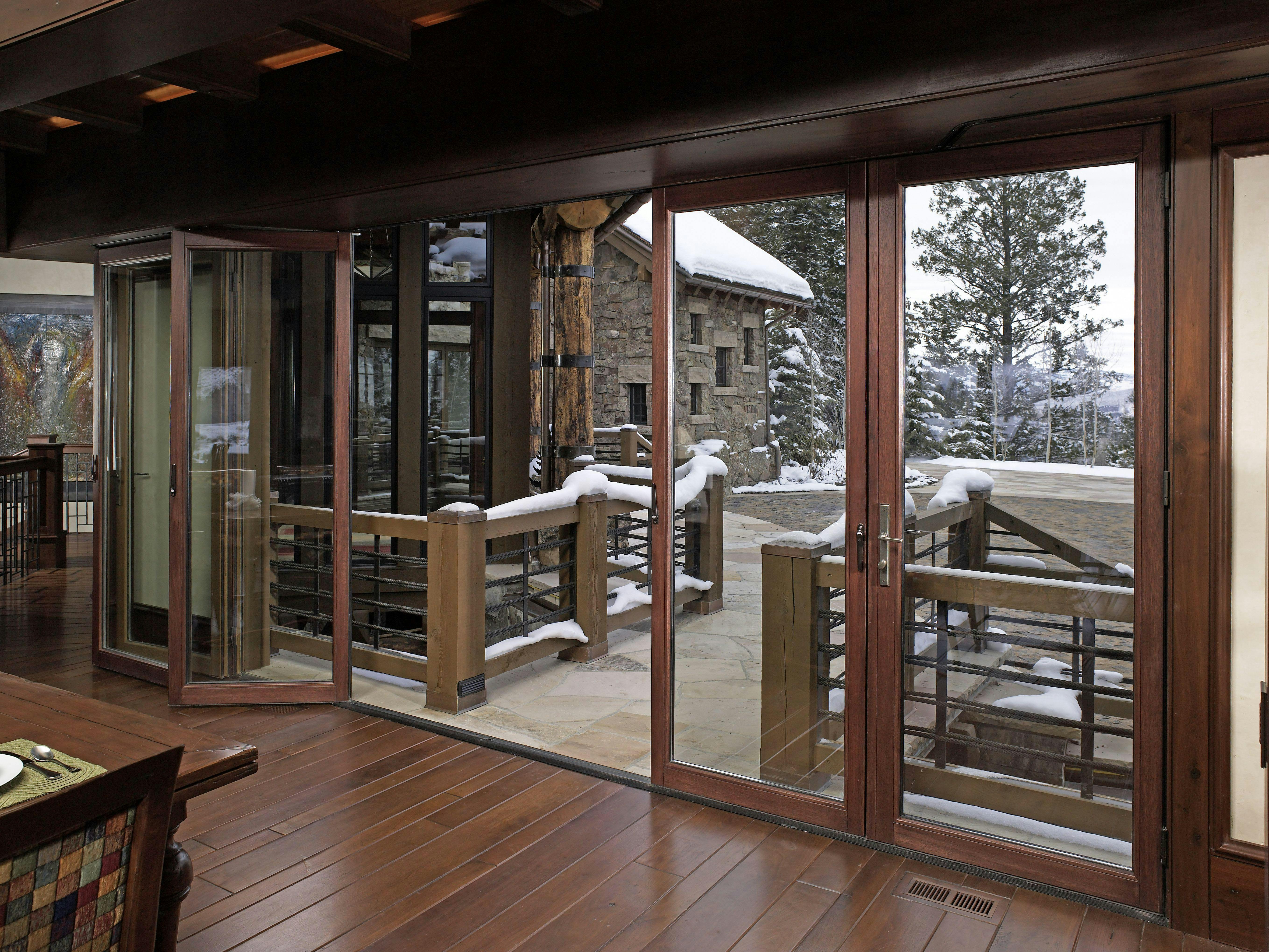 The interlocking profiles and heavy-duty gaskets of our HSW systems create a tight weather seal that eliminates drafts and rattles. The systems are been tested for air, water, structural loads, wind loads, forced entry, thermal resistance and acoustical performance. Don't just take our word for it, view testing results for HSW60 and HSW66.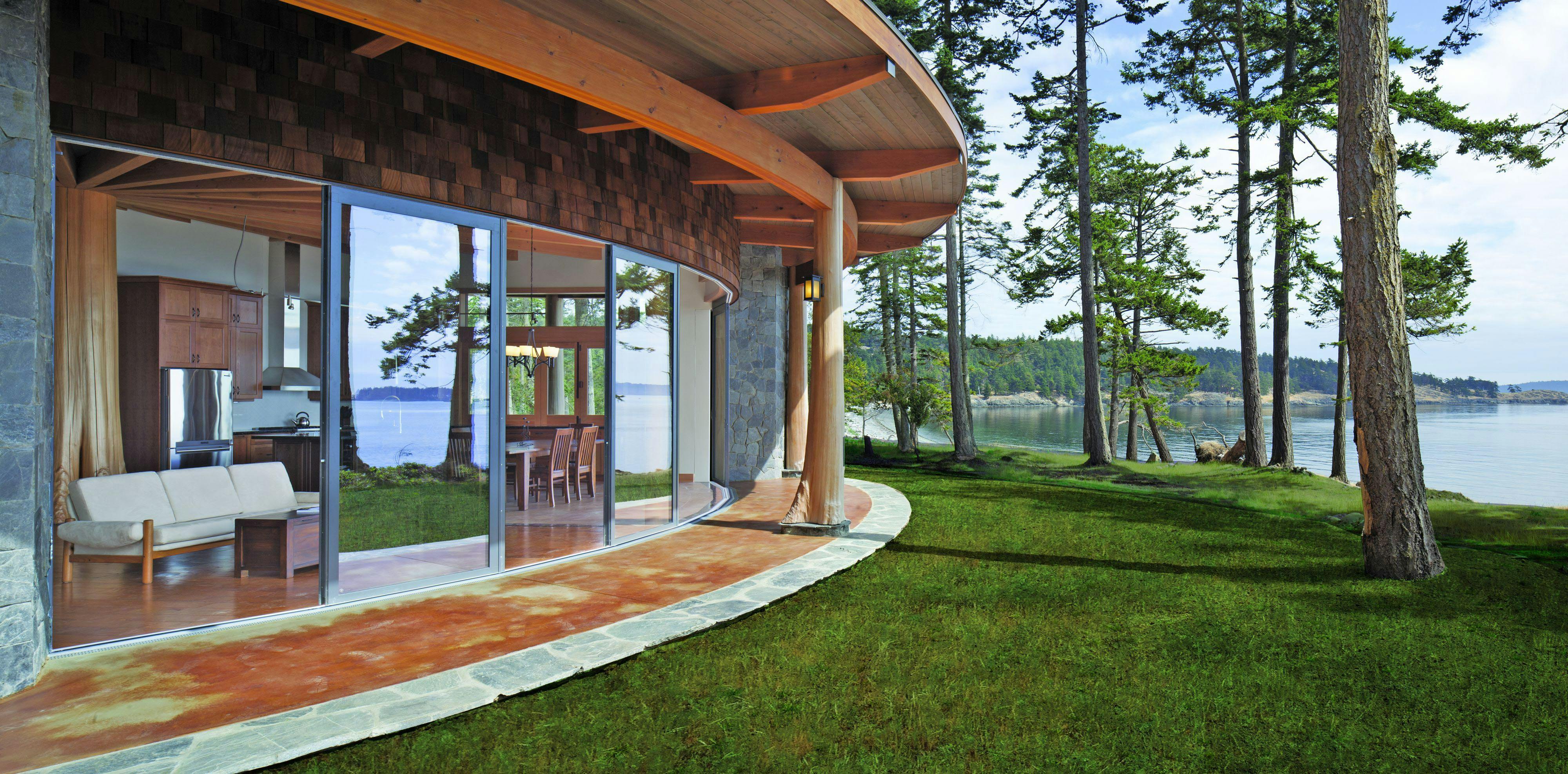 The performance-tested superior engineering of our HSW systems' single track sliding glass walls let you unlimit both space and design opportunities—Boundaries Unbound™.
Questions about our limit-surpassing HSW innovations? Send us a message at info@nanawall.com