Industrial Meets Residential Glass Walls in this Masterpiece Home
By NanaWall Systems, March 31, 2022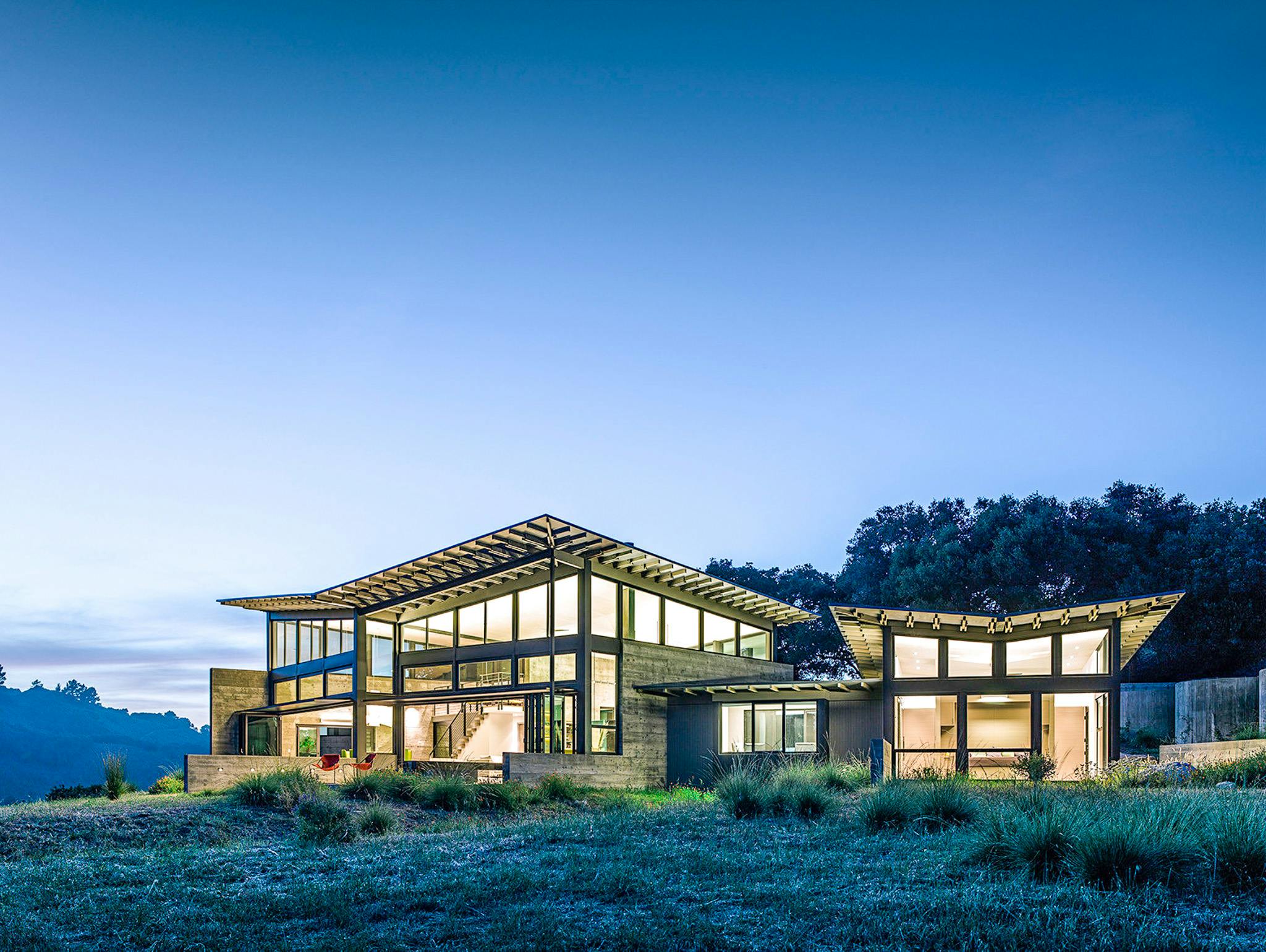 Perched atop an open hill overlooking the coastal Monterey landscape, this sprawling residence, appropriately named Butterfly House, takes flight with dramatic industrial-modern architecture. The homeowners, David and Susan, were looking to build a generational home that paid homage to the landscape by seamlessly merging indoor and outdoor spaces. Key to that challenge was the implementation of expansive fenestration and moveable residential glass walls that extended the main living spaces to the natural surroundings.
The Need for an Indoor/Outdoor Space
The homeowners enlisted the expertise of Jonathan Feldman from San Francisco-based architectural firm, Feldman Architecture, to design an indoor/outdoor sanctuary ideal for retirement. "They were looking for me to design a house that would really allow them to live out and sort of thrust into the landscape," says Feldman. "They really didn't want to live cozying up to nature, they really wanted to be out in it." Alongside the homeowners, Felman envisioned a home that was like "a butterfly landing in a meadow" with dramatic architectural touches like the NanaWall folding glass walls that optimize unobstructed views of the landscape and wildlife while enhancing the indoor/outdoor experience.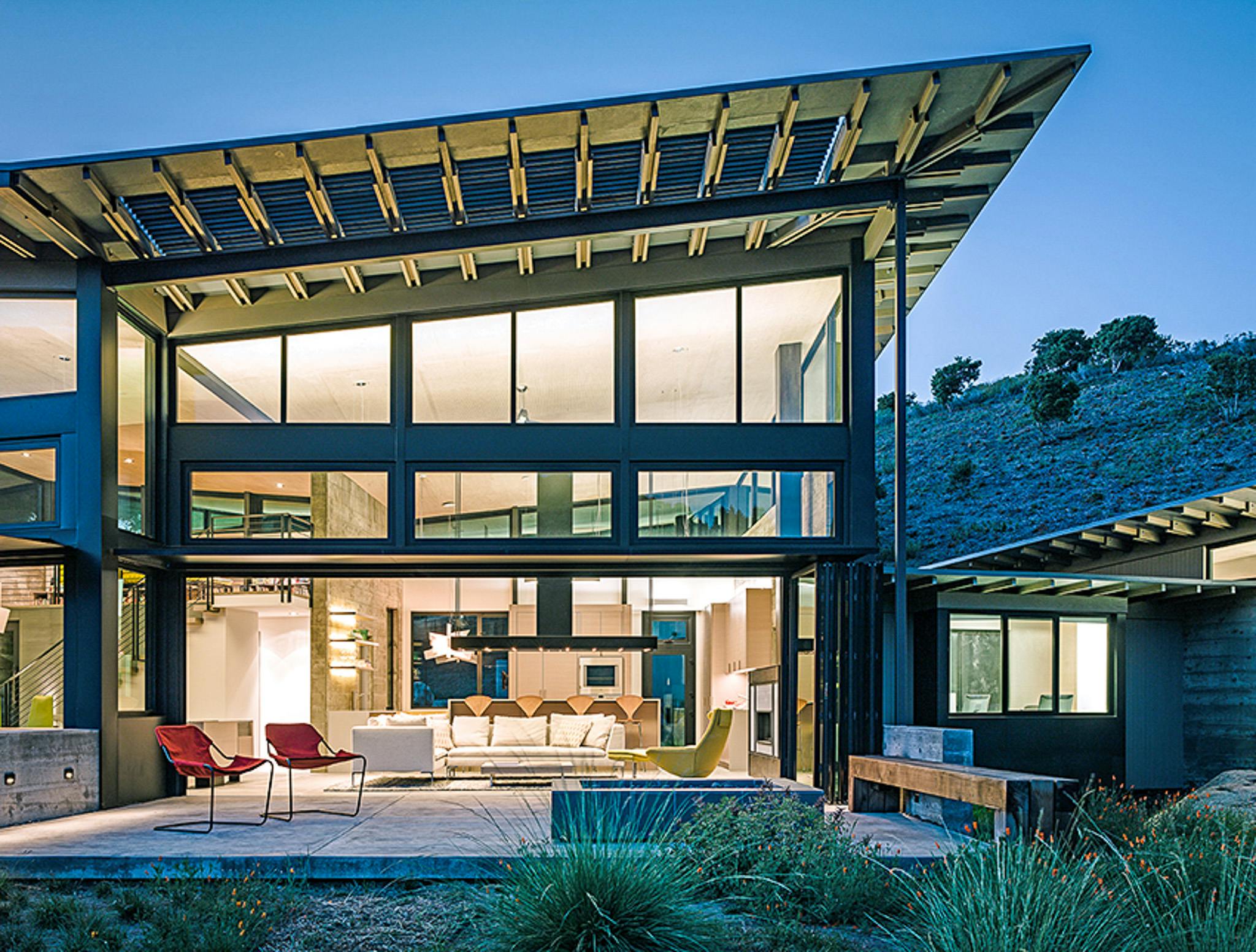 Industrial Modern Design for the Win
"When we designed the house, we focused from the beginning on how to create these living spaces that would just focus outside and would open up as completely as we could," says architect Jonathan Feldman. "We wanted to provide the shelter that you need in a house but also give the homeowners the ability to open the house up and have nature come in and have them feel like they were outside even when they were still in the house." Despite the lavish landscape, the house stands on its own with industrial touches like metal beams, concrete flooring, and weathered wood. All these elements combine with the extensive fenestration to give the home a dramatic look against the verdant environment.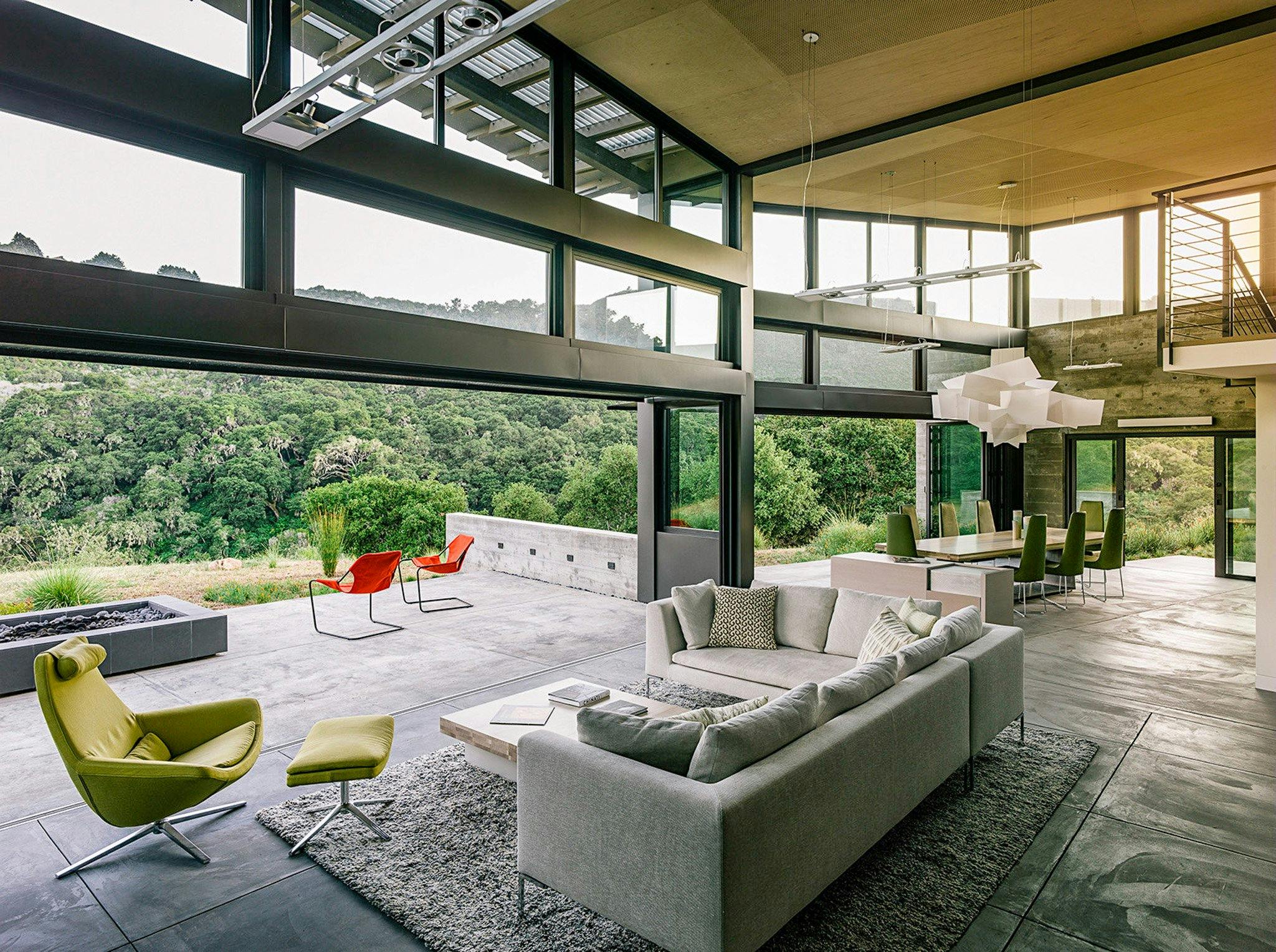 Finding Solutions with Residential Glass Walls
"We chose NanaWall as a partner early in the process," says Feldman. "We really ended up with residential glass walls that seamlessly integrated into the building and with vast flexibility in terms of their design options, of their colors, and their sizes." The NanaWall SL70 folding glass walls were specified with jet black aluminum frames to complement the industrial aesthetic of the property. According to the architect, NanaWall worked with him on getting the track flushed into the floor to minimize the indoor/outdoor threshold, adding a lot of value to the project. A key element of the NanaWall SL70 was its advanced weather performance since Monterey is prone to inclement weather.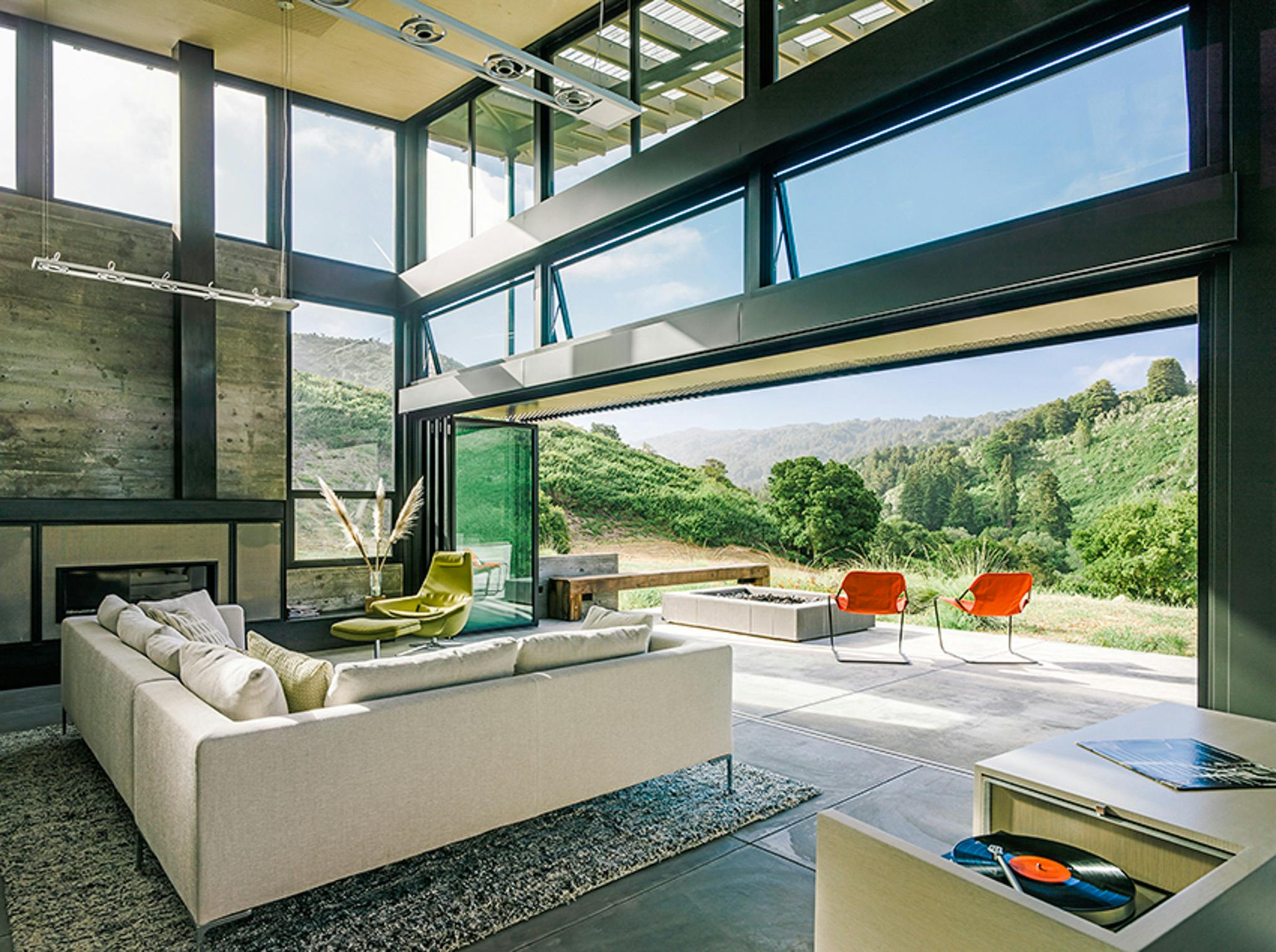 Thermally Efficient Folding Glass Walls
For architect Jonathan Feldman, sourcing high-performance residential glass walls for this project was imperative, especially when it came to weather performance. "It was crucial for us to choose door and window products that had really good thermal properties," says Feldman. "We needed doors and windows to be thermally broken and NanaWall has great options for getting really good U-value and getting us this much glass without compromising a lot of heat loss or heat gain depending on the season." The NanaWall SL70 is NFRC certified and can meet or exceed Energy Star standards as well as reach a U-Value of .27 depending on glass type.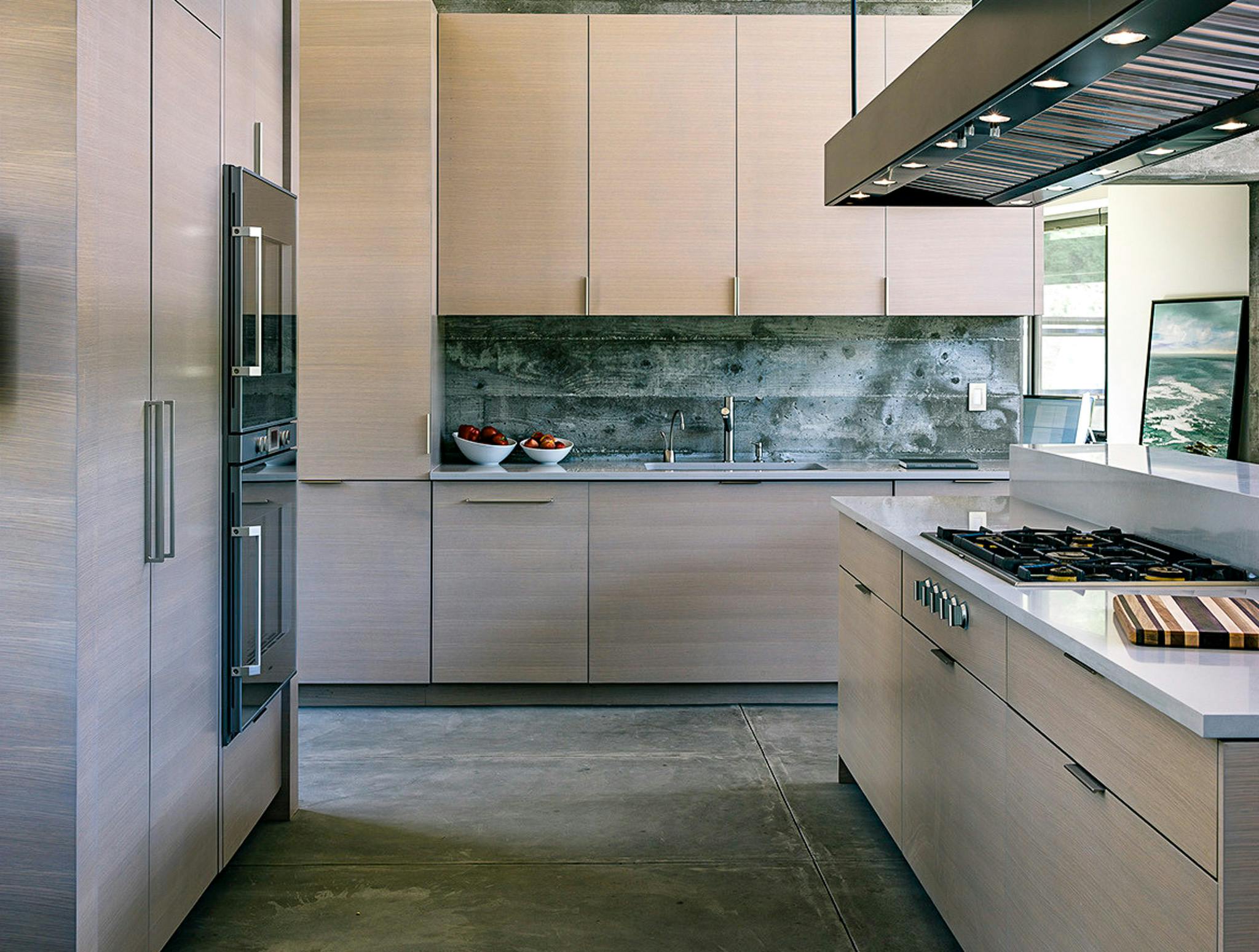 Floor Supported System Commits to Durability
The building requirements for Butterfly House called for floor supported folding glass walls where the weight of the unit is carried by stainless steel wheels that glide on a stainless steel floor track. The top track is only used as a guide which allowed for the original steel beams and abundant glass to remain in the design rather than replacing them with a more massive header. Floor supported systems also offer easier height adjustability due to built-in clearance and adjustment points within. "NanaWall [residential glass walls] really fit our idea of what should be in a house that's really about nature than about the house," says the homeowner. "They're every high-quality, they're made here in California, they're very easy to use."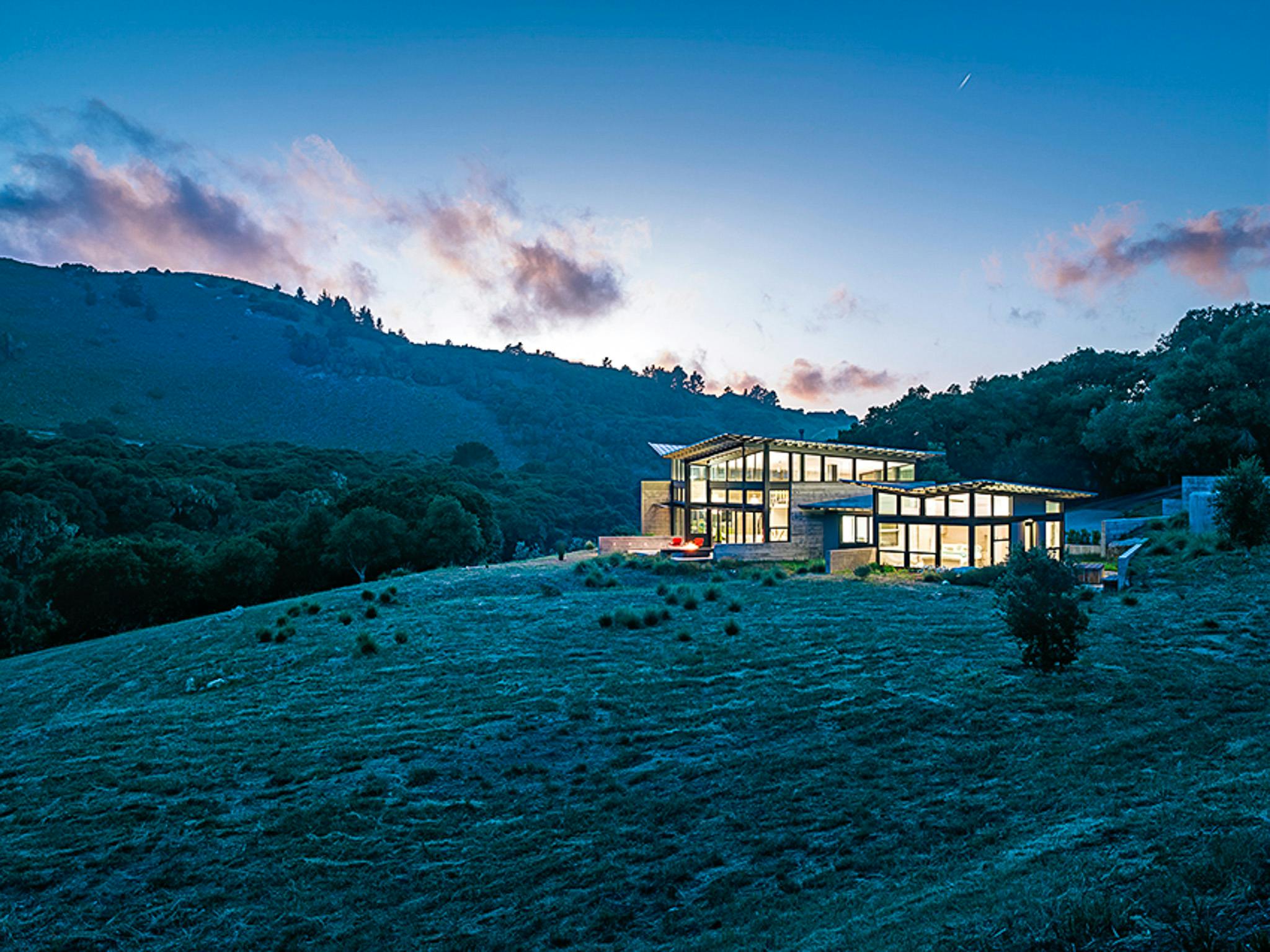 Final Thoughts
"We wanted a house that would sit lightly on the land and be a beautiful part of it," says the homeowner. "We have these NanaWall [systems] that really allow us to integrate the indoors and the outdoors so that when they're open you can be here inside but also feel like you're outside." The result is a contemporary property that blends design-forward elements with the natural environment. The easily operable NanaWall folding glass walls allow the homeowners to open their home to the landscape and offer a thermally efficient solution for those cold rainy days.
Discover how other homes leverage NanaWall residential glass walls in our extensive residential applications library!