Latest Design and Home Renovation Trends for 2022
By Liz Snyder and Matt Thomas, December 22, 2015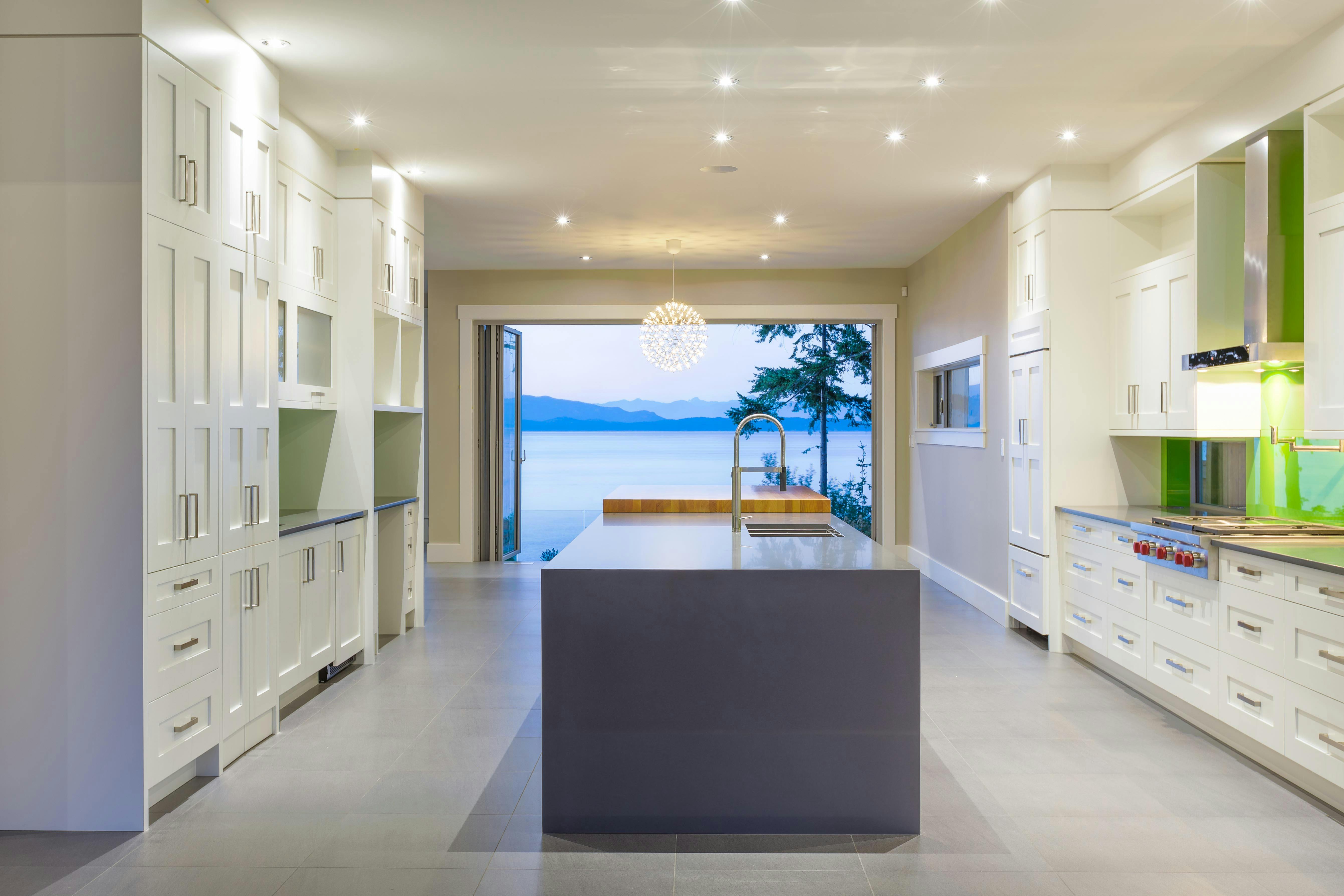 While 2015 brought us the obsession with heavy metal tabletops, fixtures, and accents coupled with a new love for Brutalist industrial design, with the end of the year approaching we are thinking ahead to the top design and home renovation trends for 2016.
Applications of Latest Home Renovation Trends
Spacious Kitchens
It is a fact that more money is spent on kitchen remodels than any other room in the house. There is thus an increasing focus on turning the kitchen into a fully functioning social space where that design can be shown off and appreciated. 2016 will be chock full of oversized islands with beautiful counter-tops, as well as custom seating areas unique to each particular kitchen space. Many homeowners are also removing the walls that separate their kitchen from the rest of the house to facilitate conversation during meal preparation; when the home layout permits, it has become common to break down the barriers between the kitchen and the outdoors to facilitate indoor/outdoor entertainment.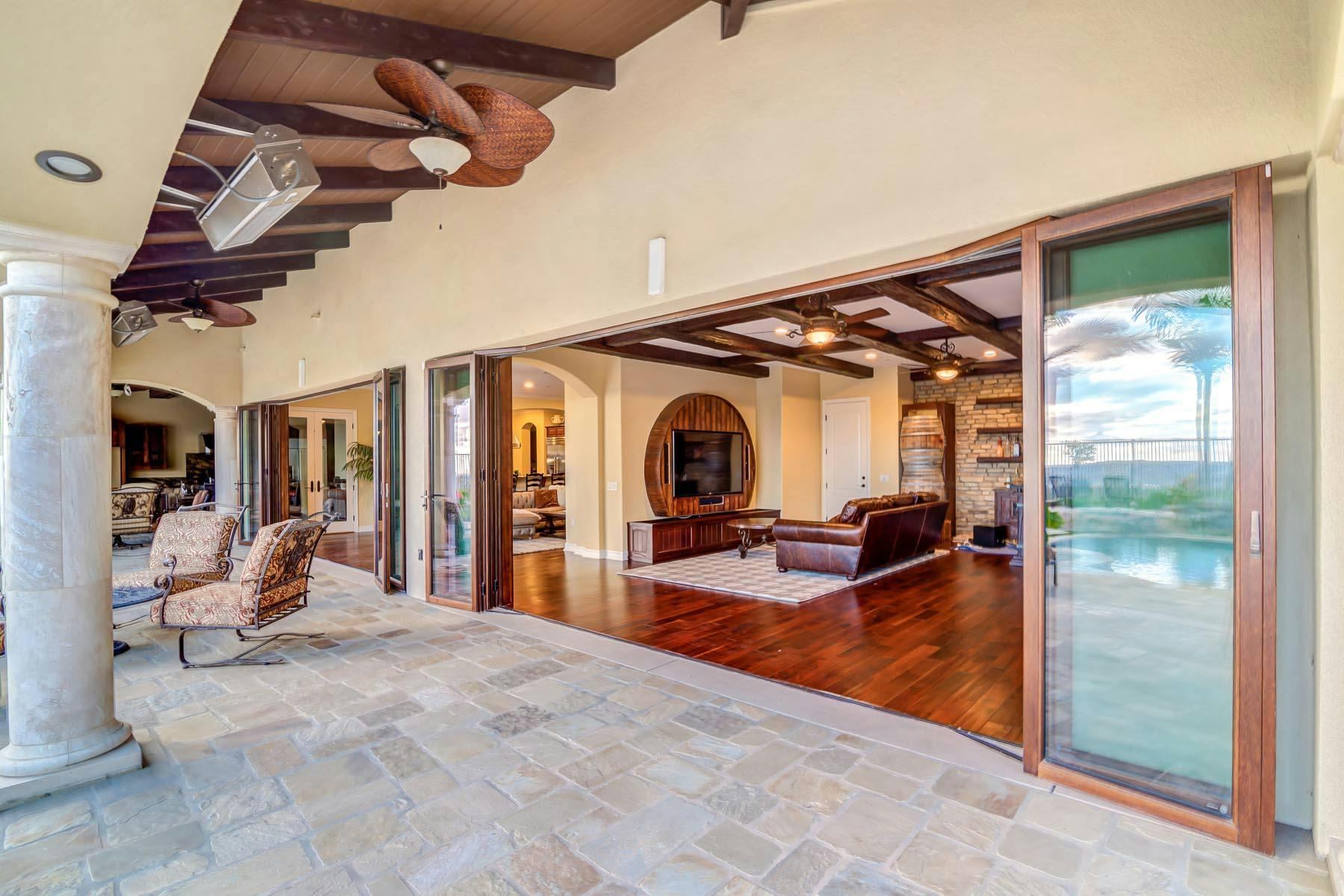 Large Folding Doors
Similar to the desire to break down barriers between the kitchen and the living room or dining room, it is becoming more and more common to use cutting-edge technology to eliminate the barrier between the sunroom and the patio. Large glass doors that nearly cover a wall can provide a room with a rich light, but new folding technologies that allow such doors to fold to a true 180 degrees are becoming increasingly popular as a way to make patios a seamless extension of indoor living spaces.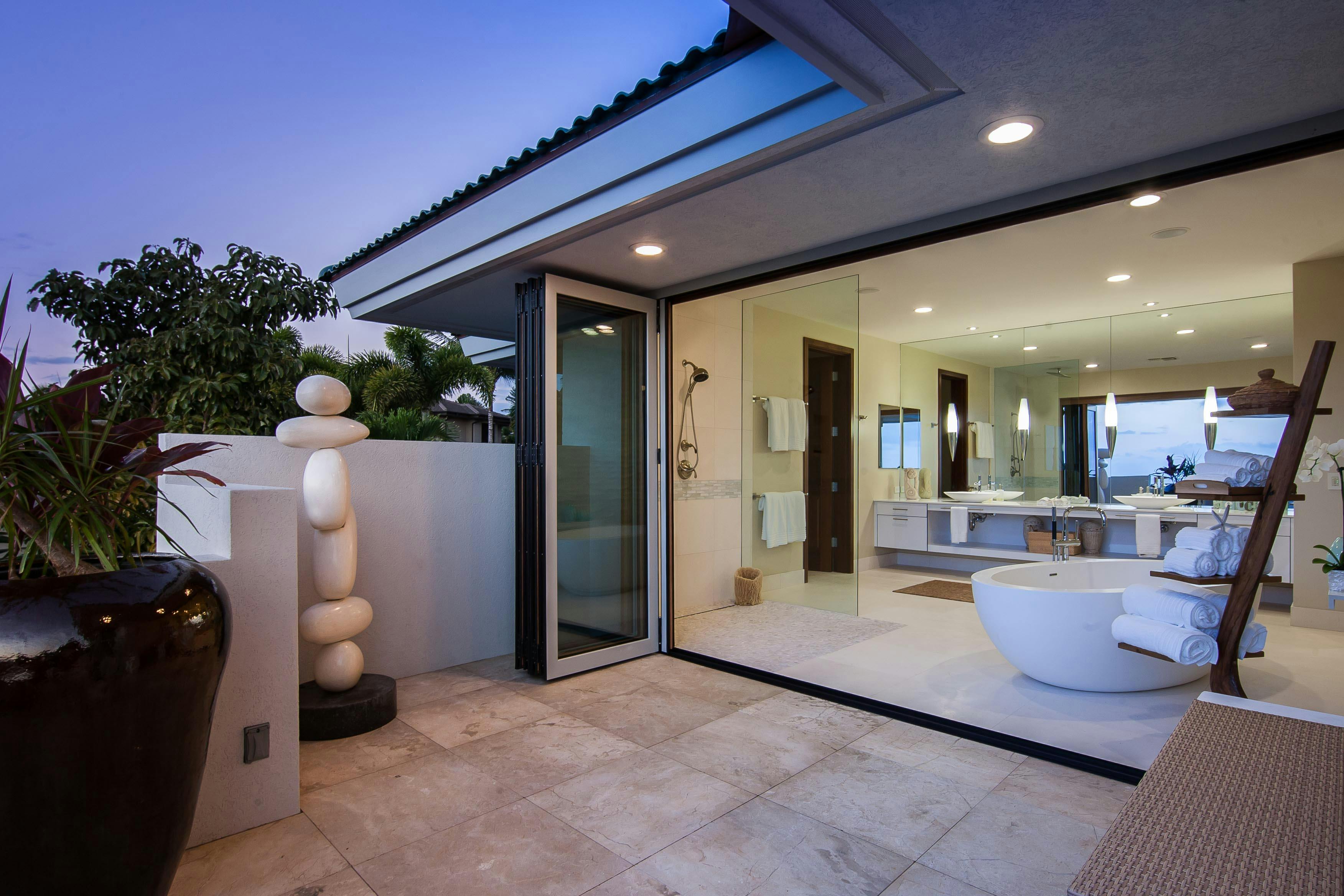 Master Bathroom Spas
With less and less time to actually go to the spa in busy contemporary life, an emerging design choice is to turn master bathrooms into personal spas where homeowners can relax. Bathrooms no longer need to be cramped hideaways for when nature calls, but can instead be luxurious spaces with sculptural free-standing tubs, large marble surfaces, and beautiful fixtures. Heated floors are also becoming increasingly popular in colder climates.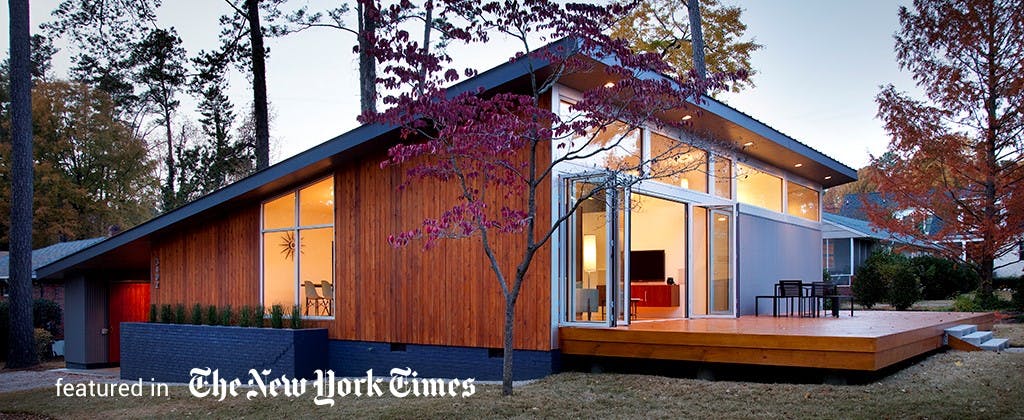 Tiny Home Movement
While many millennials are finding real-estate prices to be too high to settle down, they are also finding ways to own homes of their own. Pictures are popping up all over the internet of custom-built mobile homes that resemble homey woodsman cabins and sleek modern apartments. These DIY projects are able to cram a whole lot of living space into tiny trailers that can be pulled or parked and offer a unique lifestyle for the generation that is coming of age. One of the biggest boons to these innovative housing structures has been the advances in wall construction whereby whole walls can be retracted to utilize the outdoor transitional space as extra square footage and to create an instant entertainment space that would be impossible inside.
For those that this tiniest of home trends is simply too extreme, we will continue to see a movement towards living smaller and leaving a lesser footprint on our planet. Lifestyles will continue to incorporate outdoor living enhanced by the connection to nature provided by large openings of glass. Read about The Big Shrink.
Please contact us to learn more about the cutting edge of design and renovation for your upcoming project.